Global Kingdom Investment Matching ServiceTM
The Global Kingdom Investment Matching Service is a shared-value platform where Kingdom Impact Investors connect with Kingdom entrepreneurs looking to raise capital. Both Kingdom Impact Investors and entrepreneurs are vetted to ensure value alignment and a mutual commitment towards making a Kingdom impact.

To date, the matching service successfully matched investors and entrepreneurs with a total capital raised of $2,040,916 invested in 6 companies in 3 countries.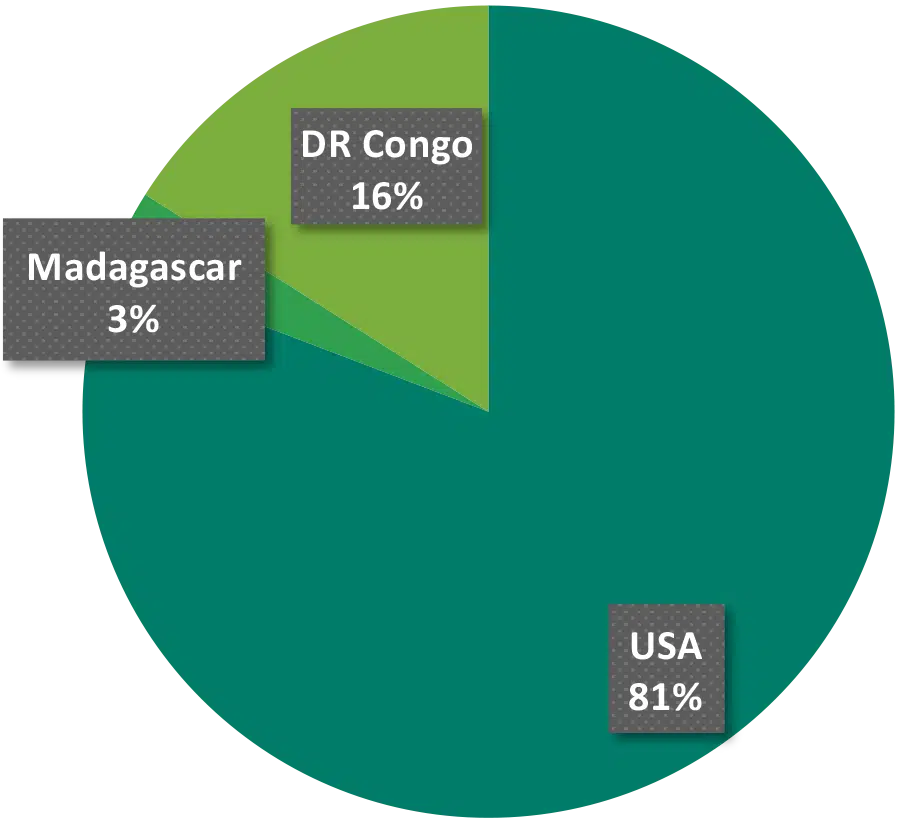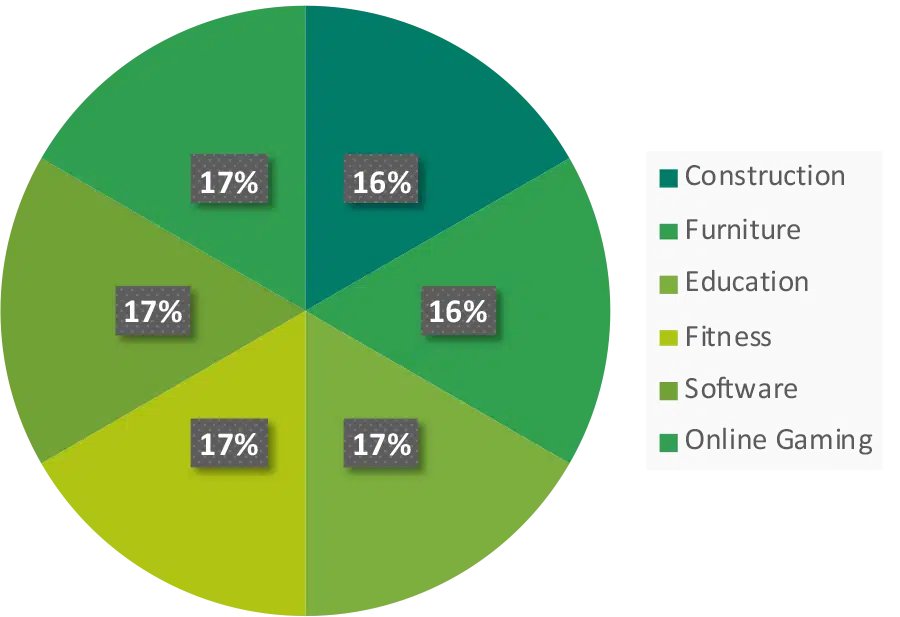 To qualify to receive investment through the Investment Fund, you must fulfill the following requirements: