It all starts by owning your business…
without it owning you!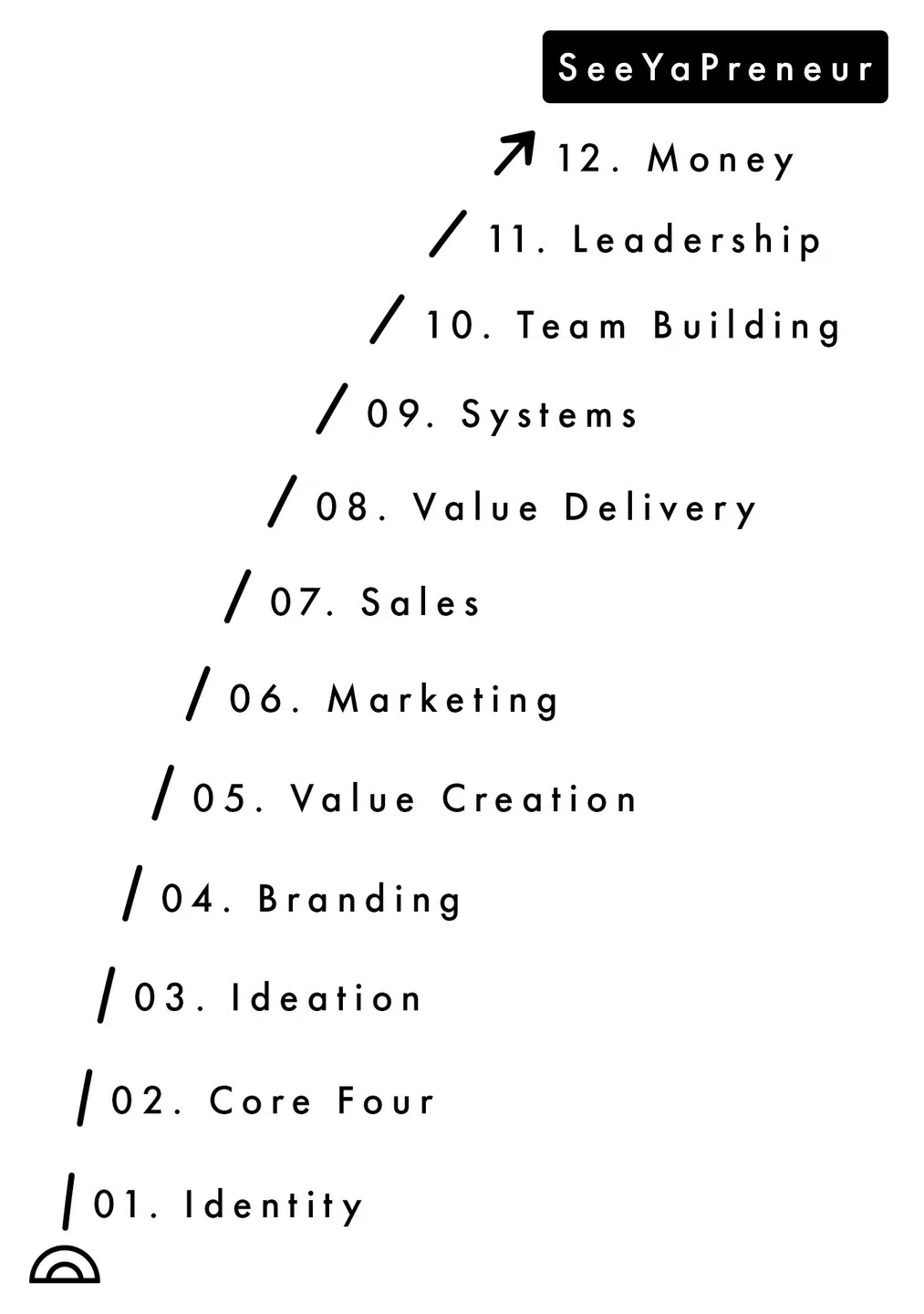 Our 12-step Process Will Help You Own Your Business Without It Owning You!
Learn the exact plan we followed to launch all of our businesses, achieve financial success, and fund Kingdom efforts around the globe. It's the map we followed that led us from entrepreneurs to "SeeYaPreneurs" by the age of 33 and helped keep our families intact at the same time.
Our course, coaching, and rapidly expanding community will equip and empower you to be the Kingdom entrepreneur God created you to be.
The Expert Ownership program will help you:
Serve God
Thrive in Business
Live a Life of Impact
If this is what you want for your life and business, JOIN US today!
Why We Created Expert Ownership
We started our first business with barely two nickels to rub together and no formal training whatsoever, but we were armed with the principles of God's Word. As we applied these truths to our business we watched our work flourish. Our little business grew to 100 locations in 35 states in just seven years. From there we began building new businesses in different industries, applying the same principles across each new startup.
Eventually, by applying our six-step money map, our passive income from investments exceeded our active income from business, and we were able to remove ourselves from the day-to-day activities of running our companies to focus more on impact initiatives around the world. We had all the money and margin we needed to prioritize making a difference.
That's when we landed a straight-to-series reality show with HGTV featuring our company. But, due to our commitment to Biblical values, the show was canceled. Yet, despite Cancel Culture targeting us, our income never changed. That's when we knew it was time to help others, like you, build a bulletproof business in today's crazy culture.
All our years of building financial freedom through a thriving business gave us the ability to withstand Cancel Culture and have an impact for Christ in ways we never imagined. We want to help you do the same, so that together we can live out our faith, provide for our families, and have an impact for God around the world!
Billy Graham once said, "I believe the next great move of God will be among believers in the marketplace." Expert Ownership exists to see this great move take place. Come and join us!
-David and Jason Benham
Founders, Expert Ownership
What the Experts are Saying…