Charm is deceitful and beauty is passing,
But a woman who fears the Lord, she shall be praised.
Women in business is an international community of women entrepreneurs and leaders from around the world who are building profitable and sustainable Kingdom businesses while living out their core values.
Our goal is for women to see themselves as God sees them – His masterpiece – to find alignment with their faith, home, work, and family, living a life pleasing to God. Women in Business is for women who own a business, a leader within a business or support a business with their time, talent, or treasure.
The Women in Business program is designed to provide women with a platform to connect with other women, to support their desire to serve God according to their calling, and use the tools, processes, and systems to grow businesses that help their families and communities to flourish.
"If you want to go fast, go alone. If you want to go far, go together."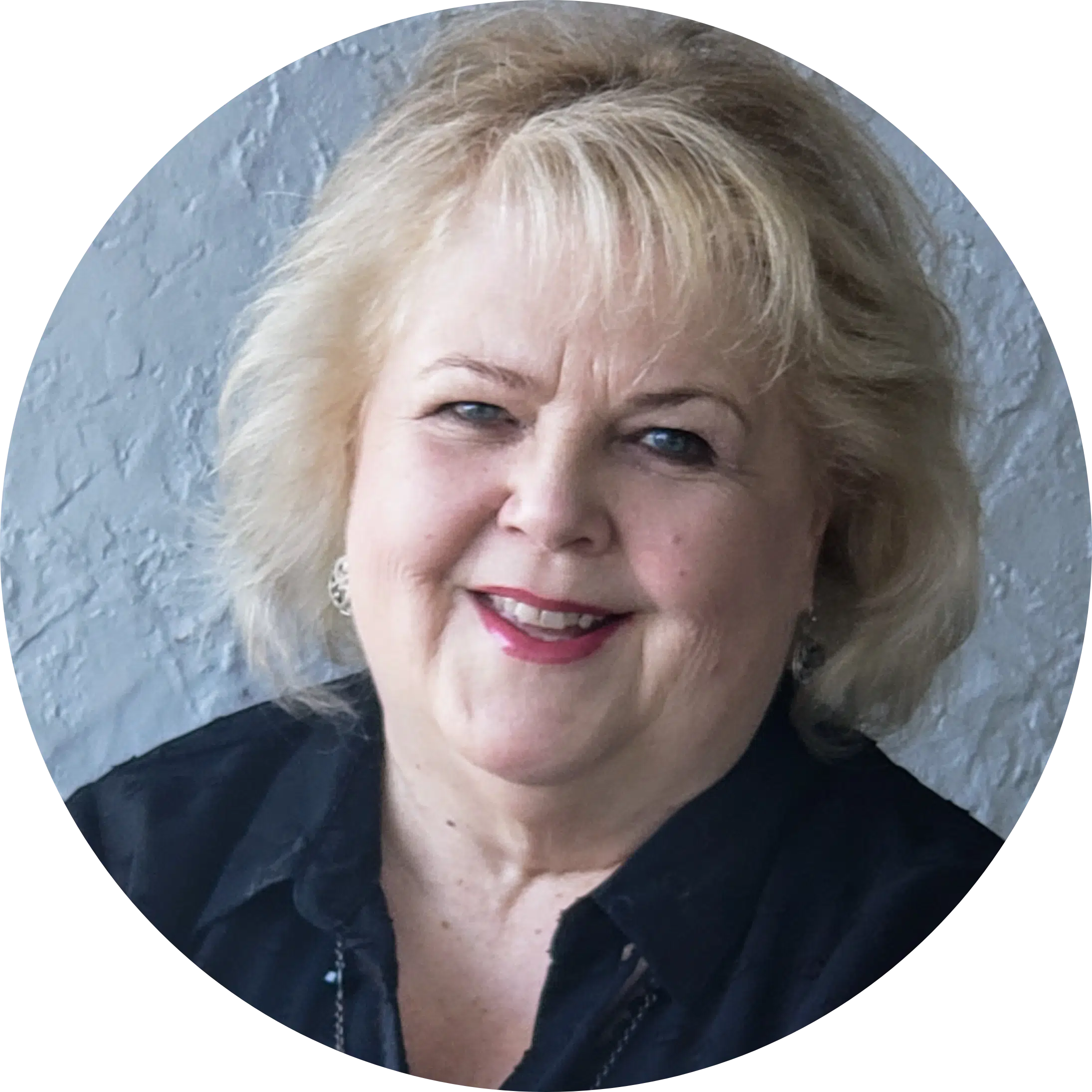 Co-Founder of Nehemiah Women in Business
"My background encompasses more than twenty years with a Fortune 100 financial institution as a single mother of two children. My corporate experience ended in 2004 as I was downsized from my career and became an entrepreneur. As a woman, I experienced the challenges of a demanding work environment, being the sole provider for my family, raising children as a single parent, and struggling to align my various roles with my faith."
"For some time, I recognized that traditional business programs did not fulfill the complete need of women in the marketplace. Oftentimes, the businesses of women are seen as supplemental income to their families and not the "real" work. Women feel a sense of guilt for not being home to attend to the raising of their children and caring for the "housework" necessary to fulfill a vision of the Proverbs 31 woman."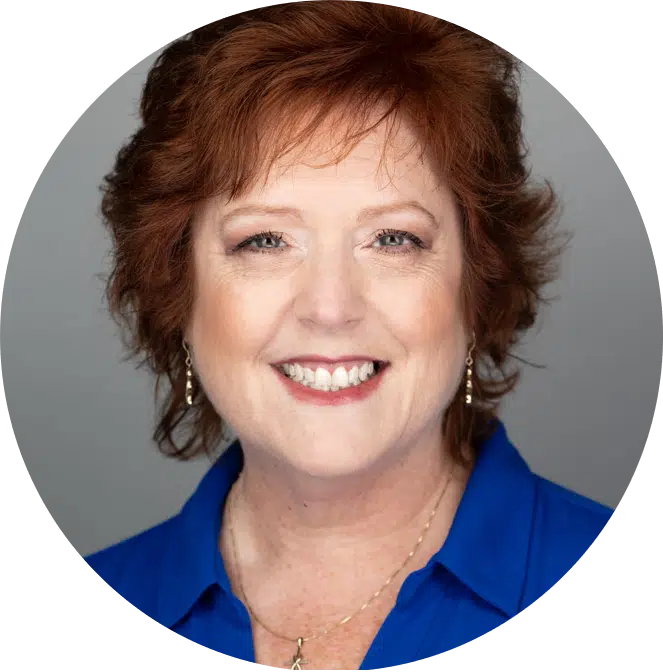 Co-Founder of Nehemiah Women in Business
"I have been an entrepreneur for more than 35 years while being married, a stay-at-home mom, home-schooling, and building a profitable sustainable business that provided jobs for other women in my community. I worked with a ministry for 2 years that worked exclusively with women to help them see their value in Christ and to walk out their purpose (The Infuse Project). I understand the challenges women face in today's environment while being true to their core values and following Christ."
SPONSOR A WOMAN ENTREPRENEUR
Nehemiah Project has been giving the gift of business globally for the last 20 years by training over 20 thousand entrepreneurs in over 38 countries globally. By sponsoring an entrepreneur, you will be helping women who are not able to afford our training and coaching to help them build Kingdom businesses and create jobs.