State of the Ministry
Taking place on the final day of Nehemiah Week, our annual global conference, the State of the Ministry event provides updates on how the Nehemiah Entrepreneurship Community has been doing so far in achieving its mission to build Kingdom businesses globally. During the event, you will hear updates from the five global regions in which Nehemiah is represented directly from the Regional Directors themselves.
Whether it is updates on North America, Latin America, Asia Pacific, Europe, or Africa, it will surely be an amazing time of celebrating God's faithfulness and providence in seeing our ministry through all the ups and downs.
2023 State of the Ministry Event
19 AUG SAT: 11: 00 AM - 1 AM: 00 PM U.S. Eastern time
Register for this FREE EVENT and hear Nick Vujicic, a world-renowned speaker, New York Times best-selling author, coach and entrepreneur. His story will inspire you to live beyond limits. This event will also include:
An International Worship Experience that will fill your heart to overflowing
Updates on Kingdom business success in Asia, Africa, Europe, Latin America, and North America
And an inspirational time of celebrating and exploring scholarships, special projects, and business financing for Biblical entrepreneurs
The event caps off with a joyous celebration where the winner of that year's International Business Plan Competition will be crowned!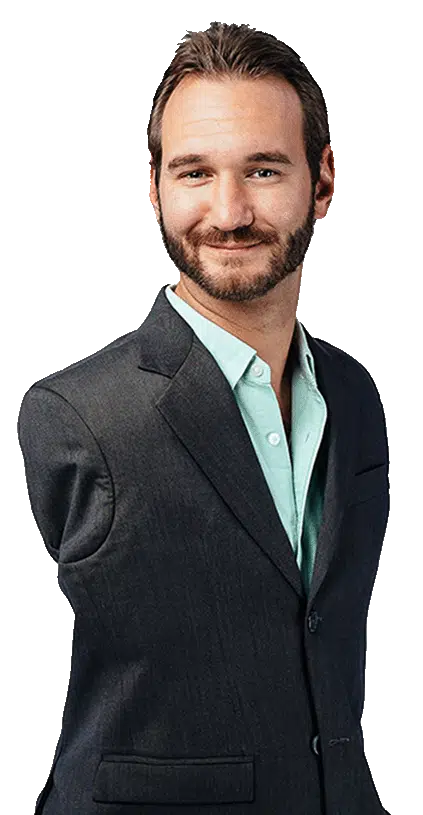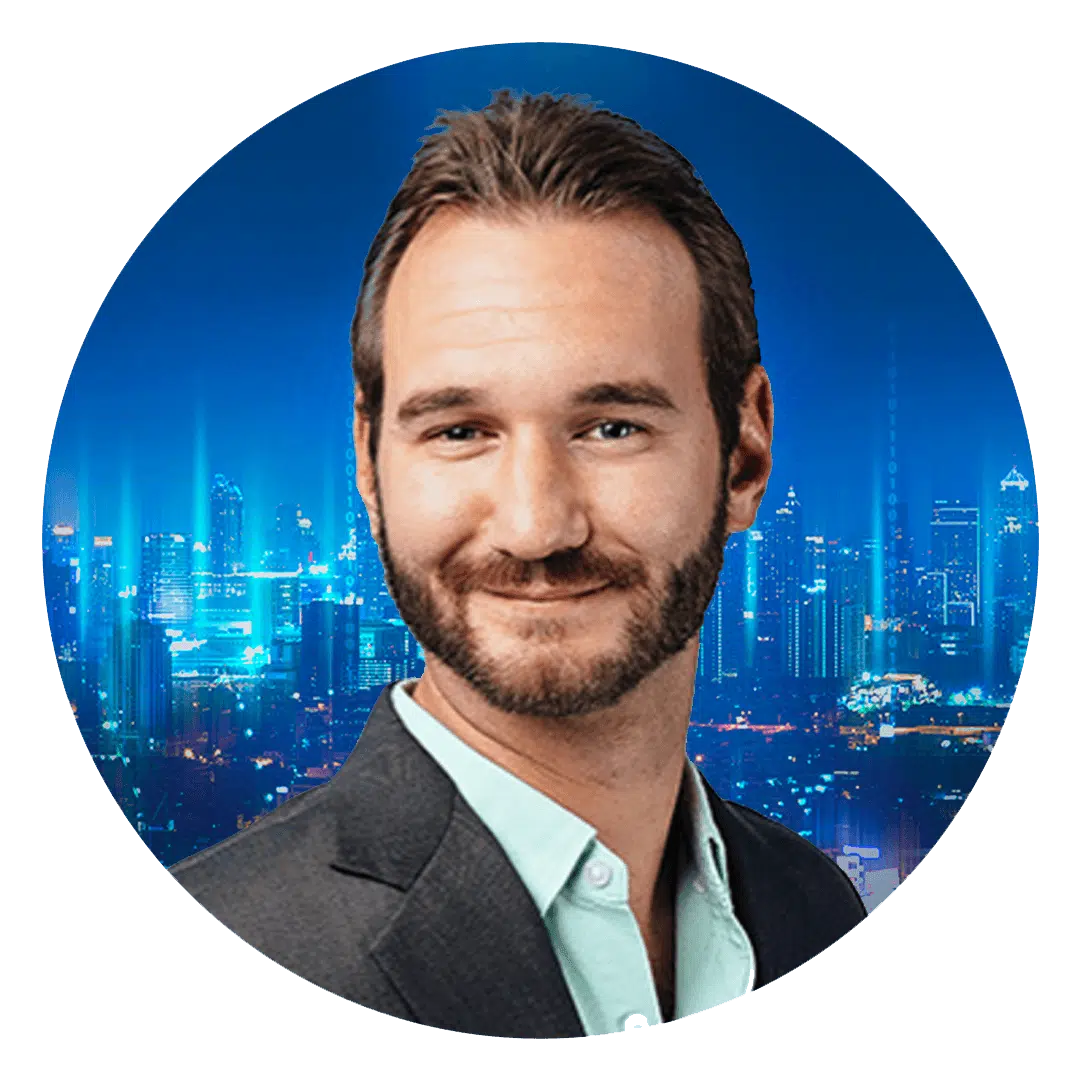 NICK VUJICIC
New York Times Best-selling author
of "Life Without Limits", Coach, and Entrepreneur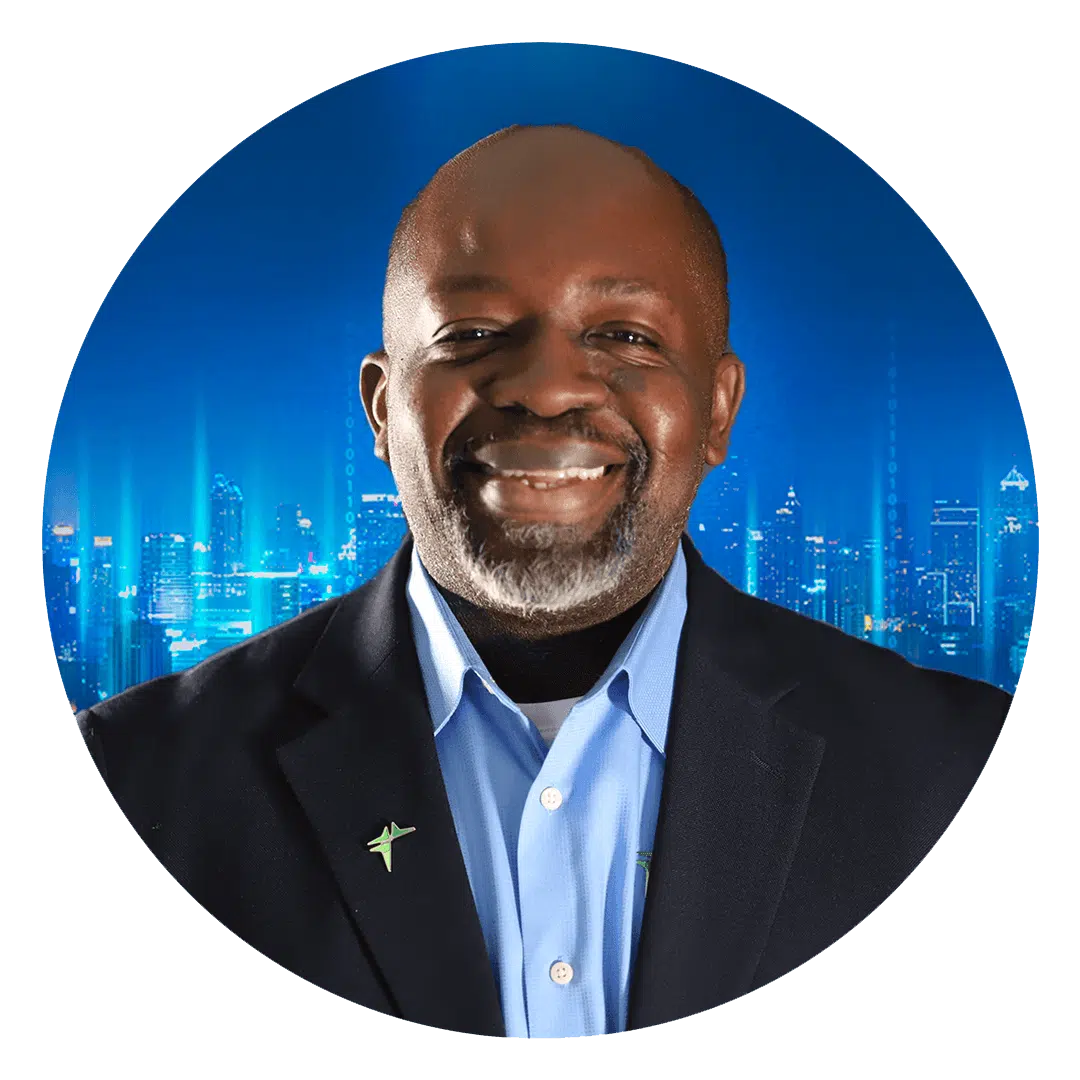 PATRICE TSAGUE
Chief Servant Officer
Nehemiah Entrepreneurship Community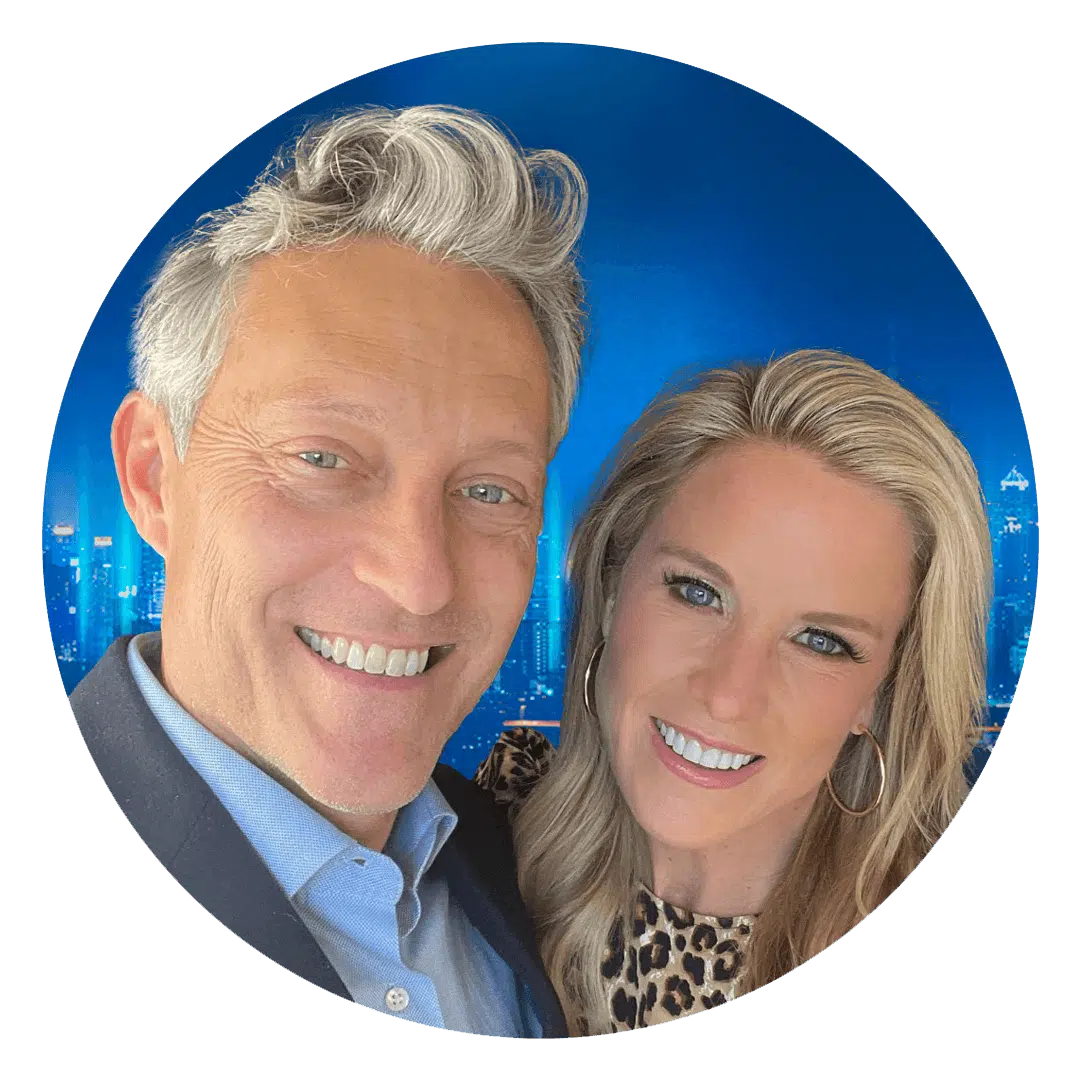 JASON & VANNESSA BREWER