Definition of Serve with Love
To intentionally put the needs of others before your own with care and compassion
Do you have a transformational mission statement? Is your mission statement lived out by your team? Are your stakeholders impacted by your mission?
Serve with Love Conference is an interactive discussion and training based on the book Serve with Love authored by Tom Mears to help individuals and organizations understand the power of a transformative mission statement through real-life case studies and hands-on activities.
By the end of the conference, attendees will be able to:
Develop a personal purpose statement so you can bring greater clarity to your life
Develop a new or enhance an existing transformational corporate mission statement to increase your profitability and impact
Recognize a real-life case study about the impact of a transformational mission statement in an organization so you can model it
Identify key stakeholders that your mission must serve to ensure that your mission execution is holistic and comprehensive
Develop action plans to ensure that your stakeholders who are served through your mission statement are properly integrated throughout your organization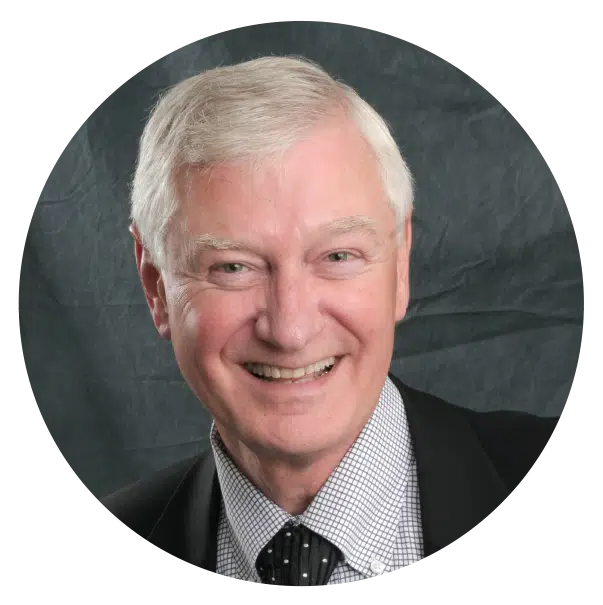 Tom Mears
Chairman of Burgerville U.S.A. and Holland Inc.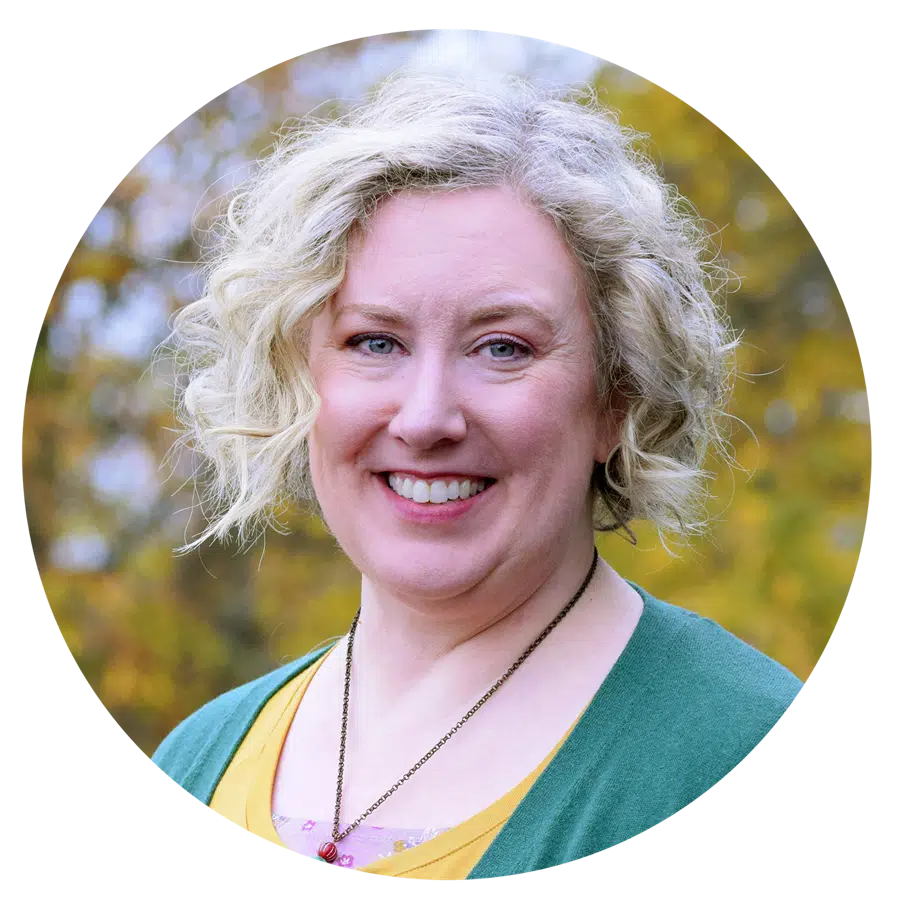 Jennifer Mears
President of Holland Inc.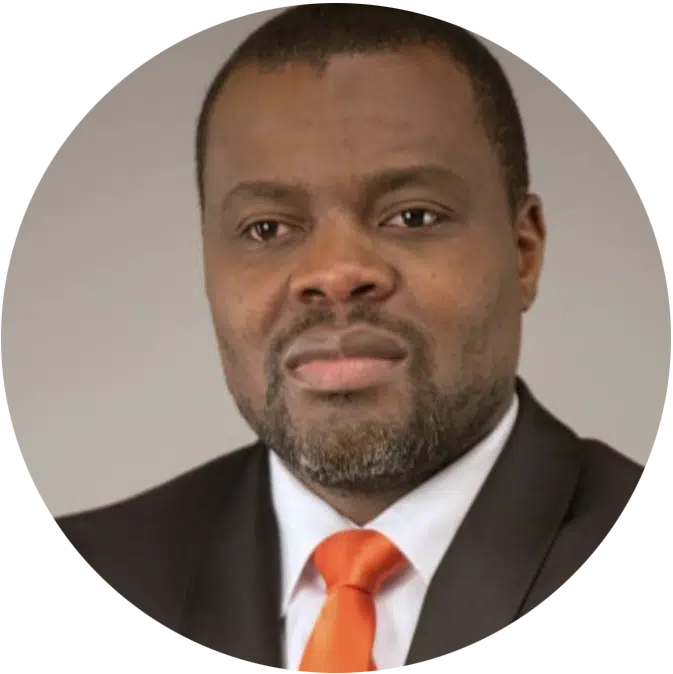 Pastor Noela Monday
Pastor, Word of Salvation Church, Paris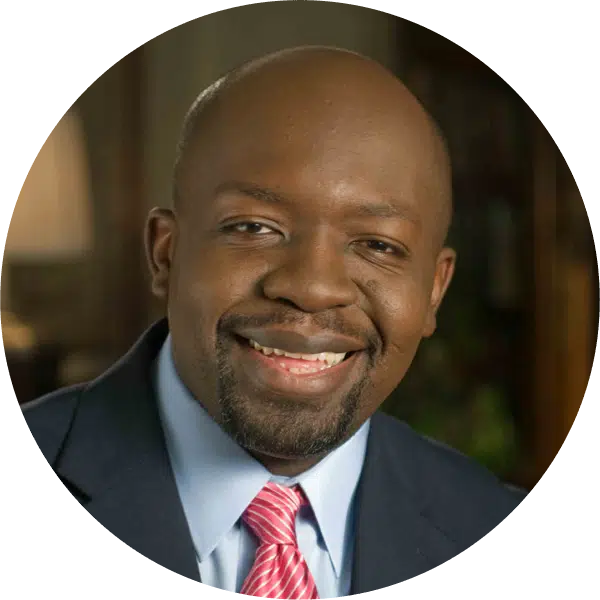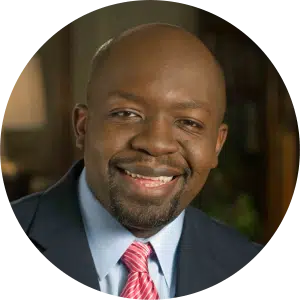 Patrice Tsague
Chief Servant Officer, Nehemiah Project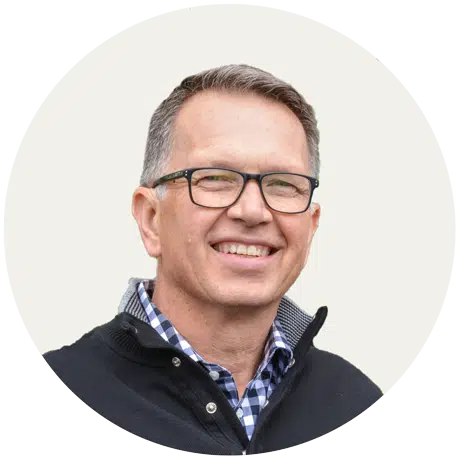 Pastor Brad Makowski
Lead Pastor, Anthem Church, Oregon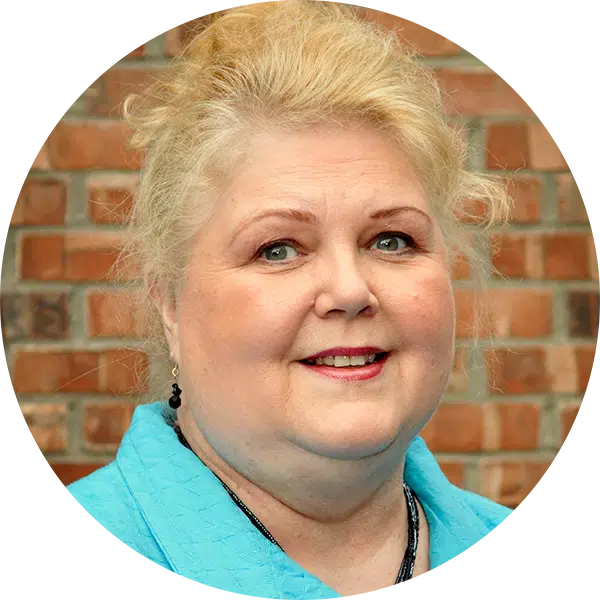 Debra Schlaht
Director of Training & Coaching, Nehemiah Project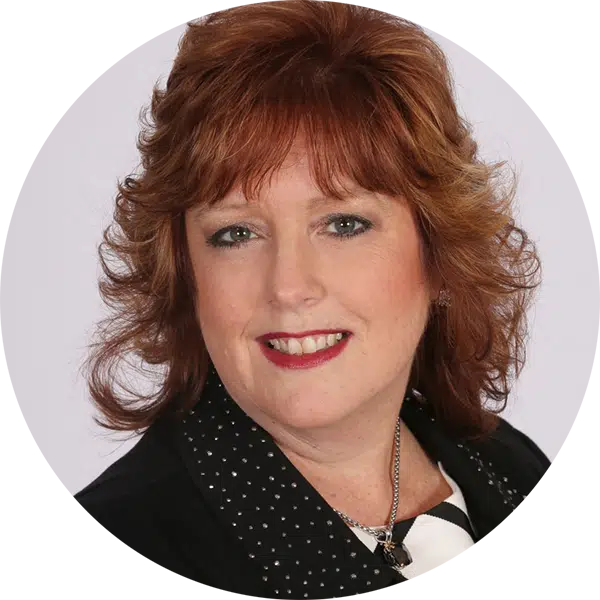 Wendie Klem
Regional Director of North America, Nehemiah Project
9: 10 AM - 9 AM: 15 AM
Opening Prayer - Pastor Brad Makowski
9: 15 AM - 9 AM: 30 AM
Worship
9: 30 AM - 9 AM: 35 AM
Overview and Introduction
9: 35 AM - 9 AM: 45 AM
Why Serve with Love - Patrice Tsague
9: 45 AM - 10 AM: 45 AM
The Burgerville Story – Tom Mears
10: 45 AM - 11 AM: 00 AM
break
11: 00 AM - 12 AM: 00 PM
Defining Your Purpose Statement - Jennifer Mears
12: 00 PM - 1 PM: 00 PM
Lunch
1: 00 PM - 1 PM: 15 PM
Worship
1: 15 PM - 2 PM: 45 PM
Serve with Love Case Studies

Business Case Study – Jennifer and Tom Mears
Church Case Study - Pastor Noela Lumande

2: 45 PM - 3 PM: 00 PM
break
3: 00 PM - 4 PM: 00 PM
Clarifying your mission statement and how to put it into action (Breakout Groups)

Individuals and Families – Debra Schlaht et Wendie Klem
Churches and Ministries – Patrice Tsague and Pastor Noela Monday
Businesses and Entrepreneurs – Tom and Jennifer Mears

4: 00 PM - 4 PM: 15 PM
break
4: 15 PM - 5 PM: 00 PM
Conclusion - Patrice Tsague
5: 00 PM - 5 PM: 15 PM
Closing Comments and Prayer – Tom Mears and Pastor Brad Makowski
Breakout groups available and ideal for: