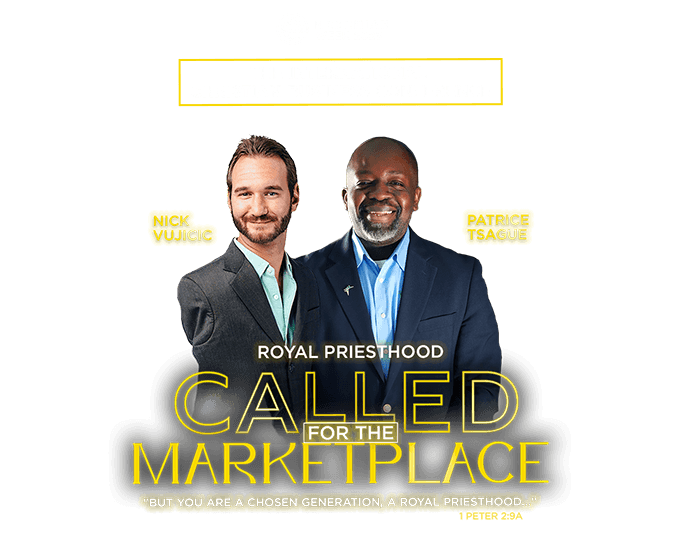 HAVE YOU HEARD OF THE PRIESTHOOD OF ALL BELIEVERS?
DO YOU HAVE A BURNING DESIRE TO PROVIDE FOR AND DEFEND OTHERS?
DO YOU KNOW THAT FOR A CHRISTIAN, BUSINESS IS A CALLING?
Conference: Training & Coaching
Tuesday & Wednesday, 15 – 16 Aug
9:30 AM – 2.00:XNUMX PM EDT

2023
GLOBAL VIRTUAL
CONFERENCE
Join us for our virtual event this year with participants from all over the world.
Simultaneous translations are available in French and Spanish.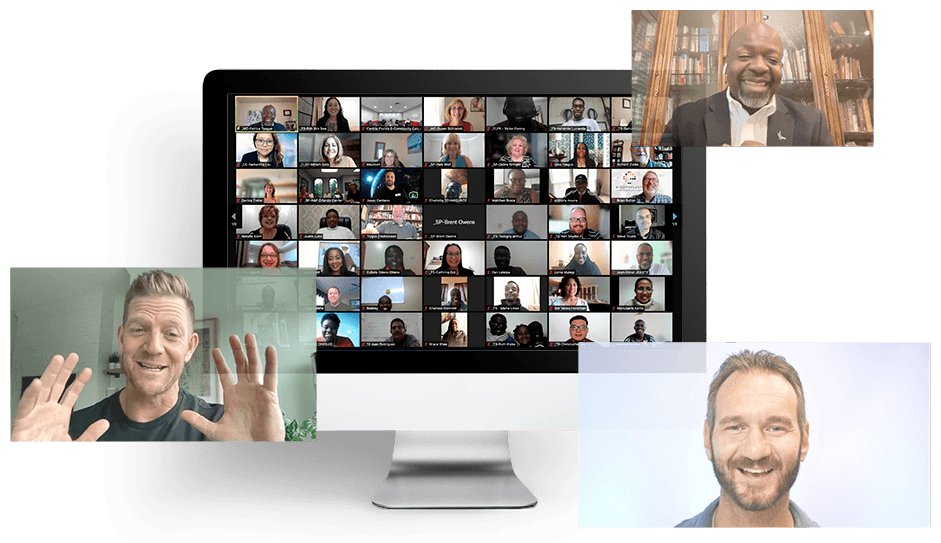 for the whole week of events
A provider for God's work, His people, and the community; a defender of the faith, God's people, and the innocent
To be chosen; set apart on a unique assignment
The public square; the place where commerce takes place and where value is created through a medium of exchange
At this conference, you will:
Discover your calling and learn how to realize it through business
Learn how to incorporate God's call for your life into an existing business
Hear from Biblical Entrepreneurs who have achieved sustained freedom with passive income
Be inspired by successful Biblical Entrepreneurs who are walking out their calling in business
Connect with other Biblical Entrepreneurs who are building successful Kingdom businesses while impacting their communities and nations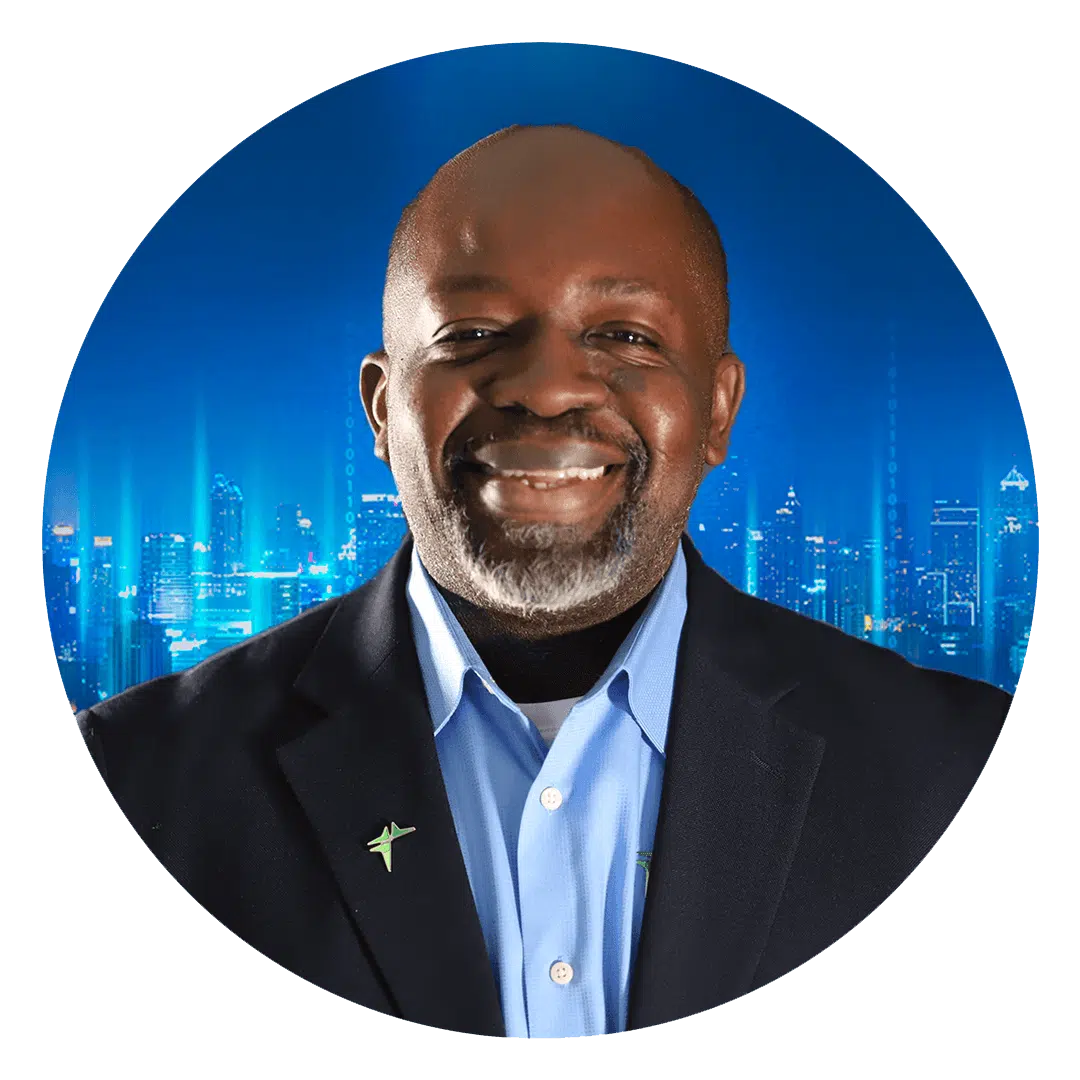 PATRICE TSAGUE
Chief Servant Officer
Nehemiah Entrepreneurship Community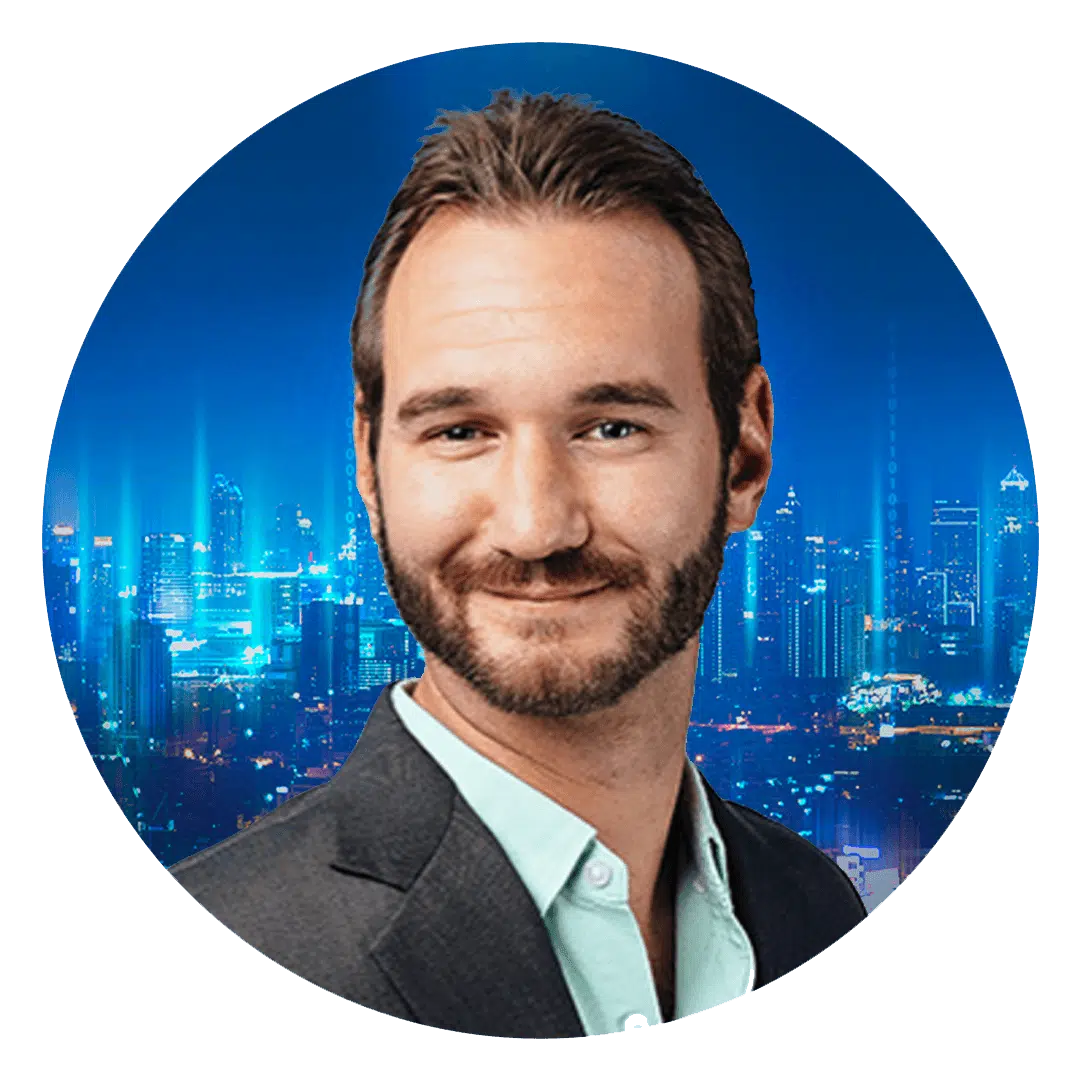 NICK VUJICIC
New York Times Best-selling author
of "Life Without Limits", Coach, and Entrepreneur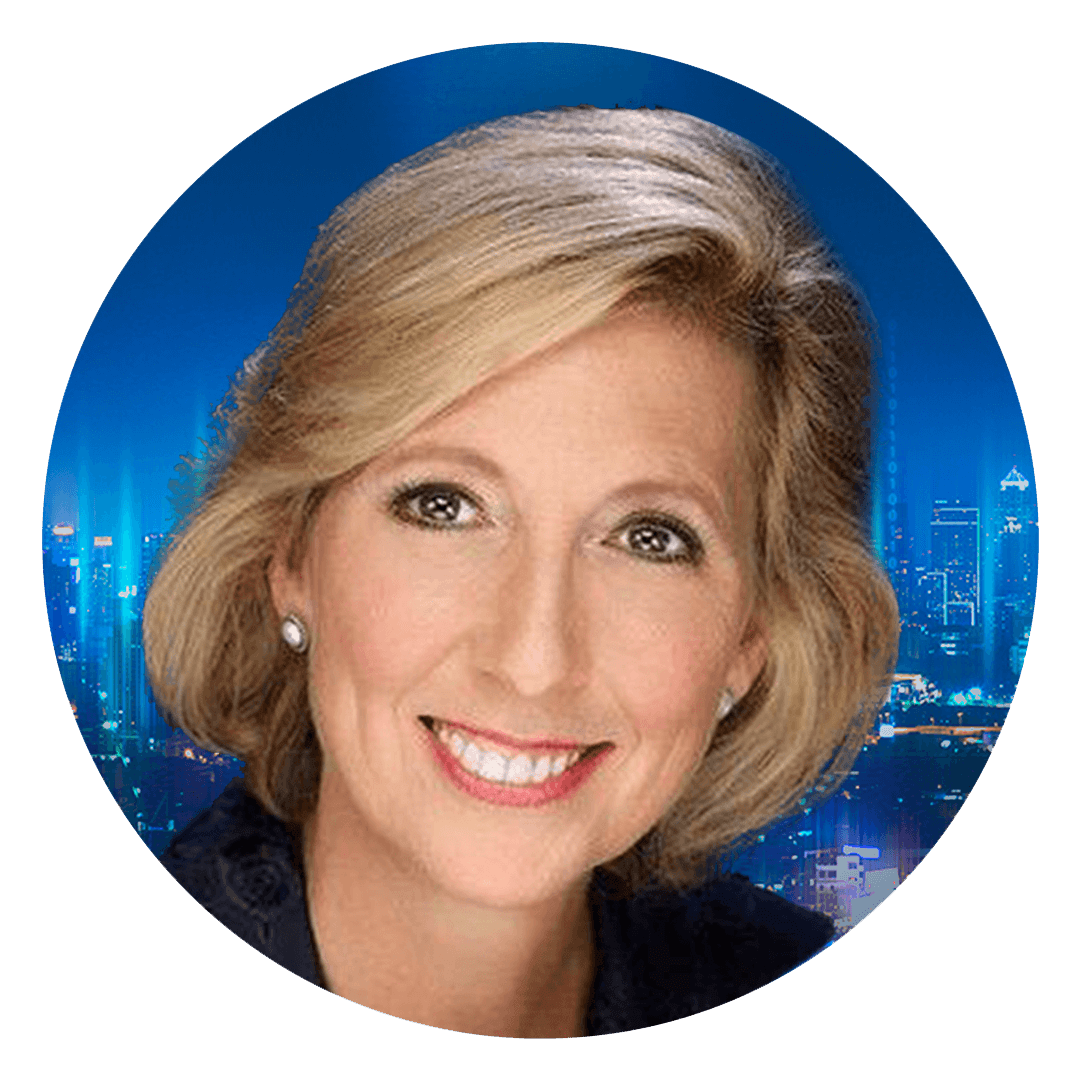 SUSAN SCHRAMM
Founder
Go to Market Impact LLC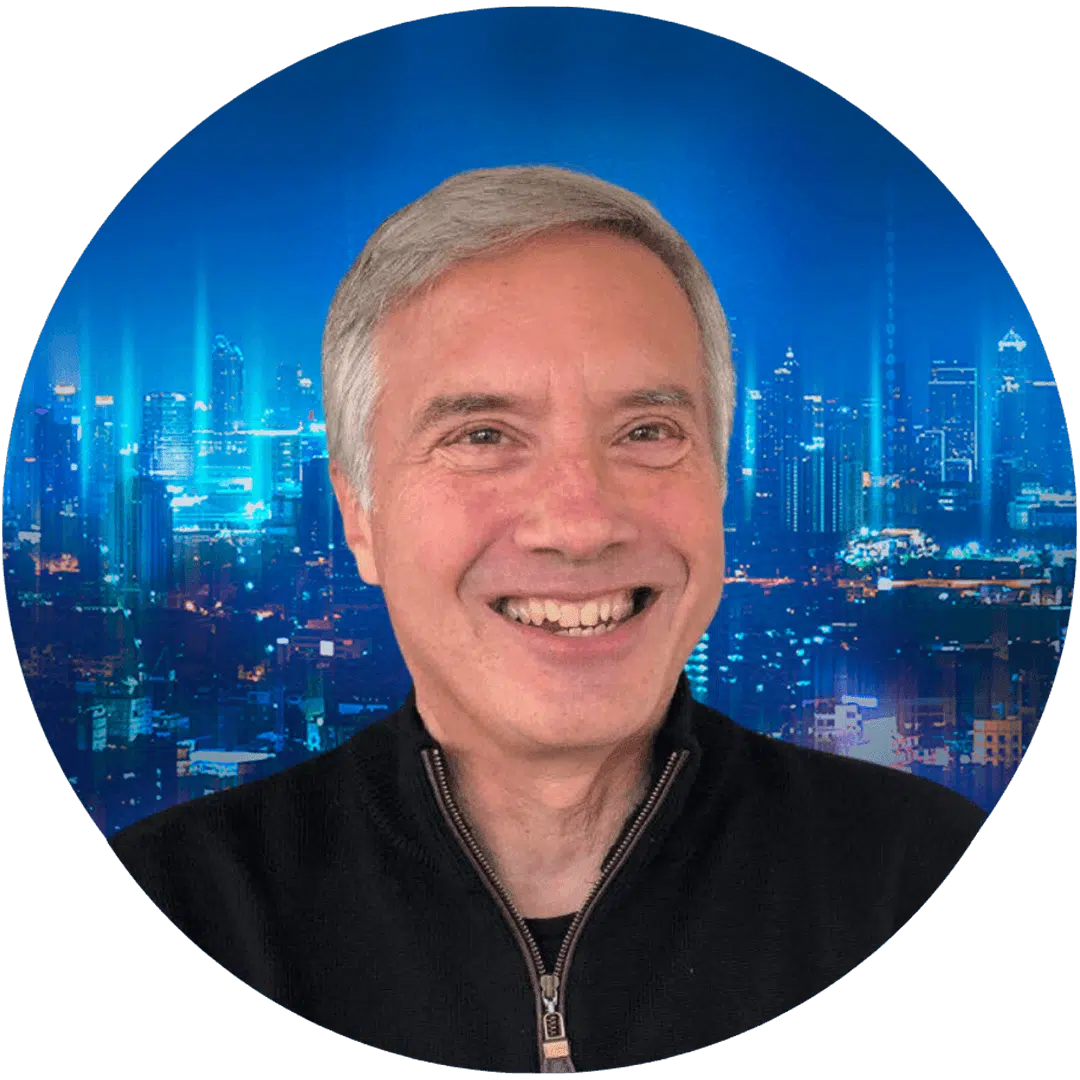 JEFF VAN DUZER
Consultant and
Author of "Why Business Matters to God"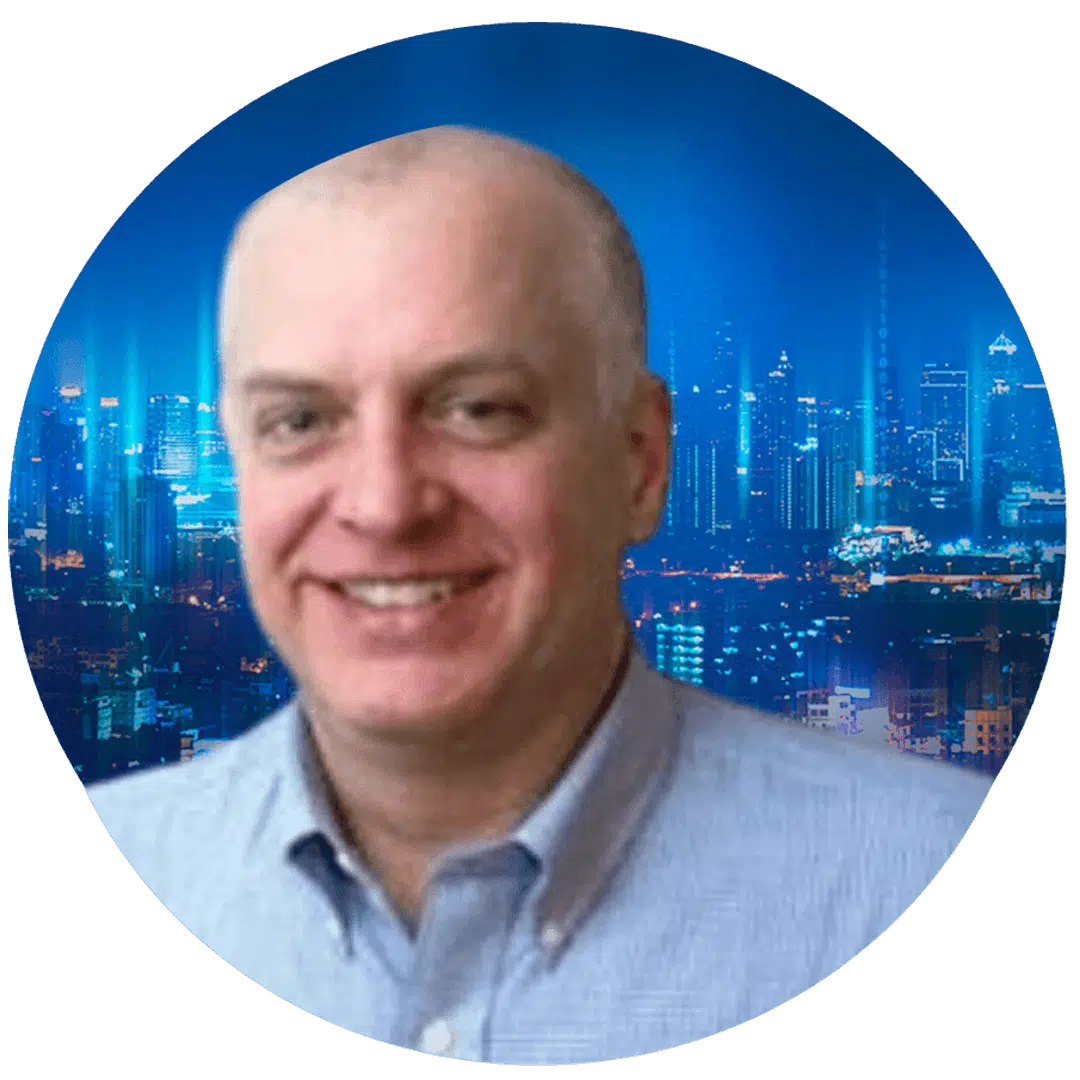 ABELS TEAM
Serial entrepreneur, technology disruptor, investor,
and global ministry leader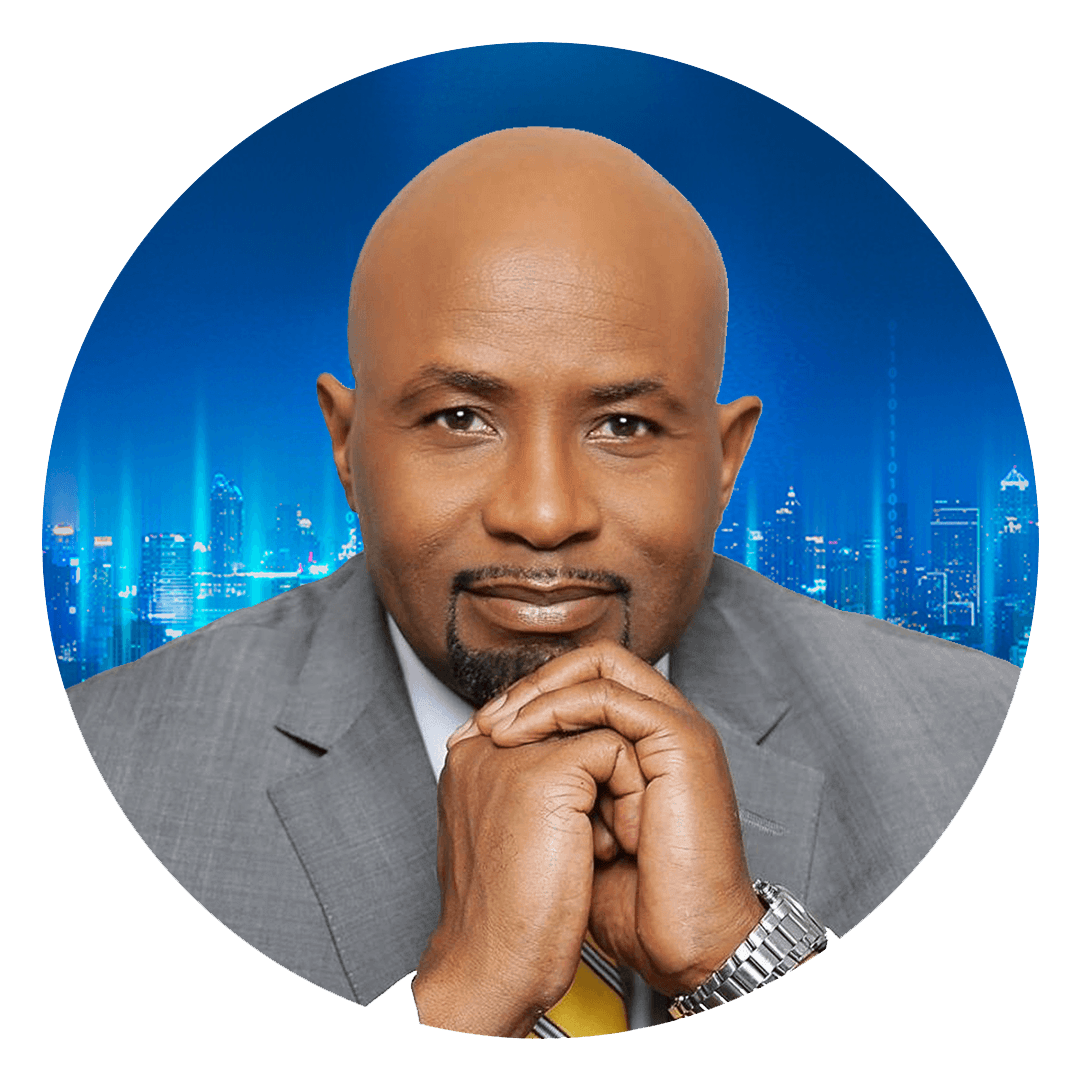 DR. ROBERT WATKINS
Chairman & CEO
Conquer Worldwide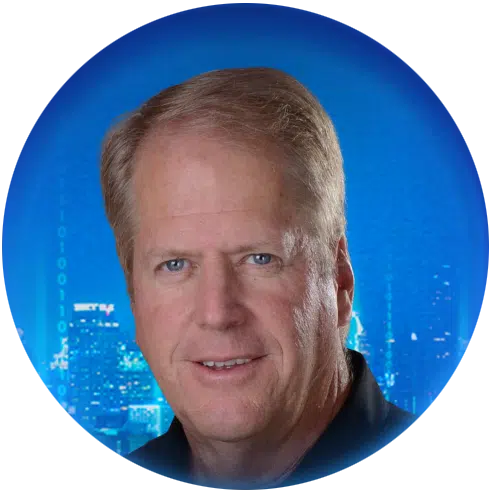 THE HILLMAN
Founder and President
Marketplace Leaders Ministries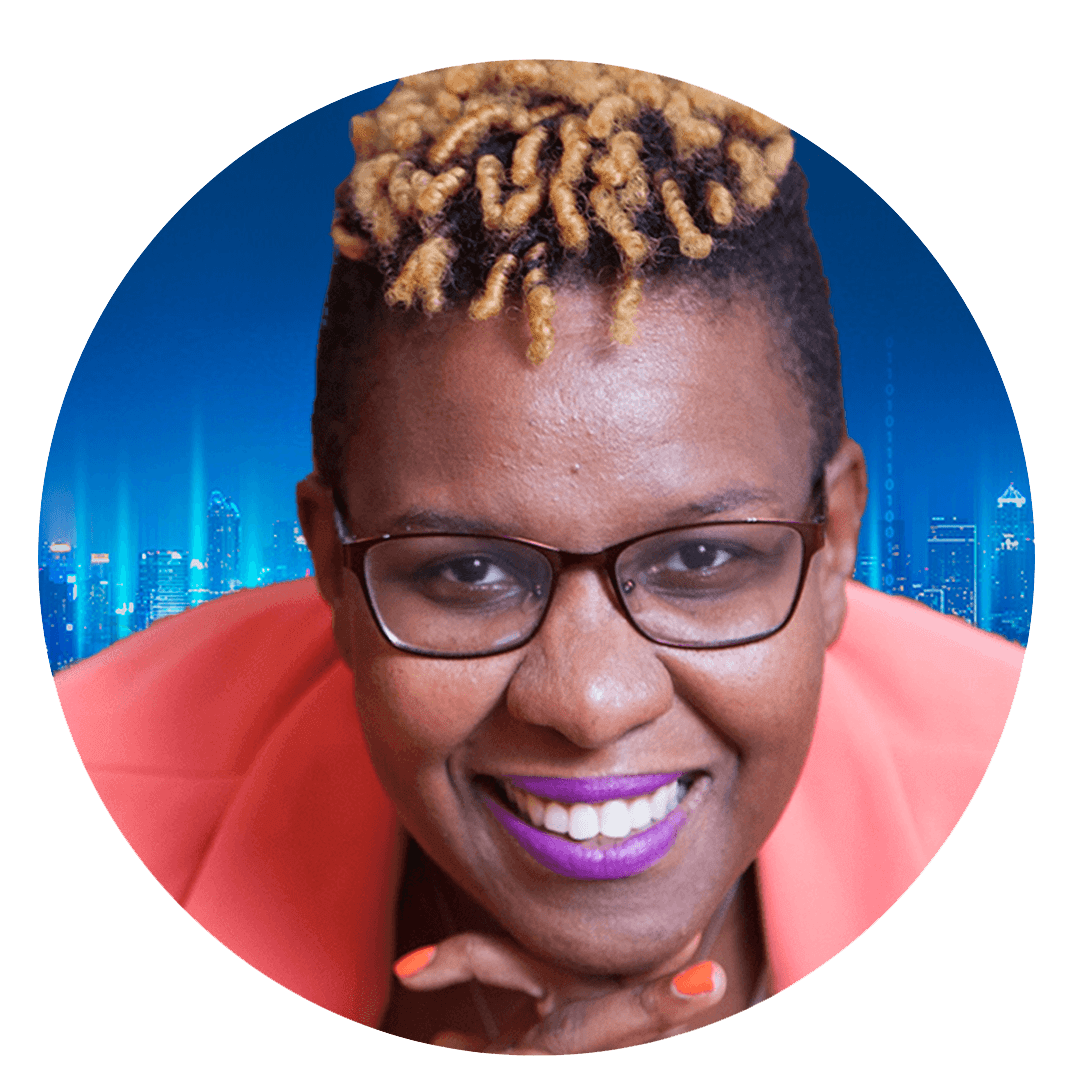 SHAE BYNES
Founder and Chief Fire Igniter
Kingdom Driven Entrepreneur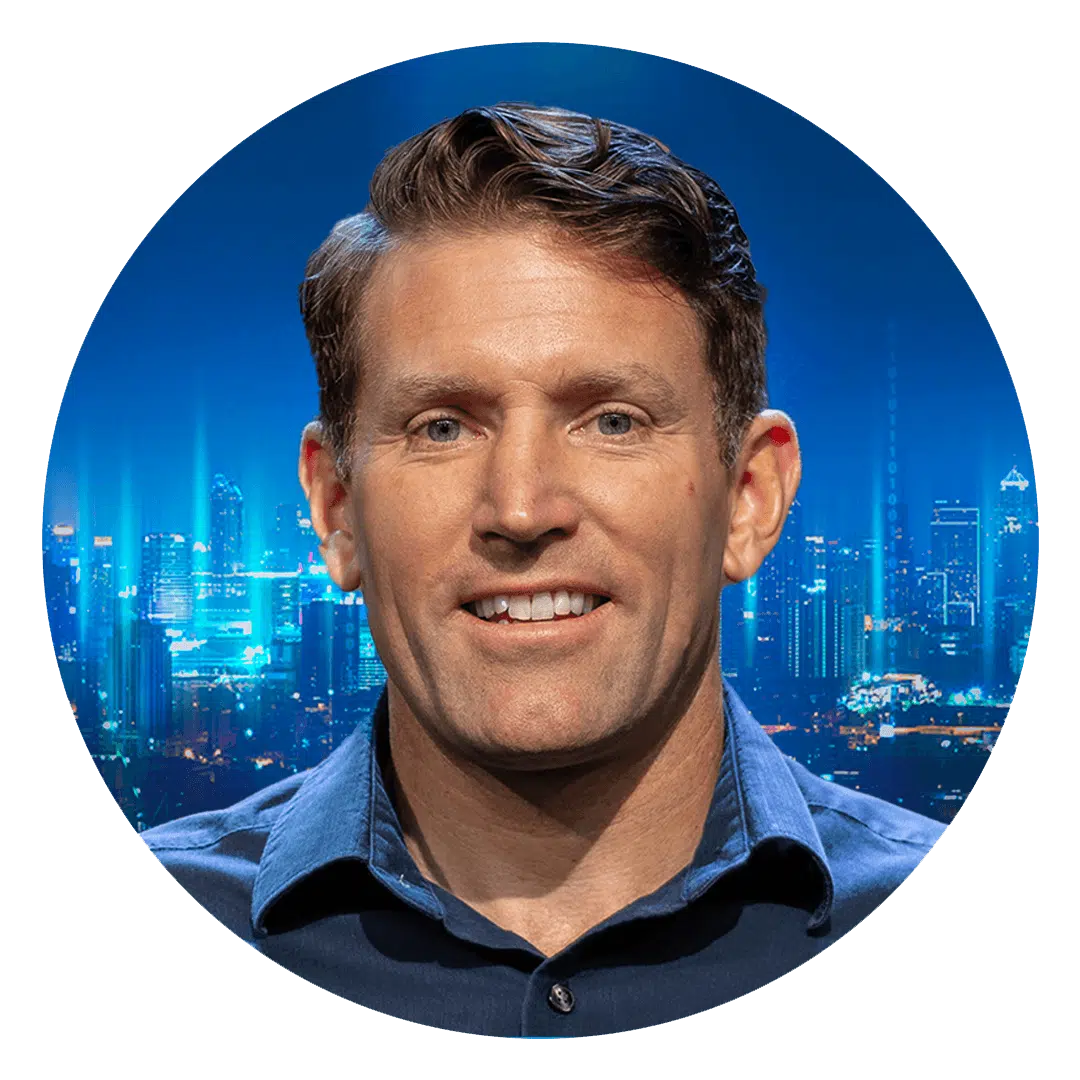 ANDY MASON
Founder and Director
Heaven in Business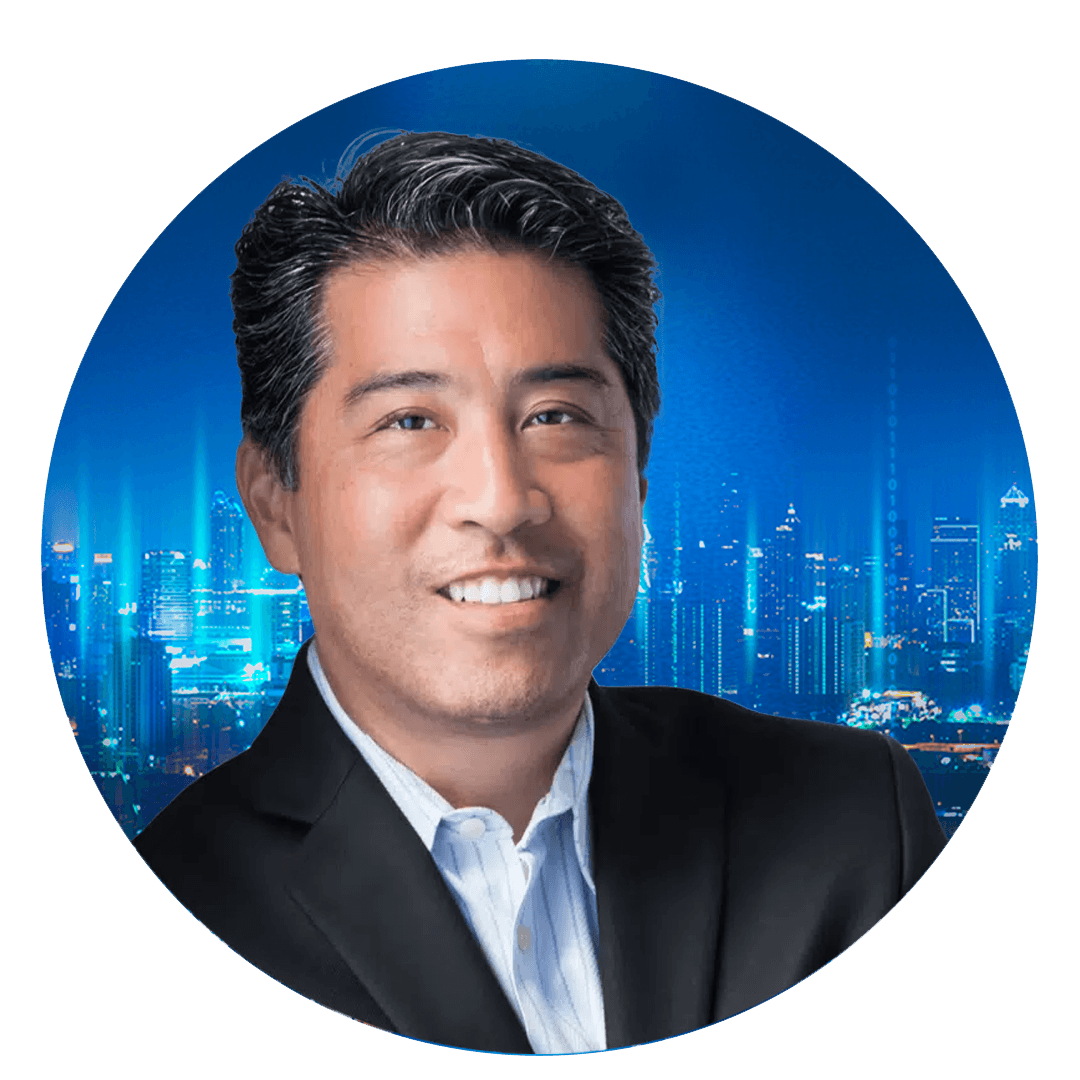 ROBERT FUKUI
Founder- Lead Developer
i61 Business Development Network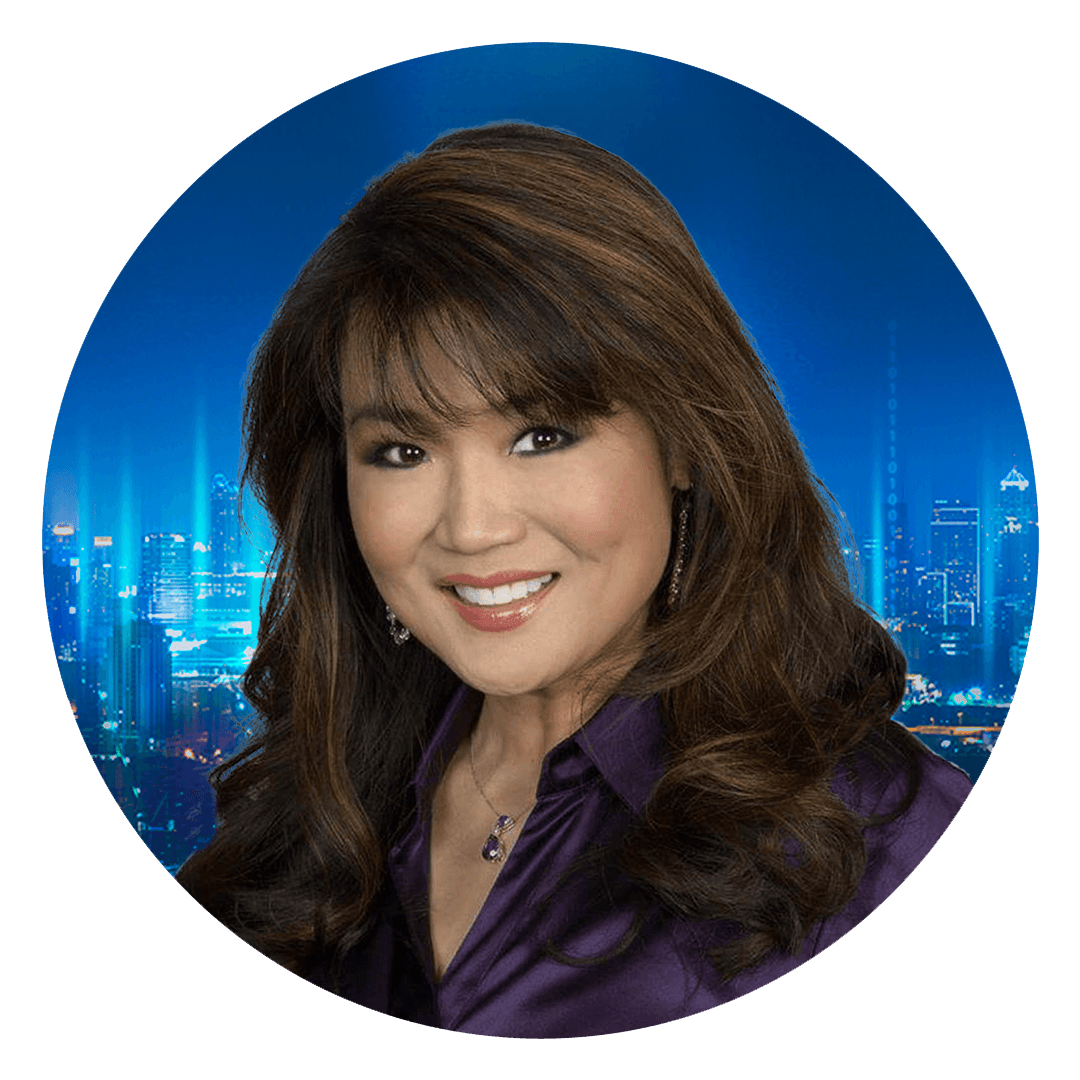 SOORIN BACKER
Founder and President
Soorin Backer Ministries, Inc.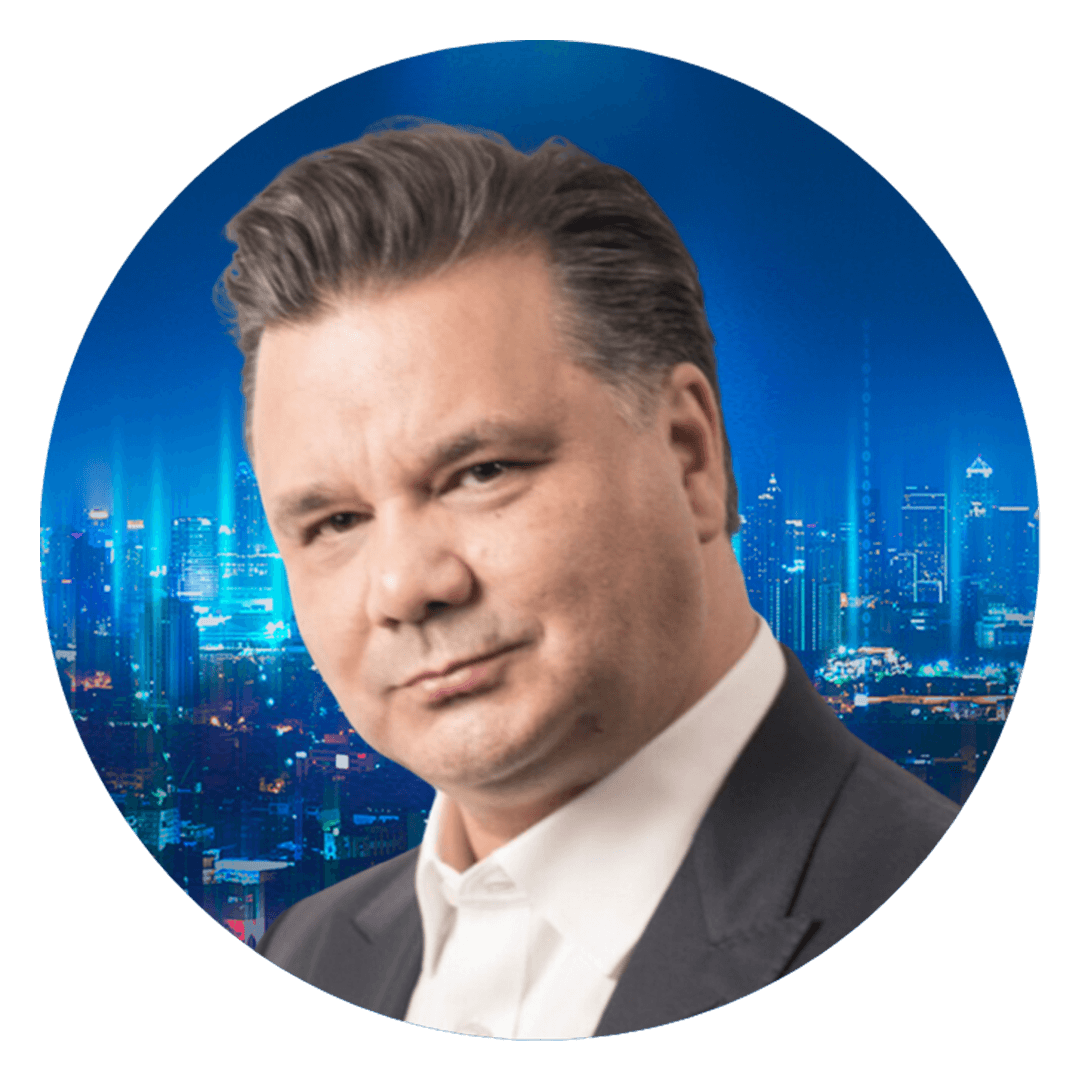 EDWARD FITZPATRICK
Founder and Chairman of the Initial Licensing
Contract Exchange (ILOCX)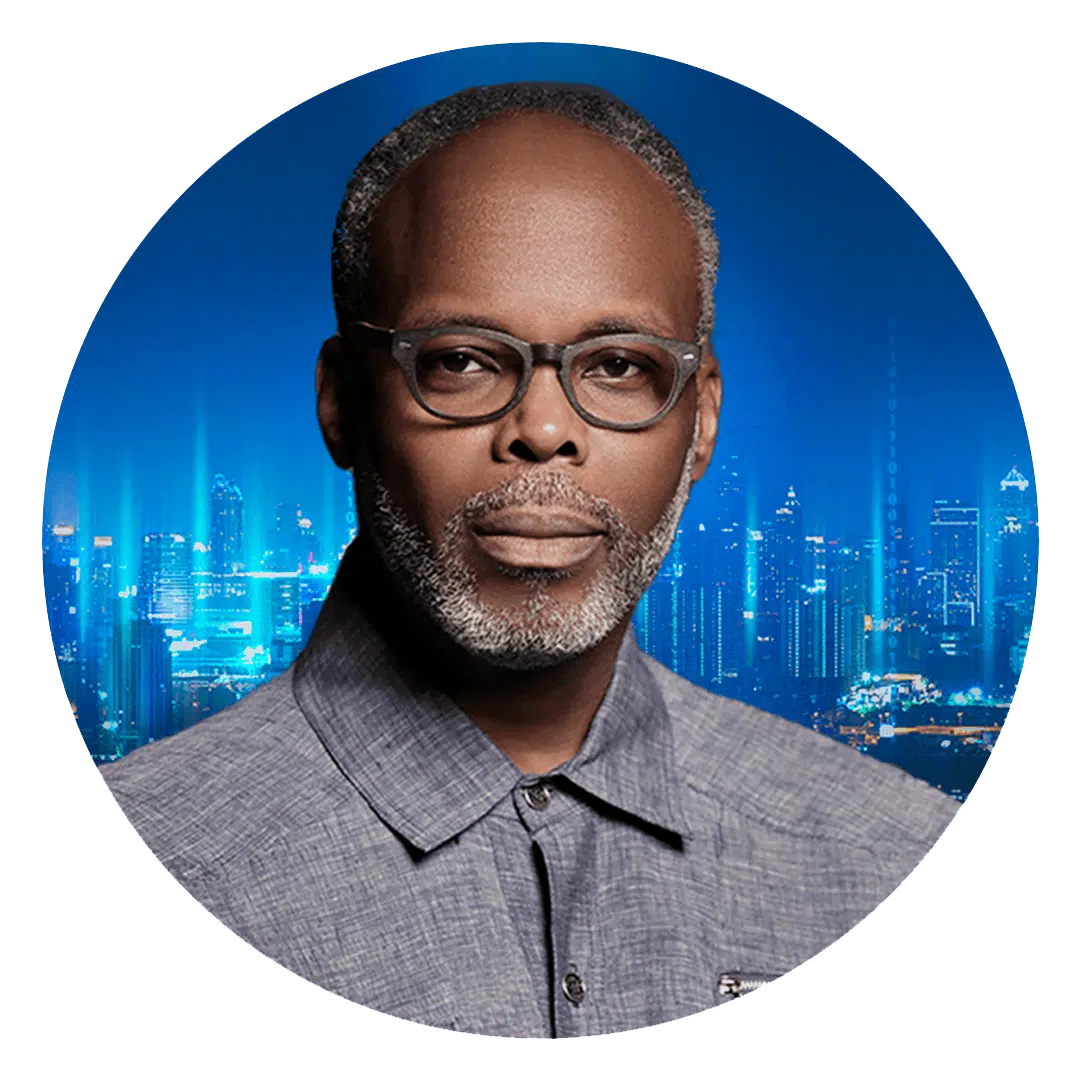 PR. ANTHONY MOORE
Senior Pastor
Carolina Missionary Baptist Church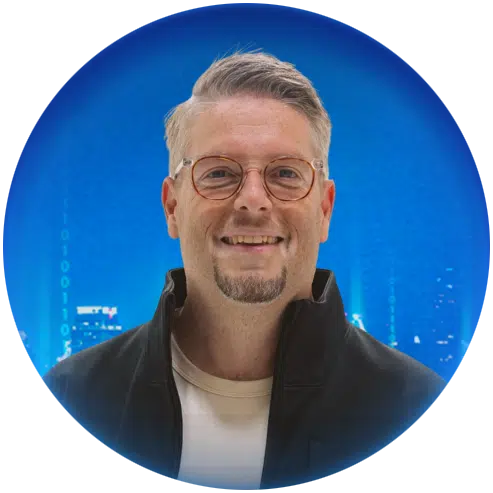 PR. DERRILL CORBIN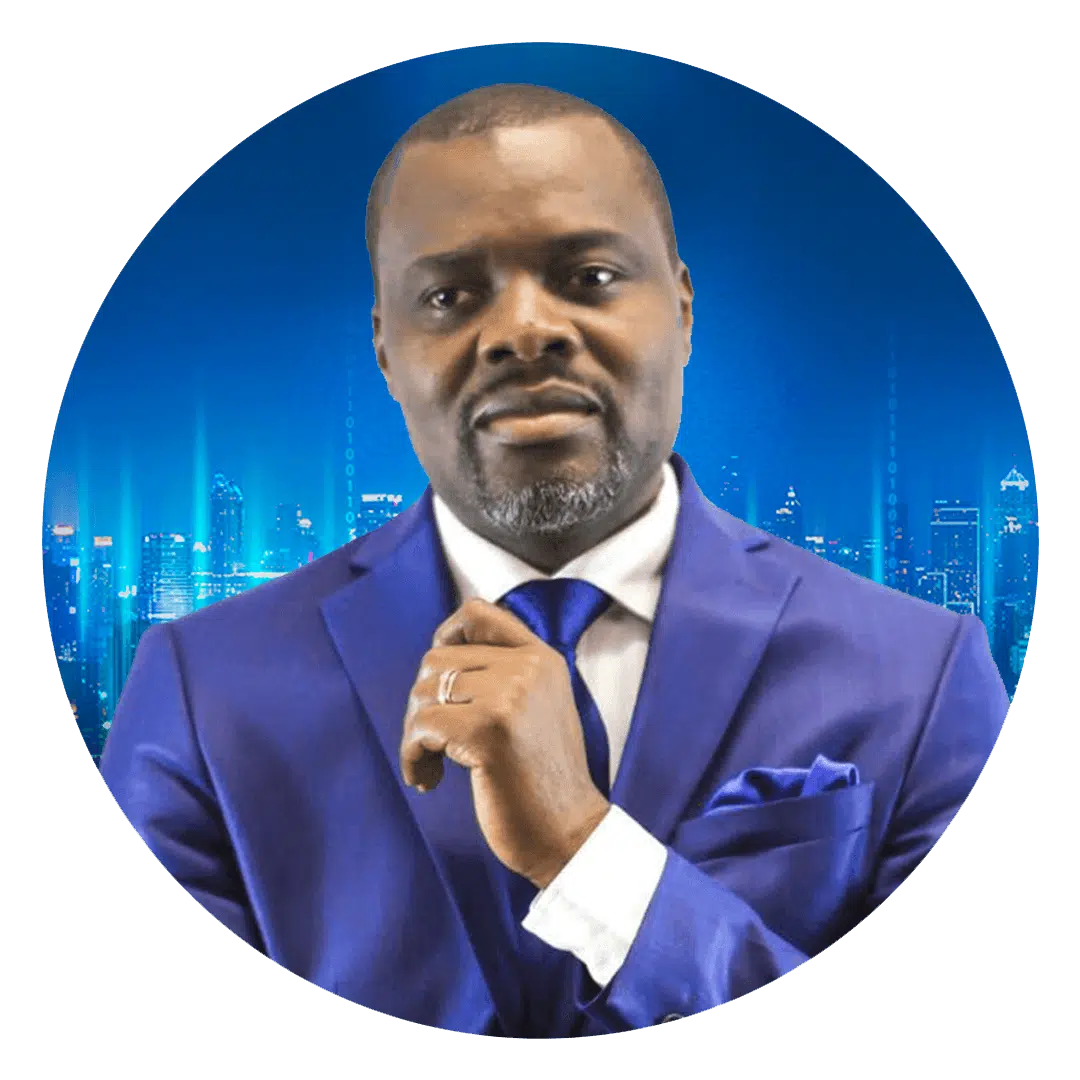 PR. NOELA MONDAY
Senior Leader
Word of Salvation, Paris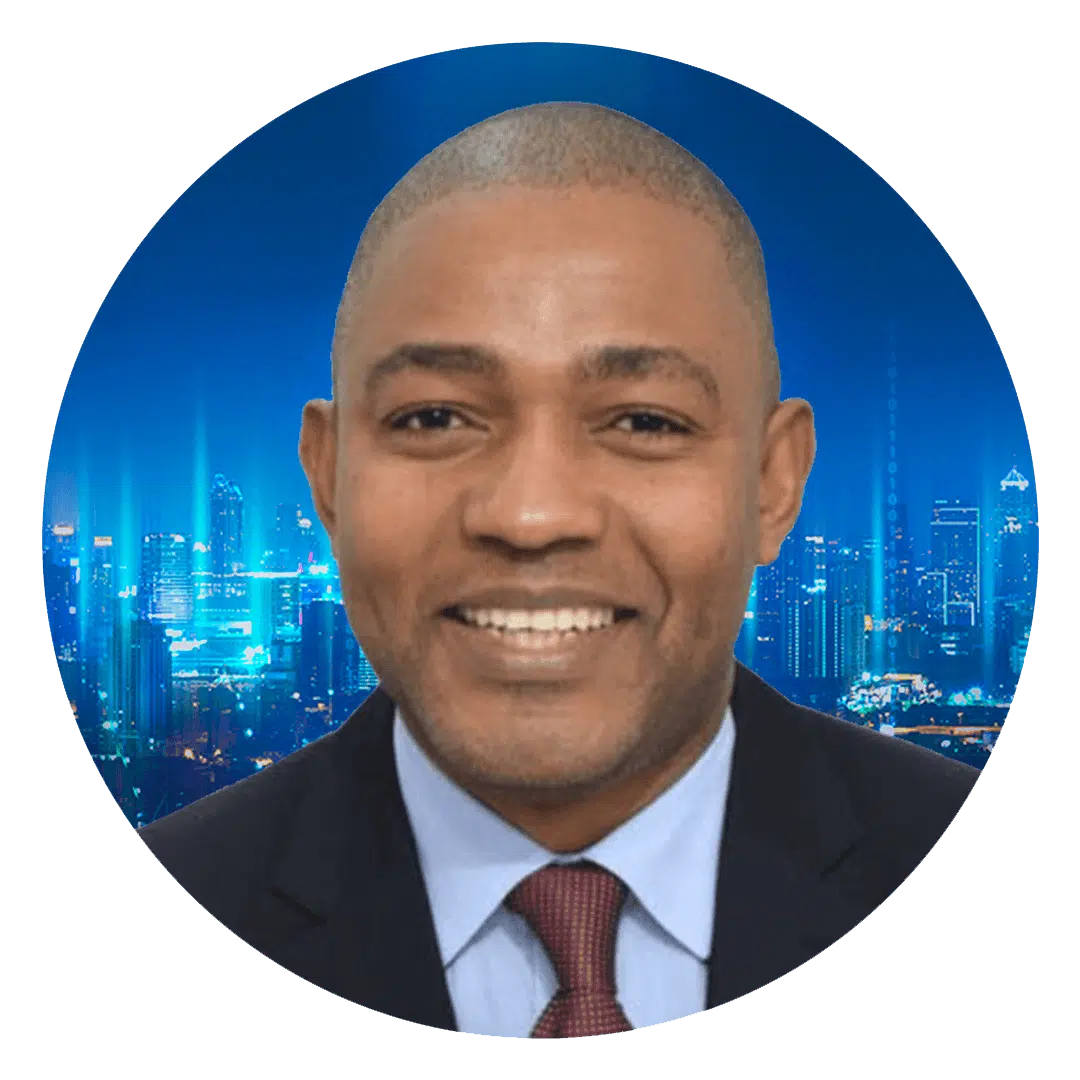 PR GABRIEL OLEKO
Founder
Elevation Academy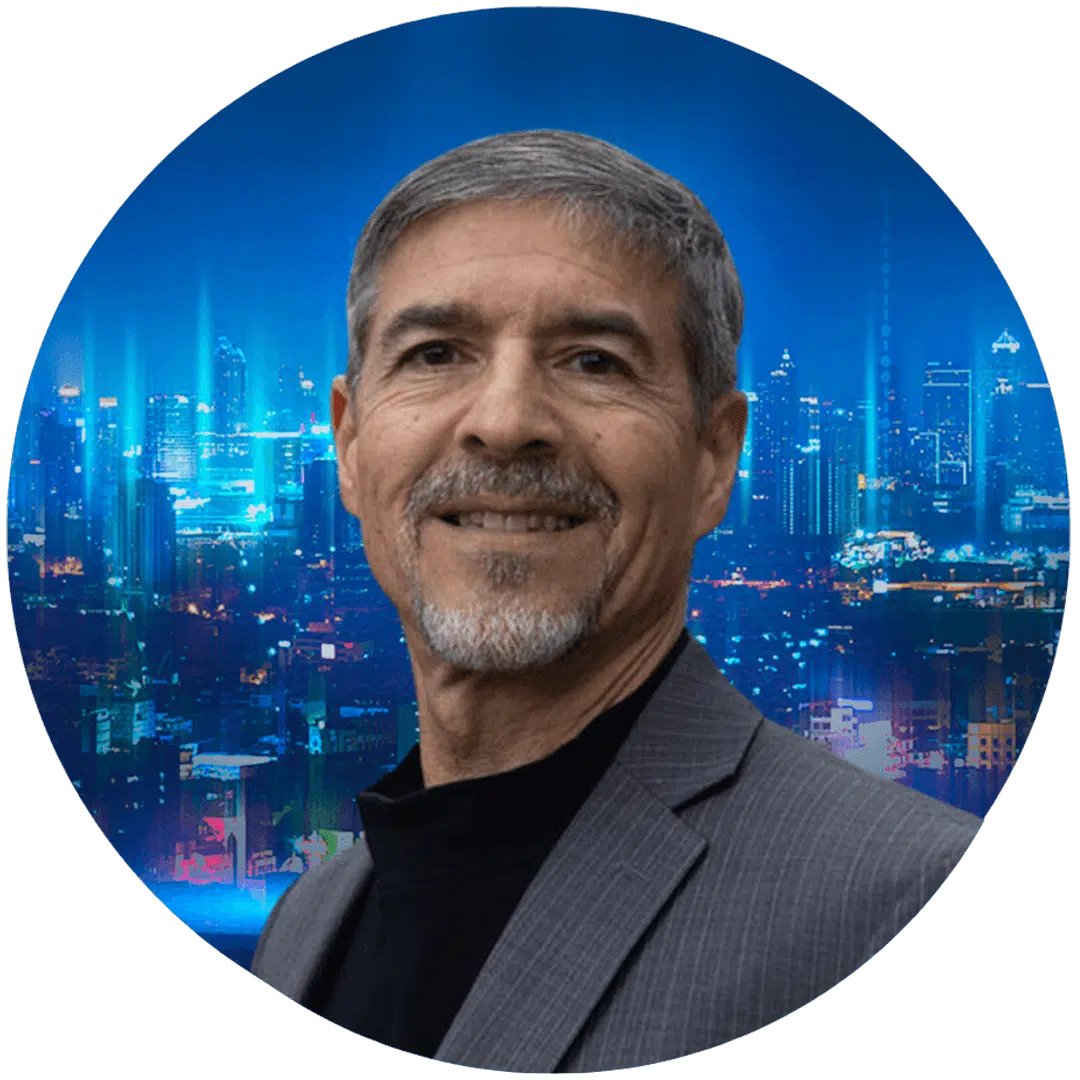 RICH MASON
Founder of Alpha
Kingdom Capital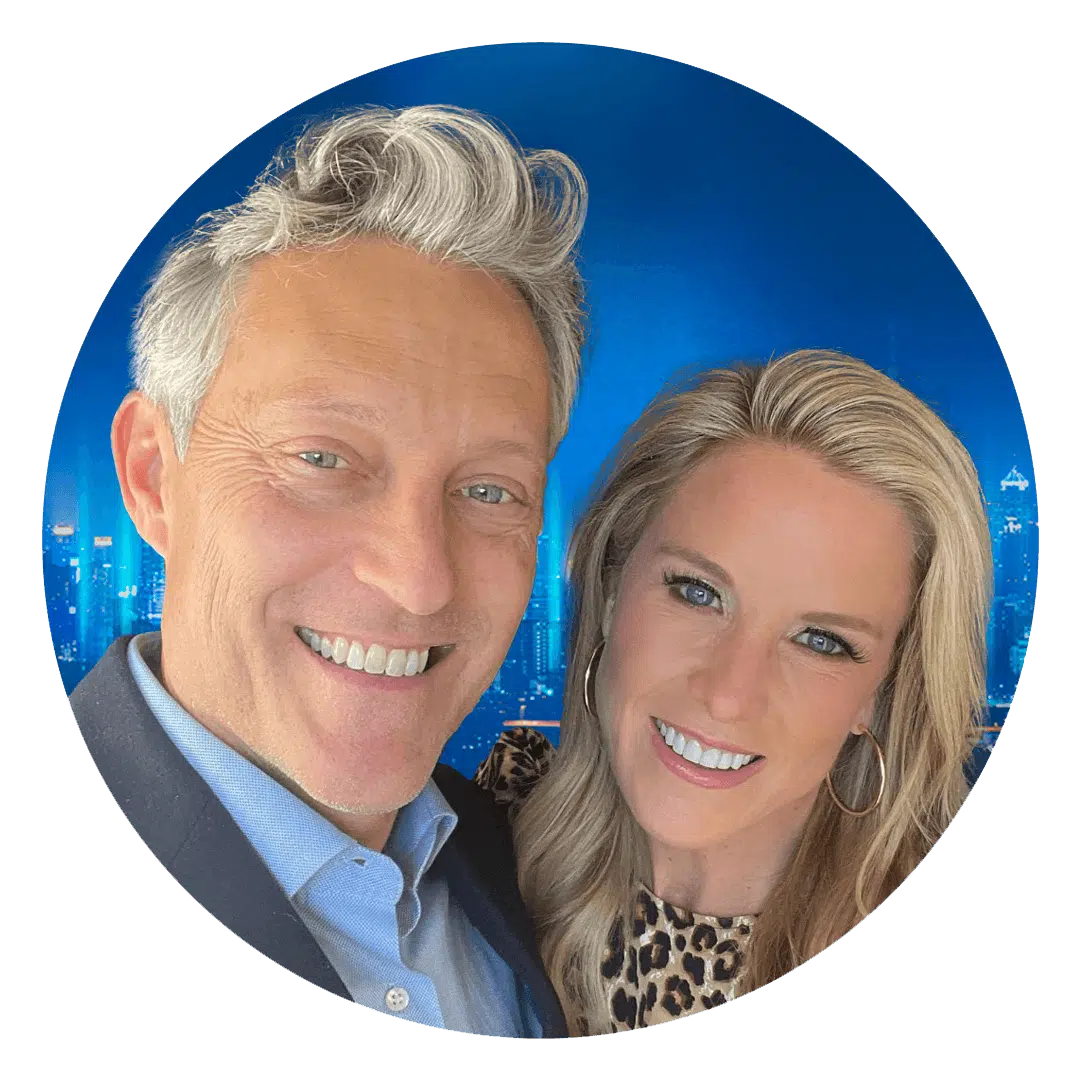 JASON & VANNESSA BREWER
Nehemiah Week is an annual global virtual Kingdom business conference for business owners and individuals looking to start their own business. It is a four in one virtual conference featuring a Kingdom Business Tour, a conference, an Investors Forumand the International Business Plan Competition.
As the finale, there is a bonus State of the Ministry event that highlights the impact that the Nehemiah Entrepreneurship Community is having around the world together with the announcement of The 2023 International Business Plan Competition Winner.
Key Facts You Should Know
Nehemiah Week 2023 is presented by Nehemiah Entrepreneurship Community, an organization that has been growing Kingdom businesses for over two decades across five global regions.
Nehemiah Week 2023 is strategically designed to benefit business professionals of all types and at all stages of their work-life or career.
Consultants, startups, coaches, advisors, solo entrepreneurs, multi-level marketers, ministry leaders, nonprofits, for-profits, part-timers, career change, and seasoned business professionals all reap benefits from attending Nehemiah Week 2023.
If you do business or are thinking about launching a business, Nehemiah Week 2023 offers transformational in-the-trenches training and direction.
Frequently Asked Questions
Q: Will attending Nehemiah Week be beneficial for me if I have a startup or haven't even launched my business yet?
A: YES! You'll love what you learn, from sales to marketing, to business planning, to how to get and keep it together even when you are still finding your way. In addition to all that you will learn, you'll also develop critical new contacts and relationships that you can turn to in the months and years ahead – people who have been in your shoes and have great insights for the road ahead.
Q: I've been in business for years. What will I gain at Nehemiah Week 2023?
A: Many entrepreneurs attend Nehemiah Week conferences year after year. They know they will walk away with new ideas, timely insights, valuable new relationships, and a renewed passion and energy for their business calling.
Q: What if I can't attend all 5 hours every day or miss some days?
A: The best way to experience Nehemiah Week is as a live, virtual event. However, we understand that you have commitments and responsibilities you can't always change. Included with your registration is recorded video access to every hour of every day's sessions that will be available to you shortly after the final day of the conference. Even if you can't be there live, you'll have post-conference access to the full event.