Kingdom Business Tour
Our Kingdom Business Tour provides participants with a wonderful and unique opportunity to experience and get to know Kingdom businesses from five different regions of the world: North America, Latin America, Asia Pacific, Europe, and Africa. The tour provides an up-close look at how seasoned Kingdom business owners and leaders conduct their businesses while making a difference in their employees, communities, and the Kingdom of God.
With different cultures and regions come different cultural and economic challenges that the Kingdom business has to overcome as it provides and produces God-honoring products or services in a way that honors God and fulfills the Great Commission. This behind-the-scenes experience to see how everything comes together and the stories you will hear firsthand from the Biblical Entrepreneurs themselves will surely be eye-opening and inspirational.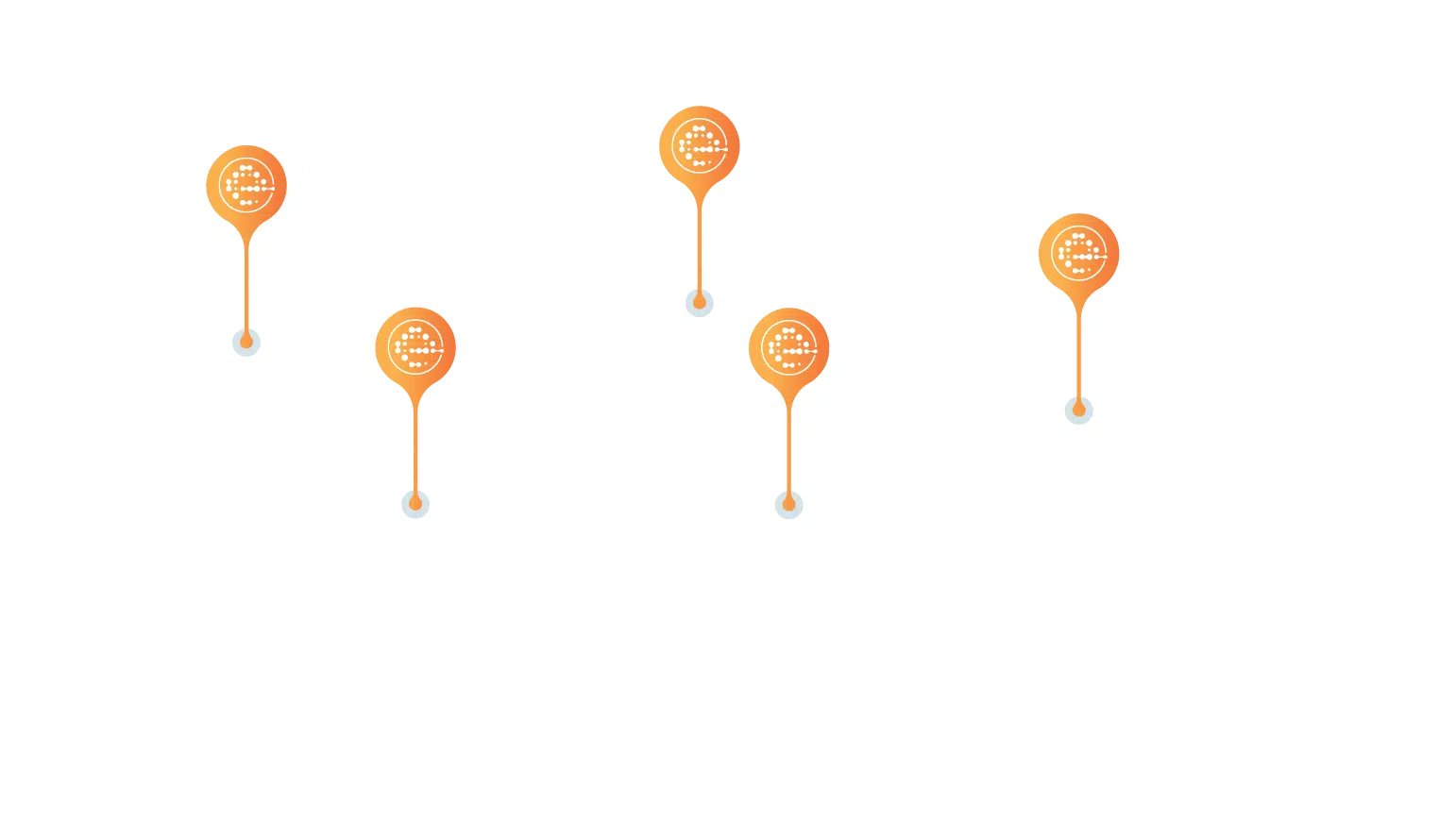 2023 Kingdom Business (Virtual) Tour
14 AUG MON 9: 30 AM - 1 AM: 30 PM U.S. Eastern time
Join us for our Kingdom Business (Virtual) Tour during Nehemiah Week 2023, our annual global conference, to experience real-life transformational Kingdom companies from five different regions of the world. Stay tuned to find out who the featured businesses are for this year.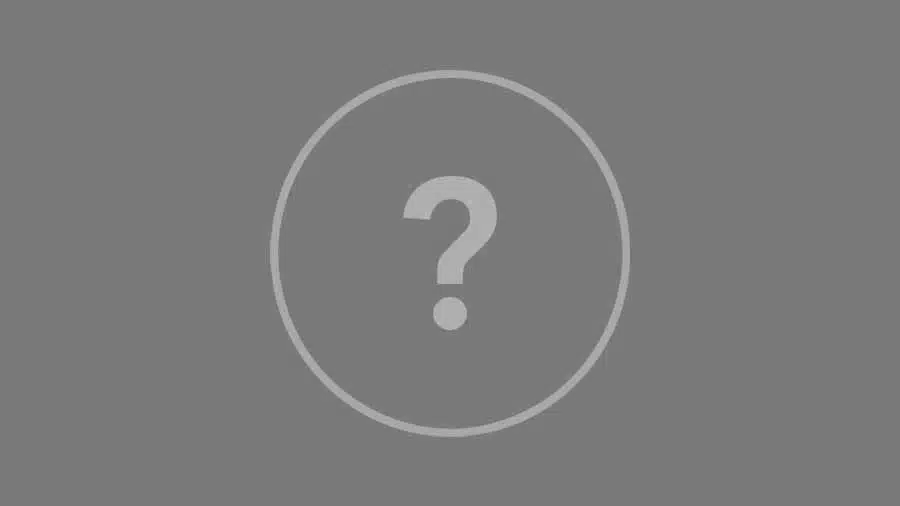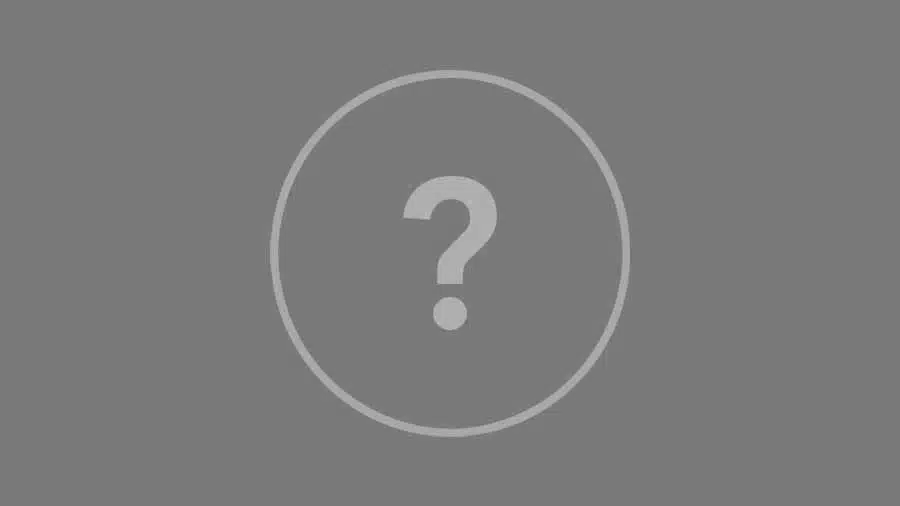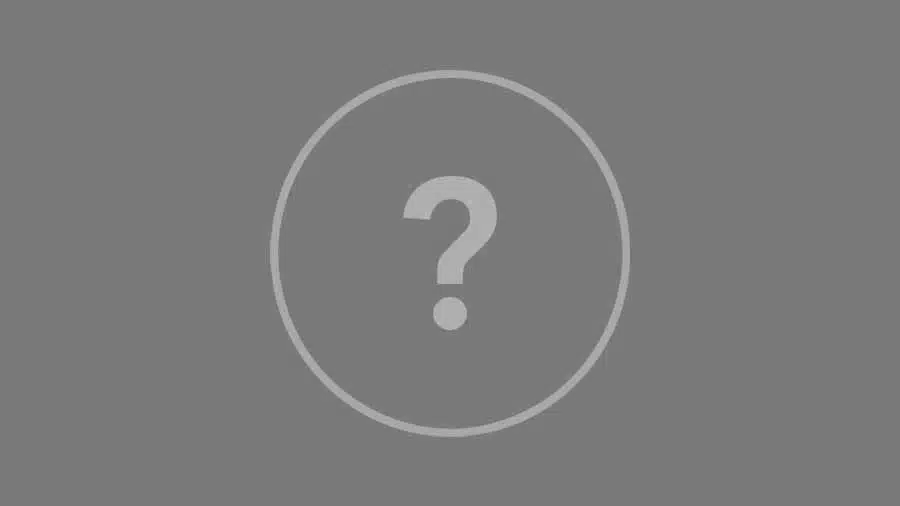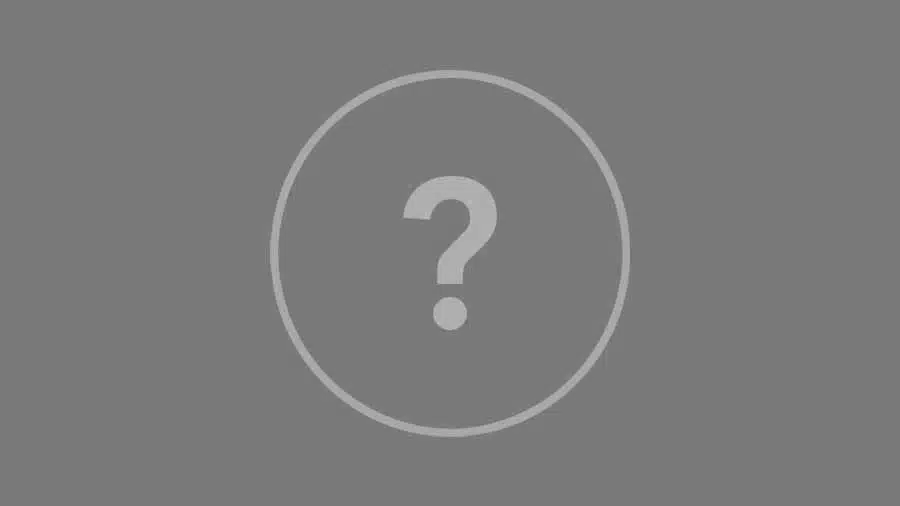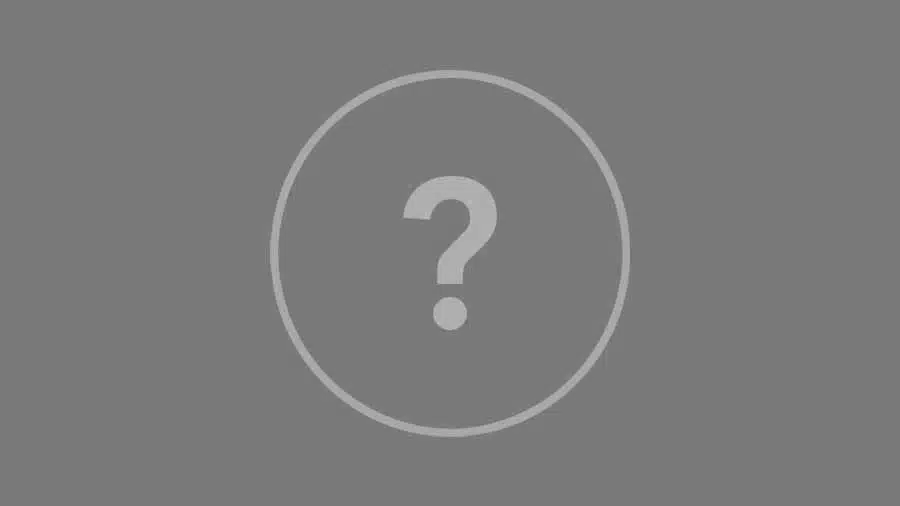 Featured businesses from previous years
Asia Pacific
DBazzar, Malaysia
Kent Kho
Africa
Fekan Howell, Kenya
Patrick Mwirigi, Felix Wamai Kariuki, Nicholas Kathiari
Europe
Pauline T, France
Pauline Toukoum
Latin America
UHURU, Mexico
Yamil Rosales
North America
Binger Insurance & Financial Consulting, U.S.A.
Roy & Catherine Binger
Asia Pacific
Kairos Agriculture, Malaysia
ezra tan
Africa
Pets Paradise, Kenya
Rodney & Angela Kihenja
Europe
Mimihair, France
Michiko Mambada
Hispanic Outreach
CM Engineering, U.S.A.
Johan Erazo
North America
I AM School of Music, U.S.A.
Allison Wilkinson
Asia Pacific
Precious Pages and Precious Star, Malaysia
Josephine Yoon
Africa
Miqlat Homes, Kenya
Kevin Kanyottu
Europe
All Wooden, Ukraine
Andrii Solodovnyk
Latin America
Sound City, Mexico
Yamil Rosales
North America
Kings Service Solutions, U.S.A.
Yanet & Arnaldo Herrero
| | |
| --- | --- |
| | Coke Consolidated |
| | DC Dream Center |
| | Yakabod |
| | Kelly |
| | |
| --- | --- |
| | First Presbyterian Church of Orlando |
| | Oley's Kitchen |
| | Timothy Map |
| | The Hope Church |
| | |
| --- | --- |
| | First Presbyterian Church of Orlando |
| | Charles Clayton Construction |
| | Hosanna Building Contractors |
| | Lift Orlando |