We can't all be inventors, but we can all be innovators. That is one of the many key takeaways we learned from our recent E-Community Seminar on the topic of Developing the Gift of Innovation that took place last week. The Seminar was masterfully delivered by Poh Sim Saw, Nehemiah's very own Tech and Innovation Director as well as the Regional Director for Asia Pacific.
Continue reading to find out all that we discovered in the seminar, get FREE access to the full seminar recording, and learn more about our upcoming EC Global Forum on Cyber Security, Technology, and AI, which also features Poh Sim as one of the panelists!
INNOVATION AND ITS PURPOSES
That which has been is what will be, That which is done is what will be done, And there is nothing new under the sun. – Ecclesiastes 1:9
As Christian innovators, it is key that we understand that innovation is not just a worldly-led process, instead, it is a Spirit-led one with a purpose to improve and enhance a process or service. It is all about tapping into the mind of God to make things better. As you do this, you will inevitably become a change agent and disrupt markets that you are a part of.

Here are the 7 purposes of innovation:
Show God's glory
Mirror God's creative nature
Fulfill the dominion mandate
Increase profitability
Give you a competitive advantage
Meet human needs
Improve products, services, and processes
THE CONSEQUENCES OF THE LACK OF INNOVATION AND THE TYPES OF INNOVATION
Many world-renowned companies have fallen behind due to the lack of innovation. Some famous examples include: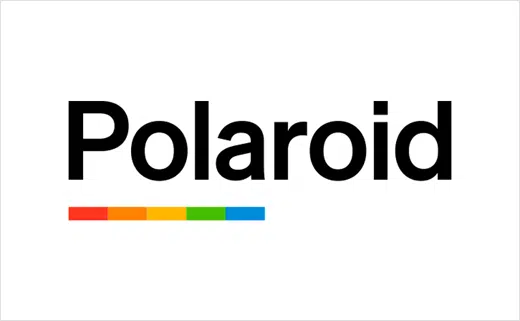 Polaroid

A company founded in 1937, Polaroid once had an enormous 65% gross margin on instant film. However, the company failed to recognize the shift towards digital cameras and printing, which impacted its instant film sales. Polaroid's inability to embrace digital technology and diversify its product offerings led to its decline and went bankrupt in 2001.
Kodak

Kodak was once one of the most successful companies in the world, known for its pioneering work in the field of photography. The company went bankrupt in 2012 after failing to recognize that online photo sharing was the new business, not just a way to expand the printing business.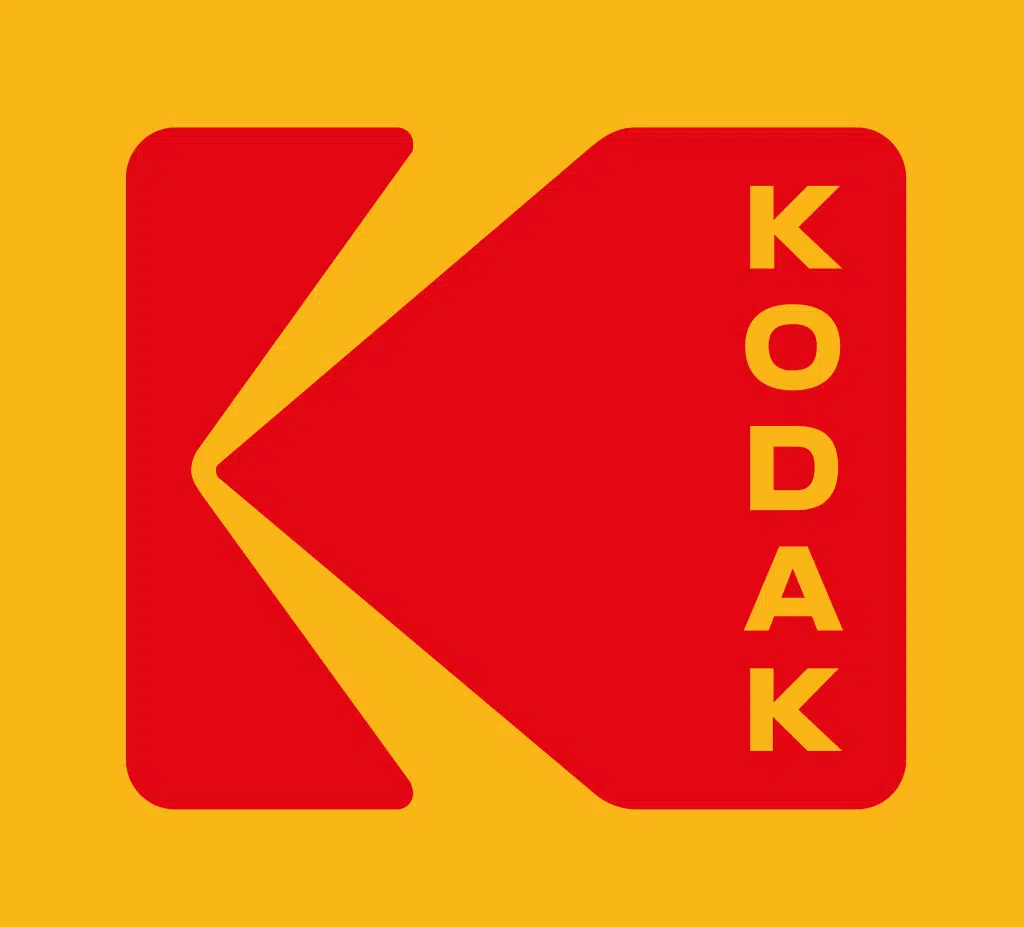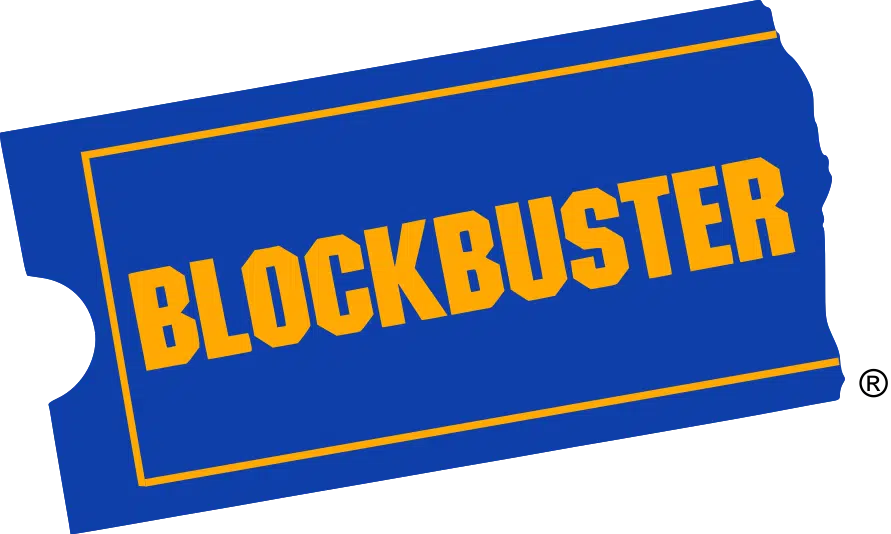 Blockbuster

Blockbuster's income was mainly based on late fees, a model that penalized customers for keeping their VHS cassettes for too long. With the changing market conditions, the demand for online streaming increased among consumers in the late 20s. However, Blockbuster ignored customers' preferences by not shifting to online streaming. This, together with other factors, ultimately led to the company's demise.
Now that you are aware of the consequences of not innovating, here are the 10 types of innovation, according to Dublin:
Company Configuration
Profit Model – How you make money
Network – Connections with others to create value
Structure – Alignment of your talent and asset
Product Offering
Process – Signature of superior methods for doing your work
Product Performance – Distinguishing features and functionality
Product System – Complementary products and services
Offering
Service – Support and enhancements that surround your offerings
Channel – How your offerings are delivered to customers and users
Brand – Representation of your offerings and business
Customer Engagement – Distinctive interactions you foster
Most breakthroughs in history comprise some combination of the 10 types of innovation listed above. It is important that we think of innovation in these different areas and not just in the "products and offerings" aspect.
HOW TO CULTIVATE THE GIFT OF INNOVATION
To cultivate the gift of innovation, you need to:
Develop a clear mission and vision
Think outside the box
Pray, think, and challenge
Take into account customer feedback
Be open to listening to your staff and stakeholders
Take risks and invest
Keep up with competition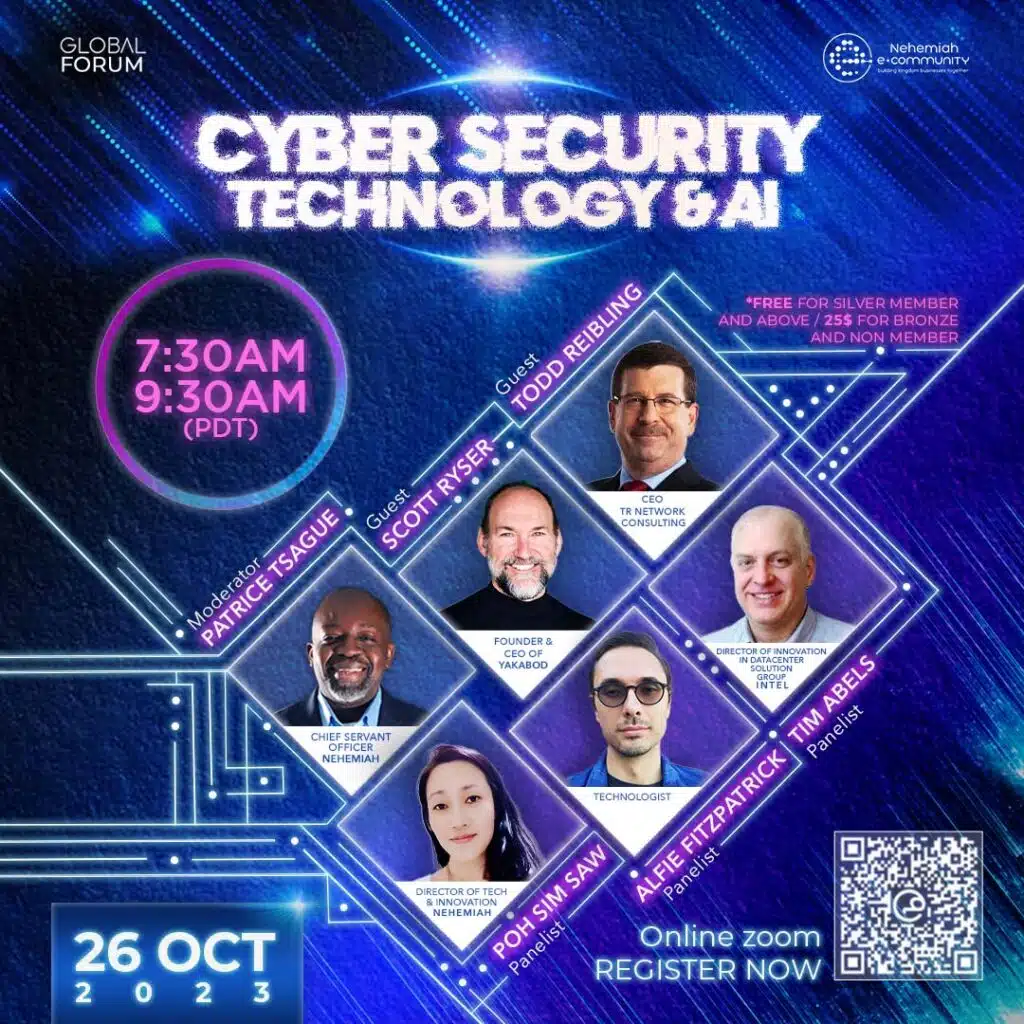 If you enjoyed this article or the full seminar recording, you will surely enjoy our upcoming EC Global Forum on the topic of Cyber Security, Technology, and AI. Come join us to find out more about AI and how it is disrupting our current market. Is it an opportunity or a threat?
Here are the details about the Global Forum:
moderator: Patrice Tsague
Guest Speaker: Scott Ryser & Todd Reibling
Expert Panelists: Alfie Fitzpatrick, Tim Abels and Poh Sim Saw
Date: Thursday, October 26, 2023
Time: 07:30 AM - 09:30 AM Pacific Time
Cost: FREE for all paying EC Members. $25 for Bronze and Non-members.
Click on the button below to register for the Global Forum!
For more great articles that provide you with insights to help you with your entrepreneurship journey from discovery to succession, click HERE to view the Nehemiah Entrepreneurship Community's library of Kingdom Business Resources.
Interested to know more about upcoming events and educational opportunities offered by the Nehemiah Entrepreneurship Community? Click HERE!