The 5th Annual Nehemiah Global Kingdom Investors Forum hosted by the Nehemiah Entrepreneurship Community will be held at Nehemiah Week on August 17th, 2023.
The Nehemiah Global Kingdom Investors Forum™ is an educational showcase event for entrepreneurs to access capital. It is designed to introduce Biblical Entrepreneurs looking to raise capital to Kingdom Impact Investors looking for investment opportunities with Kingdom impact.
To put it simply, it is a Shark-Tank-type of event where Biblical Entrepreneurs from around the world can present business plans and pitch for funding from kingdom investors. These entrepreneurs will receive constructive feedback on their business plans, potential investments, as well as suggestions for a path forward. It also provides the audience with opportunities to learn about business investment and how to raise capital from kingdom investors. To date, the Global Kingdom Investors Network™ has helped 11 Biblical Entrepreneurs from 5 different countries and eight industries have raised over $2.6 Million. This year's forum is powered by Lion's Den et Alpha Kingdom Capital.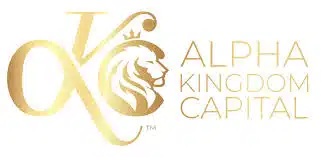 This year's future business will be iLamp Oregon – a leading green technology company focused on developing and implementing smart LED streetlight systems that create their own power. Their vision is to provide uncompromising integrity, environmental stewardship, continuous research, and emerging green technologies for our customers and partners who are searching for reliable, safe, and affordable renewable energy solutions.
The event will also include dynamic state-of-the-art speakers who will speak on various topics such as; Obedience Trumps Performance; the price of accepting a marketplace calling, Revenuism; the future of business financing, sustainable innovation, and more.
Global Kingdom Investor Forum Speakers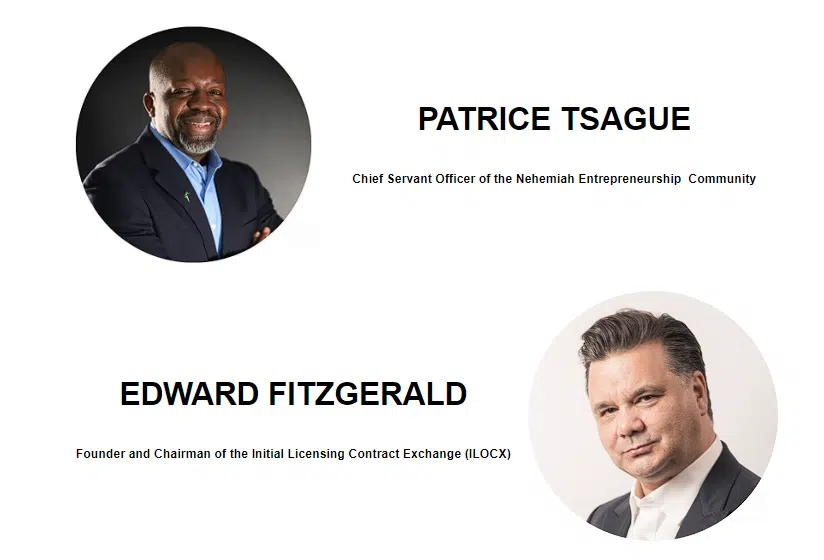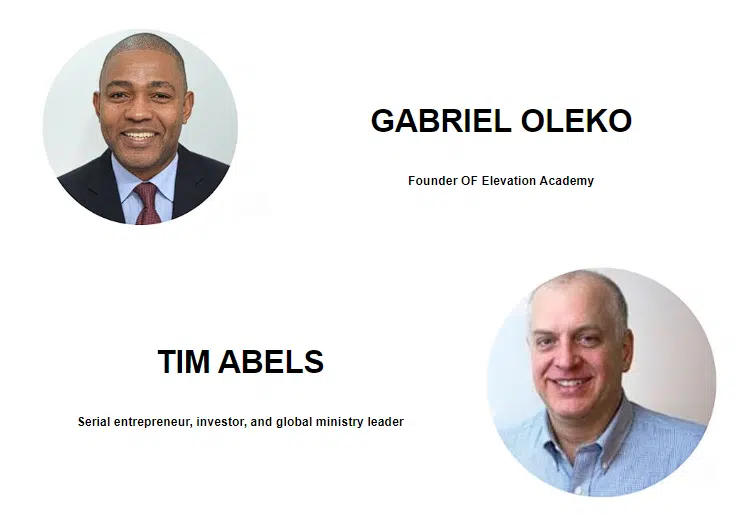 For more great articles that provide you with insights to help you with your entrepreneurship journey from discovery to succession, click HERE to view the Nehemiah Entrepreneurship Community's library of Kingdom Business Resources.
Interested to know more about upcoming events and educational opportunities offered by the Nehemiah Entrepreneurship Community? Click HERE!