The 2023 National and Regional Biblical Entrepreneurship Business Plan Competition are here!
The Nehemiah Entrepreneurship Community is committed to building Kingdom businesses globally. As part of this mission, each Nehemiah Entrepreneurship Community Center guides its students through 4-12 months of rigorous training through the Biblical Entrepreneurship Course.

At the end of the course, the top Biblical Entrepreneur with the best Kingdom business plan is selected from every center to compete against one another to identify the top competitor for the country. Countries will then compete to decide the top regional competitor. Lastly, each region, including Asia, Africa, Europe, Latin America, and North America will send their best contestant to the International Kingdom Business Plan Competition that will take place during Nehemiah Week, an international Kingdom-based business conference.
After months of hard work, dedication, and preliminary competitions, we have finally arrived at this year's USA Country Kingdom Business Plan Competition, which is being held on June 22nd, 2023, from 4 PM to 6 PM EDT.
2023 USA Country Kingdom Business Plan Competition Competitors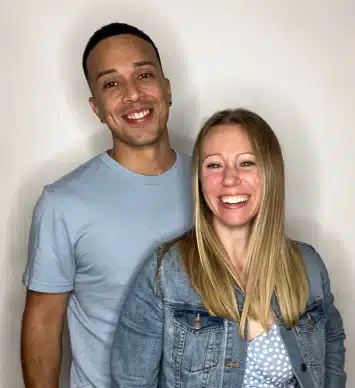 Jacob & Tiffany Quiñones
Jacob and Tiffany Quinones are the founders of Kingdom Lifestyle Kleaning. After working for Corporate America for 20 years, they both felt a burning desire to launch their own business and enrolled in the Nehemiah Entrepreneurship Community Biblical Entrepreneurship training and coaching program with the goal of building a Kingdom company.

Kingdom Lifestyle Kleaning is a South Florida-based residential and commercial cleaning company whose mission is to glorify Christ by serving people with quality and love. Their vision is to be South Florida's most trusted cleaning company. They generated $37K in their first year and project to do over $4 million by year 5, with about 18% profitability. Their Kingdom impact includes demonstrating their stewardship over the environment by using environmentally friendly products, providing superior services, discipling their employees, and using their profits to support Kingdom causes. Their goal is to eventually transition the business to their kids.
James D Davis
James Davis is the founder of The Real Health Equity Group (R.H.E.G.). After a strong academic career, including earning multiple degrees and almost 20 years of experience in the healthcare industry, he decided to pivot to healthcare real estate.

R.H.E.G. is a commercial real estate investment firm that helps healthcare workers reclaim equity and ownership through real estate. It is a Christ-based organization poised to advance God's Kingdom by reducing monopolistic real estate activities in the healthcare sector. James' vision is to improve the healthcare industry by giving equity and ownership back to the people within the industry who care most, healthcare workers.

He projects generating approximately $1 million in his company's first year with a potential 70% profit margin. By year 5, the goal is to grow the business's portfolio by 10 times while maintaining its profit margins. His Kingdom impact includes incorporating his professional passion, social advocacy, and sense of community responsibility to leave both a legacy and global social impact that will return autonomy and equity to the stewards of the healthcare industry while mitigating the greed and monopolization to exist in this space.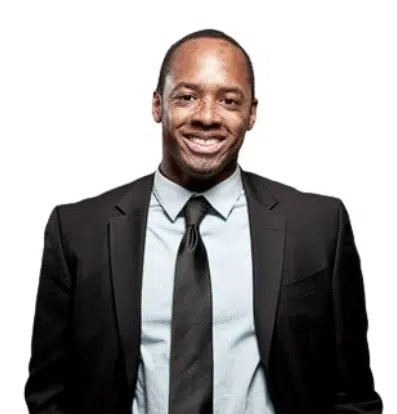 The winner of this competition will qualify to compete in the 2023 North America Regional Business Plan Competition.
For more great articles that provide you with insights to help you with your entrepreneurship journey from discovery to succession, click HERE to view the Nehemiah Entrepreneurship Community's library of Kingdom Business Resources.
Interested to know more about upcoming events, other country or regional competition and educational opportunities offered by the Nehemiah Entrepreneurship Community? Click HERE!