Are you ready for our upcoming Northwest Center Kingdom Business Plan Competition?
The Nehemiah Entrepreneurship Community Center is a Kingdom-focused entrepreneurship training and coaching organization where Christian Entrepreneurs in various business stages from the Pacific Northwest and other parts of the US find a supportive network of trusted Kingdom business trainers, coaches, and mentors as well as training and business support services to grow their businesses. The community includes an ecosystem of like-minded, shared-value entrepreneurs who are committed to building Kingdom businesses globally.
Each year, after a rigorous 4 to 12 months of training through the Biblical Entrepreneurship Course, each Nehemiah Entrepreneurship Community Center selects its best Kingdom Business Plan competitor among all its members who completed the course that year.
The 2023 Northwest Center Kingdom Business Plan Competition will be held on June 6th, 2023, from 2 PM – 4 PM Pacific time on Zoom.
COMPETITORS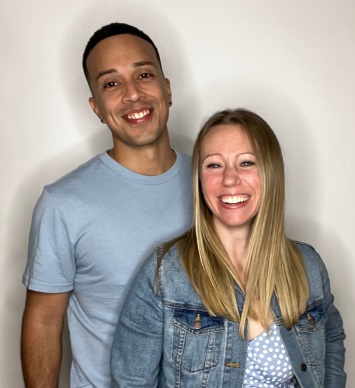 Jacob & Tiffany Quiñones
Jacob and Tiffany Quinones are the founders of Kingdom Lifestyle Kleaning. Kingdom Lifestyle Kleaning is an eco-friendly residential and commercial cleaning company based in the South Florida area. Jacob and Tiffany joined the Nehemiah Entrepreneurship Community in January of 2021 at the discovery stage with the business idea to launch a cleaning company. Within three months, they acquired their first customers, and within one year, they completed their Kingdom Business Plan and won their class competition. Their vision is to be South Florida's most loved and trusted cleaning company.
alexis jhancke
alexis jhancke is the founder of Next Steps, a nonprofit online tutoring and mentoring service for high school and college students. Alexis joined the Nehemiah Entrepreneurship Community in January of 2022 at the discovery stage without a business idea. Within 12 months, she not only was able to conceive an idea based on her calling, but she was also able to develop a Kingdom Business Plan and won first place in her class competition. Her mission is to inspire and encourage students in their walk of faith and academic journey by providing specialized online tutoring services, career awareness, readiness counseling, and opportunities for hands-on live experiences with professionals.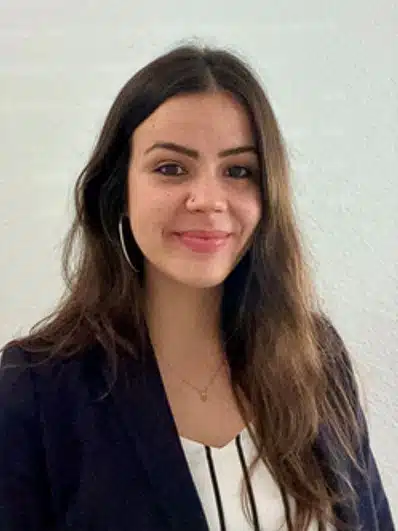 The winner of this competition will be competing with the other US Nehemiah Entrepreneurship Centers to qualify for the North America Regional Business Plan Competition. The ultimate goal is to qualify for the 2023 International Kingdom Business Plan Competition at Nehemiah Week 2023, an International Christian business conference.
If you desire to enroll in the upcoming Biblical Entrepreneurship course to complete your Kingdom Business Plan and participate in future Kingdom Business Plan Competitions, click HERE.
For more great articles that provide you with insights to help you with your entrepreneurship journey from discovery to succession, click HERE to view the Nehemiah Entrepreneurship Community's library of Kingdom Business Resources.
Interested to know more about upcoming events and educational opportunities offered by the Nehemiah Entrepreneurship Community? Click HERE!