Giving the Gift of Business
through Job Creation in Haiti
Sponsor an entrepreneur in Haiti today!

Since the 2010 earthquake in Haiti and after over $13 billion dollars
of investment, very little has changed in Haiti because of a lack of
emphasis on ethics, entrepreneurship and job creation.
SPONSOR A BUSINESS
SPONSOR A JOB
According to Haitian-born Daniel Jean Louis, the author of From Aid to Trade, Foreign Aid in itself and in the present format does not benefit the poor and needy countries. After corruption and political instability, foreign aid is one of the problems of recipient countries. To help balance the equations, or bridge the gap, donor countries need to ensure that while they want to help recipient countries, they must not sideline local businesses and entrepreneurs. Donor countries must help in building the foundations for these local entrepreneurs to grow. They must make sure that the already weak local businesses are not choked out by the aid.
According to EURODAD, "donors have to create real value for money by engaging with the companies in recipient countries, creating jobs and business development." In this way, sustainable and independent development is achievable.
Nehemiah Project has been giving the gift of business globally for the last 20 years by training over 20 thousand entrepreneurs in over 38 countries globally.
Here are 20 reasons why the gift of business is essential:
Business brings hope
Business reduces crime
Business reduces poverty
Business reduces the threat of terrorism
Business creates income
Business reduces dependency
Business minimizes the threat of war
Business builds community
Business creates wealth
Business helps families
Business solves problems
Business creates jobs
Business helps communities and churches
Business advances the Gospel and funds the great commission
Business can be passed on from generation to generation
Business helps turn a receiver into a giver
Business turns a consumer into a producer
Business country taxes
Business brings dignity
Business brings innovation
Join the movement
We are transforming the marketplace one entrepreneur at a time as we build kingdom businesses globally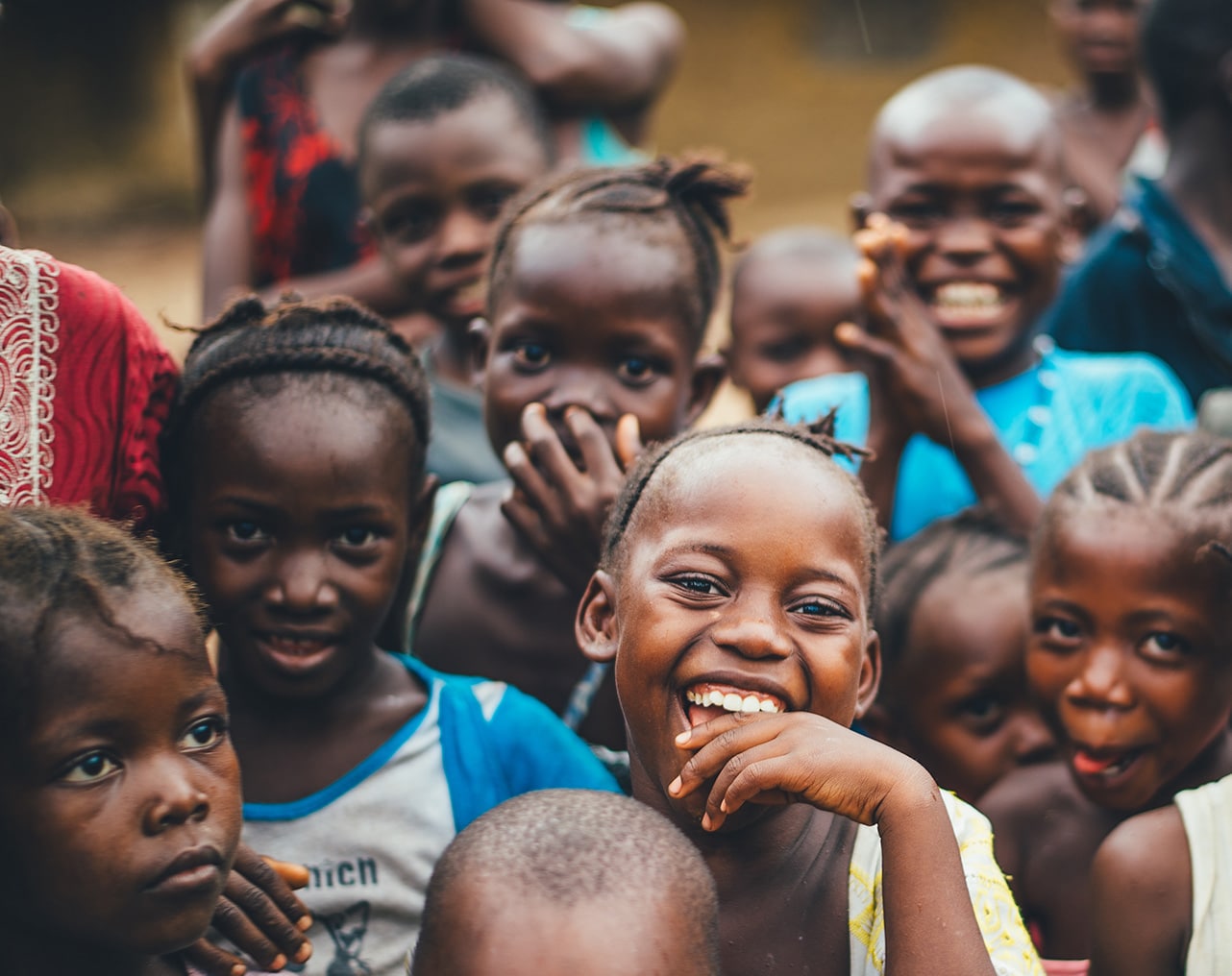 Your support will help us build kingdom businesses in Haiti
entrepreneurs to be trained
businesses to be developed
Sponsor a Business
Sponsor a kingdom business that creates jobs
Sponsor One Business:
$ 3,800
Half Business Sponsorship:
$ 1,900
Quarter Business Sponsorship:
$ 950
Sponsor a Job
For just a small amount, help us to create a job through a kingdom business
Half Job Sponsorship:
$ 380
Quarter Job Sponsorship:
$ 190