Chasing "More" is Not Enough!
As entrepreneurs, authors, and success coaches we have been life-long "destiny chasers".
But now…as we look back, we realize we've spent most of our lives chasing after things that only left us wanting more. We've learned that knowing there is more…just keeps you working harder and running faster. It never delivers those illusive feelings we seek: "I've made it! This is it. This is what I've been waiting for." And it is not that those pursuits are all bad. Much good comes from them. But along the way, we've met many talented, hard working, well-meaning people who have done the very same thing and they find themselves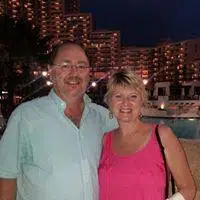 "I didn't really know what to expect, but now I can tell you this book is truly life-altering"
Buddy Johnson, former FL State Representative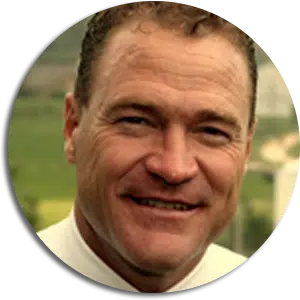 "I now have a power that very few people have.
I have the power to say NO – because my YES is so big!"
Robert Leatherwood
The 7 Steps to Purpose provides 3 important things that are so often missing!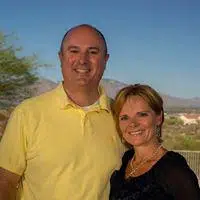 "…a MUST for EVERY believer who wants to go deep and make a difference for the Kingdom."
Jim Brangenberg
"I know the plans I have for you declares the Lord"
Jeremiah 29: 11
Do you know what those plans are?

Do you know who you are in God's eyes?

Do you know what He wants you to do with your gifts, talents, and life experience?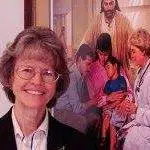 "…this is NOT 'destiny-lite' – it's for those ready to be released into EVERYTHING God has for them!"
Diana Furr