Need Answers for Nehemiah Week 2020?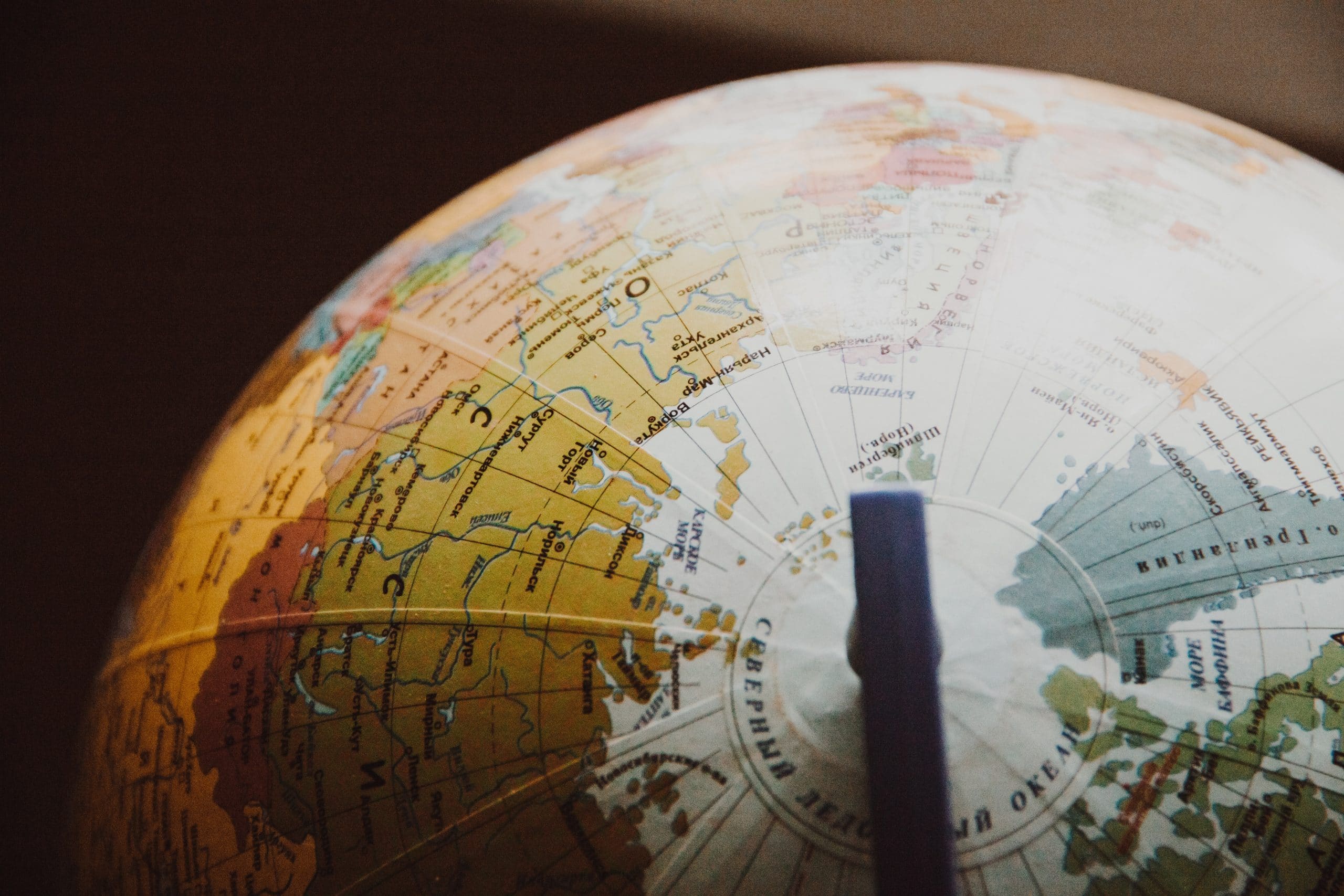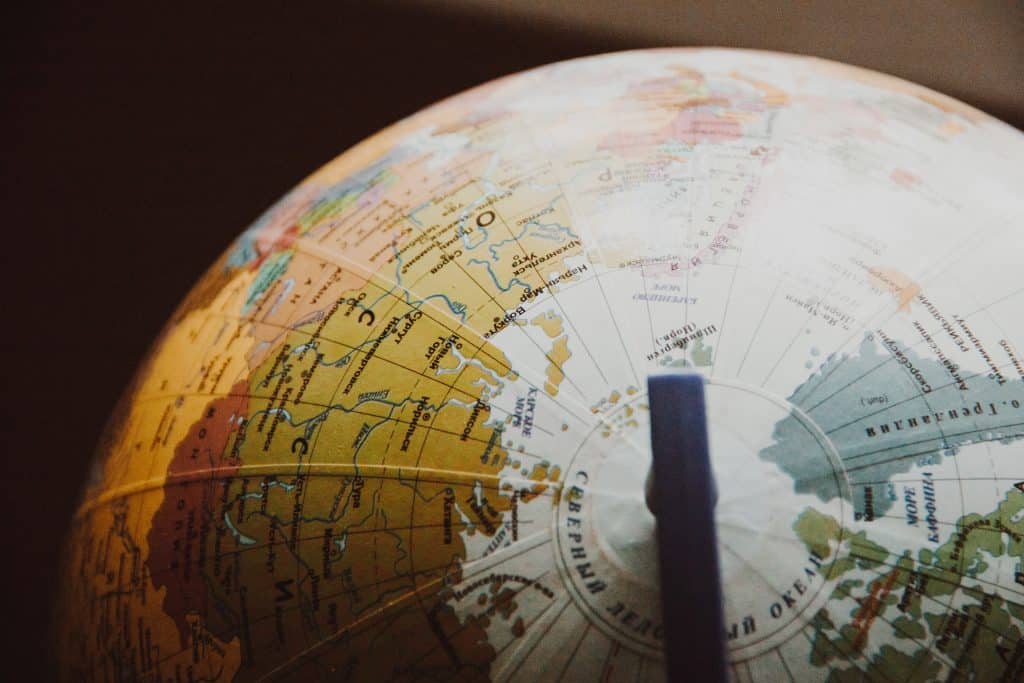 "And He said to them, 'Go into all the world and preach the gospel to every creature.'"- Mark 16:15 (NKJV)
Do you have questions regarding this year's Virtual Nehemiah Week? Do you need more information before you register?
We have you covered! We understand that many of you have questions before you register for Nehemiah Week. To alleviate some of the confusion or stress you may have, here is a list of frequently asked questions we receive, along with their answers.
Frequently Asked Questions
Will we still hold Nehemiah Week this year?
Yes! Nehemiah Week will be held digitally using the online platform Zoom. To register today and save 50% off, click here.
How much will it cost?
Registration will cost $399. Register now before 30 June to receive 50% off!
Can I add my E-Community Discount on top of the 50% Recovery Discount for double the savings?
Yes! You can use both your E-Community Discount and the Recovery Discount for Nehemiah Week 2020.
What if I'm currently a bronze member? Can I upgrade now before registering and get an E-Community discount?
Yes, you can! To upgrade your membership level, log into your E-Community account. At the top-right of the menu bar, go to Membership > Subscription. In the Membership Account page, click on "Change". Scroll down to the membership level of your preference and click on "Select."
Will there be live meetings in countries where Wifi is an issue?
Yes! We are working with our regional and country leaders to coordinate live gatherings at strategic locations. We are doing this to ensure that everyone can participate, despite their personal internet connectivity.
However, as we work hard to provide you with in-person viewings, attendance will depend on the social distancing laws of your country. We will update you as they are scheduled.
I heard that I can get a fee registration, how do I do that?
It's simple: The more you bring the more you save!
Once you register and pay, you will receive an affiliate link that enables you to share a personalized link with your peers. The more people use your link while registering for Nehemiah Week 2020, the less you have to pay. Everyone who registers using your link will provide you with a $10 credit per referral. This credit can be added up to your total registration. From here, we will then refund the money you've earned back to your credit card.
Will we experience the same level of engagement online as live?
We've done our best to make the online experience as similar as possible to the experience you would have received live. Although we will not be able to share meals with one another and gather in the same physical location, we've incorporated various activities to create as much engagement and personal connection as possible.
Are we still going to Congo next year?
No. Since we were unable to have Nehemiah Week in Mexico this year, we've decided to have it in Mexico next year in 2021. The following year, Nehemiah Week 2022, will be held in Congo.
What if I have already registered and paid for this year?
If you have already registered for Nehemiah Week 2020, you will receive a free registration for this year's Nehemiah Week Online and your current registration will be transferred to cover Nehemiah Week Mexico 2021.
If you wish to request for a refund instead, a full refund will be granted to you. However, if you wish to still attend our Virtual Nehemiah Week this year after you have accepted your refund should you decide to attend.
For refund email us at finance@nehemiahproject.org
Nehemiah Week 2020 is a 5-day transformational global virtual conference for Christian business owners and individuals desiring to start and grow a kingdom business in a shared-value community.
Do not miss the largest and first completely virtual Nehemiah Week in history! Register today for our very first Virtual Nehemiah Week on 10 – 14 Aug 2020 from 6:30 – 11:30 AM PDT daily.
If you register now, here are some of the discounts you may be eligible for:
Save 50% if you register by 30 June due to our recovery COVID-19 discount.
Silver members get an additional 10% off – a total savings of $218.95
Gold members get an additional 20% off – a total savings of $239.40
Diamond members get an additional 30% off – a total savings of $259.35
It's Time to Sow Your Seeds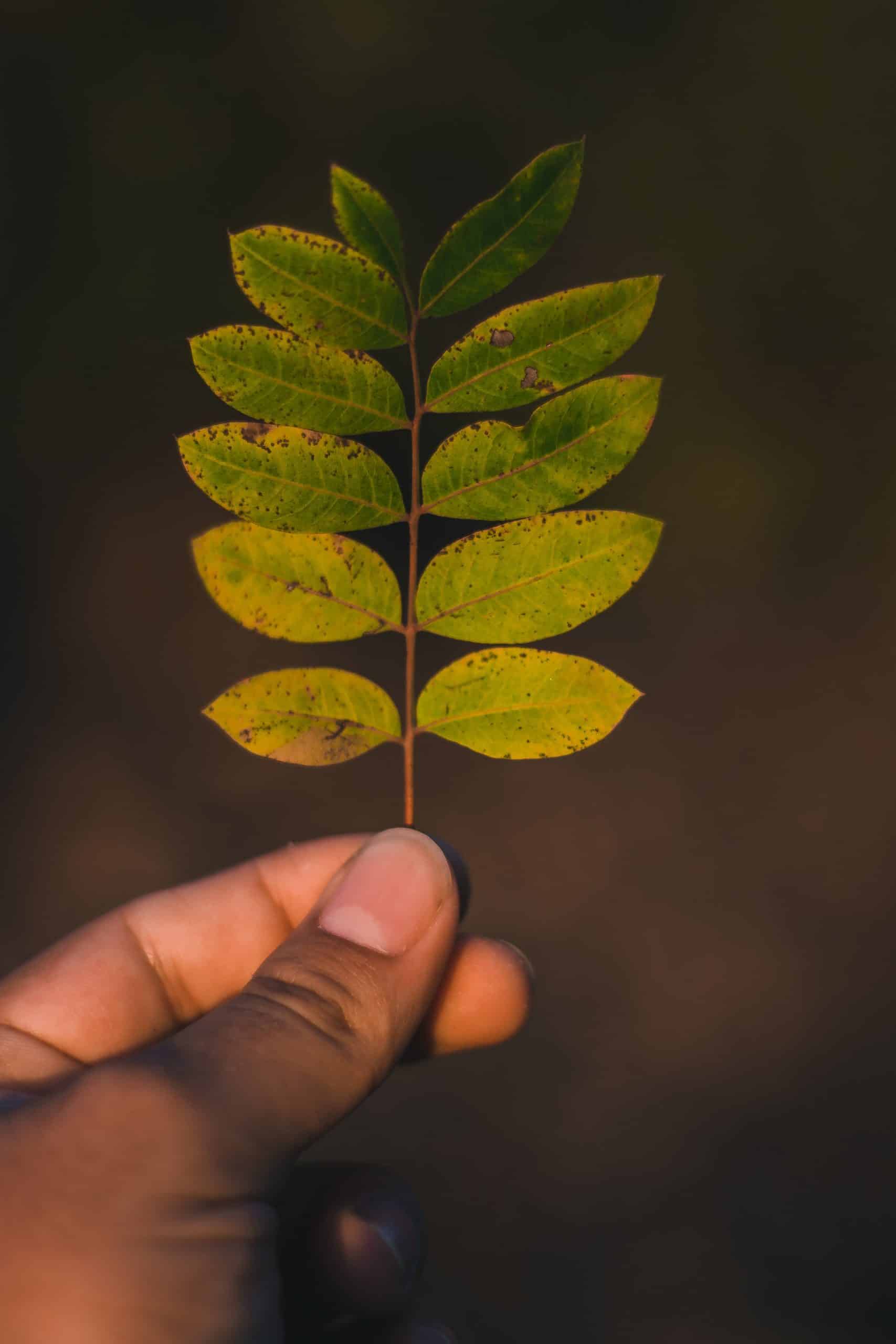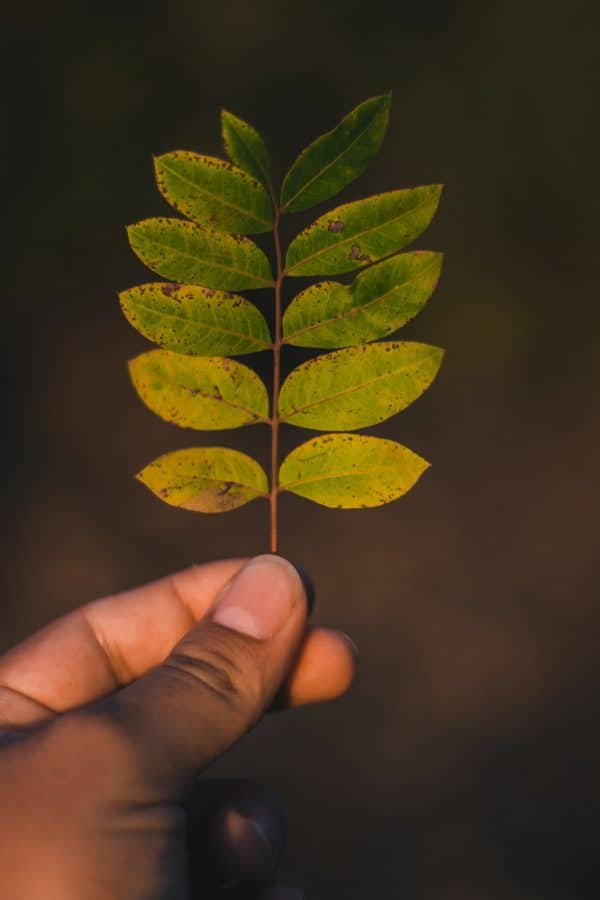 "But this I say: He who sows sparingly will also reap sparingly, and he who sows bountifully will also reap bountifully." - 2 Corinthians 9:6 (NKJV)
How do you market your business in the current environment? Is life cycle marketing still effective?
There is no greater time than now to be innovative in your marketing strategy. Marketing and sales are the engines that drive business growth. You can have a great product or service but without a great marketing and sales strategy, you may not be successful. We define marketing and sales as sowing and reaping. Sowing is planting seeds to prepare for future growth, while reaping is gathering the ripened harvest generated from the planted seeds. Marketing is about the future, while sales focus on the present.
In questo E-SEMINAR – Marketing and Sales in Midst of Crisis, Patrice Tsague will teach you how to develop a marketing and sales plan that will help you to start sowing the right seeds in your business.
Date: June 11 2020
Time: 7:00 am - 8:00 am PDT
Cost: FREE
Location: Online