How Kingdom Business Coach Certification Helped My Coaching Practice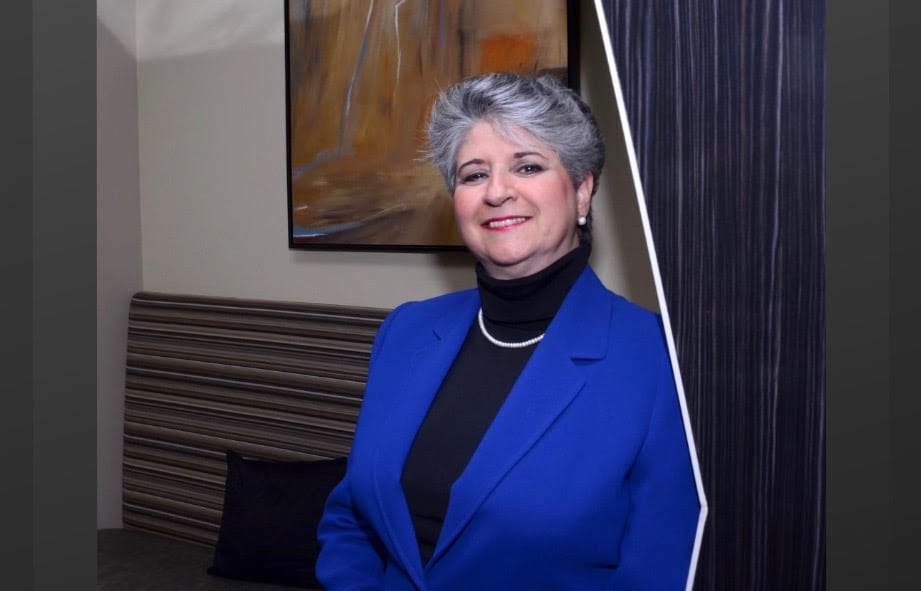 "Every good gift and every perfect gift is from above, and comes down from the Father of lights, with whom there is no variation or shadow of turning." - James 1:17 (NKJV)
Are you wondering if you should get involved? Do you want to learn about how Nehemiah Project has helped real entrepreneurs like you? Read below to discover more about Ana Maria's story!
Ana Maria Lowry is the President and CEO of A&P International Inc, an international consulting company serving the global supplier diversity community. Ana Maria is married to Tony Lowry, and they both have one son, Samuel, as well as two twin boys, Jonathan and Edward, who are awaiting them in Heaven.
In 1989, Ana Maria opened her coaching practice targeting import and export companies who focused on trade between the United States, South America, and her native country of Colombia. She grew the practice to become one of the leading diverse supplier coaching and consultant companies in Central Florida. Here she worked to serve major Fortune 500 companies like Universal Orlando, Bank of America, Massie Pest Control Services, and GoodWill. Her goal is to serve as a bridge between Fortune 500 companies, small, and medium-sized enterprises all led by Diverse Suppliers such as women, African Americans, Hispanics, Veterans, and other minority groups. She helps these suppliers tap into the 23-33% of purchasing opportunities set aside by Fortune 500 corporations in the United States from their total purchases. After all her hard work, Lowry won the CEO of the Year award in 2018 by the Orlando Business Journal.
In 2018, Ana Maria enrolled in the Biblical Entrepreneurship course to become more intentional in integrating her faith throughout her business practice. The experience was so valuable that she decided to become a Certified Business Coach and Trainer with Nehemiah Project. Her goal was to partner with Nehemiah Project to expand her diverse supplier practice, as well as help Nehemiah expand its reach into the Hispanic community. Since then, A&P has become one of the leading producing Kingdom Business Coaches, offering the Business Success Accelerator Group Coaching Program (BSA)
Her first group of 5 entrepreneurs created 21 new jobs in 2019. She now runs 3 consecutive BSA Group Coaching programs along with her other services.
To learn more about A&P or to enroll in their next Business Success Accelerator visit anpintl.com
Ana Maria believes that going through the Kingdom Business Coaching Certification and the Biblical Entrepreneurship Course has greatly impacted her as an entrepreneur and her business. It has not only helped increase her impact but her revenue as well. She states, "When you align your identity with your destiny, not only in your personal life, but also in business, and you do God's will, He in return will bless you. That is what He did with A&P International Inc. We have reached markets beyond our imagination."
Her long-term vision for A&P is to excel in the partnership she has with Nehemiah Project International Ministries and Kingdom Business Coaching so that together, they can both serve the same community globally.
Join Ana Maria and other Kingdom Business Certified Coaches around the world who are making a kingdom impact, while growing their coaching practice. Sign up for the upcoming Kingdom Business Coach Certification today and receive a 50% Recovery 2020 discount.