"You enlarge my steps under me, and my feet have not slipped." - 2 Samuel 22: 37 (NKJV)
Are you excited for a life-changing week with Nehemiah Project? Do you want to learn more about our next highlighted guest speaker?
Join Michael Pink for our first ever Virtual Nehemiah Week 2020 as he teaches us Strategies for Increasing Sales in the New Normal!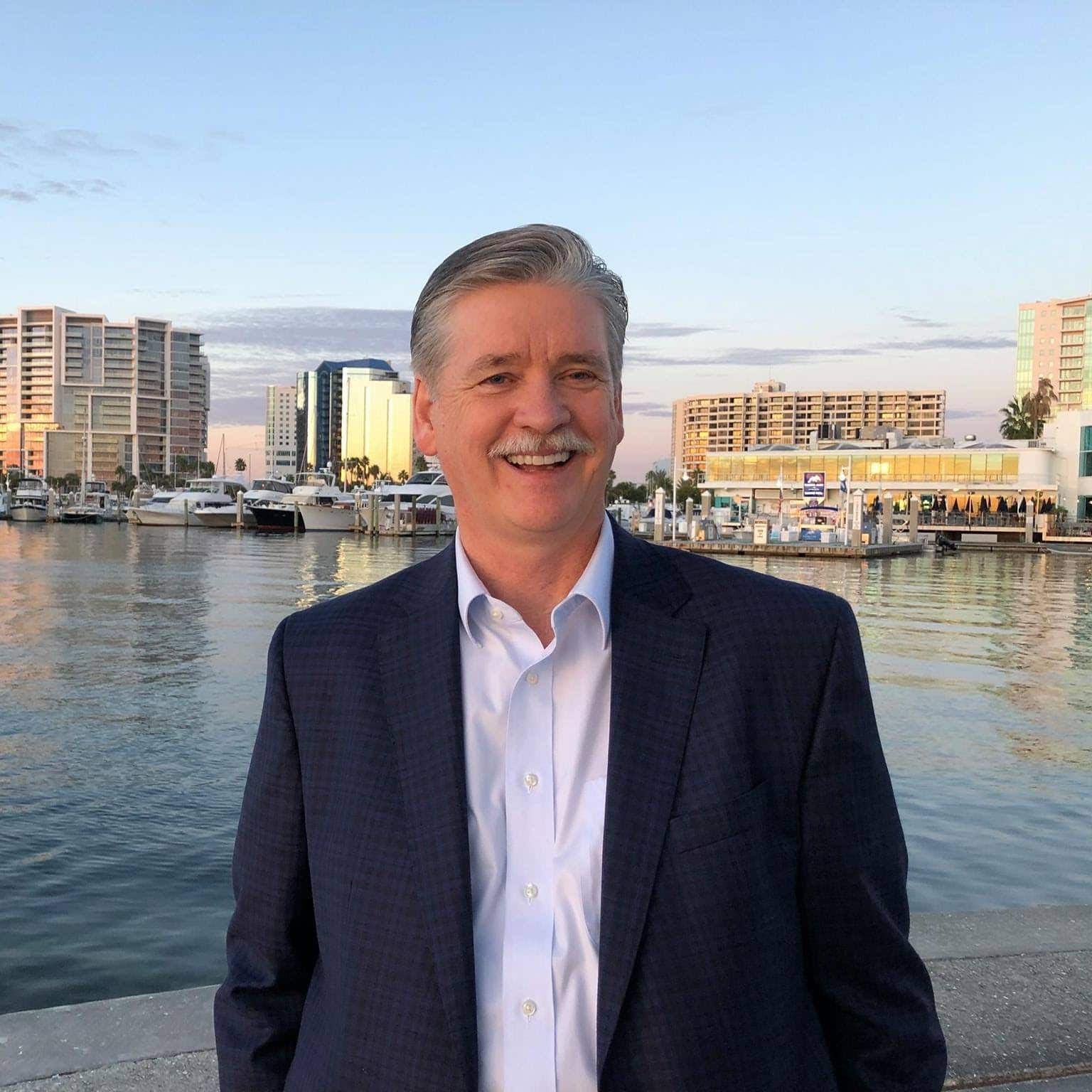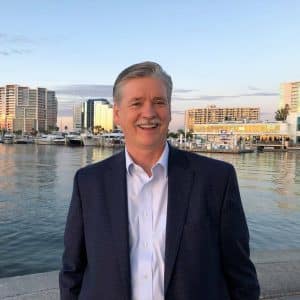 Even as a young lad, Michael wanted to help people. After becoming an air cadet, Pink graduated high school early and by age 18 was living on his own, 4000 miles away from family. At age 19, he answered an ad that promised "Unlimited Income–Get Paid What You're Worth!" After the first week of this straight commission job selling life insurance, he managed to sell 50 whole life policies and 40 renewals without contacting anyone he knew. He had unknowingly tapped into the spiritual law which he now teaches as a part of the 7 Secrets of Sale.
Everything changed for Michael when the Lord challenged him one day. The challenge was to step back from his own doing, find what God was blessing, and seek after it full force. When Michael asked God what He was blessing, he heard, "Blessed are those who publish the Gospel." He received the idea for the book now known as The Bible Incorporated. With no previous publishing experience or industry know-how, he printed 25,000 copies of his first edition. Despite having no distribution outlets, Michael was blessed to be able to sell out in just 8 months, even without the advantage of internet marketing. As the ideas came to Michael, he would publish them. Ultimately, Pink advanced into selling hundreds and hundreds of thousands of his books worldwide and in multiple languages.
After selling his publishing company to World Bible in 1993, Michael launched his sales training and consulting company, Michael Pink Innovations, which he has been operating ever since. In his consulting role, Michael's clients have ranged from small to medium-sized companies. These companies range from being small businesses looking to double their sales, to Fortune 100 companies like Lucent Technologies and Sysco Foods.
You do not want to miss all that Michael Pink has in store for you at the largest and first completely virtual Nehemiah Week in history! Register today for Virtual Nehemiah Week on 10 – 14 Aug 2020 from 9:30 AM – 2:30 PM EDT daily.
Get the special COVID-19 Recovery price at 50% when you register before 30 June 2020.