Global Impact of COVID-19 Business Forums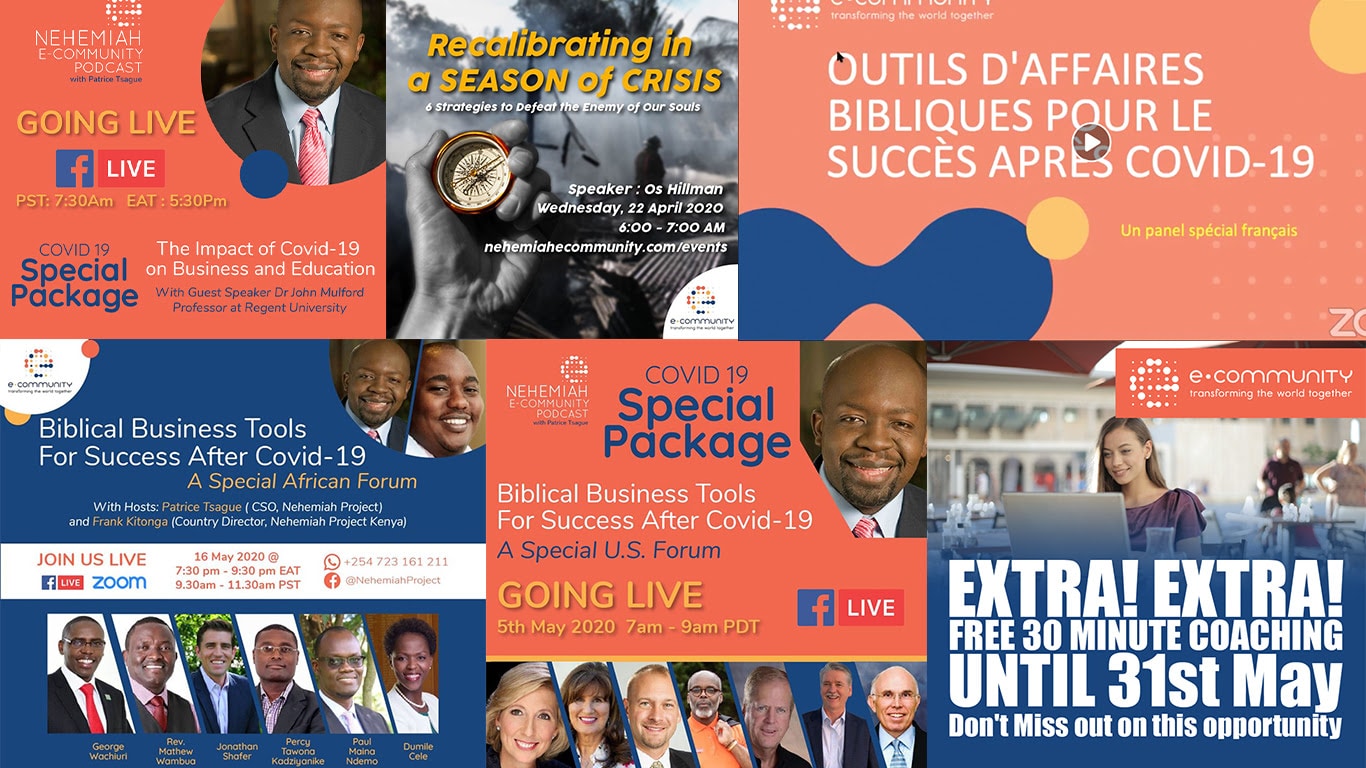 "Behold, I will bring it health and healing; I will heal them and reveal to them the abundance of peace and truth." - Jeremiah 33:6 (NKJV)
Have you lost revenue during this global crisis? Are you looking for a way to regain the strength of your company? In what ways has Nehemiah Project already helped businesses affected by COVID-19?
With the help of our donors and investors, Nehemiah Project has initiated several programs to help entrepreneurs during COVID-19. These programs have included Free 30-Minute Business Coaching, Special Podcast Series, COVID-19 E-Community Resource Center, 50% Recovery Discount on all of our products and services, as well as 8 Biblical Business Forums. Our goal is to help Christian entrepreneurs around the world succeed during and after the COVID-19 Quarantine.
Among all of our COVID-19 initiatives, the most popular and impactful by far has been the Business Forums. These forums featured regional panelists, our outlook on the pandemic, impact on the economy, and lessons on how to achieve business success despite the pandemic. The forums had a total of 1,171 live in attendance to all seven events combined and 6,696 total views on Facebook. We held a total of 8 forums with 5 in English, 2 in Spanish, and 1 in French. The feedback we received from these forums showed that there were several attendees who left feeling encouraged, empowered, and hopeful that they would make it through this tough season of COVID-19. We held two forums focused in Asia, two in the United States, two in Latin America, one in Europe, and one in Africa.
Click here to view the recording of the various Business Forums.
Here are some stats from the Forum Polls:
78% were entrepreneurs
42% have employees
73% did not let go any of their employees
16% applied for the Government Stimulus
19% received the Government Stimulus
14% did not shut down their businesses
69% among those who shut down will open again
58% had a reduction in revenue
84% are optimistic about the future
We are grateful to donors and investors for their generosity which has enabled us to expand our work to help Christian entrepreneurs around the world during this time of crisis. Special thanks to our regional and local leaders as well as to all of our local panelists who shared their expertise during the forum. We will continue these initiatives as long as necessary to ensure that Christian entrepreneurs around the world, especially in underdeveloped regions who do not get government stimulus, get the help they need.
Here are the top 6 areas attendees prioritized needing help:
Prayer
Toxic Family
Community
Encouragement
Access to capital
Training
Join Us for Nehemiah Week 2020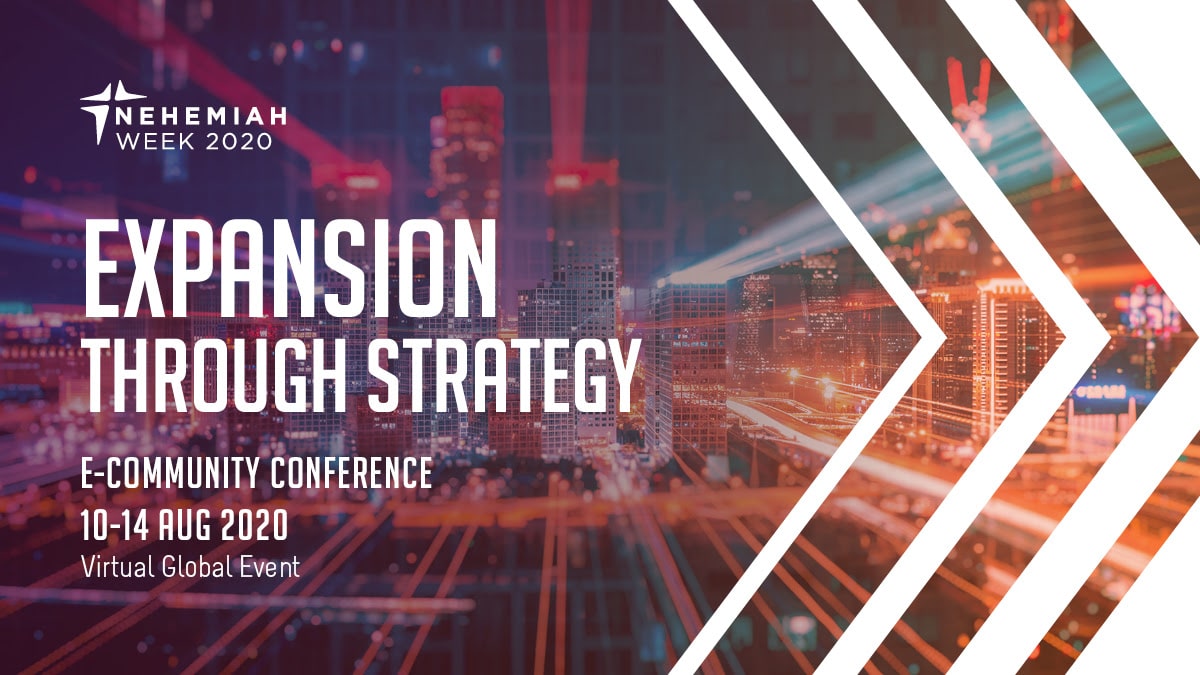 "May the Lord God of your fathers make you a thousand times more numerous than you are, and bless you as He has promised you!" - Deuteronomy 1: 11 (NKJV)
Are you looking for new ways to expand your business? Are you ready for a week full of insightful life-long lasting mentorship?
Nehemiah Week 2020 is a 5-day transformational global virtual conference for Christian business owners and individuals desiring to start and grow a kingdom business in a shared-value community.
Here are some of the things you will learn:
How to create results through prayer
The keys to developing a winning strategy
How to navigate successfully through personal and business crises
How to successfully finance your strategy
The secrets to developing a winning digital strategy
How to win by going against the current
How to sell among wolves without joining the pack
Why winners often operate in a community
How to tap into the Holy Spirit for insights and wisdom
And many more ...
Join this amazing week as we experience great worship, dynamic speakers, and networking opportunities with other Biblical Entrepreneurs from around the world.
Speakers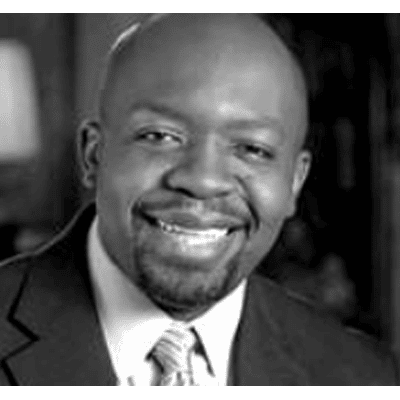 Patrice Tsague
TUBE, Nehemiah Project International Ministries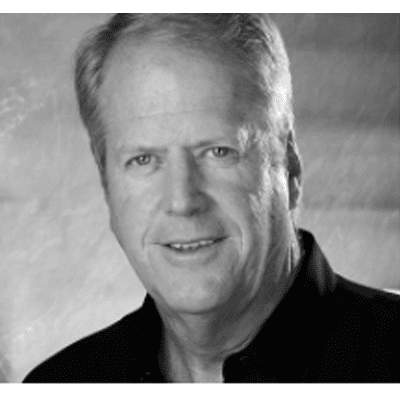 the Hillmans
Founder and President of Marketplace Leaders Ministries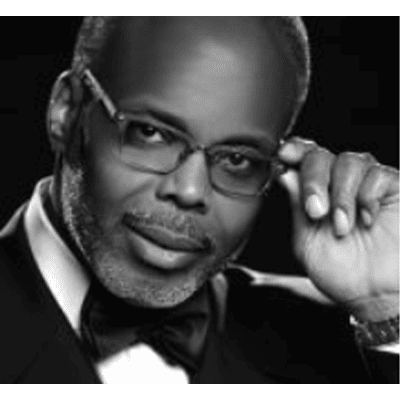 Pastor Anthony E. Moore
Senior Pastor of the California Missionary Baptist Church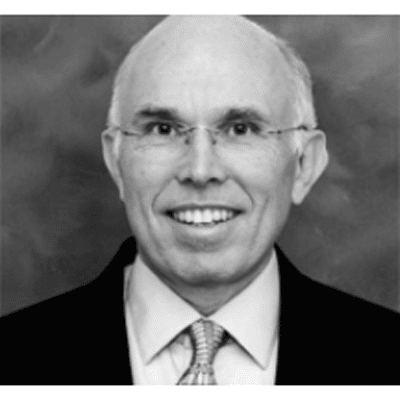 Dr. John E. Mulford
Director, Center of Entrepreneurship, Regent University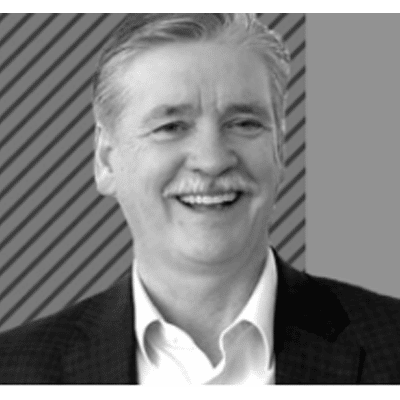 Michael Pink
Author, Speaker, Trainer with Michael Pink Innovations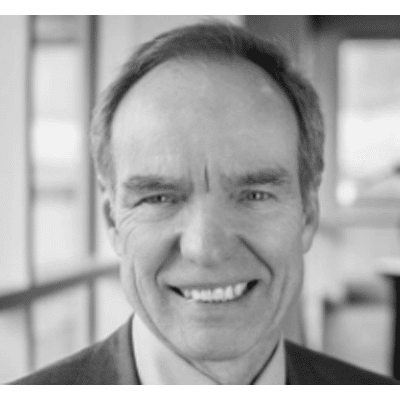 Jeff grubb
Trustee of the Murdock Trust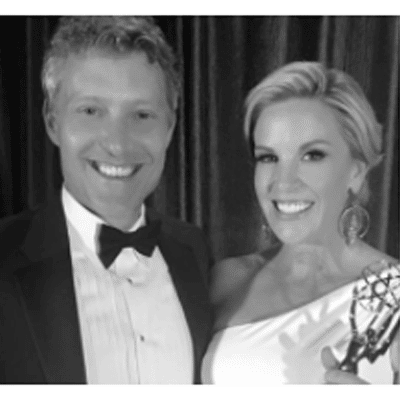 Jason and Vanessa Brewer
Meteorologist and News Anchor at Boston 25 News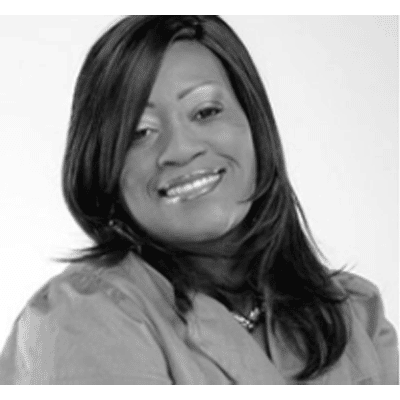 Pastor Granny Lumande
Pastor and Worship Leader at Parole du Salut, Paris
Join us for our very first Virtual Nehemiah Week on 10 – 14 Aug 2020 from 6:30 – 10:30 AM PDT daily. Get the special COVID-19 Recovery price at 50% when you register before 31 May 2020. E-Community Members get additional discounts based on their membership level.