"Let nothing be done through selfish ambition or conceit, but in lowliness of mind let each esteem others better than himself. 4 Let each of you look out not only for his own interests, but also for the interests of others." – Philippians 2:3-4
The Regional Biblical Entrepreneurship Business Plan Competition is an opportunity for regional countries where we train and coach entrepreneurs to build kingdom companies and present the winner of their National Biblical Entrepreneurship Business Plan Competition to compete with other countries within the region. The best business plan is selected by a panel of judges to represent the region at the International Business plan competition at Nehemiah Week. This year the Africa region business plan competition will be held on July 18th 7:00 AM - 9:00 AM PDT with three countries being represented: Congo DRC, Kenya and Madagascar. Join us as we celebrate free enterprise and select the best business competition plan from the continent of Africa.
The 2020 national winners who will be competing for the African regional prize are: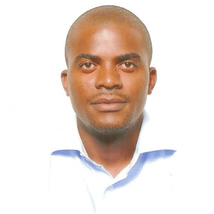 located in Likasi, DRC, Joshua Ntonto Walked was born on February 26, 1979 and is the youngest of the Gorge Ntonto Et Nono Zaina family. He is married to Rachel Ntshila and is the father of 3 children. He. is an engineer in telecommunications and is CEO of JYN Techn.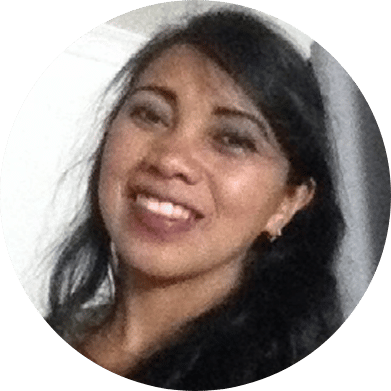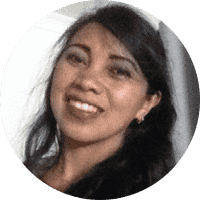 located in Madagascar, Harisoa Raharimanana is married to Herizo Raharimanana and has three children, Miotisoa, Sandratra, and Mitiah. She is the owner of Madagasik'Art Culinaire which was founded in 2019. Madagasik'Art Culinaire (Madagasikara Culinary Art) helps to produce healthy food. While valuing followship, faith, love, friendship, and hope, they produce jams, marmalades, candied fruits, honey, and syrup.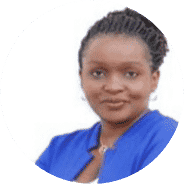 located in Nairobi, Kenya, Nina Mutegi is the current CEO of Mirema School, a role she has held in the last nine months. Prior to that, she held the position of Finance Director at the same school for five years and seven months. The highlight of her assignment at the school has mainly consisted of staff management and business development specifically in the family business space. This experience has required adaptability to the frequent change that is characteristic of the Education setting, and an ability to implement theory to practice in real world situations. The Mirema School provides an inclusive learning environment that addresses the physical, social, emotional, and spiritual needs of pupils by offering holistic education that produces empowered individuals. The school started in 1998 with three students but has flourished into a Christ-filled environment with over 1,200 students.