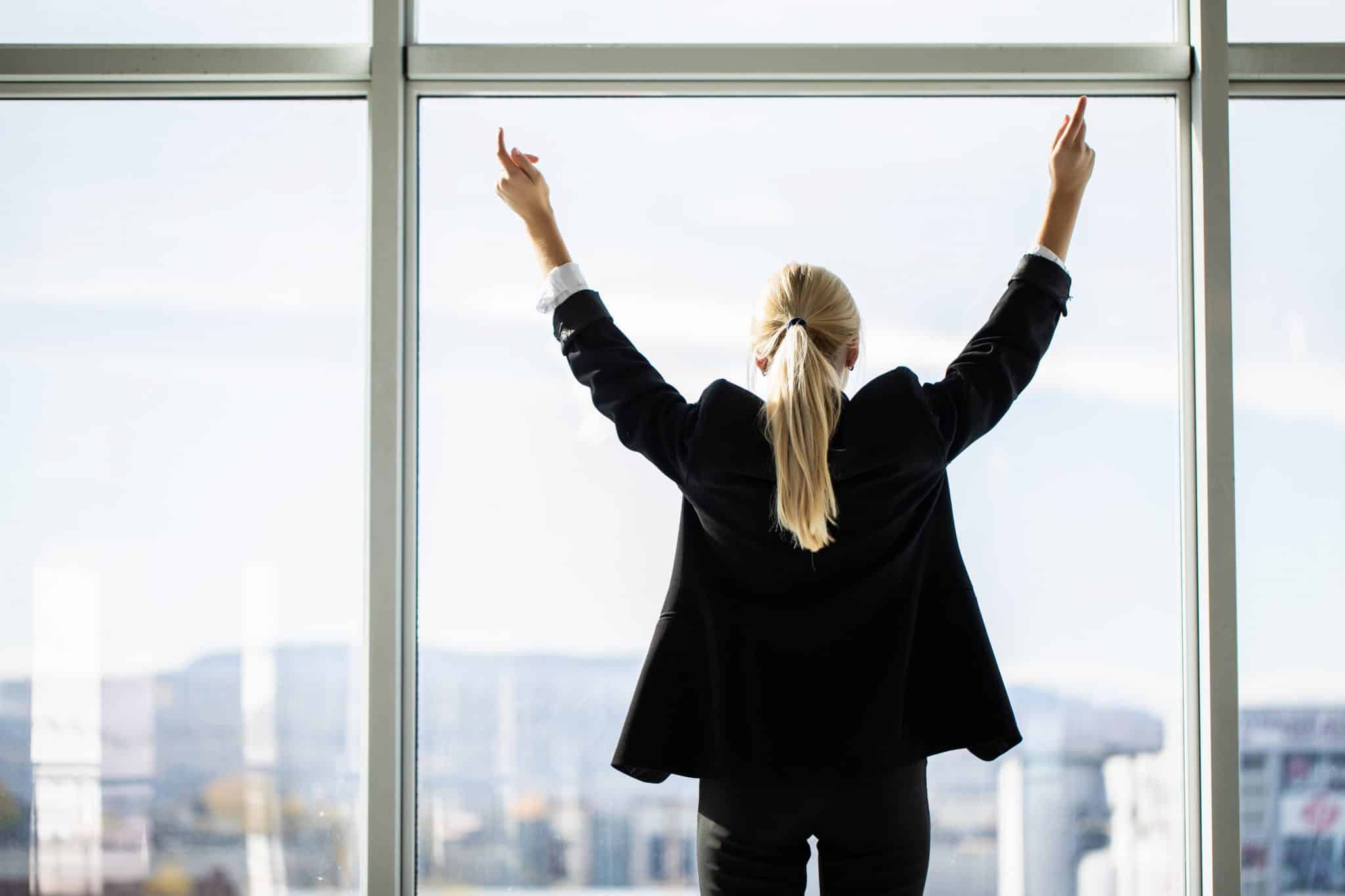 Women In Business 1st Anniversary Celebration
23 March 2021 @ 6:15 am

-

7:45 am

PDT

|

Free
Women In Business 1st Anniversary Celebration
Join us on Tuesday, 23 March 2021 from 6: 15 AM - 7 AM: 45 AM to celebrate the one-year anniversary of Women in Business! Women in Business is an international community of women entrepreneurs and leaders from around the world who are building profitable and sustainable Kingdom businesses while living out their core values.
For the past year, Women in Business has been creating jobs and entrepreneurial opportunities for women around the world. Their services supply participants with community, training, coaching, and access to capital. The program has allowed countless women to find balance and alignment between their work, faith, and home lives. The platform has been able to foster a strong foundation of women who support each other and their desires to serve God according to their calling. With this support, women have been able to use new tools, processes, and systems to grow businesses and create flourishing communities.
Keynote speakers: Patrice Tsague
*Use the Time Zone Converter below to check for the event time in your local time.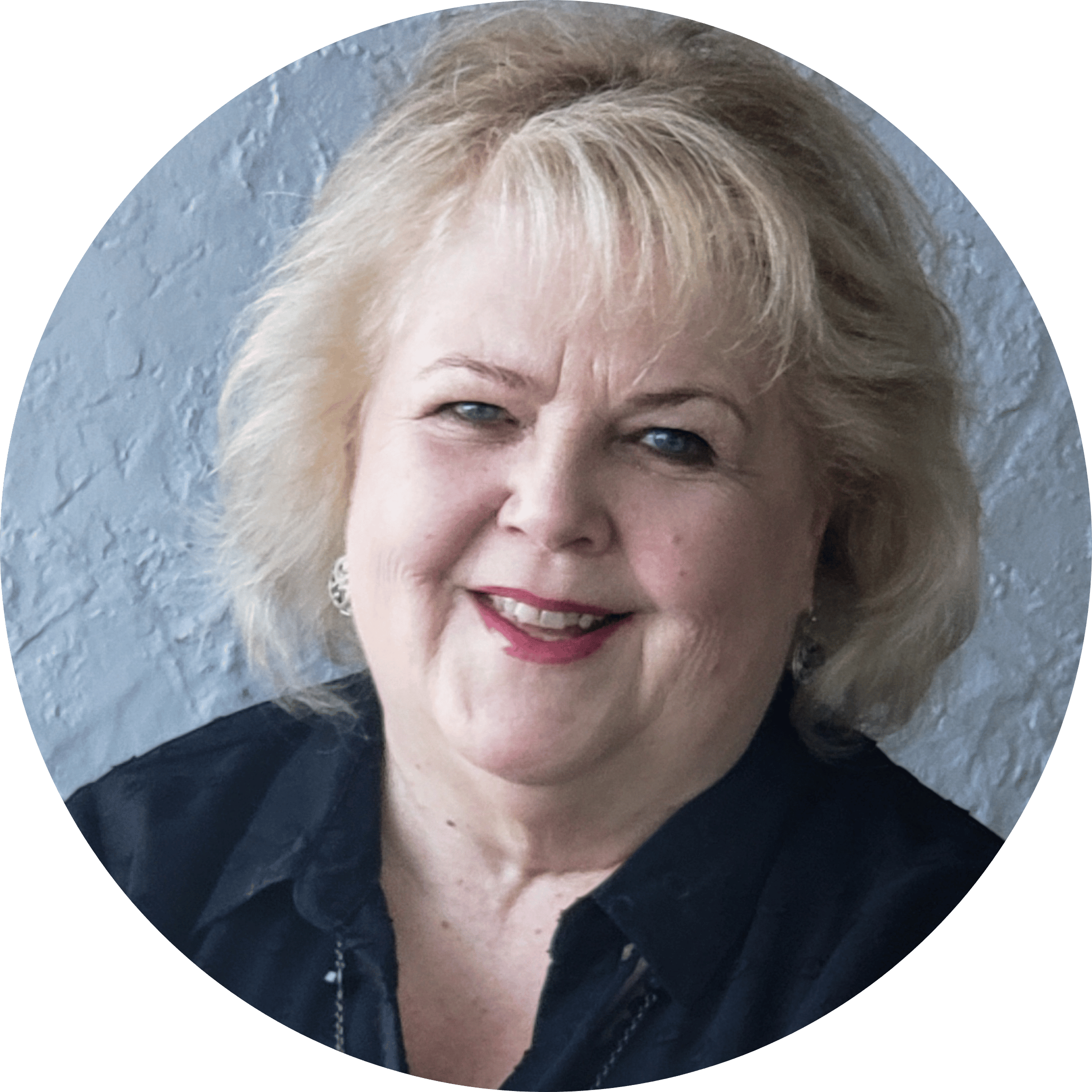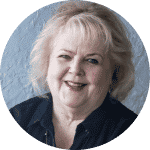 DEBRA SCHLAHT joined the Nehemiah Project team in 2010 after completing the Biblical Entrepreneurship Program for her coaching and consulting practice following a 22-year banking career as a Sr. V.P. in management, training and development, and project management. She also obtained her Six Sigma Green Belt designation. Debra's roles include the Director of Training and Coaching, Chief Cultural Officer, and Founding Partner for KBC International. Her responsibilities include supporting the NPIM network of Directors and Trainers, leading the Trainer and Coach Certification, overseeing the Operation 100K Jobs program, and assisting the human resources processes for the NPIM team. Debra's purpose is to serve God by helping His people achieve their kingdom purpose. She lives in Tigard, Oregon, USA, and has two sons.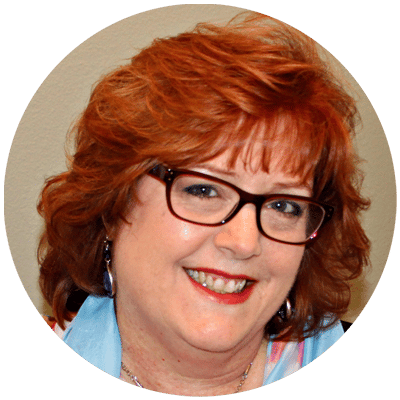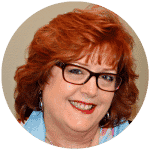 WENDIE CLAMP is dynamic and results-driven professional with robust experience in roles requiring the ability to design and deliver customized training modules and programs and create training materials to diverse user populations. Expertly manage projects using acute planning, research, and coordination expertise. Recognized as a persuasive communicator, polished presenter and facilitator, and team-builder with strong program development abilities, and consistently exceed business goals and financial objectives. Demonstrated superior leadership, analytical, communication, interpersonal, collaboration, and assessment skills adept to acclimate to and thrive in dynamic, fast-paced environments.
She has been a trainer and entrepreneur for over 30 years and is now the Regional Director for North America. Her passion is to help entrepreneurs create a successful business that creates a positive impact on their family, community and the kingdom.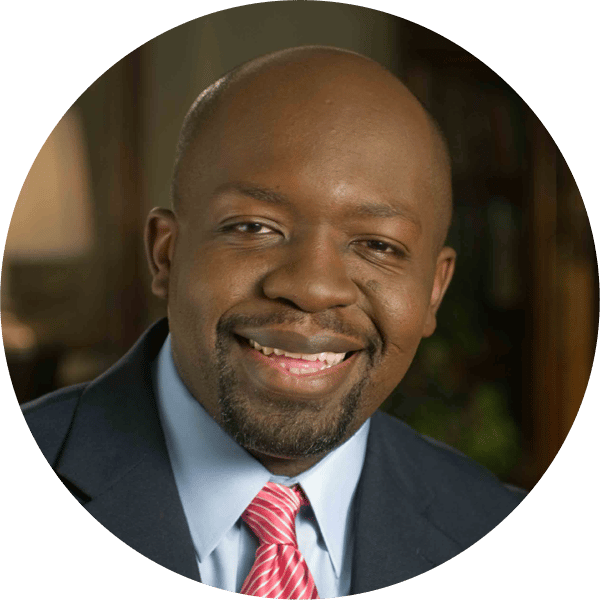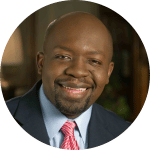 PATRICE TSAGUE is a Christian business trainer, entrepreneur, international speaker, preacher, author, and business coach. Patrice specializes in helping families incorporate their faith into their business practices, ensuring that their businesses are able to exist beyond the third generation.
Patrice is the co-founder and Chief Servant Officer of both Nehemiah Project International Ministries and PG & Associates, LLC, which he founded with his wife and best friend, Gina Tsague. Patrice is also the co-founder of Nehemiah Enterprise Coaching as well as Kingdom Business Coaching International. Patrice has trained and coached over 15,000 individuals on how to start or expand their businesses using business training and coaching principles found in the Bible. Patrice is the author of several books and training curriculums. He also publishes a weekly e-devotional and podcast for entrepreneurs and business executives that is released to over 4,000 individuals globally. He also serves on the board of several organizations.
Patrice and his wife, Gina, have two beautiful children, Gabrielle and Danielle Tsague. The Tsague family resides in Vancouver, Washington.
Share This Story, Choose Your Platform!