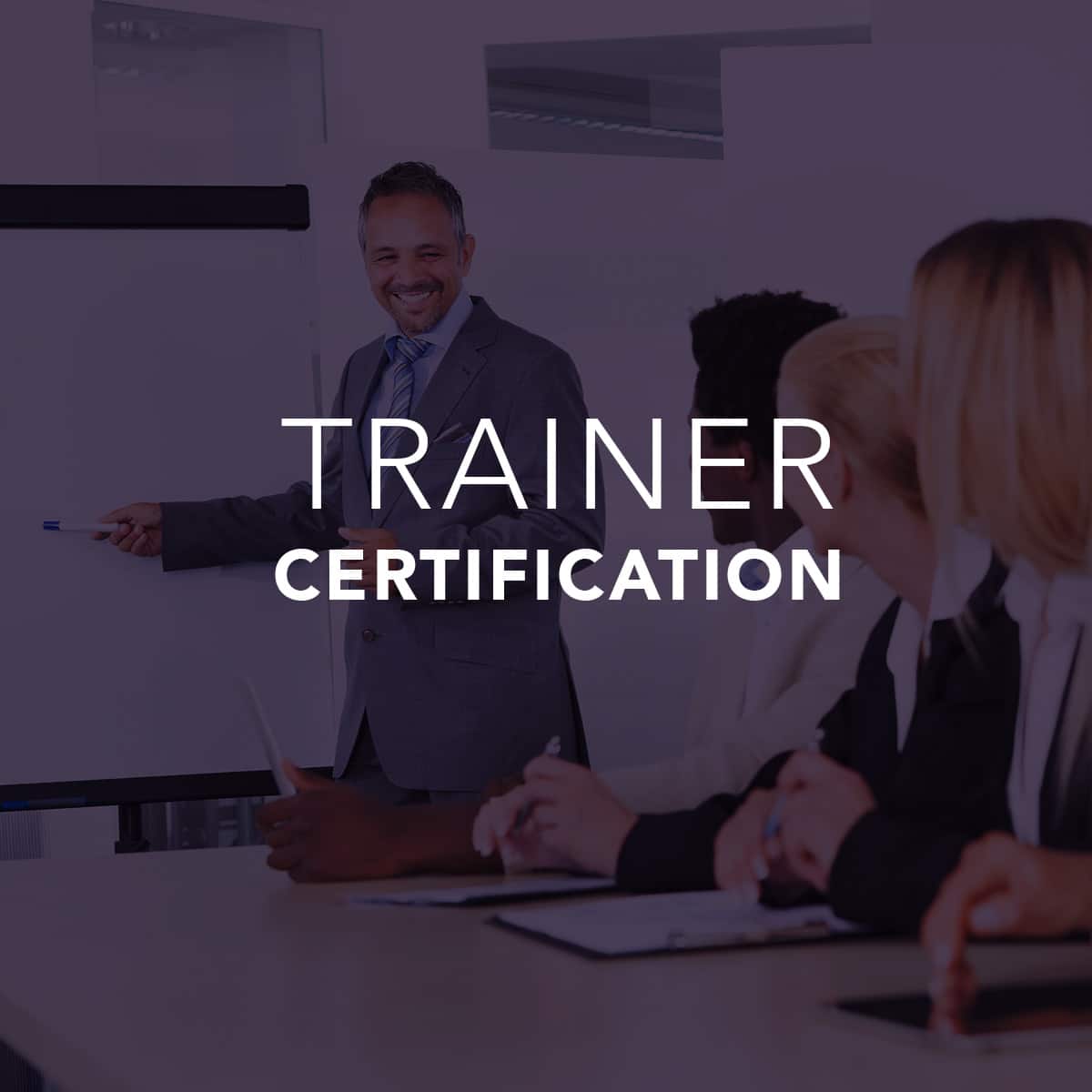 Trainer Certification, 21 Sep – 14 Dec
September 21 @ 6:30 am

-

14 December @ 9:30 pm

PDT

|

$ 10,000
Cost: $ 10,000
SPECIAL OFFER! Get both Trainer & Coach certification for only $15,000! Click HERE.
This program launches on Wednesday, 21 September 2022. This program includes 12 training sessions and 9 group coaching calls.
Please see the schedule below.
Part 1 (Training)
Venue: Online, through Zoom Meeting
Date: Every week, on Wednesday (12 weeks)
Time: 6:30 AM – 9:30 AM PDT
Wed, 21 Sep, 6:30 AM – 9:30 AM PDT
Wed, 28 Sep, 6:30 AM – 9:30 AM PDT
Wed, 05 Oct, 6:30 AM – 9:30 AM PDT
Wed, 12 Oct, 6:30 AM – 9:30 AM PDT
Wed, 19 Oct, 6:30 AM – 9:30 AM PDT
Wed, 26 Oct, 6:30 AM – 9:30 AM PDT
Wed, 02 Nov, 6:30 AM – 9:30 AM PDT
Wed, 09 Nov, 6:30 AM – 9:30 AM PST
Wed, 16 Nov, 6:30 AM – 9:30 AM PST
Wed, 23 Nov, BREAK WEEK
Wed, 30 Nov, 6:30 AM – 9:30 AM PST
Wed, 07 Dec, 6:30 AM – 9:30 AM PST
Wed, 14 Dec, 6:30 AM – 9:30 AM PST
Part 2 (coaching)
Venue: Online, through Zoom Meeting
Date: TBD, from Jan 2023 – Sep 2023 (9 months)
Time: TBD
trainers: Patrice Tsague, Debra Schlaht, & Lorna Mutegi
Do you have a desire to empower business leaders to live out their God-given purpose for business? Do you have a passion to rebuild your community and world by teaching biblical principles in the marketplace?
Nehemiah Project invites all of those who are passionate and willing to do what it takes to expand the Kingdom through business to become Certified Nehemiah Trainers!
Nehemiah Project provides a 30-hour Trainer Certification Course to qualify Christian business teachers, youth workers, and individuals with business experience to educate others on how to start and operate a business based on biblical principles. Upon completion of the course, trainers become certified Nehemiah Instructors and have the opportunity to teach our courses in a variety of settings, including online and live.
As a Certified Trainer, you will have the opportunity to equip others to build and steward their businesses through teaching our various curriculums, including but not limited to: Biblical Entrepreneurship, Purpose and Profitability, and Young Biblical Entrepreneur. In addition, as a Certified Trainer, you will receive the opportunity to connect with other business leaders, be a champion in your community, and be a part of reviving our world through Kingdom influence that leads to transformation.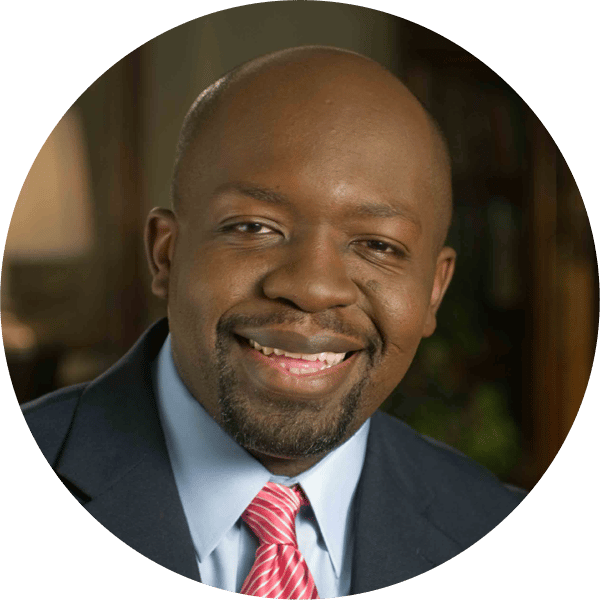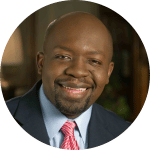 PATRICE TSAGUE is a Christian business trainer, entrepreneur, international speaker, preacher, author, and business coach. Patrice specializes in helping families incorporate their faith into their business practices, ensuring that their businesses are able to exist beyond the third generation.
Patrice is the co-founder and Chief Servant Officer of both Nehemiah Project International Ministries and PG & Associates, LLC, which he founded with his wife and best friend, Gina Tsague. Patrice is also the co-founder of Nehemiah Enterprise Coaching as well as Kingdom Business Coaching International. Patrice has trained and coached over 15,000 individuals on how to start or expand their businesses using business training and coaching principles found in the Bible. Patrice is the author of several books and training curriculums. He also publishes a weekly e-devotional and podcast for entrepreneurs and business executives that is released to over 4,000 individuals globally. He also serves on the board of several organizations.
Patrice and his wife, Gina, have two beautiful children, Gabrielle and Danielle Tsague. The Tsague family resides in Vancouver, Washington.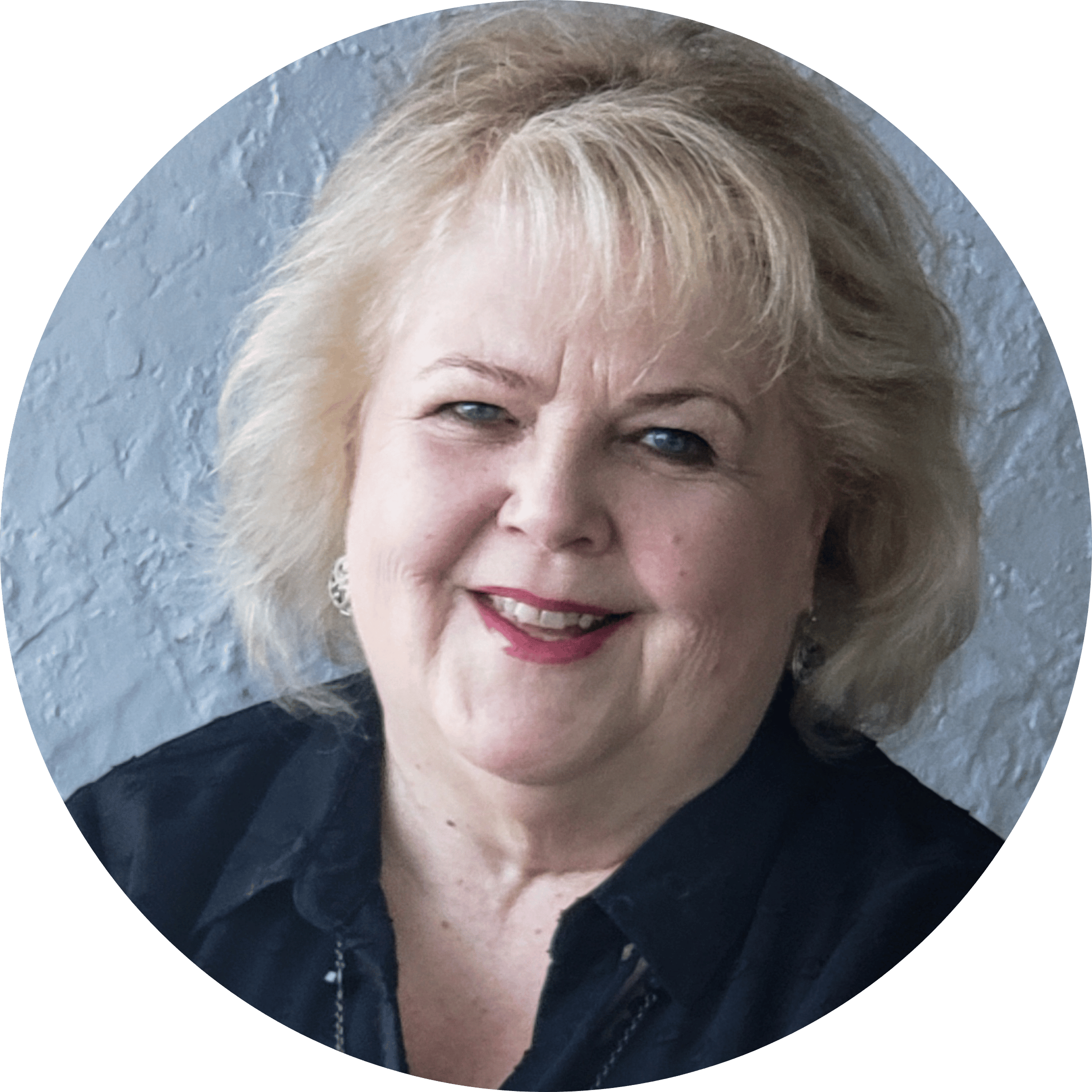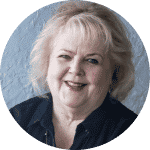 DEBRA SCHLAHT joined the Nehemiah Project team in 2010 after completing the Biblical Entrepreneurship Program for her coaching and consulting practice following a 22-year banking career as a Sr. V.P. in management, training and development, and project management. She also obtained her Six Sigma Green Belt designation.
Debra's roles include the Director of Training and Coaching, Chief Cultural Officer, and Founding Partner for KBC International. Her responsibilities include supporting the NPIM network of Directors and Trainers, leading the Trainer and Coach Certification, overseeing the Operation 100K Jobs program, and assisting the human resources processes for the NPIM team.
Debra's purpose is to serve God by helping His people achieve their kingdom purposes. She lives in Tigard, Oregon, USA and has two sons.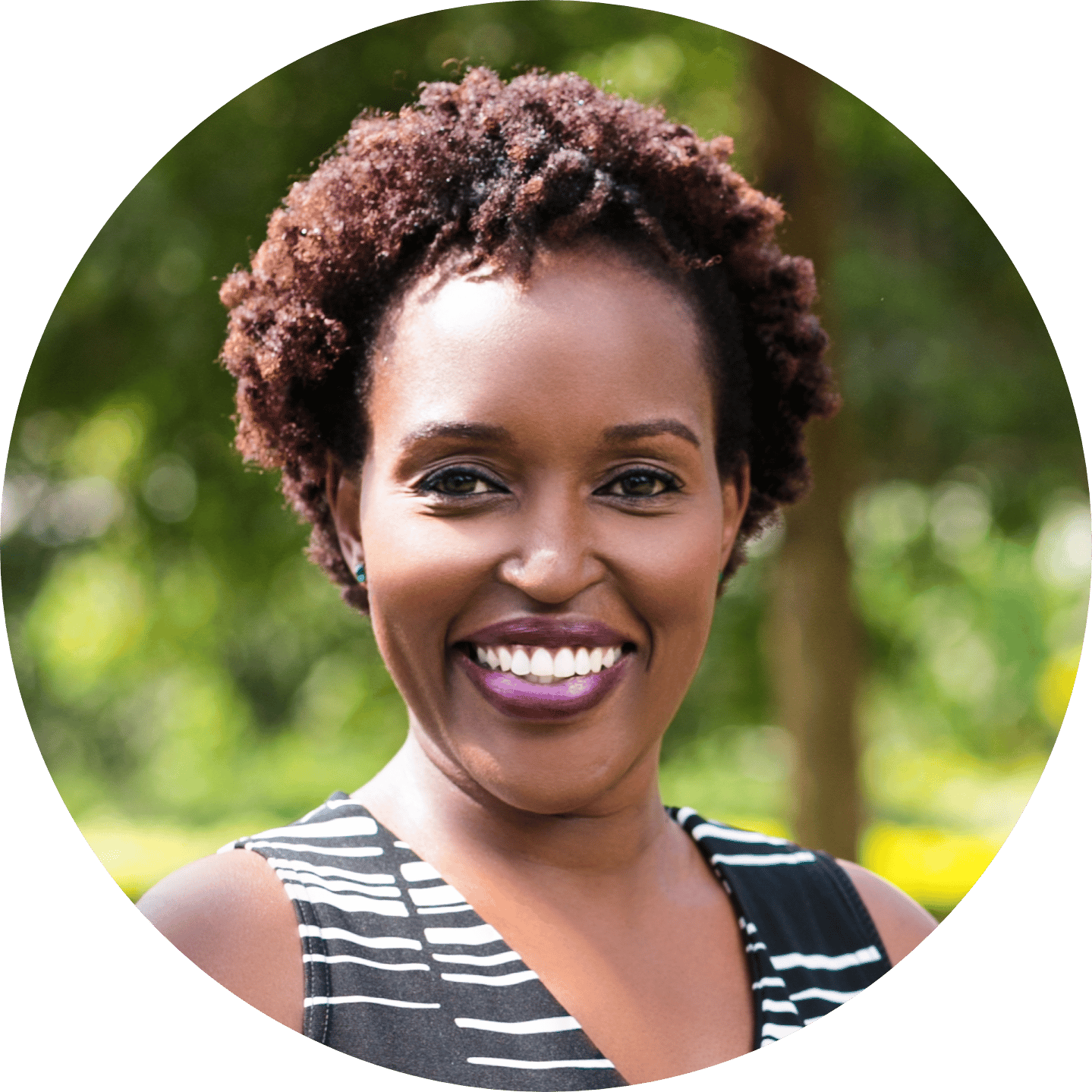 LORNA MUTEGI has always thought of herself as a fun-loving person with the desire to inspire people in one way or another. With a degree in International Relations and having minored in Marketing, she flourished in the corporate world for over ten years, holding managerial positions in the different sectors of the transport & courier industry, PR & media, and events industry.
Her entrepreneurial spirit, however, came alive after going through a long wilderness period. Lorna's journey into the heart of God reminded her who she was born to be. Taking part in the Identity & Destiny program was the game changer! Her purpose was clear and has never looked back. She is now a biblical entrepreneur with a heart for the youth and women.
She is a certified trainer with the Nehemiah Project International Ministries, Nairobi Kenya where she passionately transforms ordinary entrepreneurs into biblical entrepreneurs. She also guides individuals seeking to find their true identity and God-given purpose (Identity & Destiny Course).
Lorna currently lives in Nairobi with her two beautiful daughters, Alyssa and Sienna.
Share This Story, Choose Your Platform!