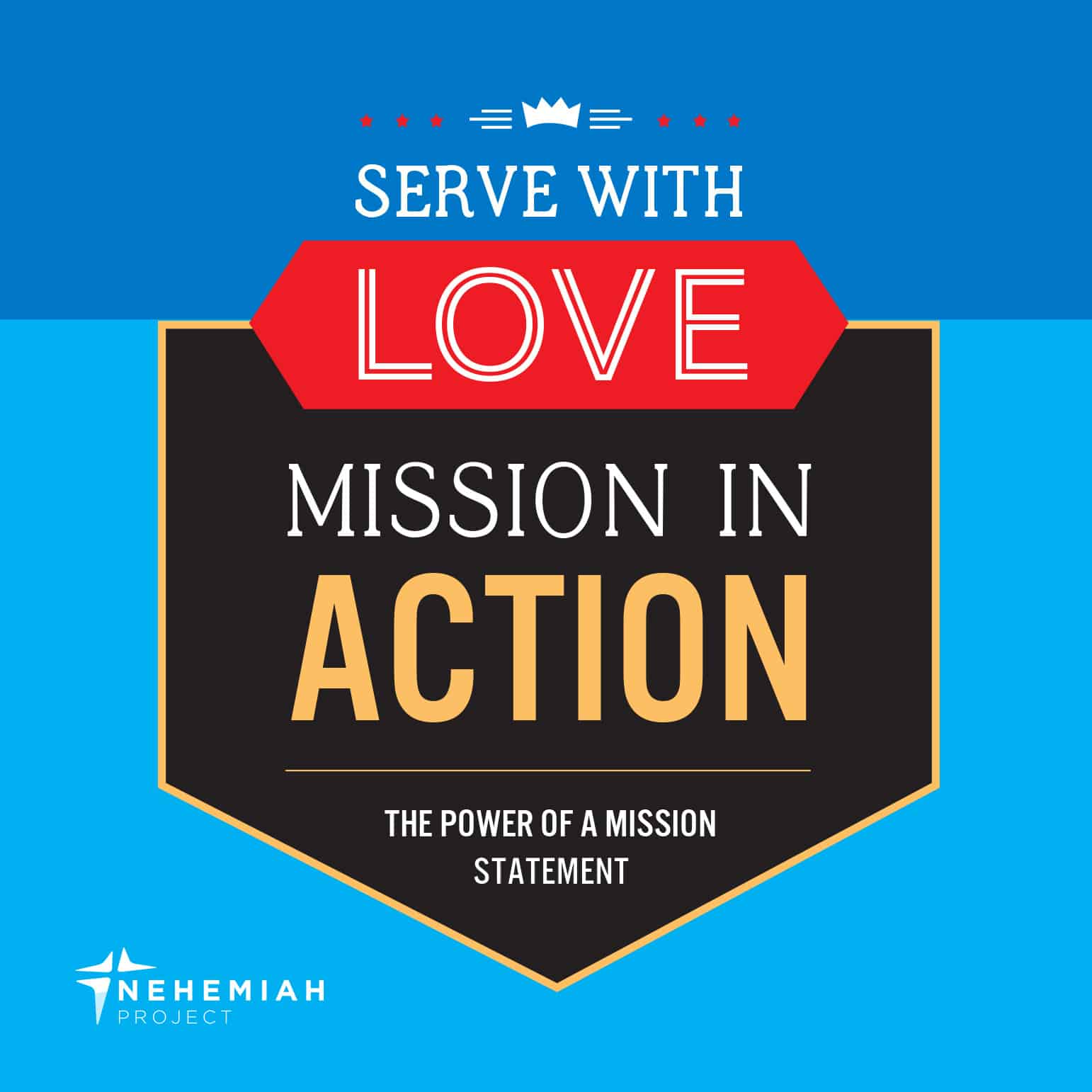 Mexico City Center Serve with Love Mission in Action Program
August 18 @ 6:00 pm

-

September 10 @ 8:00 pm

CDT

|

$ 299
Serve with Love Mission in Action Program
Cost: $299 (Single) | $650 (Group of 3)
E-Community Membership Discount applies
Date / Time:
18 Aug, 6:00 PM – 8:00 PM CDT
25 Aug, 6:00 PM – 8:00 PM CDT
01 Sep, 6:00 PM – 8:00 PM CDT
Graduation
10 Sep, 6:00 PM – 8:00 PM CDT
Venue:Online
Trainer(s): Salvador Pacheco, Toño Murguía, and Yam WP Rosales
Serve with Love Mission in Action


The Power of a Mission Statement
Do you have a transformational mission statement? Is your mission statement lived out by your team? Are your stakeholders impacted by your mission?
Serve with Love Mission in Action is a 10-hour interactive workshop based on the book, Serve with Love, authored by Tom Mears, to help individuals and organizations understand the power of a transformative mission statement through real-life case studies and hands-on activities.
By the end of the workshop, attendees will be able to:
– Develop a personal purpose statement
– Develop a new or enhance an existing transformational corporate mission statement
– Recognize a real-life case study about the impact of a transformational mission statement in an organization
– Identify key stakeholders that their mission must serve
– Develop action plans to serve their stakeholders through their mission statement
Required materials:
– Serve with Love book by Tom Mears
– Serve with Love Mission in Action workbook by Tom and Jennifer Mears
Ideal for:
– Individuals and families who want to clarify a personal purpose and family mission
– Companies who want to create a missional culture and be intentional about living out their mission with measurable results
– Churches who want to create a missional culture and be intentional about living out their mission with measurable results
Limited seating! Register TODAY!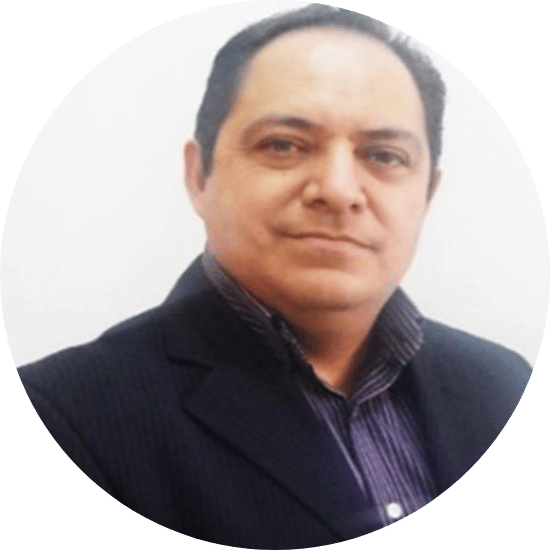 SALVADOR PACHECO has a degree in Business Administration and a Master's degree in Marketing issued by the Institute of Research and Higher Studies of Administrative Sciences of the Universidad Veracruzana. He is certified as an ACCELEMENTS Accelerated Learning facilitator by Learning Strategies Corporation, MINNESOTA, MINOLTA. USA and registered as an external training agent of the STPS in Mexico.
He has been invited to give keynote talks at the UPOLI University in Nicaragua and in Mexico, and he has been a business school professor at private universities. He has worked in private companies and transnational corporations in the Financial, Commercial, and Retail Industry for more than 20 years.
He currently he is director of the Institute of Entrepreneurship and Human Transformation. He is a certified teacher by Nehemiah Project International Ministries in Mexico and a trainer for the company A & P International Inc, both training and developing biblical entrepreneurs.
He has a ministerial calling for which he is also co-pastor for 10 years of the Valle de Bendición Church in the city of Xalapa, Veracruz Mexico together with his wife with whom he has been married for 33 years.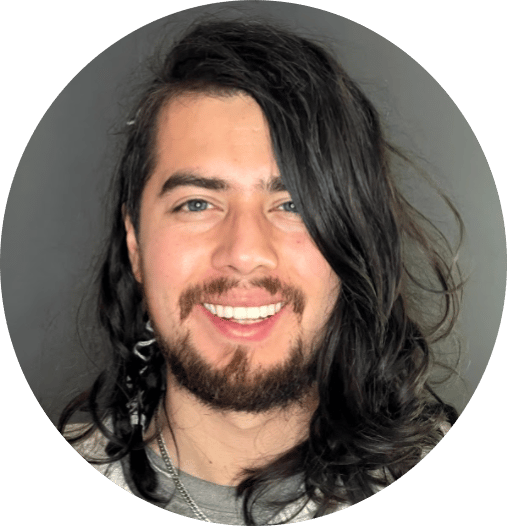 Defined as an artistic entrepreneur, Yam Rosales is a musician, administrator, speaker, and CEO for Sound City College, the most important art/music/technology school in his city, and Uhuru MKT, a digital strategy and audiovisual production agency born in the midst of the pandemic.
As a paintball player and captain of his team, he learned teamwork and leadership skills, which result in winning his first world- cup on NXL/MXL D3 division in the first year and another 2 podium places through the next year.
He started his career at G Martell College of Music, where he earned a bachelor degree in Guitar and Composition, and then moving to a Master's Certificate at Berklee College of Music. He began as an entrepreneur at the age of 15 but was not until 2018 where he discovered the art of doing business through Edna Carbajal, current Director of NP México and his personal mentor.
EB program graduated and winner of the 2019 International Business Plan Competition, this was his first approach to how to do a successful business, with a God-based purpose.
Since he arrived to Nehemiah Project he understood that his personal mission was to ¨create the future¨, this philosophy pushed his projects to be people-oriented, focused on the personal and professional development of their collaborators. Since the pandemic started Grupo Rose created 55% more jobs and prepared the infrastructure, not just to survive the crisis, but to grow and prosper.
With participations in 3 new projects (local and national), new partners in the US, the release of his music project as Yam W. (Wolf) Phoenix, and his new studies in Business Administration at University del Valle de México, 2022 seems like the year Yam and his team are going to keep Creating the Future for Everyone.
Share This Story, Choose Your Platform!