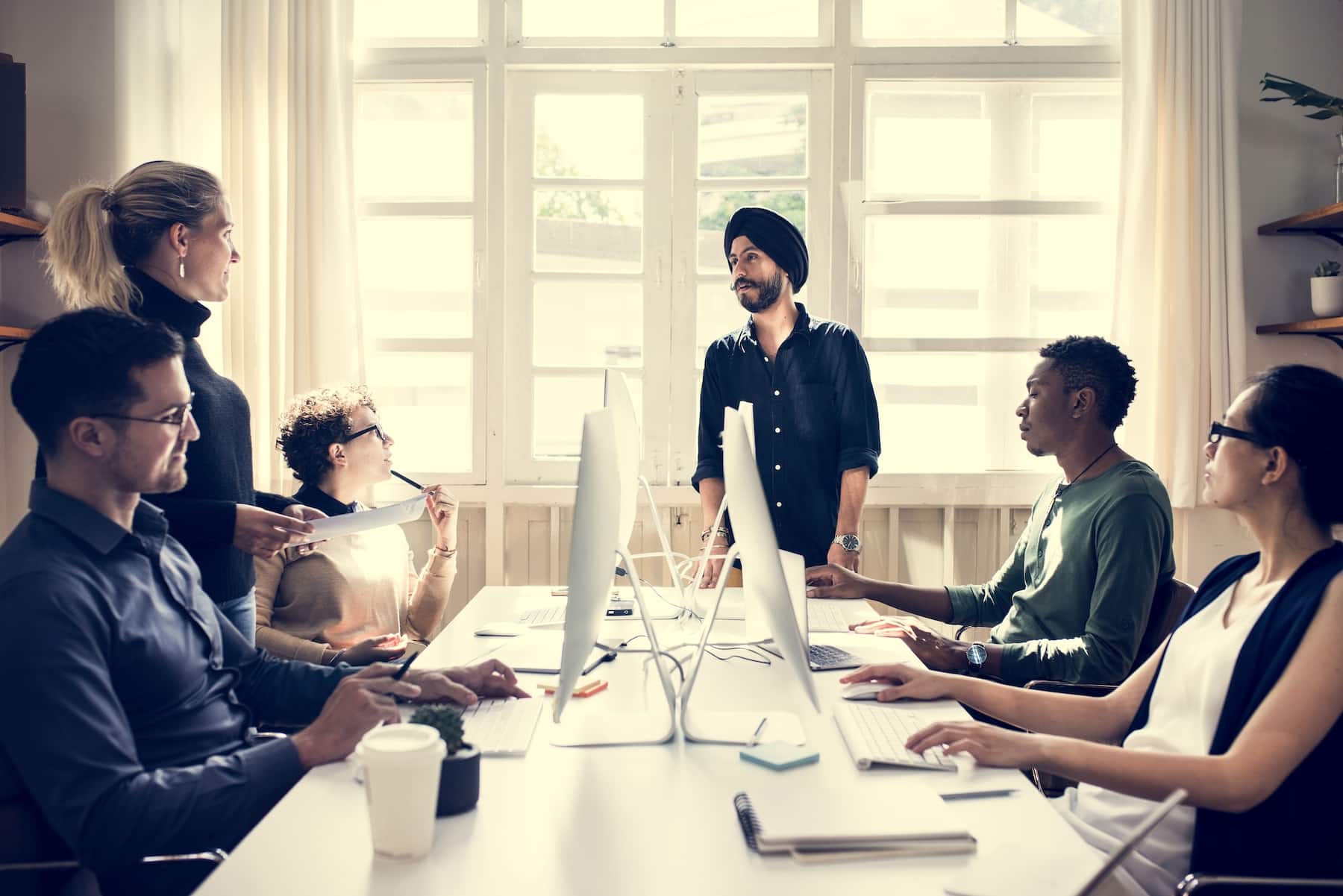 Supplier Diversity – October 2019 E-Learning Forum
October 8, 2019 @ 6:00 am

-

7:00 am

PDT
The E-Learning Forum is a monthly educational webinar featuring guest experts and Kingdom-class business education to enhance your life and business from a Kingdom perspective. The Forum is held every second Tuesday of the month, from 6 – 7 am Pacific time.
What is your definition of diversity? What is your take on inclusivity? How are you utilizing both to advance your business?
The Bible reminds us that we were all created as equals and that in Christ, we are already one. In life and business, this simple truth is often forgotten.In this month's E-Learning Forum: Supplier Diversity, we will take a deeper look into the benefits that diversity and inclusion bring to a company of any size or industry. Ana Maria Lowry, CEO of A&P International, will lead us in a discussion about the solutions that diversity can bring in maximizing your company's performance, helping your employees to reach their highest potential, and bridging the gap between cultures in companies of any size.
In this seminar, you will learn more the true benefits of supplier diversity.
Date: 8th October 2019
Time: 6:00 AM - 7:00 AM Pacific time
Speaker: Ana Maria Lowry
topic: Beg diversity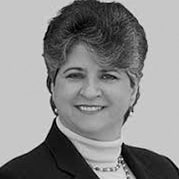 ANA MARIA LOWRY, President and C.E.O. of A & P International, Inc., an International Consulting and Training company providing Supplier Diversity Business Solutions for Corporate America and Diverse Business Enterprises.
For 37 years, Mrs. Lowry has created and built programs and trainings which have been delivered nationally and internationally. As a consultant and executive trainer, Mrs. Lowry and her multi-ethnic team provide professional advice to large corporations. In addition, Ana Maria serves as a business coach and business developer to diverse and women-owned business enterprises.
The forum is free for Diamond and Gold members but you must register. Register now for the 2019 E-Learning Forum Series to attend this forum and all future forums. You only need to register once and you will be sent the link to the forums every month.
For Silver members, the monthly forum is at a discounted price of $25 per forum. For non-members, it is at the regular price of $50 per forum. Please register to receive a purchase link.
COST
Diamond and Gold members: Free
Silver members: $ 25
Non-members: $ 50
Share This Story, Choose Your Platform!