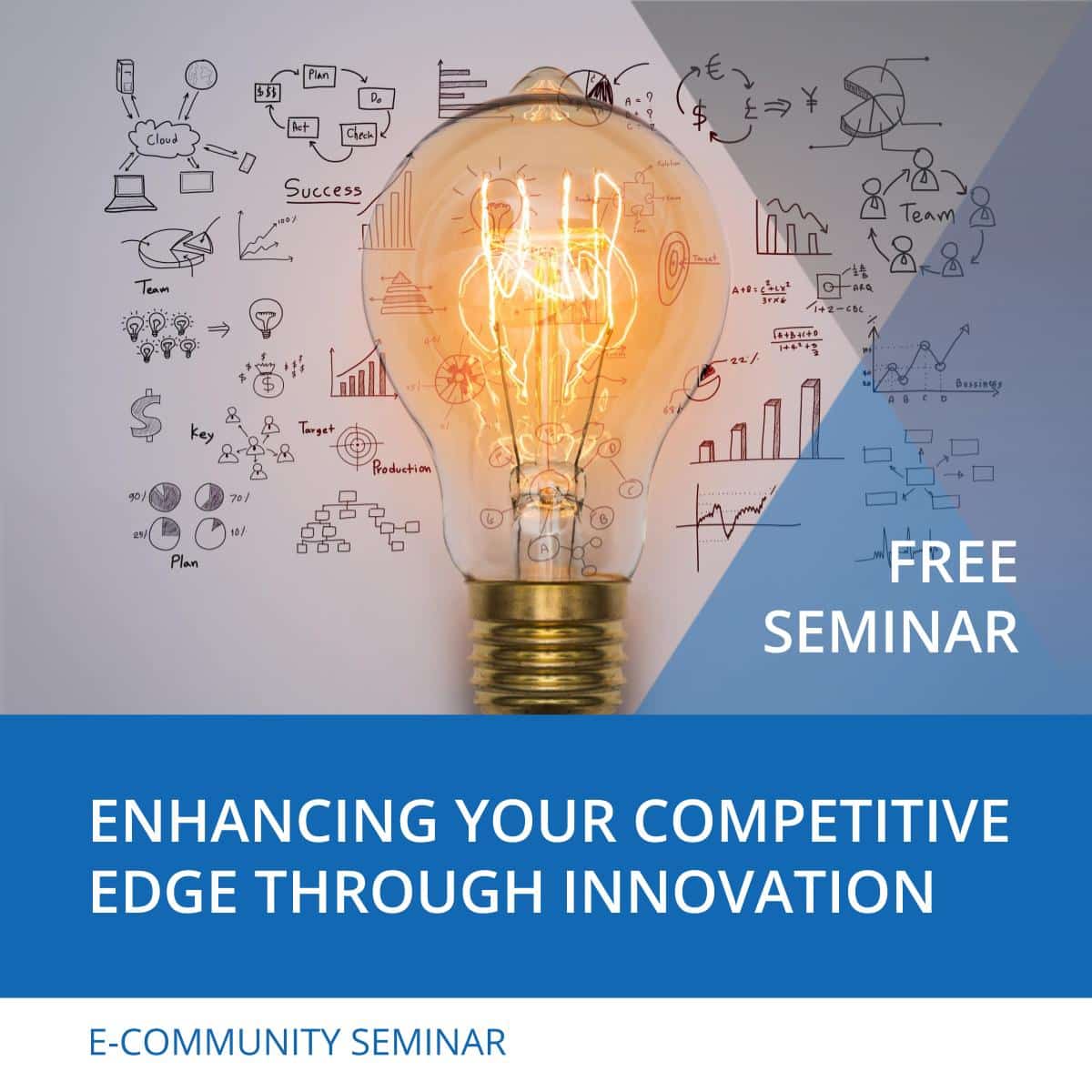 Enhancing Your Competitive Edge through Innovation
14 January 2021 @ 7:00 am

-

8:30 am

EAT

|

Free
How do you define invention? What is your definition of innovation? Do you know the difference between the two? How did God introduce innovation to the earth in the Bible? How did God introduce innovation to the earth in the Bible?
Everyone can be an innovator but everyone cannot be an inventor. Innovation is a man's ability to use his creativity for the improvement or enhancement of an invention, process, or service. It is making things better and creates a competitive edge for any business.
In this seminar, we will discover:-
Why innovate
How to innovate
Biblical examples of innovation
Instructor: Frank Kitonga, Lorna Mutegi
*Use the Time Zone Converter below to check for the event time in your local time.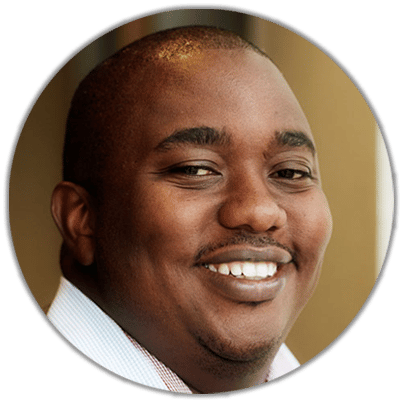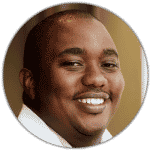 FRANK KITONGA is the founder of Blueflame International and a Certified Biblical Entrepreneurship trainer who is passionate about transforming the market place through kingdom principles and creating impact.
He has been happily married to his dear wife, Grace for the last 16 years and they are blessed with 5 children.
As an Elder, he has served the church for more than a decade and has been serving in various other ministries for more than 20years.
He has many years of experience in business, having successfully grown multiple businesses. Among them is Nuru Social Enterprises (NSE), where he was president. He grew the business an unprecedented 4x in his tenure. In the same way, he built a global consultancy BoP Innovation Centre in the East African region from scratch to a vibrant business with a high-value portfolio.
Frank also has professional experience in supply chain, finance, procurement and information & communications technology, gained during his tenure in the corporate world.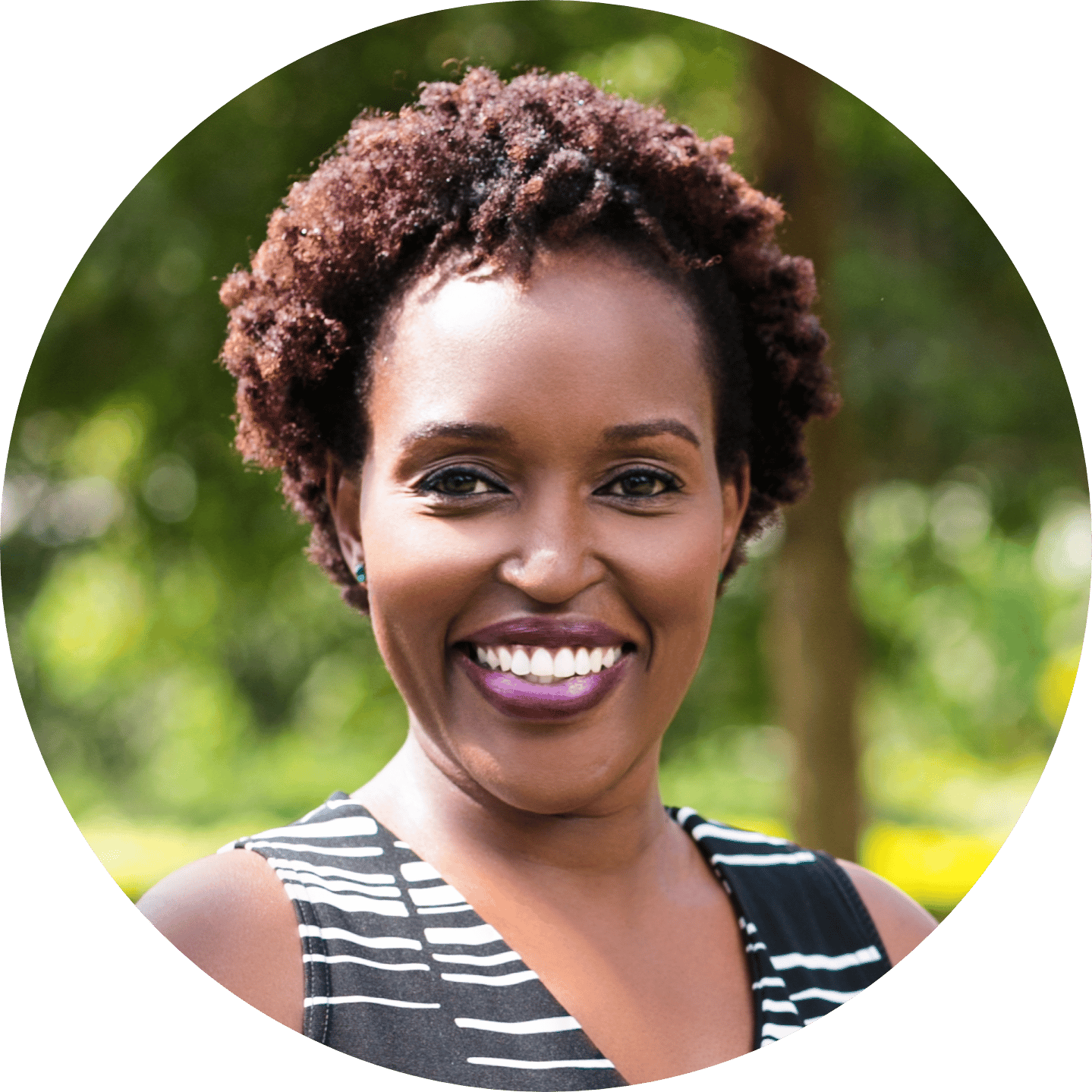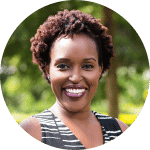 LORNA MUTEGI has always thought of herself as a fun-loving person with the desire to inspire people in one way or another. With a degree in International Relations and having minored in Marketing, she flourished in the corporate world for over ten years, holding managerial positions in the different sectors of the transport & courier industry, PR & media, and events industry.
Her entrepreneurial spirit, however, came alive after going through a long wilderness period. Lorna's journey into the heart of God reminded her who she was born to be. Taking part in the Identity & Destiny program was the game changer! Her purpose was clear and has never looked back. She is now a biblical entrepreneur with a heart for the youth and women.
She is a certified trainer with the Nehemiah Project International Ministries, Nairobi Kenya where she passionately transforms ordinary entrepreneurs into biblical entrepreneurs. She also guides individuals seeking to find their true identity and God-given purpose (Identity & Destiny Course).
Lorna currently lives in Nairobi with her two beautiful daughters, Alyssa and Sienna.
Share This Story, Choose Your Platform!