Biblical Entrepreneuship Essentials Book Signing Event
24 February 2021 @ 10:30 am

-

12:00 pm

EST

|

Free
Join us for the book signing of Patrice Tsague's latest book – Biblical Entrepreneurship Essentials: "The Fundamental Guide to Building A Kingdom Business"
Biblical Entrepreneurship Essentials is a timeless resource and transformational guide for every Christian leader in the marketplace. Whether you are new to business or a seasoned entrepreneur, this book, which serves as part 1 of the Biblical Entrepreneurship series, lays out a solid biblical foundation for understanding God's economy and how to be successful within it. Loaded with Scripture, reflection questions, and practical applications, it will guide you to work through your own beliefs and motivations and will inspire you to go beyond making money to fulfilling your personal destiny in the marketplace. Seasoned with real-life stories from successful biblical entrepreneurs, you will learn of the practical pitfalls and wisdom needed to manage wealth, pursue success, and develop a Kingdom business with a purpose far beyond yourself. Biblical Entrepreneurship Essentials will be a resource you return to time and time again to guard you and guide you as you lead your business God's way.
Time: 10:30 AM - 12 PM EST
Location: Central Florida Center,
278 Semoran Commerce Place, Apopka, FL 32703
Refreshments will be served
Here are what others are saying about the book:
Patrice Tsague is a faithful Christian leader with a wide array of international experience that gives him a unique voice as he speaks into the challenges which exist today. His book applies that experience along with a solid biblical grounding in order to produce a work that is accessible, inspiring, and hopeful in its message to those who have never understood how business can actually be a gospel enterprise. This is a must-read for business owners, entrepreneurs, and the larger Christian community!
Dr. David D. Swanson
Senior Pastor
First Presbyterian Church of Orlando
Reading Biblical Entrepreneurship Essentials will make you feel like Patrice is right there with you, coaching you one-on-one. It is filled with real-life examples from Biblical Entrepreneurs that are relatable and applicable. The questions and exercises will challenge you, guide you, and transform you to use your work as a way to serve the Lord. I highly recommend this book for everyone in the workplace looking to use their God-given talents in the marketplace for the greater good.
Vanessa Welch
News Anchor
Boston 25
I have worked with Patrice for almost a decade now and I attribute to him not only my personal spiritual growth but also my Kingdom and economic business growth. He is gifted with his ability to ask discerning questions on strategic decisions with the business. He is like the business owner profit to me!
David A. Witter, CFP®, CSP®
Founder | CEO
Financial Harvest Wealth Advisors
Biblical Entrepreneurship Essentials is a transformational curriculum that will empower leaders to see business as ministry. Your work is redemptive. Your work is worship. You will want to go through the course several times to get all the ideas and concepts.
Glenn Repple
Founder and President
GA Repple and Company
God made Patrice to help entrepreneurs. His wisdom, insight, and experience transform not only the mind but also the heart. Entrepreneurship is about stepping out in faith to serve. If done well, it can have an amazing impact that ripples through the lives and communities across the globe and that's exactly what Nehemiah Project is on a mission to do.
Jeff Shafer
Founder and President
Common Good capital
Organizer: Wendie Klem Director of North America, Nehemiah Project International Ministries
*Use the Time Zone Converter below to check for the event time in your local time.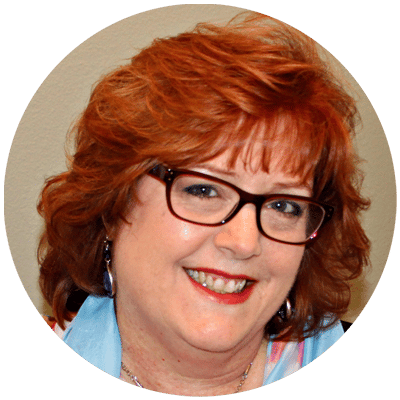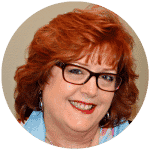 WENDIE CLAMP is a dynamic and results-driven professional with robust experience in roles requiring the ability to design and deliver customized training modules and programs and create training materials to diverse user populations. Expertly manage projects using acute planning, research, and coordination expertise. Recognized as a persuasive communicator, polished presenter and facilitator, and team-builder with strong program development abilities, and consistently exceed business goals and financial objectives. Demonstrated superior leadership, analytical, communication, interpersonal, collaboration, and assessment skills adept to acclimate to and thrive in dynamic, fast-paced environments.
Wendie Klem has been a trainer and entrepreneur for over 30 years and is now the Regional Director for North America. Her passion is to help entrepreneurs create a successful business that creates a positive impact on their family, community, and the kingdom.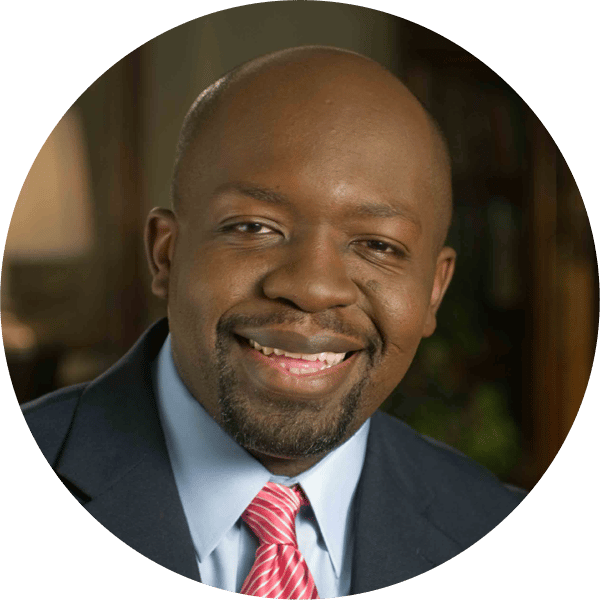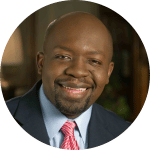 PATRICE TSAGUE is a Christian business trainer, entrepreneur, international speaker, preacher, author, and business coach. Patrice specializes in helping families incorporate their faith into their business practices, ensuring that their businesses are able to exist beyond the third generation.
Patrice is the co-founder and Chief Servant Officer of both Nehemiah Project International Ministries and PG & Associates, LLC, which he founded with his wife and best friend, Gina Tsague. Patrice is also the co-founder of Nehemiah Enterprise Coaching as well as Kingdom Business Coaching International. Patrice has trained and coached over 15,000 individuals on how to start or expand their businesses using business training and coaching principles found in the Bible. Patrice is the author of several books and training curriculums. He also publishes a weekly e-devotional and podcast for entrepreneurs and business executives that is released to over 4,000 individuals globally. He also serves on the board of several organizations.
Patrice and his wife, Gina, have two beautiful children, Gabrielle and Danielle Tsague. The Tsague family resides in Vancouver, Washington.
Share This Story, Choose Your Platform!