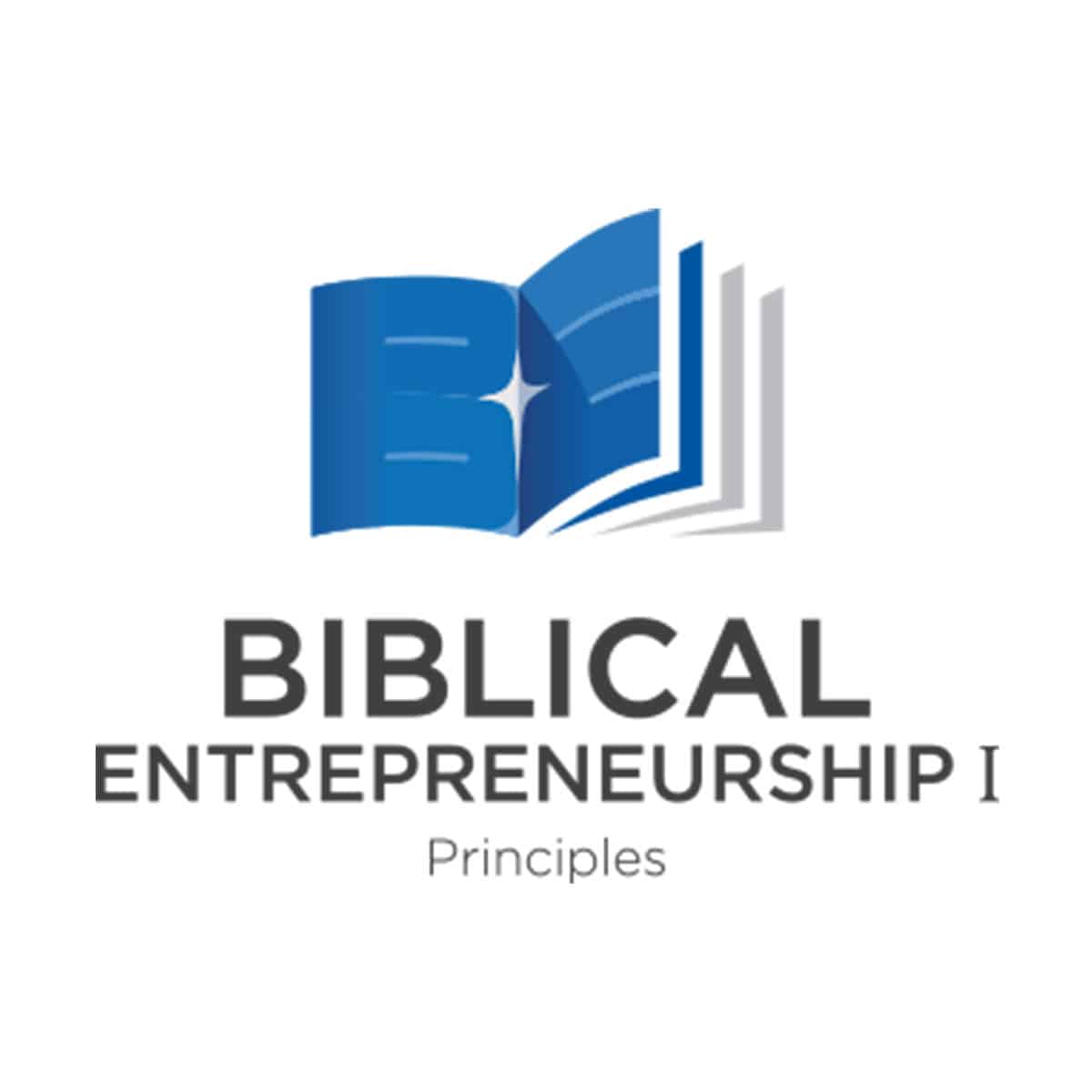 Principles of Biblical Entrepreneurship Program
10 November 2021 @ 8:00 pm

-

15 December 2021 @ 9:00 pm

EAT

|

KES25,393
Principles of Biblical Entrepreneurship Program
Cost: Kes 21,890 + VAT 3503 = Kes 25,393
This program launches on Wednesday, November 10 2021 attraverso December 15 2021 and is a virtual group coaching hours.
Virtual classes will meet through Zoom meeting.
Program schedule
(all time indicated in EAT)
Wed, 10 Nov, 8:00 PM – 9:00PM EAT
Wed, 17 Nov, 8:00 PM – 9:00PM EAT
Wed, 24 Nov, 8:00 PM – 9:00PM EAT
Wed, 01 Dec, 8:00 PM – 9:00PM EAT
Wed, 08 Dec, 8:00 PM – 9:00PM EAT
Wed, 15 Dec, 8:00 PM – 9:00PM EAT
Are there business applications in the Bible? Am I called to business? How can I learn from my suffering? What is the purpose of wealth? How do I identify opportunities? How do I minimize business risks? Can I generate a profit biblically? Should I tithe through my business?
Enroll in the Principles of Biblical Entrepreneurship Program!
These are just some of the questions that are addressed in this 15-hour transformational live virtual course. Taught by an experienced certified Biblical Entrepreneurship Trainer with over 20 years of business and professional experience, this course digs through the Word of God and teaches you practical insights that give you clarity and focus to help you discover God's plan for you in the marketplace and understand how to carry it out successfully.
Please register 3 full business weeks before the class to ensure you receive your hardcopy course materials on time. Only those with a U.S. address will be sent hardcopy materials.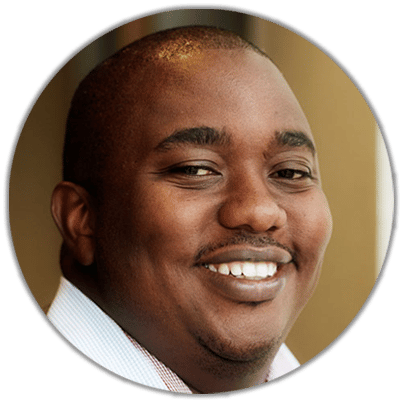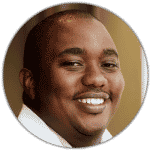 FRANK KITONGA is the founder of Blueflame International and a Certified Biblical Entrepreneurship Trainer and Coach who is passionate about transforming the marketplace through kingdom principles and creating impact.
He is happily married to his dear wife, Grace and they are blessed with 5 children.
As an Elder, he has served the church for more than a decade and has been serving in various other ministries for more than 20years.
He has many years of experience in business, having successfully grown multiple businesses. Among them is Nuru Social Enterprises (NSE), where he was president. He grew the business an unprecedented 4x in his tenure. In the same way, he built a global consultancy BoP Innovation Centre in the East African region from scratch to a vibrant business with a high-value portfolio.
Frank also has professional experience in the supply chain, finance, procurement, and information & communications technology, gained during his tenure in the corporate world.
Share This Story, Choose Your Platform!