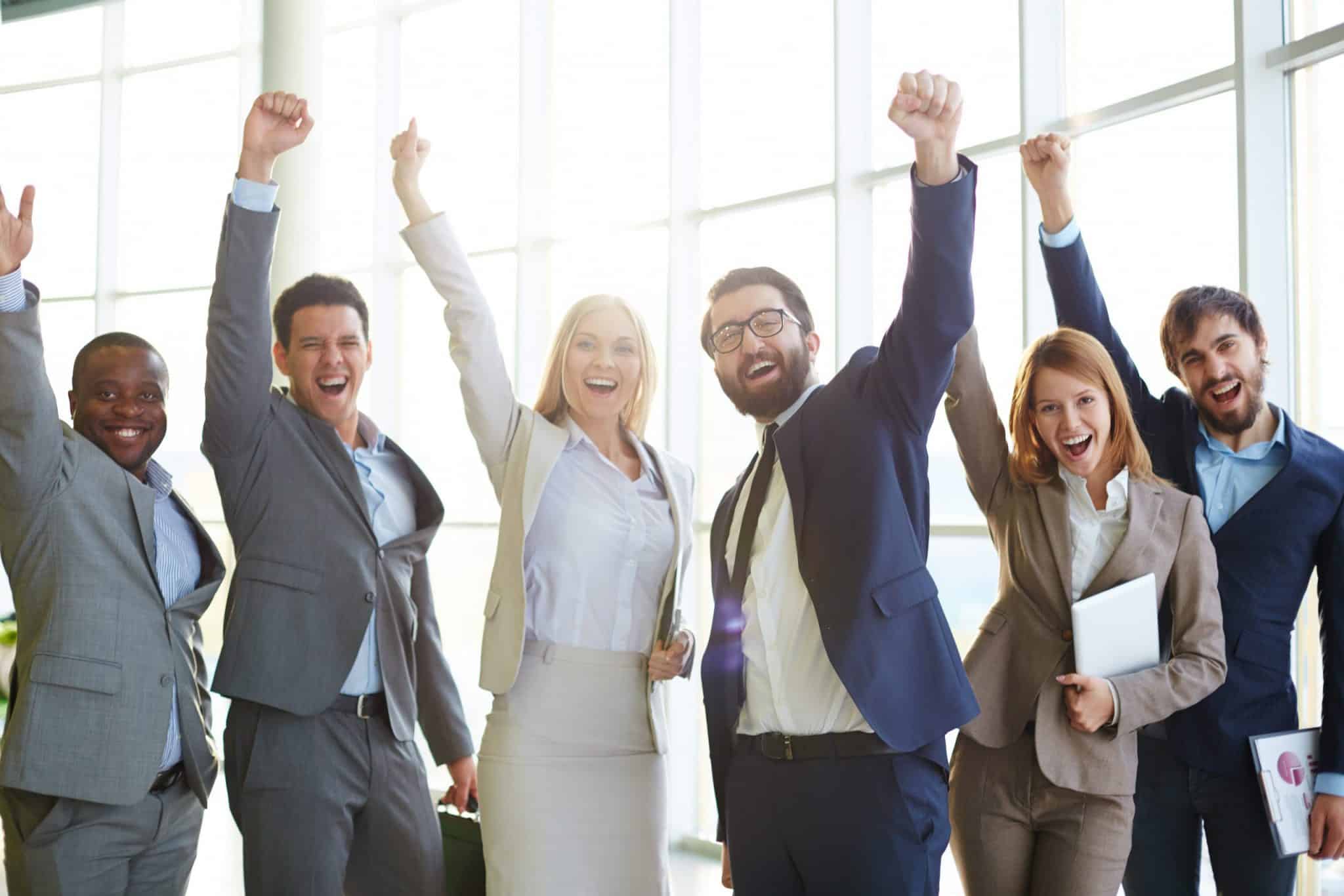 Principles of Biblical Entrepreneurship Graduation
September 14, 2021 @ 5:30 pm

-

8:00 pm

E

|

Free
Principles of Biblical Entrepreneurship Graduation
Date: Tuesday, September 14 2021
Time: 5:30 PM – 8:00 PM Eastern Time
Guest Speaker: Patrice Tsague
The Biblical Entrepreneurship Program is a proven training and coaching system that is designed for entrepreneurs to build new businesses and to expand existing kingdom businesses. Nehemiah Project Certified Trainers and Licensees provide students with instruction, materials, tools, and support to create a Summary Business Plan that is used to build and grow their businesses. Trainers are the critical component to ensuring the integrity of the program can claim status of Biblical Entrepreneur and ensuring that student return on their investment is high.
On Tuesday, 14 September 2021 from 5:30 PM – 8:00 PM Eastern Time, the students who have worked hard to participate in the course and meet graduation requirements will receive graduation certification and the ability to call themselves "Biblical Entrepreneurs." Join us to celebrate this new generation of Biblical Entrepreneurs and all they have done to gain this accomplishment.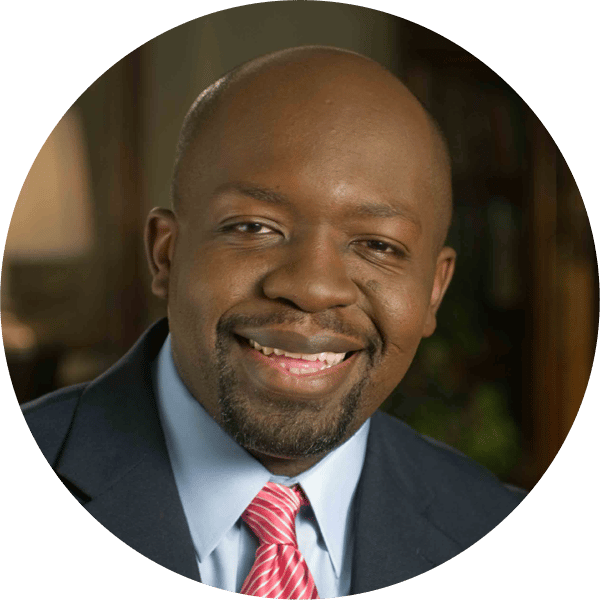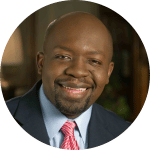 Patrice Tsague is a Christian business trainer, entrepreneur, international speaker, preacher, author, and business coach. Patrice specializes in helping families incorporate their faith into their business practices, ensuring that their businesses are able to exist beyond the third generation.
Patrice is the co-founder and Chief Servant Officer of both Nehemiah Project International Ministries and PG & Associates, LLC, which he founded with his wife and best friend, Gina Tsague. Patrice is also the co-founder of Nehemiah Enterprise Coaching as well as Kingdom Business Coaching International. Patrice has trained and coached over 15,000 individuals on how to start or expand their businesses using business training and coaching principles found in the Bible. Patrice is the author of several books and training curriculums. He also publishes a weekly e-devotional and podcast for entrepreneurs and business executives that is released to over 4,000 individuals globally. He also serves on the board of several organizations.
Patrice and his wife, Gina, have two beautiful children, Gabrielle and Danielle Tsague. The Tsague family resides in Vancouver, Washington.
Share This Story, Choose Your Platform!