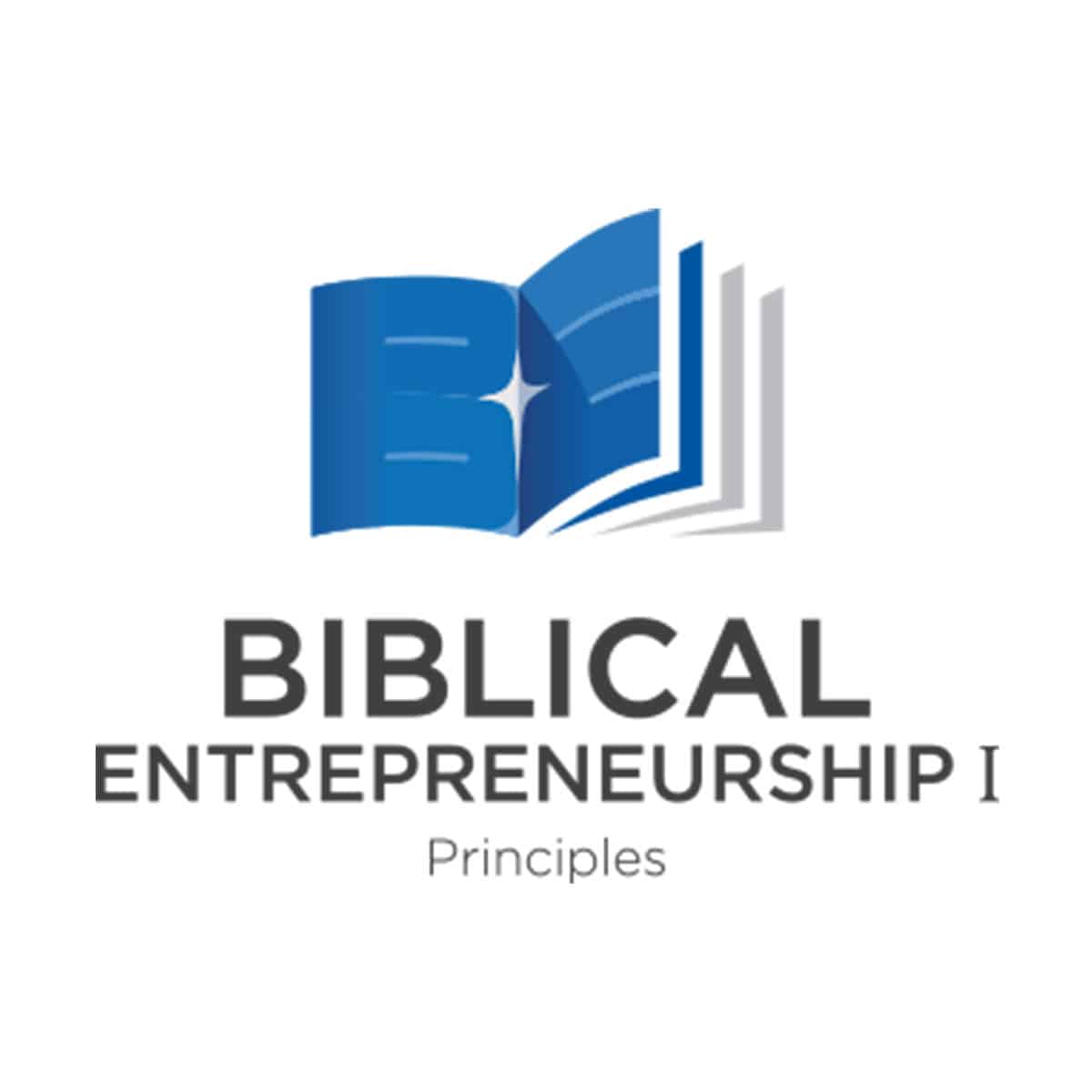 Principles of Biblical Entrepreneurship Program
16 March @ 2:00 pm

-

April 15 @ 4:00 pm

WAT

|

$ 100
Principles of Biblical Entrepreneurship Program
Register now: $100
This program is launched on March 16, 2022 to April 15, 2022, every Wednesday and Friday.
Virtual classes will meet via Zoom. A calendar invitation will be sent to you when you register.
Program:
(all times are West Africa Standard Time)

Mer, 16 Mars, 2:00 PM - 4:00 PM WAT
Ven, 18 Mars, 2:00 PM - 4:00 PM WAT
Wed, March 23, 2:00 PM- 4:00 PM WAT
Ven, 25 Mars, 2:00 PM - 4:00 PM WAT
Mer, 30 Mars, 2:00 PM - 4:00 PM WAT
Ven, 1 Avril, 2:00 PM – 4:00 PM WHAT
Mer, 6 Avril, 2:00 PM – 4:00 PM WHAT
Ven, 8 Avril 2:00 PM – 4:00 PM WHAT
Mer, 13 Avril, 2:00 PM – 4:00 PM WHAT
Ven, 15 Avril, 2:00 PM – 4:00 PM WHAT
Formateur: Pastor Jeff Kalombo
Co-Trainer: CSO Patrice Tsague
Are there commercial applications in the Bible? Am I called to business? How can I learn from my suffering? What is the purpose of wealth? How to identify opportunities? How to minimize business risks? Can I make a profit biblically? Should I tithe in my business?
Sign up for the Principles of Biblical Entrepreneurship program!
These are just some of the questions covered in this transformational live virtual course. Taught by an experienced Certified Biblical Entrepreneurship Trainer with over 20 years of business and professional experience, this course explores the Word of God and teaches you practical information that gives you clarity and focus to help you discover the God's plan for you to market and understand how to conduct it successfully.
Please register 3 full business weeks before the class to ensure you receive your hardcopy course materials on time. Only those with a U.S. address will be sent hardcopy materials.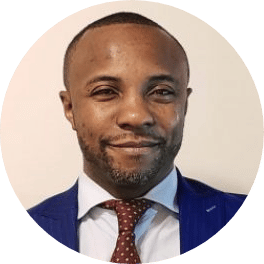 JEFF KALOMBO IS GOING TO BE AWAY is a coordinator and teaching pastor at Open Door Church Ministries. He is also an associate pastor at the New Jerusalem Baptist Haitian Church located in Seattle, Washington. Jeff grew up with a sense of personal ministry that reflected his growing love for Christ at a young age and his call to preach ministry.
Jeff and his wife, Nene Ngoma, have been married since 2004 and from their heavenly union five manifestations of love were born: 3 sons and 2 daughters. Jeff completed his degree in biology, chemistry, and computer training with a degree in practical theology. He received extensive training in biblical entrepreneurship and became a certified trainer. Jeff is committed to excellence in Bible study, preaching, teaching, and living in the image of Christ. He has a passion for ministering through demographics by developing personal relationships with a focus on helping each individual develop a personal relationship and commitment to Christ.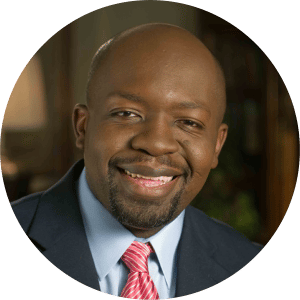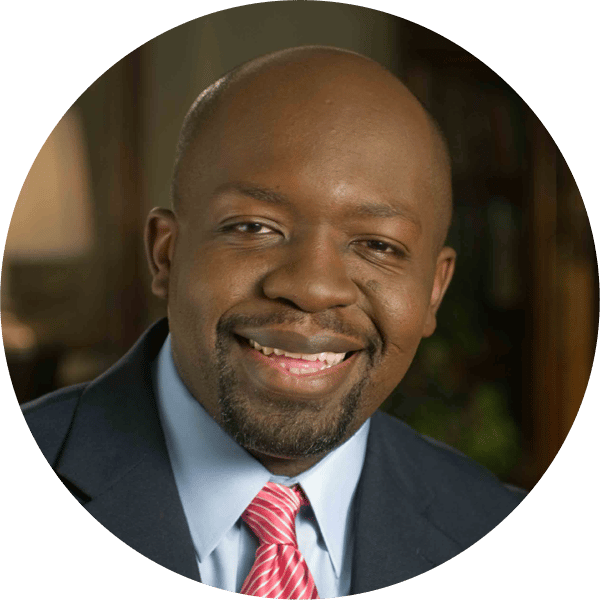 PATRICE TSAGUE is a Christian business trainer, entrepreneur, international speaker, preacher, author and business coach. Patrice specializes in helping families integrate their faith into their business practices, ensuring that their businesses can exist beyond the third generation.
Patrice is the co-founder and chief officer of Nehemiah Project International Ministries and PG & Associates, LLC, which he founded with his wife and best friend, Gina TSAGUE. Patrice is also the co-founder of Nehemiah Enterprise Coaching as well as Kingdom Business Coaching International. Patrice has trained and coached over 15 people on how to start or grow their business using the principles of business training and coaching contained in the Bible. Patrice is the author of several books and training programs. He also publishes a weekly e-devotional and podcast for entrepreneurs and business leaders which is broadcast to over 000 people around the world. He also sits on the board of directors of several organizations.
Patrice and his wife, Gina, have two beautiful children, Gabrielle and Danielle TSAGUE. The TSAGUE family resides in Vancouver, Washington
Your Content Goes Here
Share This Story, Choose Your Platform!