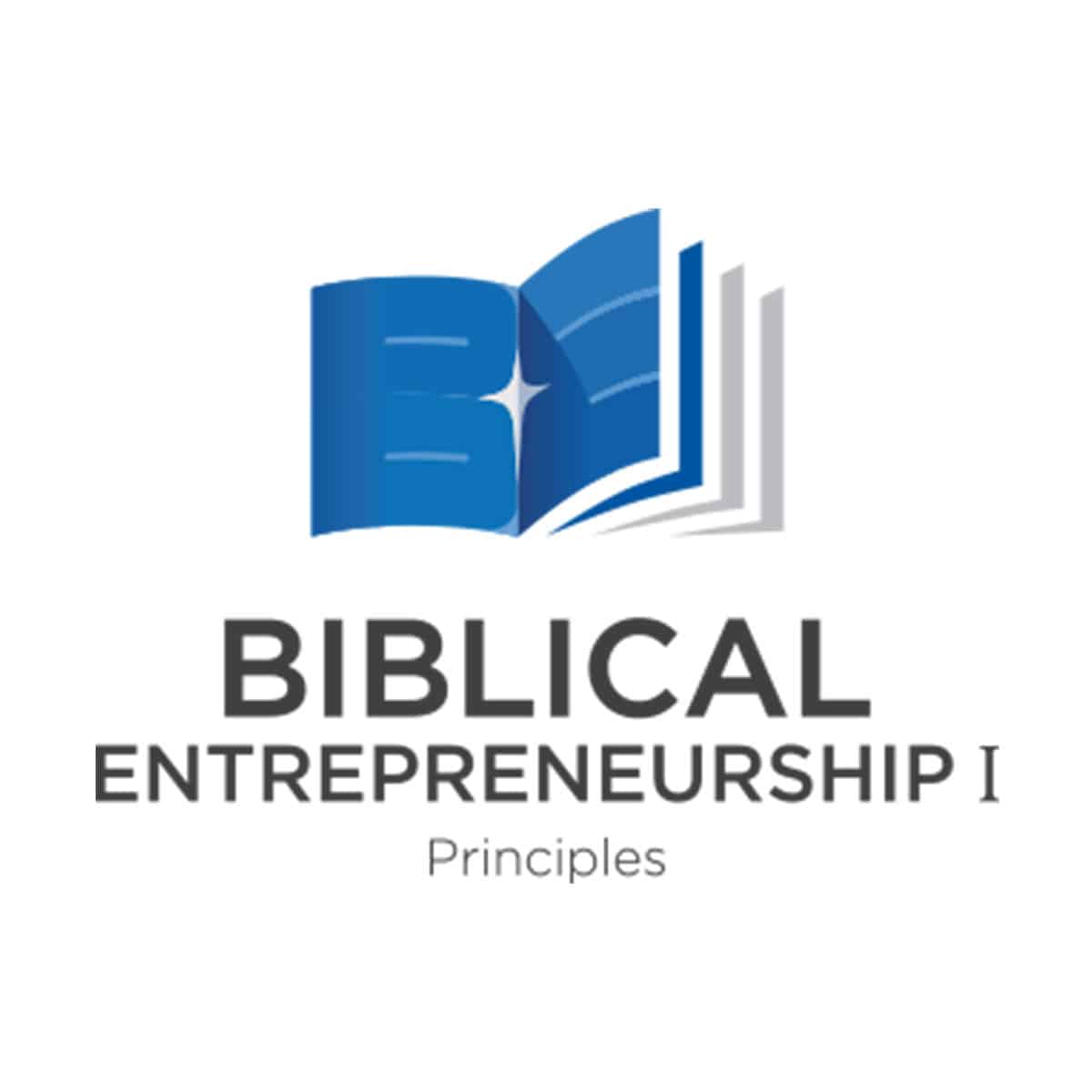 Principles of Biblical Entrepreneurship Program
13 May @ 10:00 am

-

10 June @ 12:30 pm

E

|

$ 250
Principles of Biblical Entrepreneurship Program
Register now: $250
This program is launched on May 13, 2022 to June 10, 2022, every Friday.
Virtual classes will meet via Zoom. A calendar invitation will be sent to you when you register.
Program:
(all times are given in Eastern Standard Time)
Fri, May 13, 10:00 AM – 12:30 PM EST
Fri, May 20, 10:00 AM- 12:30 PM EST
Fri, May 27, 10:00 AM – 12:30 PM EST
Fri, June 3, 10:00 AM – 12:30 PM EST
Fri, June 10, 10:00 AM – 12:30 PM EST
Trainer: Frednel ROBERT
Co-Trainer: Edner JEANTY
Are there commercial applications in the Bible? Am I called to business? How can I learn from my suffering? What is the purpose of wealth? How to identify opportunities? How to minimize business risks? Can I make a profit biblically? Should I tithe in my business?
Sign up for the Principles of Biblical Entrepreneurship program!
These are just some of the questions covered in this transformational live virtual course. Taught by an experienced Certified Biblical Entrepreneurship Trainer with over 20 years of business and professional experience, this course explores the Word of God and teaches you practical information that gives you clarity and focus to help you discover the God's plan for you to market and understand how to conduct it successfully.
Please register 3 full working weeks before the course to ensure you receive your hard copy course materials on time. Only those with a US address will receive paper documents.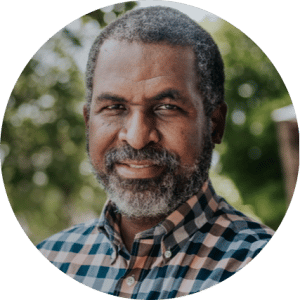 Rev. Fr. Dr. A.S. J. Edner Jeanty, Jr.. has been active in the evangelical community of Haiti for many years as a teacher, preacher and thinker. Born in Port-au-Prince on November 16, 1964, he is the first child of Dr. and Mrs. Edner A. Jeanty. After studying at the Evangelical Theological Seminary of Port-au-Prince (STEP), Haiti, he continued his theological training in the United States and obtained a master's degree at the Dallas Theological Seminary (ThM, 1989). His major was in Christian Education and he minored in Missions. He started the D.Min program at Gordon-Conwell Theological Seminary in 2012 and graduated in May 2017. The title of his thesis was "Financial Survival for Pastoral Leaders Serving in Weaker Economies".
Since 1989, he has worked as a professor of Christian education and theology at the STEP Seminary. He served under UFM International (now Crossworld) as a missionary in the Democratic Republic of Congo, Africa. He also worked at Compassion Haiti (Leadership Development Program, LDP), CRWRC (Justice Education and Service Learning, Latin America), and held various leadership positions within the UEBH (Union of Evangelical Baptists in Haiti): Secretary Executive, Vice President, Treasurer. He founded the BARNABAS Christian Leadership Center to promote the idea that the gospel message should have both spiritual and cultural impact in society through leaders who assume their role as agents of transformation.
In 2009, he became the main priest of the Baptiste Bérée church (Delmas 43). He also currently sits on the Advisory Board of World Vision Haiti.
Pastor Jeanty and his wife Dominique have two adult children.
Share This Story, Choose Your Platform!