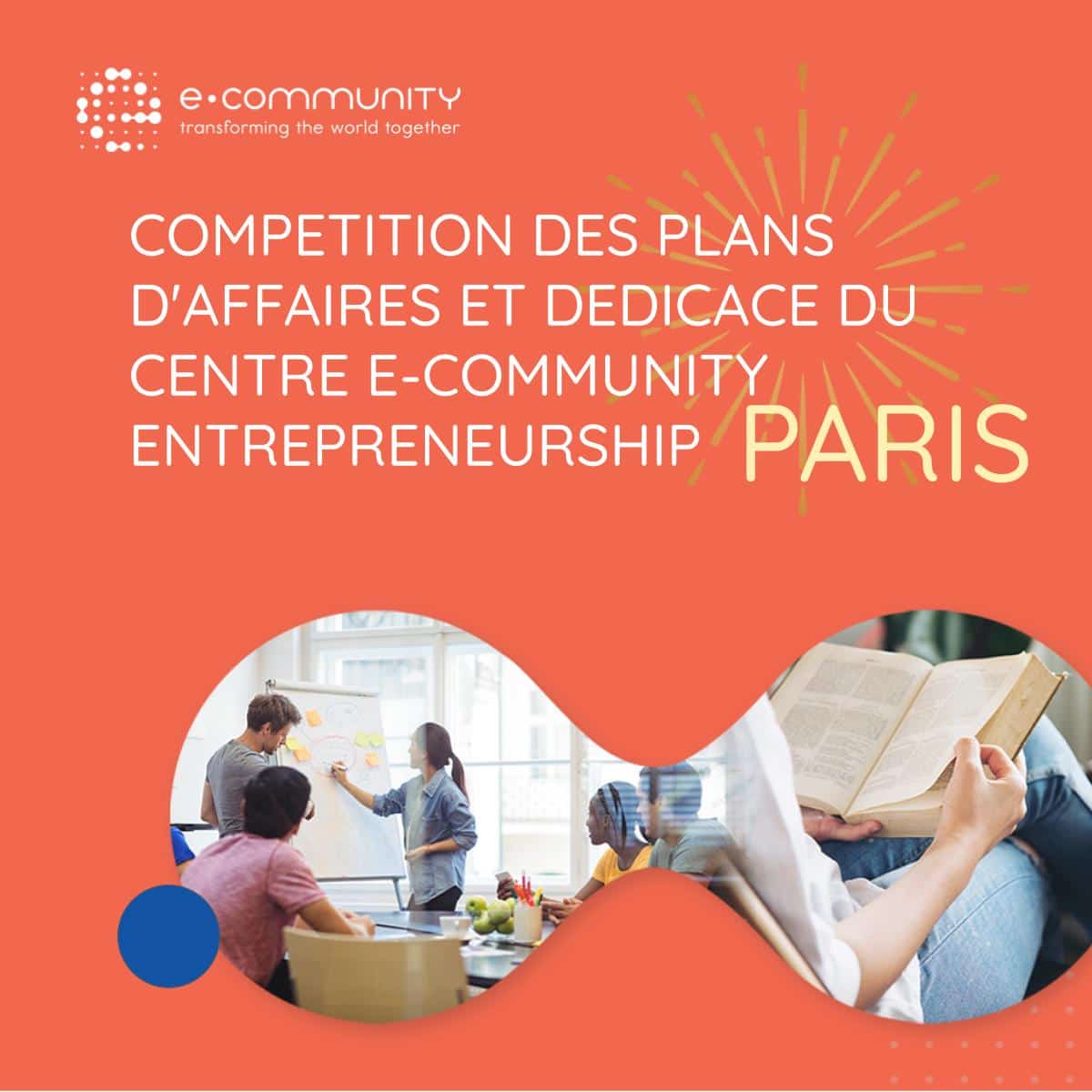 Business plan competition and signing of the Center E- community entrepreneurship Paris
19 June 2021 @ 2:00 pm

-

5:00 pm

CEST

|

Free
Join us for the launch of the Nehemiah Entrepreneurship community Center in Paris. The E-Community Center is a cutting-edge entrepreneurial training center that gives entrepreneurs access to quality training and high-level services, Coaching training and assistance, promotion opportunities for your business,
In keeping with our goal of propagating and promoting Kingdom entrepreneurship, we will simultaneously combine it with our Biblical Entrepreneurship graduation ceremony. Connect with us during this celebration at the opening (launch) of the Nehemiah Entrepreneurship community Center and the evolution (growth) of Biblical Entrepreneurs on Saturday, June 19, 2021 from 14:00 p.m. to 17:00 p.m. followed by an aperitif of 17 p.m. : 00 to 18:00 You can reach us online through Zoom or at the same place, CEP Résurrection Church, 22 rue Honoré Oursel (Porte 22), 94290 Villeneuve-le-Roi.
*Use the Time Zone Converter below to check for the event time in your local time.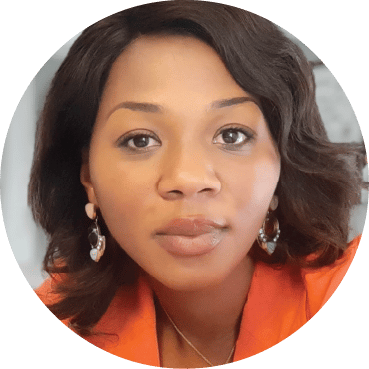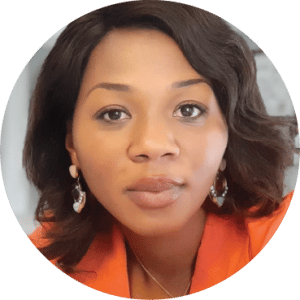 JEWEL KUNSI has a degree in Business Management (commercial, marketing and financial strategy) Entrepreneur and head of the business men and women department in the parole du salut church in Paris. Director of the Nehemiah Académie France training center.
Bijou Kunsi is also Coach, mentor and trainer Specializing in support for business creation and personal development according to biblical principles.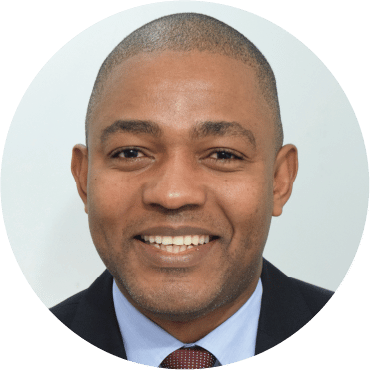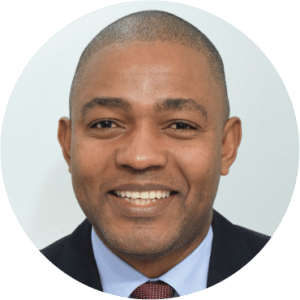 Pastor Gabriel Oleko is a devout Christian, loving father, husband, pastor, teacher, speaker, coach and entrepreneur.
He is the founder and president of Le Nouvel Horizon (BE program in France) and the founder of Basilea Training (BE program in DR Congo). He is also the founder of the private school Elevation Academy in Kinshasa, DR Congo. He is senior pastor of La Mosaïque Church located in Paris, France and regional director of the Nehemiah Africa project. He also sits on the board of directors of SEL (Compassion International France).
Pastor Gabriel is married to his lovely wife, Sylvie Oleko, with whom they share two wonderful children, Emmanuel and Dorothée.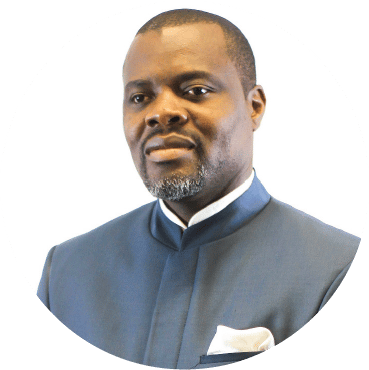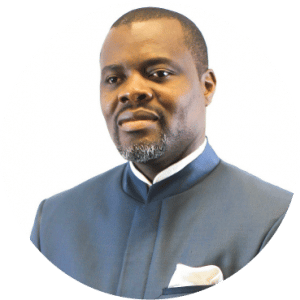 Pastor Noela Lumande Saleh is the lead minister for the fastest growing ministry in France, the Evangelical Word of Salvation Church, an extension of Word of Salvation in Kinshasa, Democratic Republic of the Congo. Barely 16 years old, Pastor Noela received Jesus Christ as his Lord and Savior through water baptism and, later, through the baptism of the Holy Spirit. His faith sparked a deep thirst to know Christ, which led him to study and teach the Word of God. Under the direction and teaching of Pastor Jacques André Vernaud, Pastor Noela was head of the youth and prayer unit at AEG: Action evangélique de Gombe, which later became the Word Du Salut Kinshasa Church, an extension of the 'La Borne church. After more than ten years of service, he transferred to Paris with his wife Mamina Akeiwa and their four children to continue his education and pursue his own ministerial career by planting his own church.
Over the years, Pastor Noela has served in leadership roles throughout the Democratic Republic of the Congo (DRC), Europe, the Americas, and the world. He notably studied at the Biblical and Theological Institute of Kinshasa; a leadership degree from the International Apostolic Bible College in Kolding, Denmark; a master's degree in theology from Mt. Olive Bible Institute and Seminary in New York, NY; and a PhD in Bible Study from Cornerstone Christian University in Orlando, FL. Further studies include leadership training from EQUIP France under John C. Maxwell and biblical entrepreneurship training at Nouvel Horizon, France. Among these accomplishments, he is also the proud founder of the School of Workers with God (EOD) and is also a certified trainer and trainer for Nehemiah Project International Ministries. He is also the External Relations Coordinator for Serve with Love, Europe and Africa, as well as Regional Director for Nehemiah Project Europe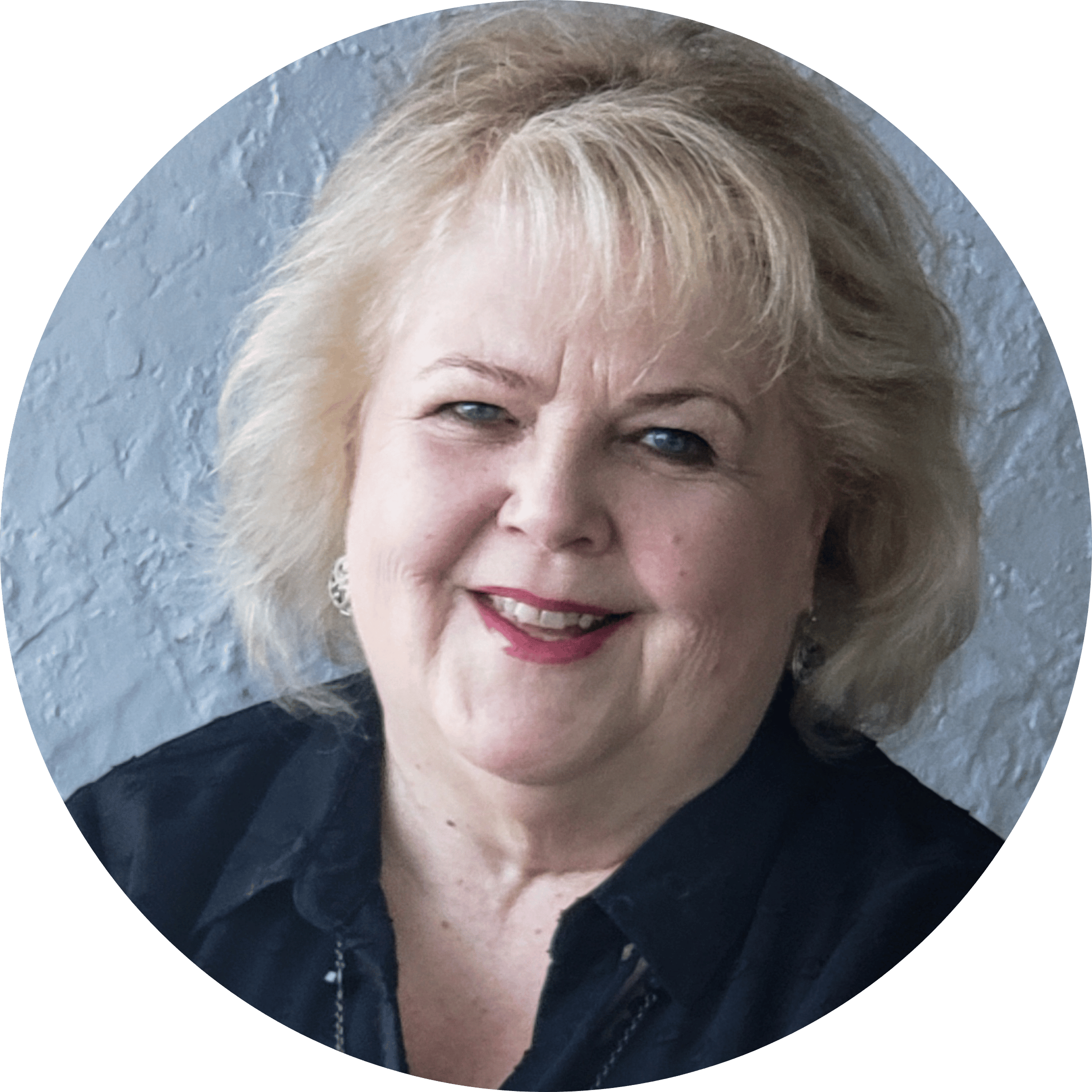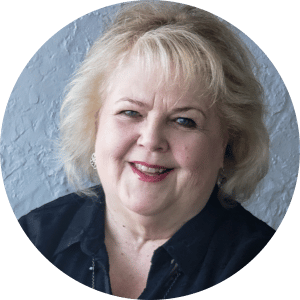 Debra Schlaht joined the Nehemiah Project team in 2010 after completing the Biblical Entrepreneurship Program for his coaching and consulting practice after a 22-year banking career as a Sr. VP in Management, Training and Development, and Business Management. project. She also earned her Six Sigma Green Belt designation.
Debra's roles include Director of Training and Coaching, Director of Culture and Founding Partner of KBC International. His responsibilities include supporting the network of directors and trainers of the NPIM, leading the certification of trainers and coaches, overseeing the Operation 100K Jobs program and assisting in human resources processes for the team NPIM. Debra's goal is to serve God by helping his people achieve the goals of their kingdom. She lives in Tigard, Oregon, USA, and has two sons.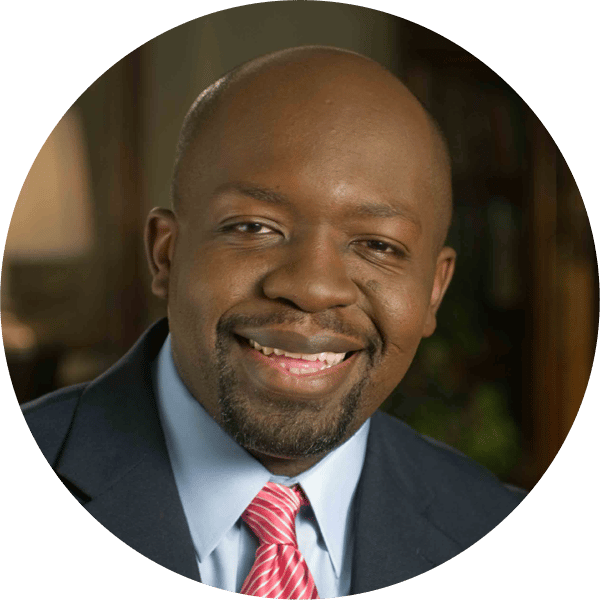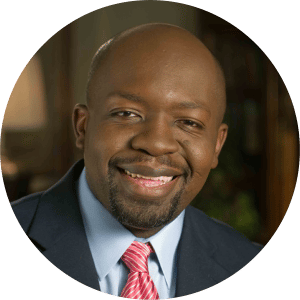 Patrice Tsague is a Christian business trainer, entrepreneur, international speaker, preacher, author and business coach. Patrice specializes in helping families integrate their faith into their business practices, ensuring that their businesses can exist beyond the third generation.
Patrice Tsague is the co-founder and chief officer of Nehemiah Project International Ministries and PG & Associates, LLC, which he founded with his wife and best friend, Gina Tsague. Patrice is also the co-founder of Nehemiah Enterprise Coaching as well as Kingdom Business Coaching International. Patrice has trained and coached over 15 people on how to start or grow their business using the principles of business training and coaching contained in the Bible. Patrice is the author of several books and training programs. He also publishes a weekly e-devotional and podcast for entrepreneurs and business leaders which is broadcast to over 000 people around the world. He also sits on the board of directors of several organizations.
Patrice and his wife, Gina, have two beautiful children, Gabrielle and Danielle Tsague. The Tsague family resides in Vancouver, Washington.
Share This Story, Choose Your Platform!