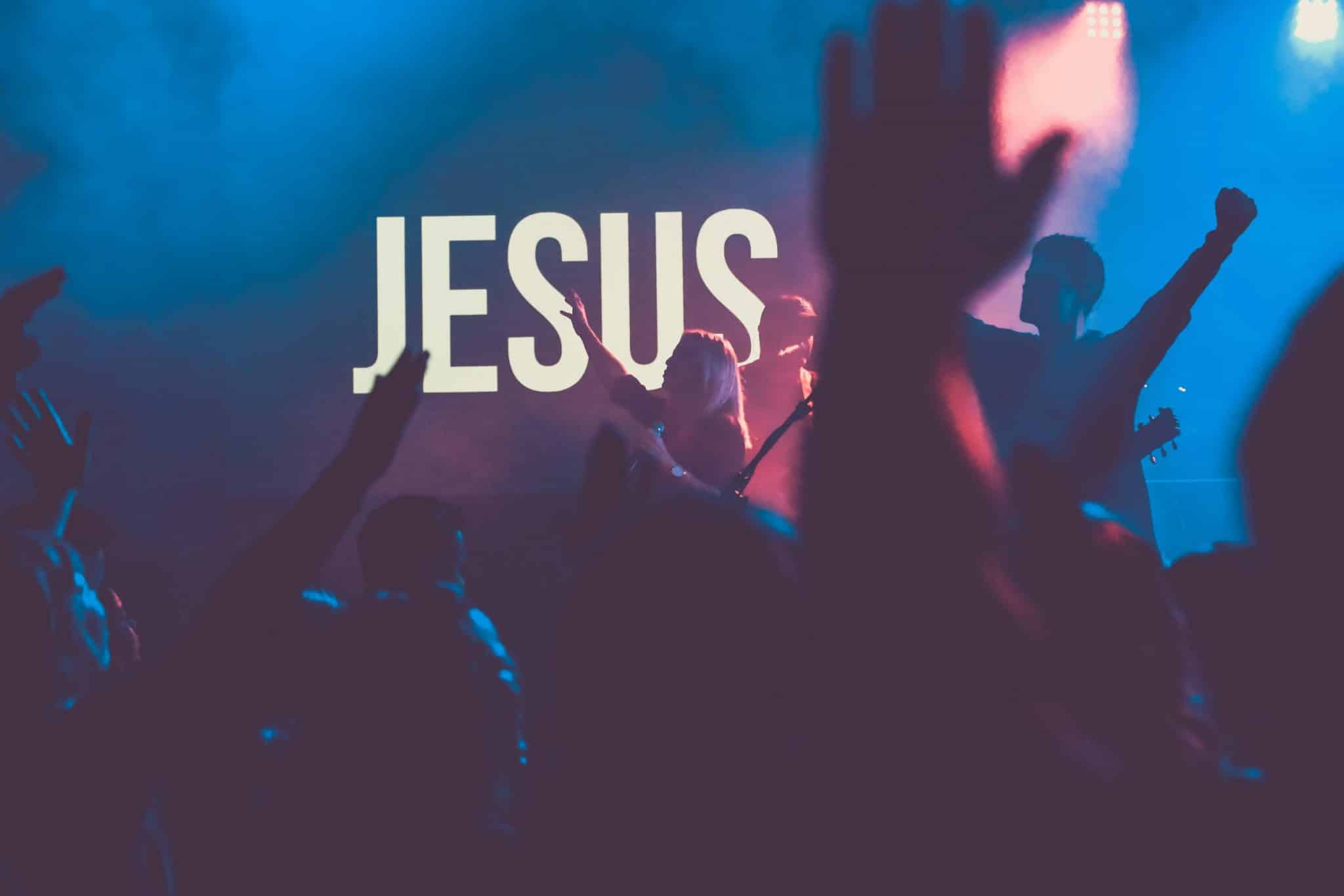 National and Global Day of Prayer and Repentance
September 25, 2020 @ 5:00 pm

-

6:00 pm

E

|

Free
National and Global Day of Prayer and Repentance
Nehemiah Project International Ministries Inc. – North America Region is partnering with The Return in a time of prayer and intercession.
We will be meeting on Friday, September 25, 2020, 5:00pm – 6:00pm EST for a time of Corporate Prayer.
On the National and Global Day of Prayer and Repentance, Nehemiah Project – North America Region is working with The Return in a movement for one purpose – the return to God, that there be a coming before His presence in humility, in sincerity, in prayer, and repentance, that there be intercession for America for each other, and for oneself, for God's mercy, for salvation, for healing, for revival, for restoration, and for the fulfillment of God's purposes for America and all who dwell within.

*Use the Time Zone Converter below to check for the event time in your local time.
"The Return" is for all who know God to draw near in His presence in prayer and intercession, for all who have known God to return, and for all who have not known God but who will now come seeking His presence, and for a nation to return to the Rock of its foundation – for all who will come before His presence according to the purposes stated herein.
There are additional events offered with The Return.
The Return Eve: Next Generation
Friday, September 25, 2020, 6:00pm – 9:00pm EST
Join us on the national mall for a night of worship and prayer for the next generation. Joshua 1: 6-9
The Return: Main Day Program
Saturday, September 26, 2020, 9:00am-5:00pm EST
This event is open to the general public on the national mall. 2 Chronicles 7:14
The Return Night Celebration
Saturday, September 26, 2020, 6:00pm – 9:00pm EST
Click here if you would like more information.
Share This Story, Choose Your Platform!