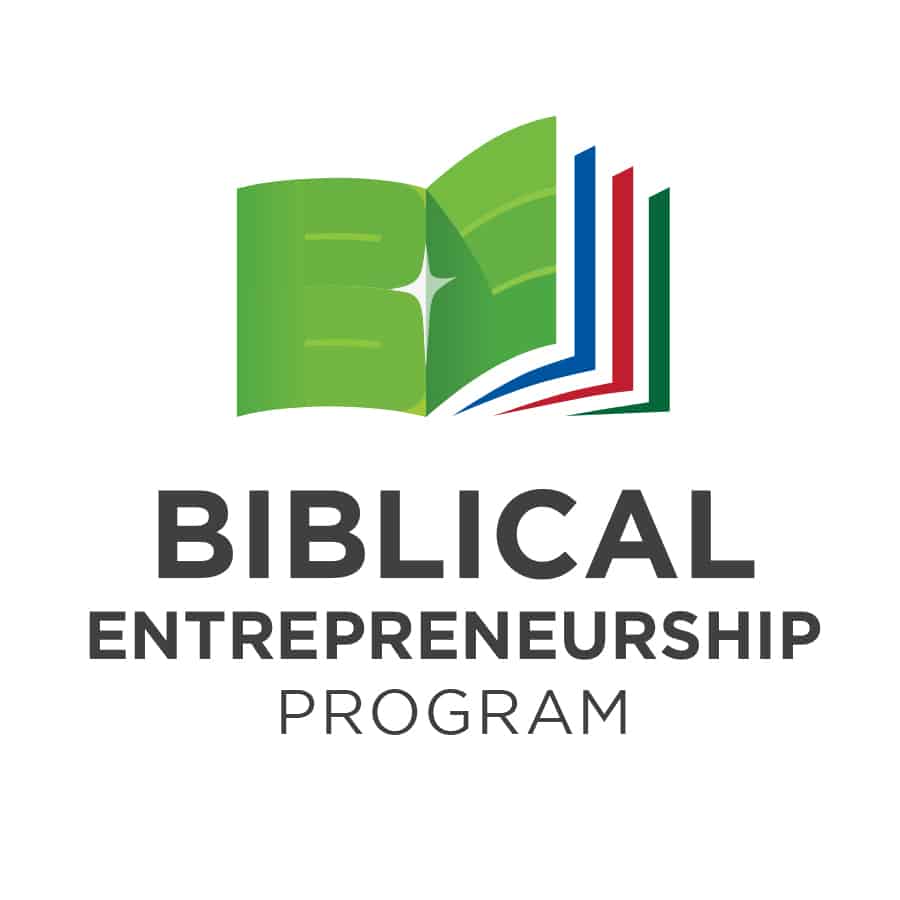 Introduction of Biblical Entrepreneurship Self Paced Program
15 July 2021 @ 6:00 pm

-

8:30 pm

EAT

|

Free
Introduction of Biblical Entrepreneurship Self-Paced Program
Date: July 15 2021
Time: 6.00pm – 8.30pm East Africa Time
Speaker: Frank Kitonga
Biblical Entrepreneurship Self-Paced Program
The Biblical Entrepreneurship Self-Paced Program is a transformational mini MBA training program that uses a biblically-integrated teaching and curriculum system that has been proven to deliver results in building profitable Kingdom companies in the United States and around the world since 1999. The program is a mix of strong biblical concepts combined with rigorous best business practices designed to create high-performing Kingdom companies with measurable quadruple bottom lines.
Program outcome:
• Learn how to intentionally incorporate your faith and values into an existing business
• Develop innovative business ideas that align with your faith and values
• Learn to minimize risks while increasing your chances for entrepreneurship success and Kingdom impact
• Discover how to fulfill God's plan for your life through Biblical Entrepreneurship
• Transform your business ideas into profitable and sustainable Biblical Entrepreneurship ventures
• Receive best practice tools to build a profitable Kingdom company
• Develop a comprehensive Kingdom business operational plan with a pitch deck for raising capital
This program allows you to go through the Biblical Entrepreneurship Certificate materials at your own pace.
Together with this program, here are the benefits you receive:
• Complimentary one-year Diamond membership on our E-Community platform for you to enjoy the various membership benefits to help you in building a Kingdom business and connect with other Biblical Entrepreneurs around the world.
• Access to proprietary, quality, biblically-integrated course materials with a proven process to help entrepreneurs build successful kingdom businesses.
• The free-flow of course materials available to you immediately on the E-Community platform. You will have access to these course materials for 12 months from the date of your registration.
• The private forums as a place for discussion and to learn from each other.
• 30-minute one-on-one monthly coaching that comes with your membership benefits to help you along with your journey.
• Access to participate in the Business Plan Competition with the opportunity to win cash prizes and one year of free coaching.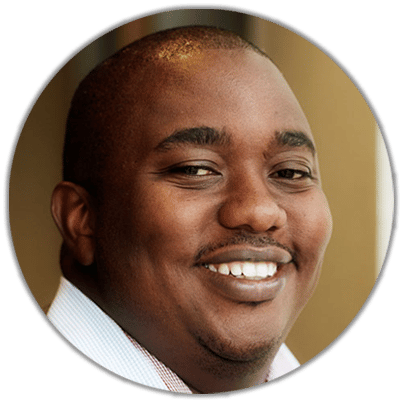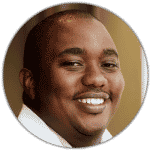 FRANK KITONGA is the founder of Blueflame International and a Certified Biblical Entrepreneurship Trainer and Coach who is passionate about transforming the marketplace through kingdom principles and creating impact.
He is happily married to his dear wife, Grace and they are blessed with 5 children.
As an Elder, he has served the church for more than a decade and has been serving in various other ministries for more than 20years.
He has many years of experience in business, having successfully grown multiple businesses. Among them is Nuru Social Enterprises (NSE), where he was president. He grew the business an unprecedented 4x in his tenure. In the same way, he built a global consultancy BoP Innovation Centre in the East African region from scratch to a vibrant business with a high-value portfolio.
Frank also has professional experience in supply chain, finance, procurement and information & communications technology, gained during his tenure in the corporate world.
Share This Story, Choose Your Platform!