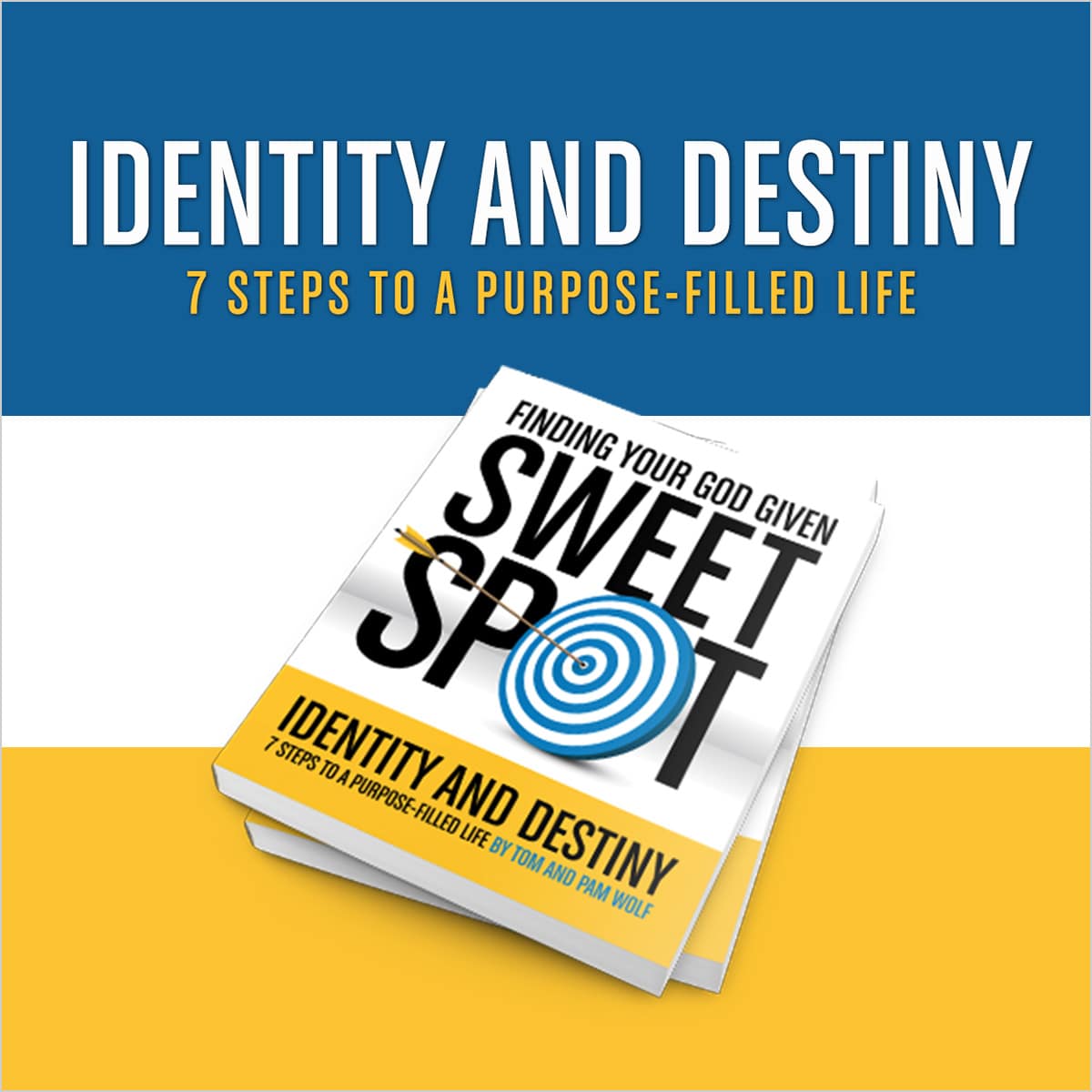 Vancouver Center Identity and Destiny Graduation
7 July 6:30 pm

-

8:30 pm

E

|

Free
Vancouver Center Identity and Destiny Graduation
Join us as we support and encourage the launch and growth of our entrepreneurs on Thursday, 7 Jul 2022, From 6:30 PM - 8:30 PM EDT, online through Zoom! Be inspired as they present their Purpose Mosaic and share with guests the impact of the course.
What is Identity and Destiny?
Identity & Destiny helped entrepreneurs join together in a community to gain a clearer vision and focus on both their personal and work life. This powerful course invited entrepreneurs into a personal encounter with God to find their purpose and experience the tangible day-to-day benefits of a life lived on purpose.
Join this graduation experience as we discover how the lives of these entrepreneurs were impacted and changed through the course.
Keynote speakers: Renée Lloret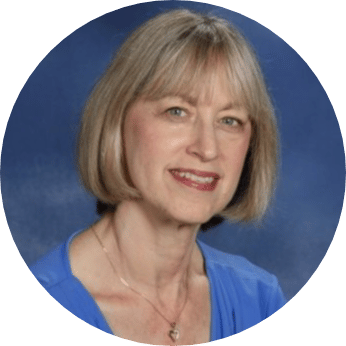 Renee was born in Colombia where she received her BA in Business Administration from Los Andes University. Shortly after, she moved to the United States where she gained her knowledge and expertise in IT. She now has over 25 years of experience, and uses it to lead and oversee the day-to-day operations of A&P International as Vice President of Operations, in accordance with the company's strategic plan for growth and expansion. She is a goal setter and operates to complete programs and tasks to reach one's maximum potential. She is a coach, trainer, and business developer. In alignment with her passion to serve the community, she spearheads our social corporate responsibility by coordinating our donations/charitable contributions program and allocating time for our staff to serve non-profits and the community, as a whole.
Share This Story, Choose Your Platform!