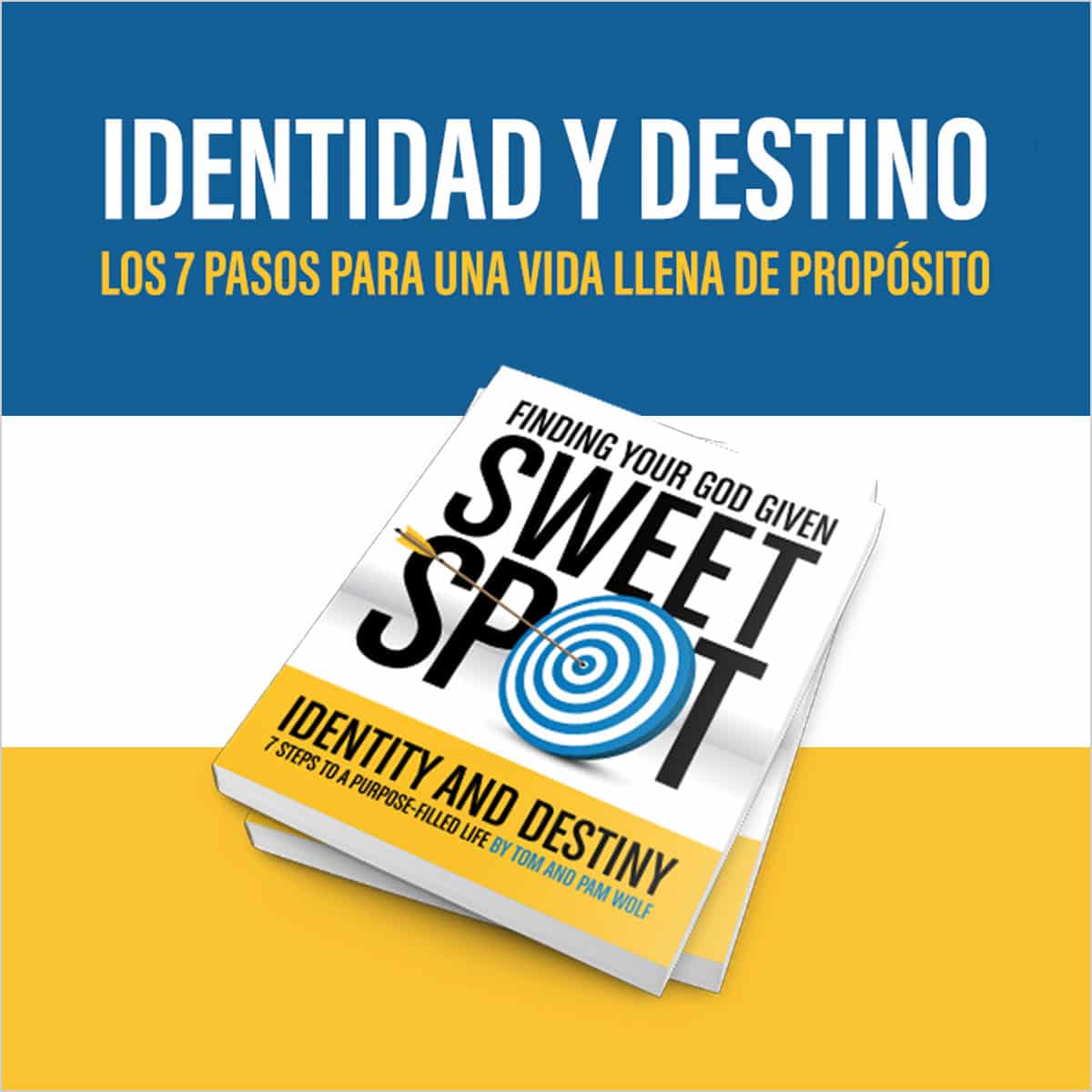 Identity & Destiny Program for Women
August 30 @ 9:00 am

-

October 25 @ 10:30 am

E

|

$ 499
Cost: $ 499 | Apply discount for members of the E-Community
The program starts on Tuesday 30 August and it is a virtual training that will be carried out weekly from 9:00 am - 10:30 am (EDT).
Sessions en línea will take place through Microsoft Teams. You will receive an email with the meeting link after registering.
The program will conclude with a graduación el Tuesday, October 25, 2021, from 9:00 am to 11:00 am (EDT).
Schedule of the program
Tuesday, Aug 30, 9:00 am - 10:30 am EDT
Tuesday, Sep 06, 9:00 am - 10:30 am EDT
Tuesday, Sep 13, 9:00 am - 10:30 am EDT
Tuesday, Sep 20, 9:00 am - 10:30 am EDT
Tuesday, Sep 27, 9:00 am - 10:30 am EDT
Tuesday, Oct 04, 9:00 am - 10:30 am EDT
Tuesday, Oct 11, 9:00 am - 10:30 am EDT
Tuesday, Oct 18, 9:00 am - 10:30 am EDT
Graduation
Tuesday, Oct 25, 9:00 am - 11:00 am EDT
Coaches: Renée Lloret and Damaris Perez
Identity and destiny for Women
Looking for clarity, direction, and focus for your life and work?
This magnificent event invites you to have a personal encounter with God and will show you how to find your purpose and how to fulfill it!
Gain greater clarity, focus, and direction to:
• Find, know and live the purpose that God has for you.
• Deepen your relationship with God as you learn to seek His will, listen to His voice, and obey His guidance.
• Experience the tangible day-to-day benefits of a life lived with purpose.
Limited places! Enroll TODAY!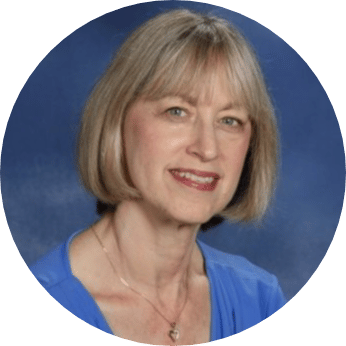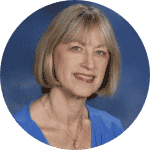 Renee Lloret He was born in Colombia, where he received his degree in Business Administration from the Universidad de los Andes - recognized for its excellence internationally. After working in his country, he moved to the United States, where he increased his knowledge and experience in IT. Now, with more than 25 years of experience, he leads the daily operations of A&P International, Inc., as vice president of operations, in accordance with the company's strategic expansion plan. Mrs. Lloret is responsible for the effectiveness of our programs and processes. She currently works as a coach, trainer and business developer for many of our clients. Certified as facilitator of Identity and Destination of Nehemiah Project. In tune with her passion to serve the community, Renée leads our donation and volunteer service programs.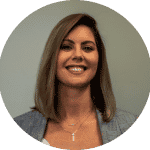 Damaris perez He was born in Puerto Rico and has 8 years of experience in the diverse supplier industry. She is in charge of public relations and provides customer support - corporate and small businesses. She serves as the Global Connections Coordinator for A&P International. She coordinates and connects the coaches with our clients to see them grow. Damaris helps our marketing and training departments. She is our female voice for recordings and leads social media initiatives. She graduated as an Identity and Destiny coach and is ready to help women who are seeking their identity, destiny and God-given purpose.
Share This Story, Choose Your Platform!