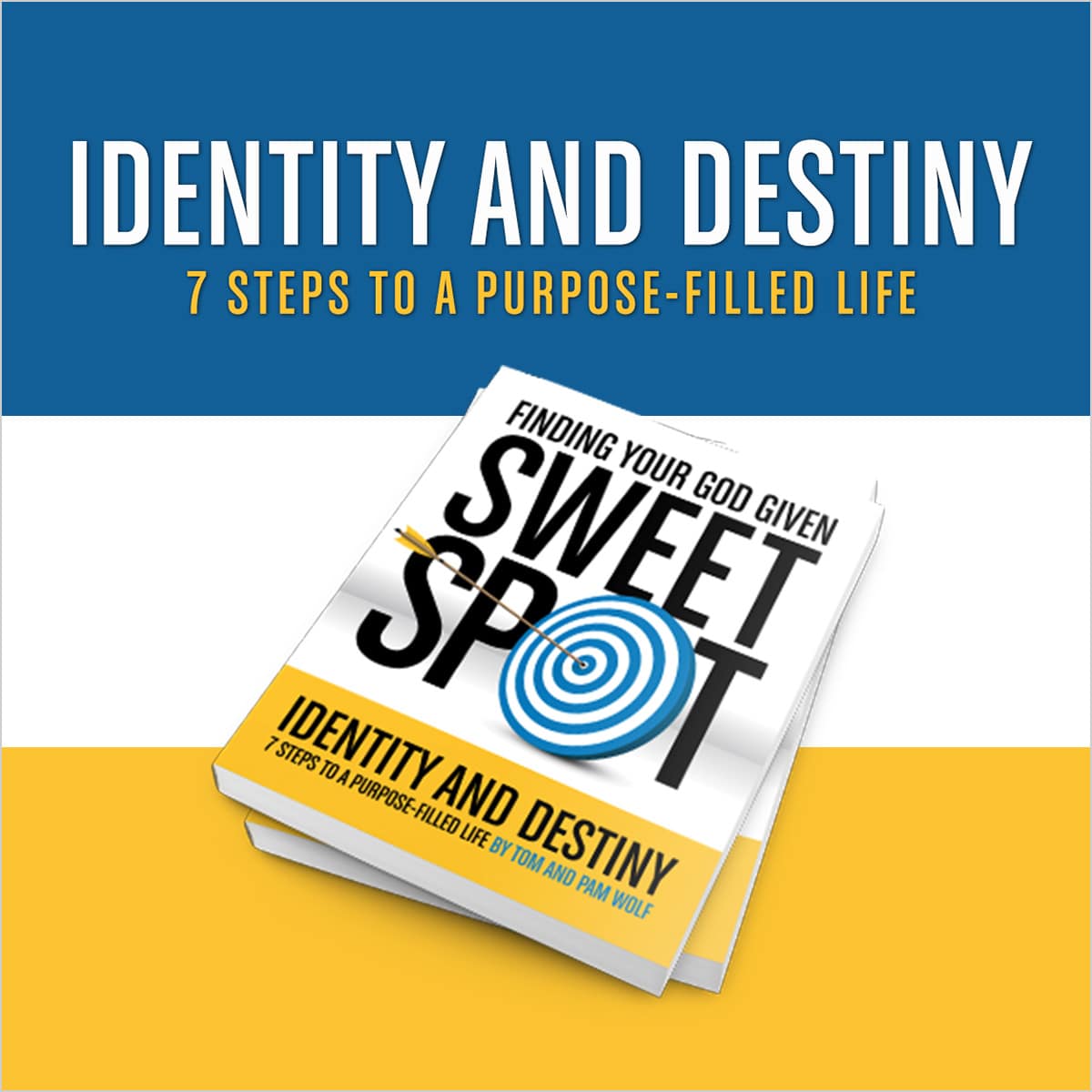 Identity and Destiny Orlando Program for Women
August 31 @ 9:00 am

-

October 26 @ 10:30 am

E

|

$ 499
Cost: $ 499 | E-Community Membership Discount applies
This program launches on Wednesday, 31 August and it is an online training that runs weekly from 9:00 AM – 10:30 AM EDT.
Online sessions will be held through Microsoft Teams.
This program will conclude with a Graduation on Wednesday, 26 October, 9:00 AM – 11:00 AM EDT.
Program Schedule
Mon, Aug 31, 9:00 AM - 10:30 AM EDT
Mon, 07 Sep, 9:00 AM - 10:30 AM EDT
Mon, 14 Sep, 9:00 AM - 10:30 AM EDT
Mon, 21 Sep, 9:00 AM - 10:30 AM EDT
Mon, 28 Sep, 9:00 AM - 10:30 AM EDT
Mon, Oct 05, 9:00 AM – 10:30 AM EDT
Mon, Oct 12, 9:00 AM – 10:30 AM EDT
Mon, Oct 19, 9:00 AM – 10:30 AM EDT
Graduation
Mon, Oct 26, 9:00 AM – 11:00 AM EDT
Trainer (s): Ana Maria Quintero Lowry & Damaris Perez
Identity and Destiny for Women
Are you looking for clarity, direction and focus for your life and work?
This powerful event invites you into a personal encounter with God that will show you how to find your purpose AND how to fulfill it!
Gain more clarity, focus, and direction to:
• Find, know and live your God-given purpose
• Deepen your relationship with God as you learn to seek His will, listen to His voice, and obey His direction
• Experience the tangible day-to-day benefits of a life lived on purpose
Limited seating! Register TODAY!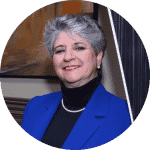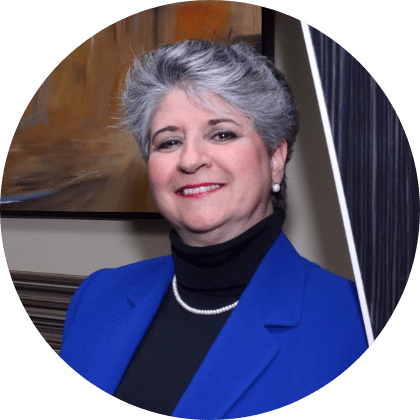 ANA MARIA QUINTERO LOWRY is President and C.E.O. of A&P International, Inc., an International Consulting and Training company providing Supplier Diversity Business Solutions for Corporate America and Diverse Business Enterprises. For 37 years, Mrs. Lowry has created and built programs and training which have been delivered nationally and internationally. As a consultant and executive trainer, Mrs. Lowry and her multi-ethnic team provide professional advice to large corporations. In addition, Ana Maria serves as a business coach and business developer to Diverse and Women Owned Business Enterprises.
Ana Maria is a certified Coach and trainer for The Nehemiah Project and KBC, Jeffrey Gitomer Trainone (NC), and Situational Leadership (CA). She is also a consultant in Human Behavior with emphasis in Cross Cultural Diversity and the DISC Model of Human Behavior. Mrs. Lowry received her Juris Doctorate and Master Degree in International Trade in 1982 from The Pontifical Javeriana University in Bogotá Colombia, the sister College of Georgetown University. Mrs. Lowry was recognized for various awards for both her and her corporation such as "2018 CEO of the Year" and "2017 Woman Business Owner" along with others.
For Ana Maria the best recognition is to be a daughter of God, the wife of the love of her life, and the mother of the boys God blessed her and her husband with. Finally, Mrs. Lowry is the author of her recent book, Cross-Cultural: A New Thirst for Diversity Engagement.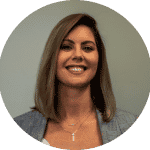 Damaris Perez was born in Puerto Rico and has 8 years of experience in the diverse supplier industry. She is in charge of public relations and provides customer support – corporate and small businesses. She serves as the Global Connections Coordinator for A&P International. She coordinates and connects the coaches with our clients to see them grow. Damaris helps our marketing and training departments. She is our female voice for recordings and leads social media initiatives. She graduated as an Identity and Destiny coach and is ready to help women who are seeking their identity, destiny, and God-given purpose.
Share This Story, Choose Your Platform!