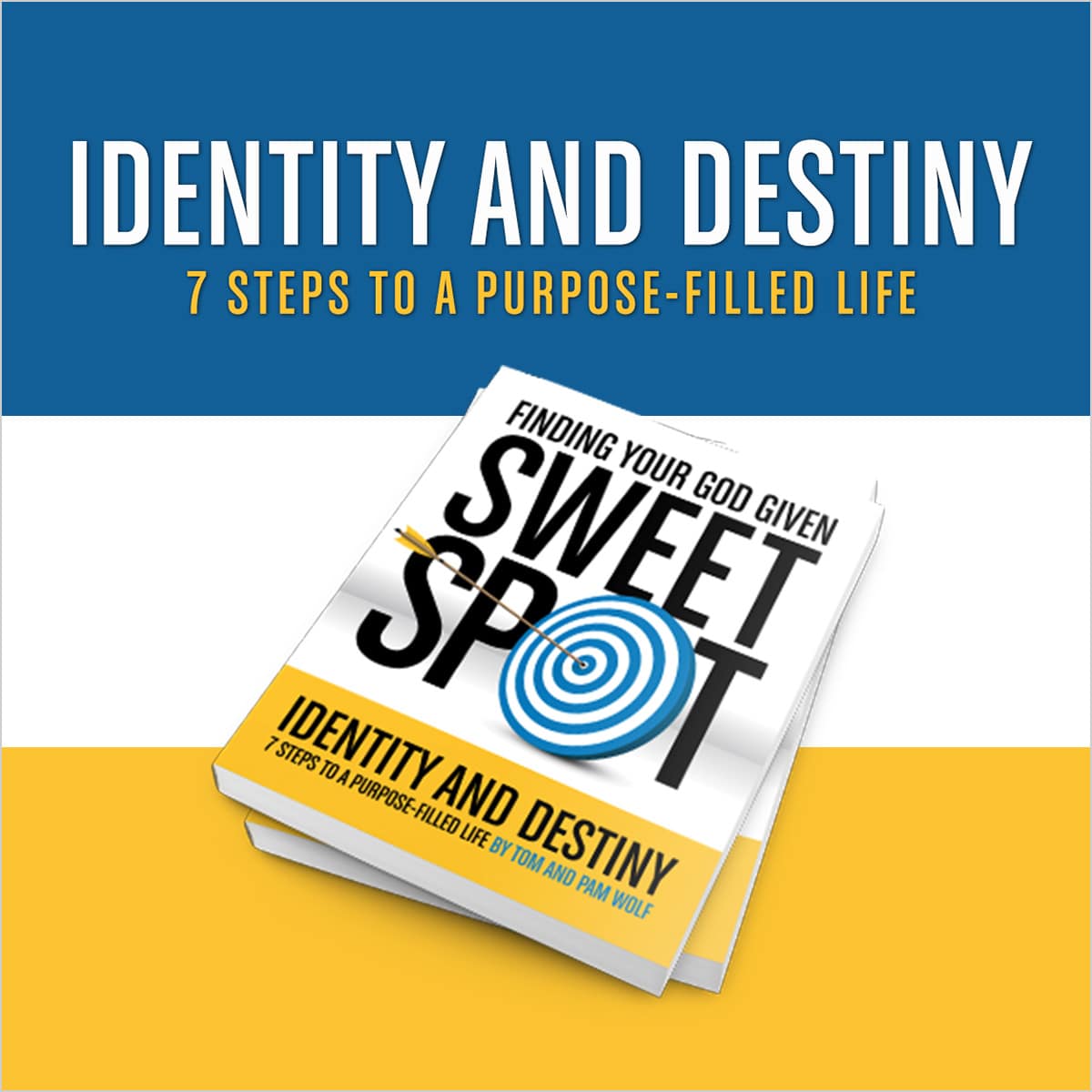 Identity and Destiny Graduation for Women
13 July 2021 9:00 am

-

11:00 am

E

|

Free
Join us as we support the growth of our students on Tuesday, July 13, 2021, from 9:00 am - 11:00 am EST in Zoom! Get inspired as they present their mosaic of purpose and share with us the impact of the course on their lives.
What does Identity and Destiny mean for Women?
Identidad y Destino supports women to join a community to gain a clear vision and focus on their personal and work lives. This powerful course invites you to a personal encounter with God to discover your identity and experience the tangible day-to-day benefits of a purpose-based life.
Join this graduation to discover how their lives have been impacted during this course.
Message from Pam Wolf, co-author of the book Identidad y Destino
Coaches: Renee Lloret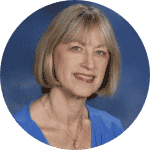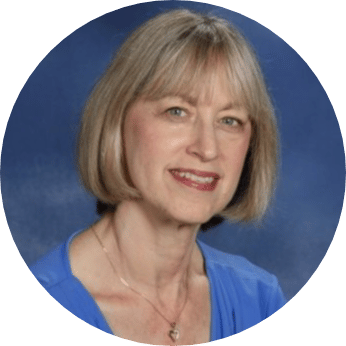 Renee Lloret He was born in Colombia, where he received his degree in Business Administration from the Universidad de los Andes -recognized for its excellence internationally-. After working in his country, he moved to the United States, where he increased his knowledge and experience in IT. Now, with more than 25 years of experience, he leads the day-to-day operations of A&P International, Inc., as vice president of operations, in accordance with the president's strategic expansion plan. Mrs. Lloret is responsible for the effectiveness of our programs and processes. She currently works as a coach, trainer and business developer for many of our clients. In tune with her passion to serve the community, Renée leads our donation and volunteer service programs.
Share This Story, Choose Your Platform!