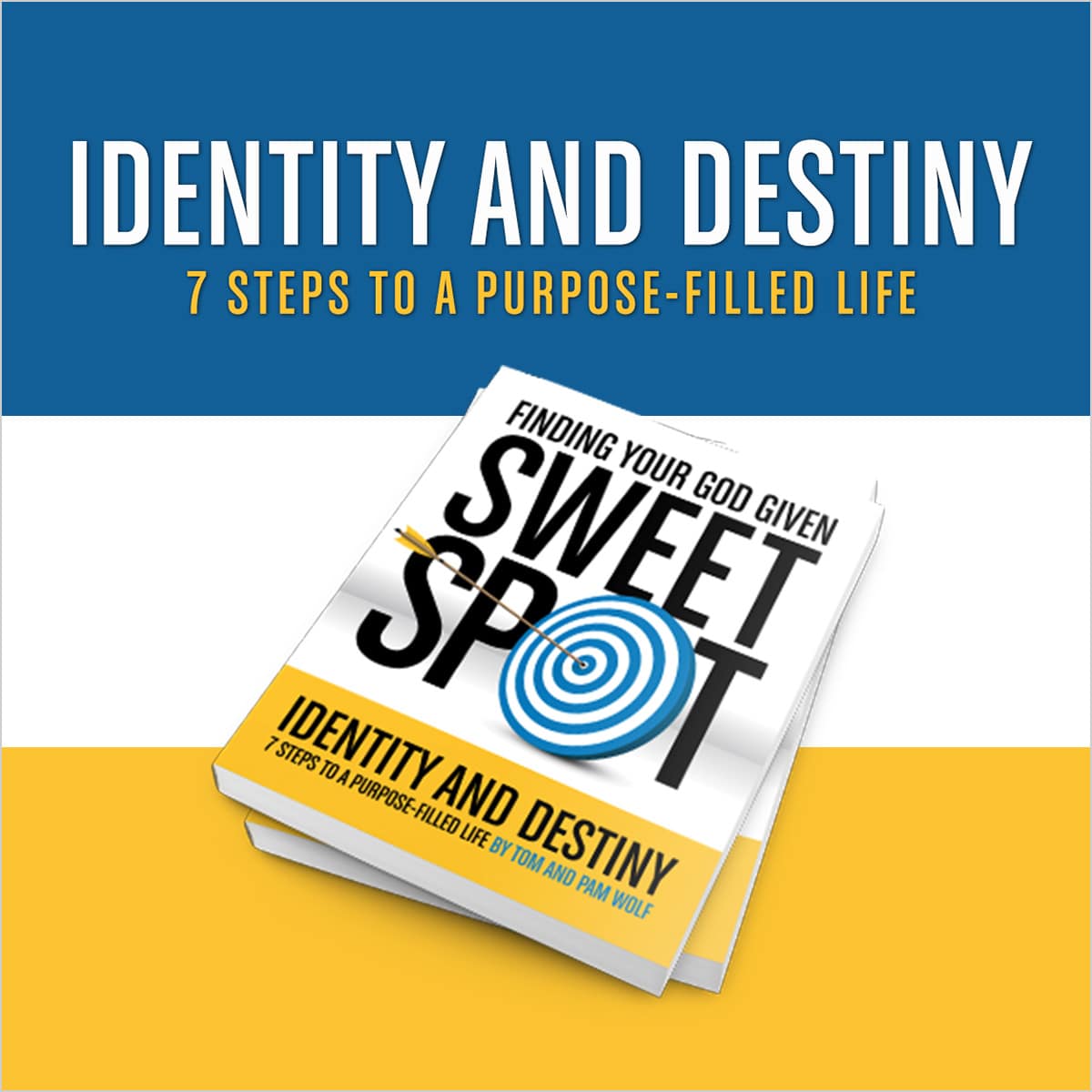 Identity and Destiny Orlando Program for Men
August 29 @ 6:00 pm

-

24 October @ 7:30 pm

E

|

$ 499
Cost: $ 499 | E-Community Membership Discount applies
This program launches on Monday, 29 August and it is an online training that runs weekly from 6:00 PM - 7:30 PM EST.
Online sessions will be held through Microsoft Teams.
This program will conclude with a Graduation on Monday, October 24, 6:00 PM – 8:00 PM EST.
Program Schedule
Mon, 29 Aug, 6:00 PM - 7:30 PM EDT
Mon, Sep 05, 6:00 PM - 7:30 PM EDT
Mon, Sep 12, 6:00 PM - 7:30 PM EDT
Mon, Sep 19, 6:00 PM - 7:30 PM EDT
Mon, Sep 26, 6:00 PM - 7:30 PM EDT
Mon, 03 Oct, 6:00 PM - 7:30 PM EDT
Mon, 10 Oct, 6:00 PM - 7:30 PM EDT
Mon, 17 Oct, 6:00 PM - 7:30 PM EDT
Graduation
Mon, 24 Oct, 6:00 PM - 8:00 PM EDT
Trainer (s): Tony Lowry & Samuel Lowry
Identity and Destiny for Men
Are you looking for clarity, direction and focus for your life and work?
This powerful event invites you into a personal encounter with God that will show you how to find your purpose AND how to fulfill it!
Gain more clarity, focus, and direction to:
• Find, know and live your God-given purpose
• Deepen your relationship with God as you learn to seek His will, listen to His voice, and obey His direction
• Experience the tangible day-to-day benefits of a life lived on purpose
Limited seating! Register TODAY!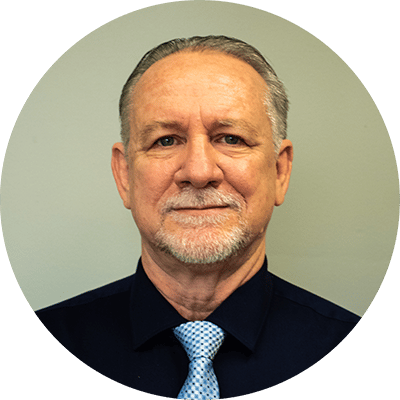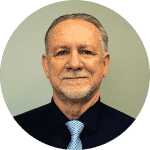 TONY LOWRY has a degree in Electrical Engineering from University of Central Florida, and with a financial background in both banking and taxes, Tony, serves as CFO and Executive Coach of A & P. In this capacity, Tony provides insight and recommendations for growth plans for the organization; creating and establishing yearly financial objectives that align with the company's plan for growth and expansion.
Tony is also part of our executive training team; applying his vast knowledge and expertise in trainings regarding international marketing, finances, and operational management. He has worked, traveled, and trained people in 27 different countries. He has a passion for diversity engagement.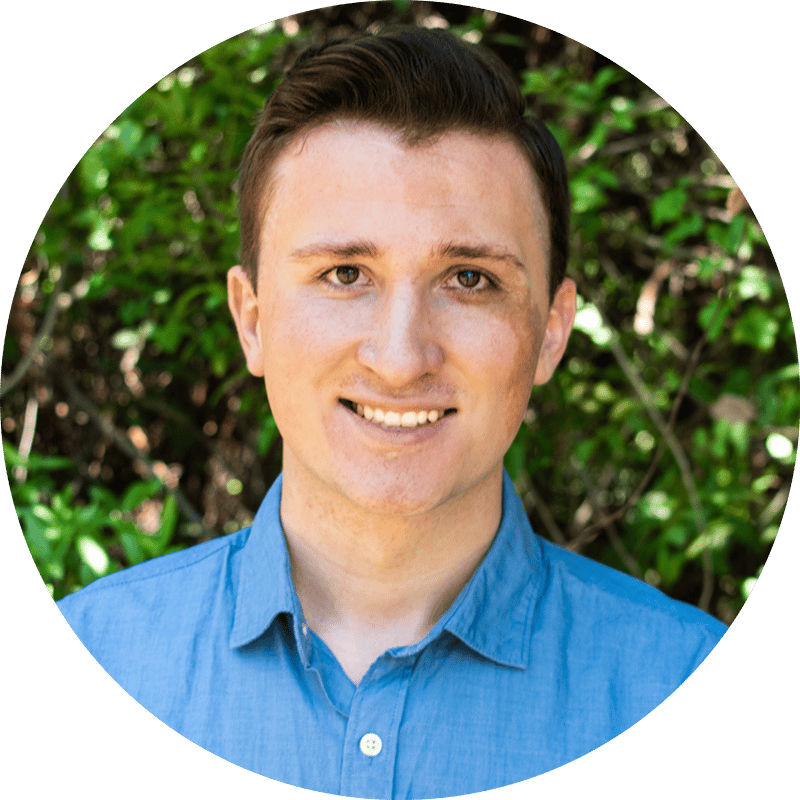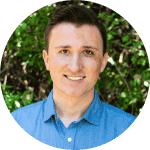 SAMUEL LOWRY serves as A&P International's Marketing & Communications Manager, Samuel provides intercultural marketing and administrative support to company branding and operations. He coordinates, creates, and updates project communications including graphics and materials for proposal and events. Samuel also assists our DBEs with design assistance for capability statements, PowerPoint, business cards, logo, web creation, etc. Recently, Samuel became the Center Director of the Orlando, A&P Center. In this role, he heads all the trainings and coaching experiences that are founded on biblical; principles.
Samuel achieved the honor of Eagle Scout. He graduated high school a year earlier than his class, and has graduated with a bachelor degree in Business Administration: International Business and a Masters of Arts in Global Studies from Liberty University. He is also Social Media certified by HubSpot Academy.
Share This Story, Choose Your Platform!