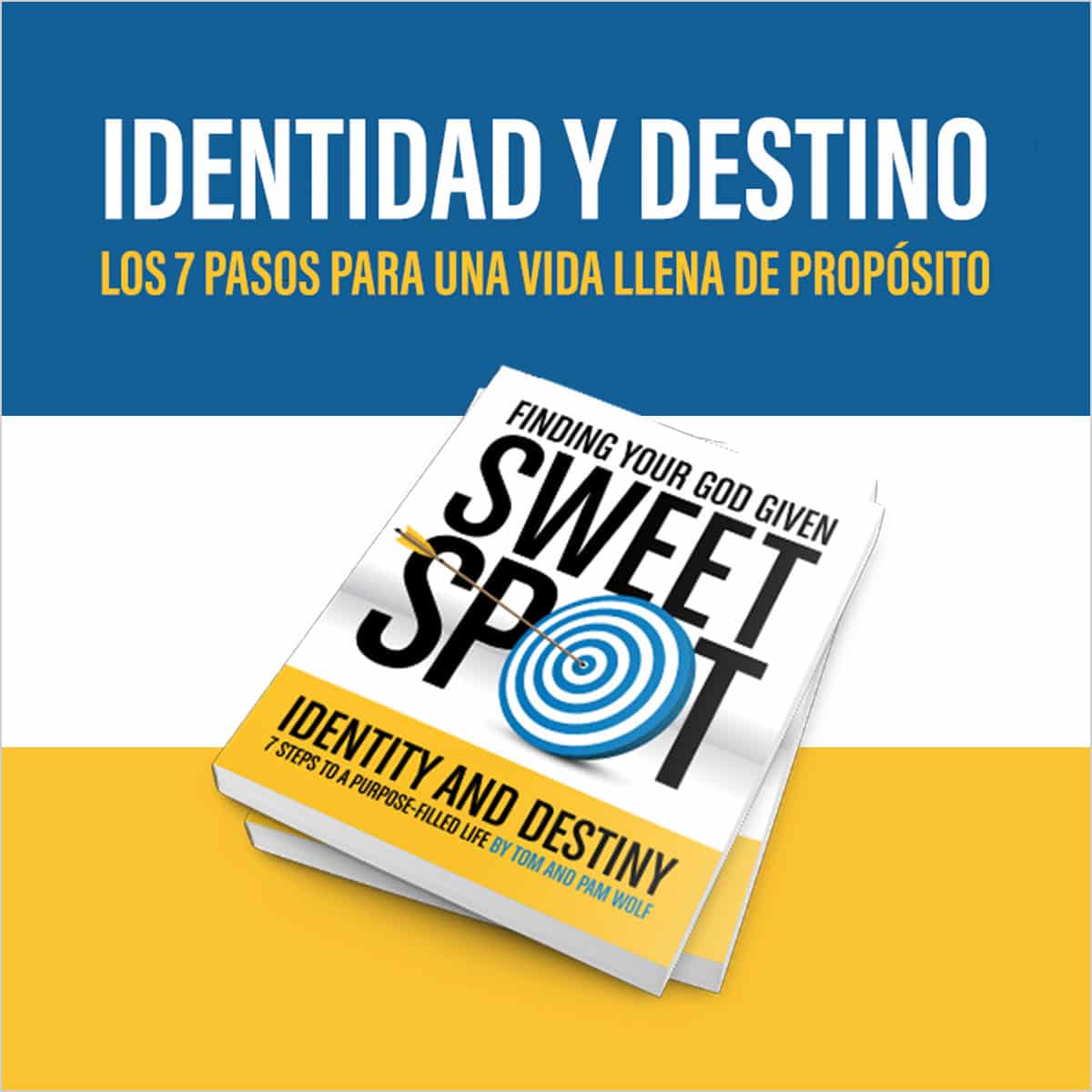 Identity and Destiny Graduation for Men
18 November 2021 @ 7:00 pm

-

9:00 pm

EST

|

Free
Join us as we support the growth of our participants on Thursday, November 18, 2021, 7:00 pm - 9:00 pm EST in Microsoft Teams! Get inspired as they present their mosaic of purpose and share with us the impact of the course on their lives.
What does Identity and Destiny mean for Men?
Identidad y Destino supports men to join a community to gain a clear vision and focus on their personal and work lives. This powerful course invites you to a personal encounter with God to discover your identity and experience the tangible day-to-day benefits of a purpose-based life.
Join this graduation to discover how their lives have been impacted during this course.
Message from Pam Wolf, co-author of the book Identidad y Destino
Coaches: Salvador Pacheco and Samuel Lowry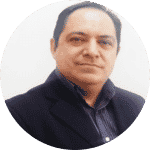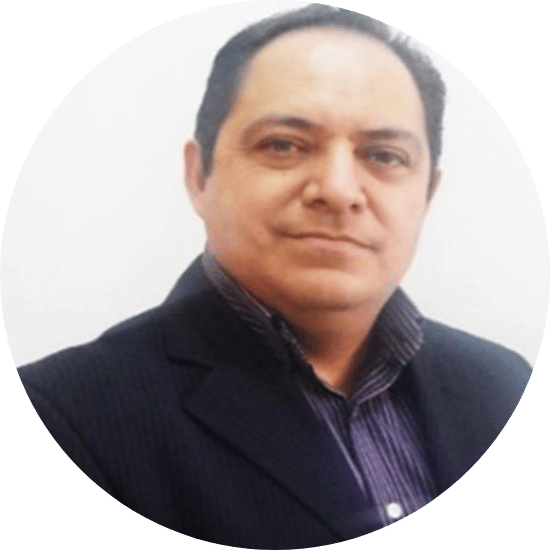 SALVADOR PACHECO He has a Bachelor's Degree in Business Administration and a Master's Degree in Marketing issued by the Institute for Research and Higher Studies of Administrative Sciences of the Universidad Veracruzana. He is certified as an ACCELEMENTS Accelerated Learning Facilitator by Learning Strategies Corporation, MINNESOTA, MINOLTA. USA and registered as an external training agent of the STPS in Mexico.
He has been invited to give keynote talks at the UPOLI University in Nicaragua and in Mexico he has been a business school professor at private universities. He has worked in private and corporate transnational companies of the Financial, Commercial and Retail Industry for more than 20 years.
He is currently director of the Institute for Entrepreneurship and Human Transformation. Certified teacher Nehemiah Project International Ministries in Mexico and a trainer for A&P International Inc, both training and developing biblical entrepreneurs.
He has a ministerial calling for which he has also been co-pastor for 10 years of the Valle de Bendición Church in the City of Xalapa, Veracruz Mexico together with his wife with whom he has been married for 33 years.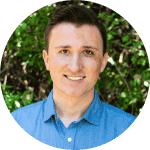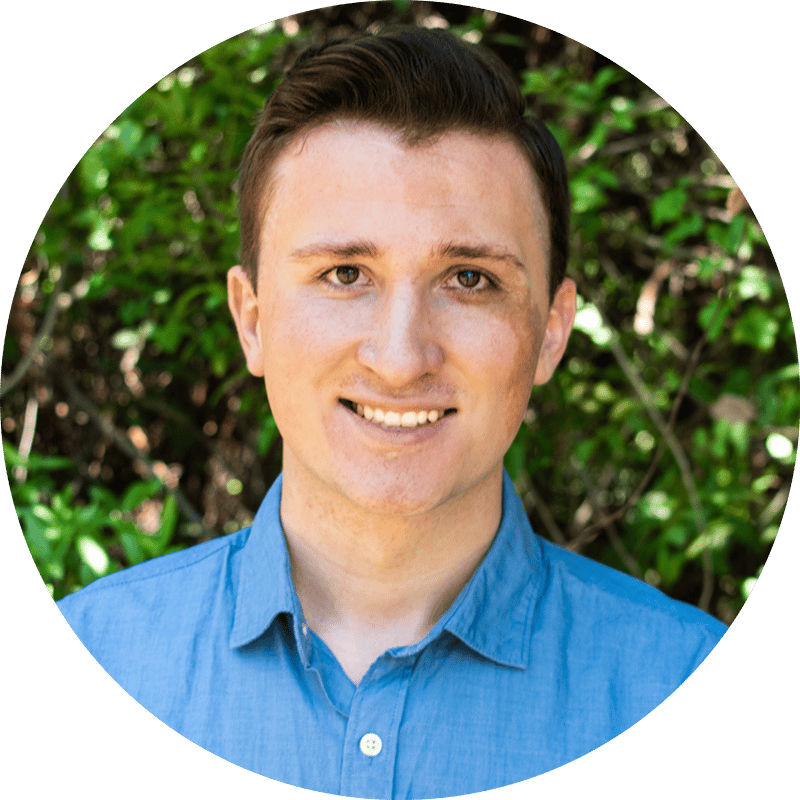 SAMUEL LOWRY As Marketing and Communications Manager for A&P International, Inc. provides cross-cultural marketing and administrative support for the company's operations and branding.
Samuel received his degree in international business in 2019, and then in 2020 his master's in global studies from Liberty University. He also earned his social media certification from HubSpot Academy, and received the Eagle Scout honor.
Share This Story, Choose Your Platform!