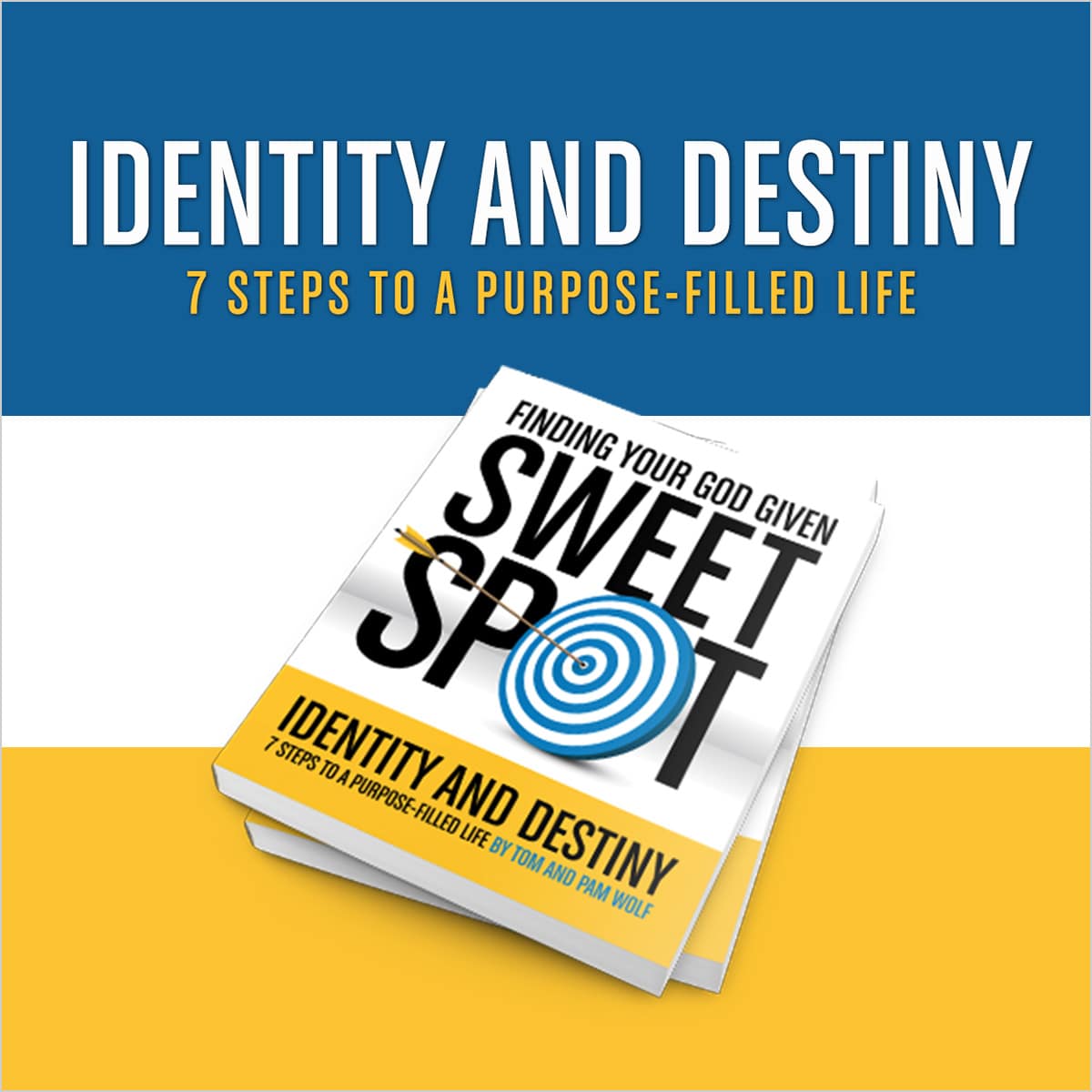 Identity and Destiny Graduation
11 May 2021 @ 9:00 am

-

11:00 am

E

|

Free
Join us as we support the launch and growth of our female entrepreneurs on Tuesday, May 11, 2021, from 9:00 am - 11:00 am EST in Zoom! Get inspired as they present their mosaic of purpose and share with us the impact of the course on their lives.
What does Identity and Destiny mean?
Identidad y Destino supports entrepreneurs to join a community to gain a clear vision and focus on their personal and work lives. This powerful course invites entrepreneurs to a personal encounter with God to discover their purpose and experience the tangible day-to-day benefits of a purpose-based life.
Join this graduation ceremony as we discover how the lives of these nine entrepreneurs have been impacted during the course.
Main speaker: Ana Maria Quintero Lowry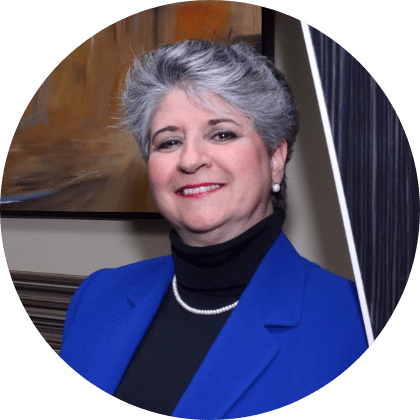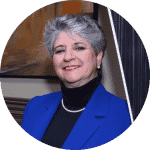 Ana Maria Quintero Lowry is President and CEO of A&P International, Inc., an international consulting and advisory company on cross-cultural solutions for entrepreneurs and corporations. It has created and built programs and trainings that have been dictated nationally and internationally. As an executive coach and advisor, Ms. Lowry and her diverse team consult with large corporations. Additionally, Ana Maria and her group of advisers in A&P help them in development and sales in the market.
Ms. Lowry is a certified instructor by: the international organization Nehemiah Project International Ministries (WA), Jeffrey Gitomer Trainone (NC), Situational Leadership (CA); and a consultant in human behavior with an emphasis on intercultural diversity. He received his Juris Doctor and Master's Degree in International Trade in 1981 from the Universidad Javeriana Pontificia, in Bogotá, Colombia, sister university of Georgetown University. In 2014, she was recognized as "A Serious Woman - A Woman to Watch," by the Orlando Business Journal; in 2018 she was elected the Business Executive of the year by The Orlando Business Journal; and in August 2020 The international organization, Nehemiah Project International Ministries recognized her as the Christian Entrepreneur Advisor of the year.
For Ana María, the best recognition is being the daughter of God and being married to the love of her life, the engineer William A (Tony) Lowry, with whom she had 3 children and two stepchildren. She lives grateful to Christ for introducing them and for reigning in her home in Orlando, Florida. She is the author of her book, Intercultural - A Brindis Por La Diversidad. Attorney Lowry is available to teach seminars, workshops, trainings, and offers advisory and consulting services.
Share This Story, Choose Your Platform!