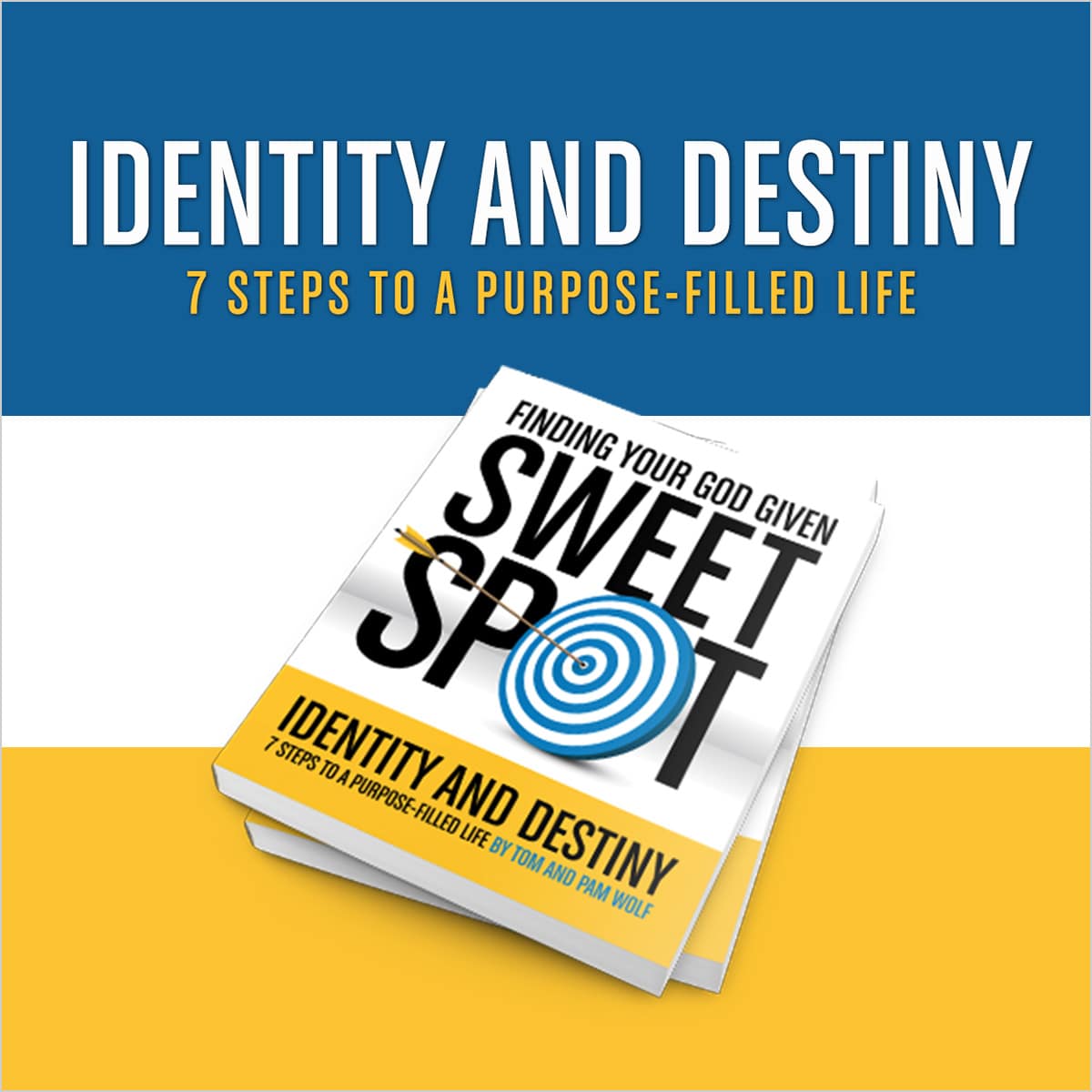 Identity and Destiny Graduation
9 March 2021 @ 9:00 am

-

11:00 am

EST

|

Free
Join us as we support the launch and growth of our female entrepreneurs on martes 9 de marzo 2021, from 9:00 am - 11:00 am EST in Zoom! Get inspired as they present their mosaic of purpose and share with us the impact of the course on their lives.
What does Identity and Destiny mean?
Identidad y Destino supports entrepreneurs to join a community to gain a clear vision and focus on their personal and work lives. This powerful course invites entrepreneurs to a personal encounter with God to discover their purpose and experience the tangible day-to-day benefits of a purpose-based life.
Join this graduation ceremony as we discover how the lives of these nine entrepreneurs have been impacted during the course.
Main speaker: Edna Carbajal - Director of the NPIM - Mexico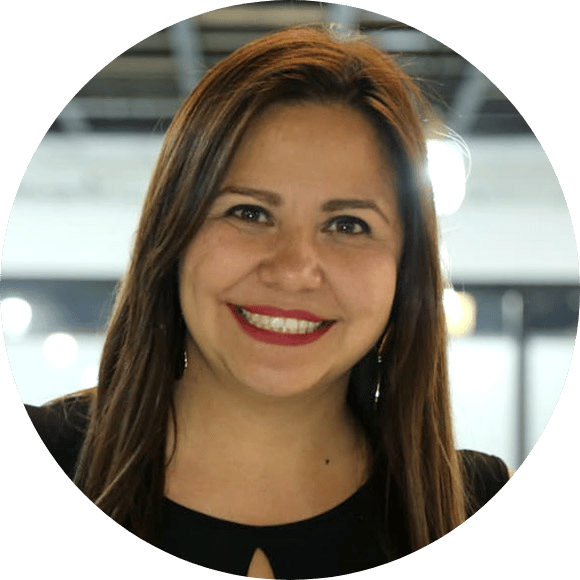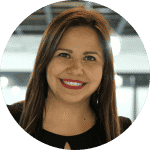 Edna carbajal has 10 years of experience in business development. He has trained more than 2.800 entrepreneurs nationwide, already generating 800 jobs in his country. She is currently the Regional Director for Latin America of Nehemiah Project International Ministries and has developed Grupo Qala, a holding company with annual sales of $ 120,000. She has been a Biblical Entrepreneur for 8 years and is a certified teacher. Her passion is sharing God's love through business and inspiring entrepreneurs to achieve what God has put in their hearts. She is also a mother, wife, and animal lover.
Share This Story, Choose Your Platform!