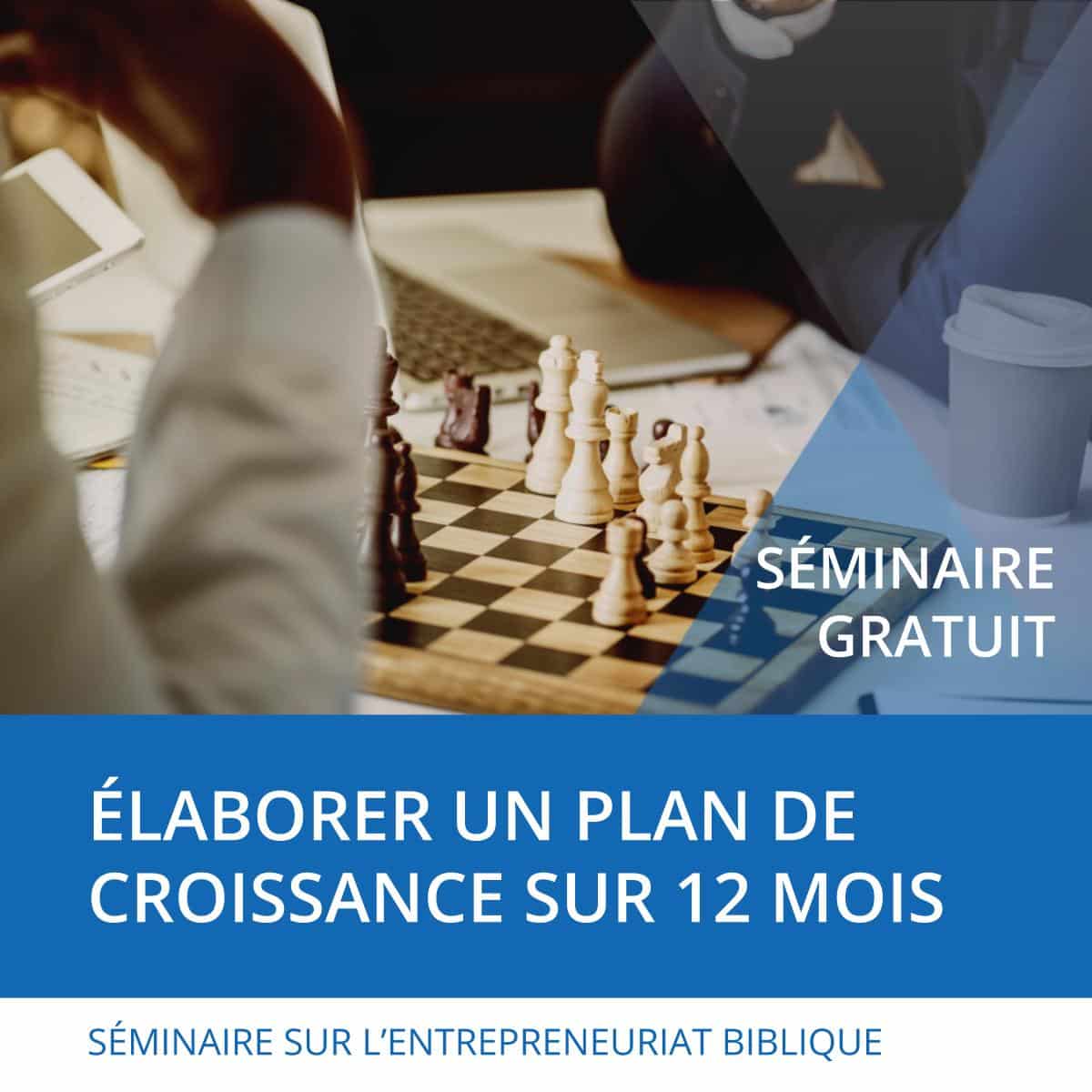 E-community Seminar - Develop a 12-month growth plan
23 January 2021 @ 11:30 am

-

12:30 pm

EST

|

Free
Free E-Community Seminar
Saturday, January 23, 2021
11:30 p.m. - 12:30 p.m. - Toronto Time
17:30 p.m. - 18:30 p.m. - Paris time / Kinshasa
16:30 p.m. - 17:30 p.m. - Abidjan time
Are you experiencing the kind of growth you want? Do you want to increase the growth of your business? Don't miss this seminar because Zamana Kinkela offers steps to develop a foolproof growth strategy.
In this seminar, we will learn how to develop a 12 month growth strategy to help you grow your business. Growing a business is not easy or accidental, growing a business is an intentional process to ensure that business activities lead to increased revenue and bottom line while having an impact in the community and the kingdom of God. In this seminar, we will:
Define the growth strategy
Share the 4 pillars of assumptions to develop a growth strategy
Learn to develop a growth strategy.
* Click on the TIME ZONE CONVERTER button to determine the time in your area.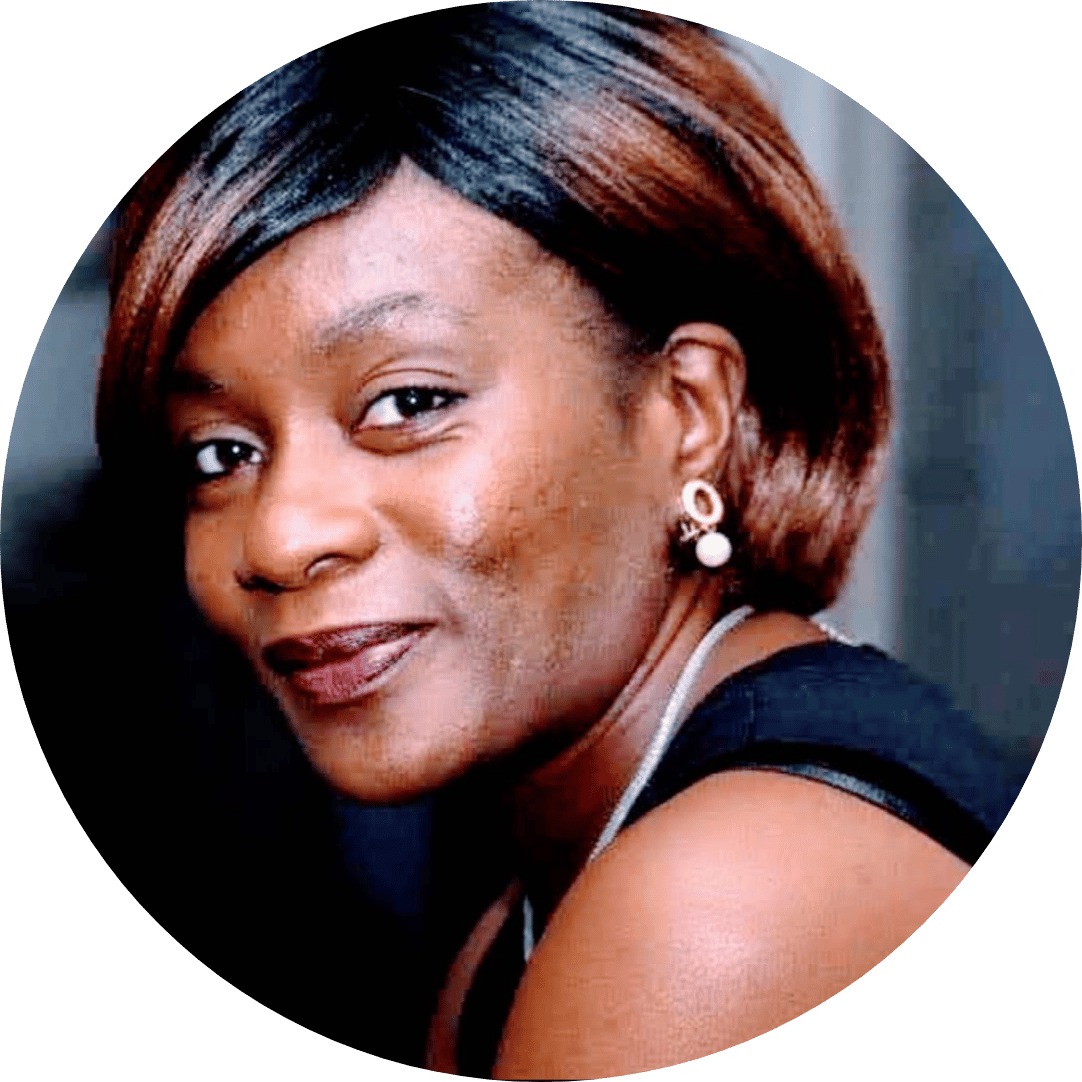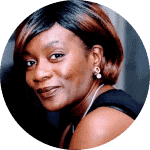 KINKELA TO TIME is Senior Director of the Francophone International Community of Nehemiah Project. Entrepreneur, manager, coach and trainer in business management. She is the founder of Zandal Management. With university studies in Industrial Relations, Economic Sciences, and Accounting, Zamana works in several fields of activity where she simultaneously combines support and training for small and medium-sized enterprises. She perfects herself in several management areas such as strategic planning, organizational development, design and modeling of management processes, managerial and ministerial training, human resources management, general accounting, budgeting, logistics and supply.
Share This Story, Choose Your Platform!