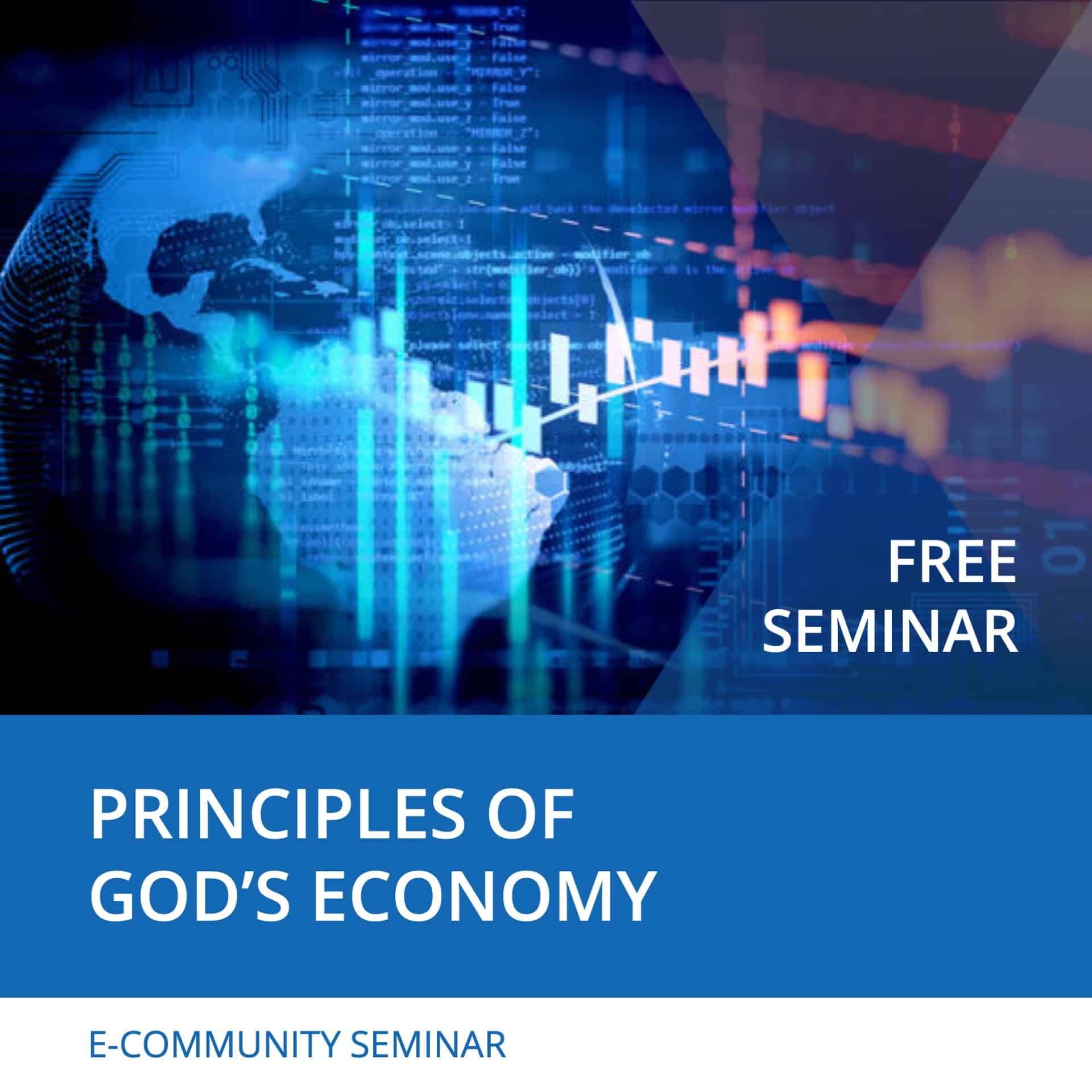 EC Seminar-HQ-Principles of God's Economy
10 February @ 7:00 am

-

8:00 am

PST

|

Free
Free E-Community Seminar
If you are currently stuck in a rut or desire to accelerate your growth, this seminar is for you. Business success begins with adherence to certain economic principles and those who succeed have not only mastered those principles but they live them out in every aspect of their lives. The bible is full of economic principles that if followed, not only yields temporal success but also yields eternal success. In this seminar, you will uncover gems from a very familiar passage of scripture which if lived out, you will achieve success in any market condition and any economy. Discover the power of God's word and the transformational impact its wisdom can have in your life and business. In this seminar you will:
– Discover the assets God has given you and how to use them profitably
– Understand the value and impact of profit
– Learn the hindrances to success and how to overcome them
Instructor: Frank Kitonga
This monthly seminar is a membership benefit for the members of the E-Community. You have to be an E-Community member to attend. Become a member by signing up for our Bronze membership for FREE. For more information about our Bronze or any of our other tiers of membership and sign up, click on the button below:
*Please use the same email as your membership account to register for this seminar.
*Use the Time Zone Converter below to check for the event time in your local time.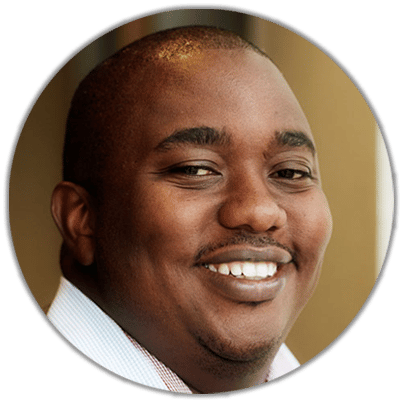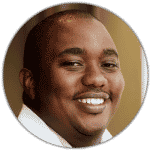 FRANK KITONGA is the founder of Blueflame International and a Certified Biblical Entrepreneurship Trainer and Coach who is passionate about transforming the marketplace through kingdom principles and creating impact.
He is happily married to his dear wife, Grace and they are blessed with 5 children.
As an Elder, he has served the church for more than a decade and has been serving in various other ministries for more than 20years.
He has many years of experience in business, having successfully grown multiple businesses. Among them is Nuru Social Enterprises (NSE), where he was president. He grew the business an unprecedented 4x in his tenure. In the same way, he built a global consultancy BoP Innovation Centre in the East African region from scratch to a vibrant business with a high-value portfolio.
Frank also has professional experience in the supply chain, finance, procurement, and information & communications technology, gained during his tenure in the corporate world.
Share This Story, Choose Your Platform!