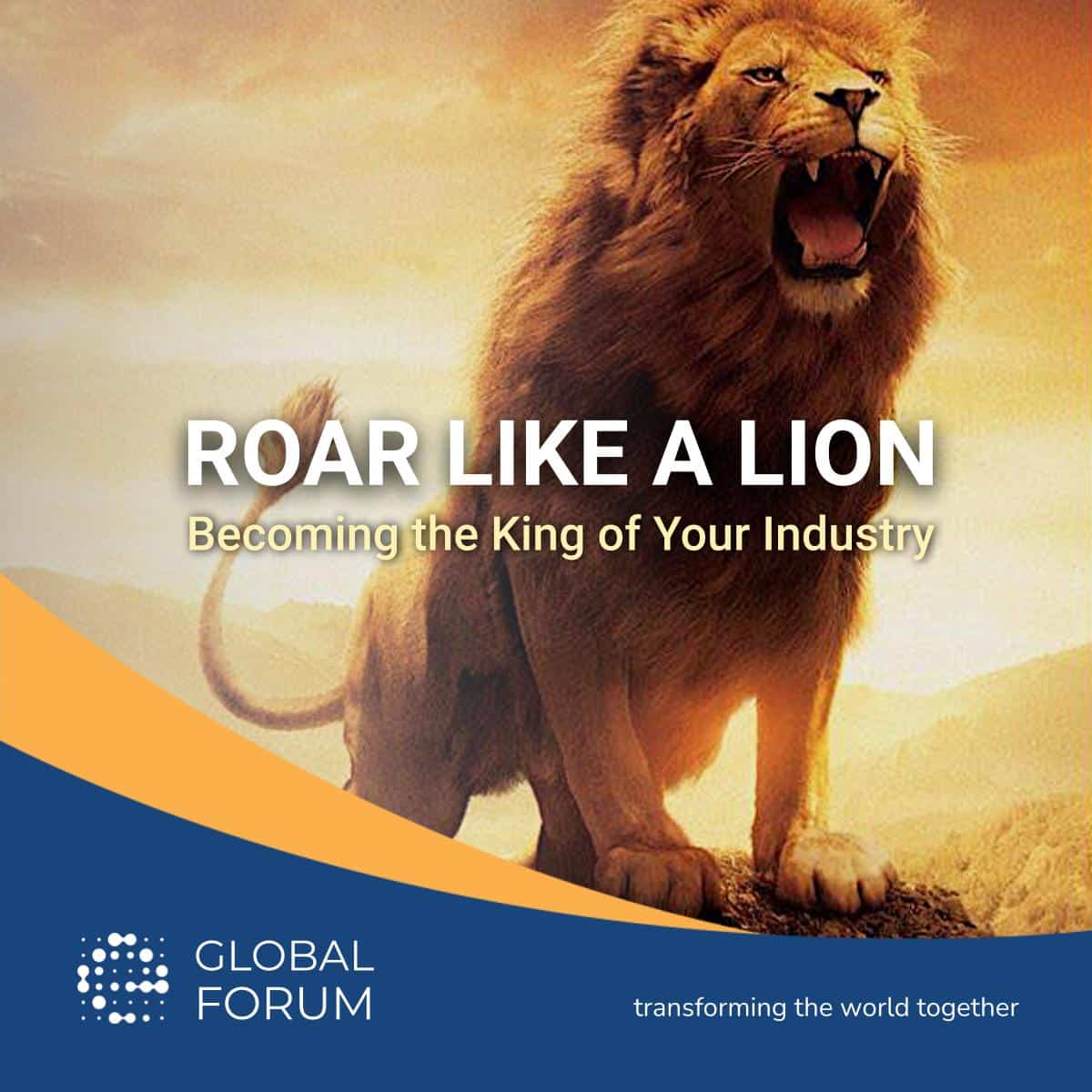 EC Global Forum - Roar Like a Lion
26 May 2021 @ 7:00 am

-

9:00 am

PDT

|

$ 25
E-Community Global Forum
"And one of the elders said to me, 'Stop weeping; behold, the Lion that is from the tribe of Judah, the Root of David, has overcome so as to open the book and its seven seals.'" - Revelation 5: 5
Become the King of your Industry
When the jungle faces a desert season, every animal goes into survival mode and many do not make it besides the ones who consume the least resources, are the least threat, and the King of the Jungle. Today's marketplace environment feels like a desert season because of the spike of unemployment, global pandemic, and reduction in consumer spending.
With 43% of businesses temporarily closed and close to 8% unemployment in the US, how is your business doing? Would you like to learn Kingdom strategies not just to survive but thrive in the current desert?
In this E-Community Global Forum, you will:
• Learn success traits from the King of the Jungle, the Lion
• Identify characteristics of success and dominants
• Learn best practices from other Kingdom entrepreneurs on how to survive and thrive
• Hear case studies from other entrepreneurs who are leaders in their industry.
• Connect with other entrepreneurs from around the world and discuss success strategies
Date: Wednesday, 26 May 2021
Time: 7:00 AM - 9:00 AM PDT
Cost: FREE for all paying EC Members. $ 25 for Bronze and Non-members.
MC: Patrice Tsague
Panelist: David Witter, Nina Mutegi, John Thiongo, Ana Maria Lowry, Dustin Lively
*Use the Time Zone Converter below to check for the event time in your local time.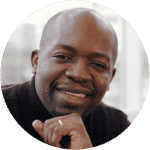 Patrice Tsague is a Christian business trainer, entrepreneur, international speaker, preacher, author, and business coach. Patrice specializes in helping families incorporate their faith into their business practices, ensuring that their businesses are able to exist beyond the third generation.
Patrice is the co-founder and Chief Servant Officer of both Nehemiah Project International Ministries and PG & Associates, LLC, which he founded with his wife and best friend, Gina Tsague. Patrice is also the co-founder of Nehemiah Enterprise Coaching as well as Kingdom Business Coaching International. Patrice has trained and coached over 15,000 individuals on how to start or expand their businesses using business training and coaching principles found in the Bible. Patrice is the author of several books and training curriculums. He also publishes a weekly e-devotional and podcast for entrepreneurs and business executives that is released to over 4,000 individuals globally. He also serves on the board of several organizations.
Patrice and his wife, Gina, have two beautiful children, Gabrielle and Danielle Tsague. The Tsague family resides in Vancouver, Washington.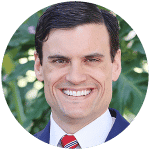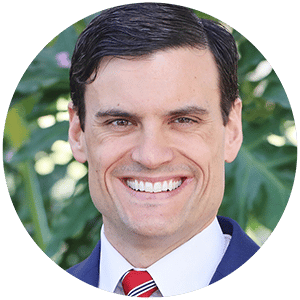 David Witter is the CEO and Founder of Financial Harvest Wealth Advisors (FHWA). Since 2002, he has been helping successful business professionals and families preserve their wealth, independence, and autonomy in rapidly changing environments so that they can focus on what is most important to them. David and his team now serve approximately 180 clients who have entrusted him with $230 million in assets under management. His leadership has resulted in an annual client retention ratio of 97% as measured over the last five years.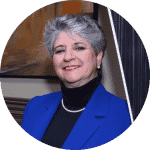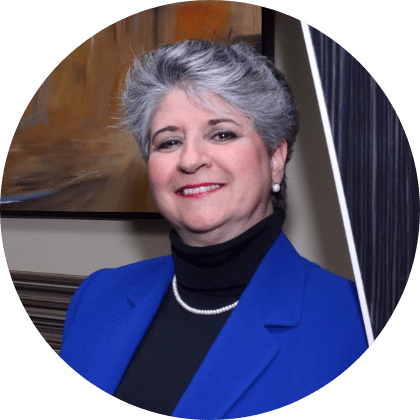 Ana Maria Quintero Lowry is president and C.E.O. of A & P International, Inc., an International Consulting and Training company providing Supplier Diversity Business Solutions for Corporate America and Diverse Business Enterprises. For 37 years, Mrs. Lowry has created and built programs and training which have been delivered nationally and internationally. As a consultant and executive trainer, Mrs. Lowry and her multi-ethnic team provide professional advice to large corporations. In addition, Ana Maria serves as a business coach and business developer to Diverse and Women-Owned Business Enterprises.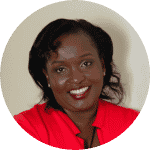 Nina Mutegi is the current CEO of Mirema School and the winner of the 2020 International Biblical Entrepreneurship Business Plan Competition to Nina's description, has held the role of CEO for the last nine months. Prior to that, she held the position of Finance Director at the same school for five years and seven months. The highlight of her assignment at the school has mainly consisted of staff management and business development specifically in the family business space. This experience has required adaptability to the frequent change that is characteristic of the Education setting, and an ability to implement theory to practice in real world situations.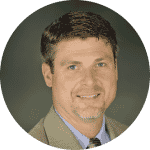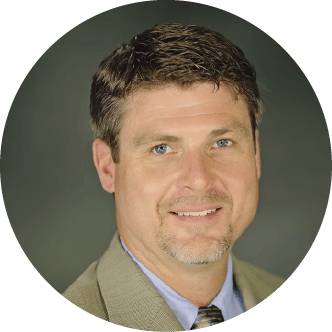 In 2018, Dustin Lively chose to rename his dental practice to 333 Dental Care after the scripture, Jeremiah 33:3. Since then, many things have begun to transform. He is excited to have recently launched another business, EZ Sleep Solutions, to treat sleep apnea using oral appliance therapy. Additionally, he has been directly involved in helping to form a non-profit organization called Kingdom ComeUNITY which helps fund and organize many different community projects to bring Kingdom principles to his region.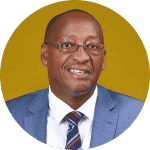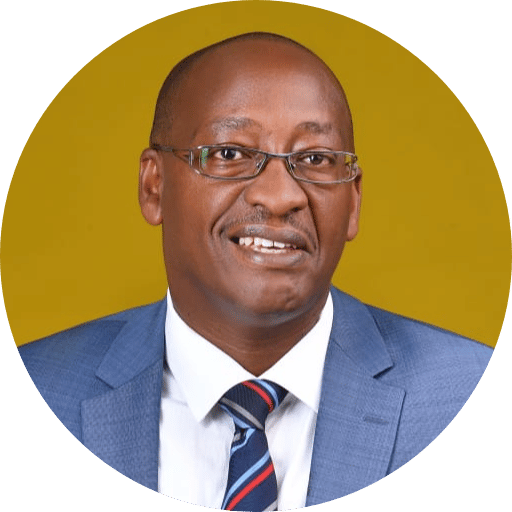 John Thiongo, a BE graduate and 2020 Kingdom Business Award winner, is an accomplished business consultant who claims the title of trainer, speaker, and community mobilizer. John is the proud author of Becoming Maverick and is the Vice Chairman on the board of Trustee LifeSpring Chapel. For over a decade, he led a team of consultants, managed a USD 2B Trust Fund, and controlled several other high-profile assignments. He is a serial entrepreneur who runs a group of companies spanning the hospitality, real estate, telecommunications, and fitness industries. Thiongo is happily married to Rachel Thiongo and blessed with four children.
Share This Story, Choose Your Platform!