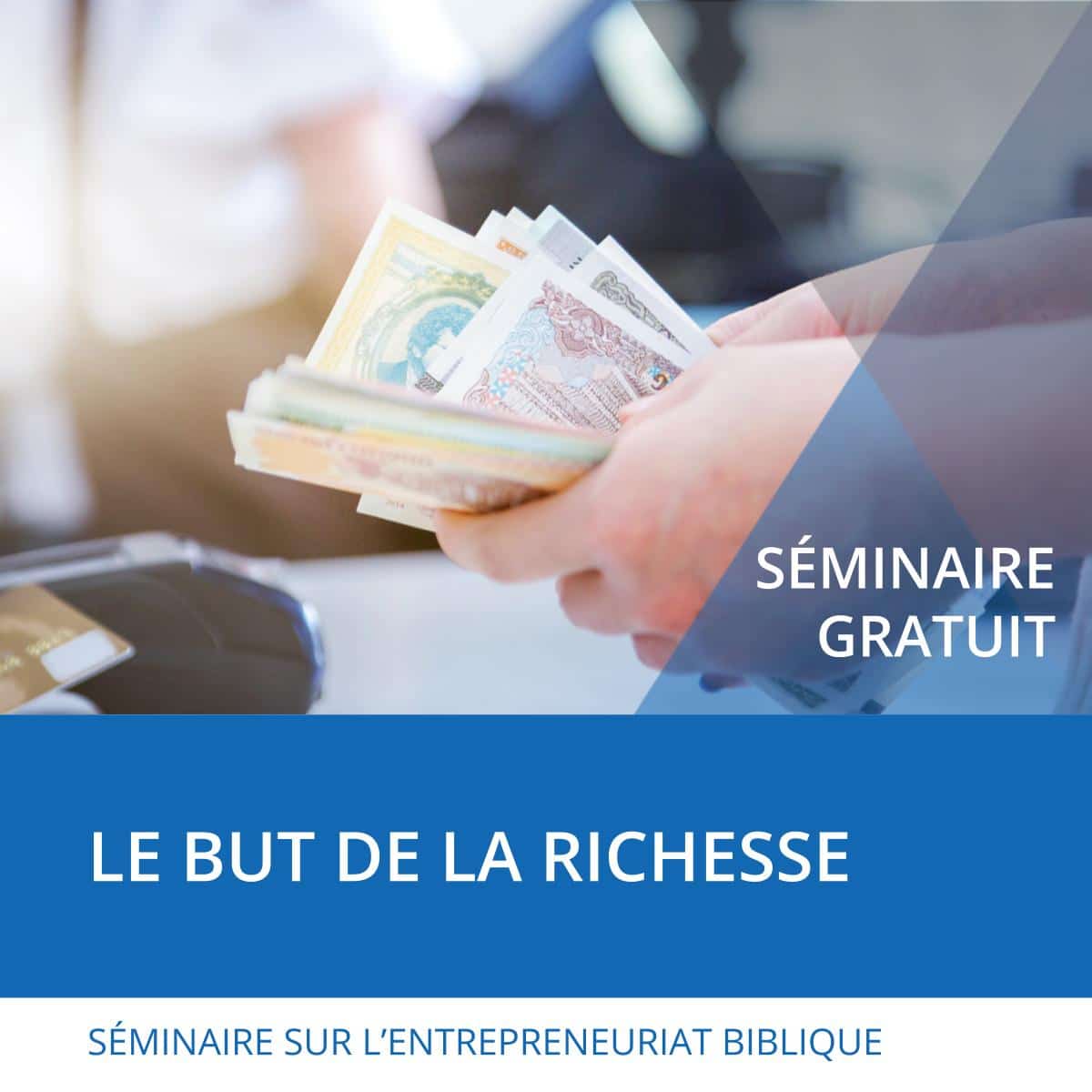 Seminar- The Purpose of Wealth
15 May 2021 @ 10:00 am

-

11:00 am

E

|

Free
Free E-Community Seminar
While one of the goals of building a successful business is to build wealth, most entrepreneurs don't understand the goal of wealth. They see wealth as how the market rewards them for their industry and their ingenuity to enable them to live the lifestyle they want. The goal of wealth is to achieve freedom, but not the freedom to have what one wants or to accumulate things, but rather the freedom to achieve something more lasting and everlasting.
In this seminar you will learn:
The means by which most of the wealth was created in the world
The definition of wealth
The real purpose of wealth
Trainer: Kinkela to the time
*Use the Time Zone Converter below to check for the event time in your local time.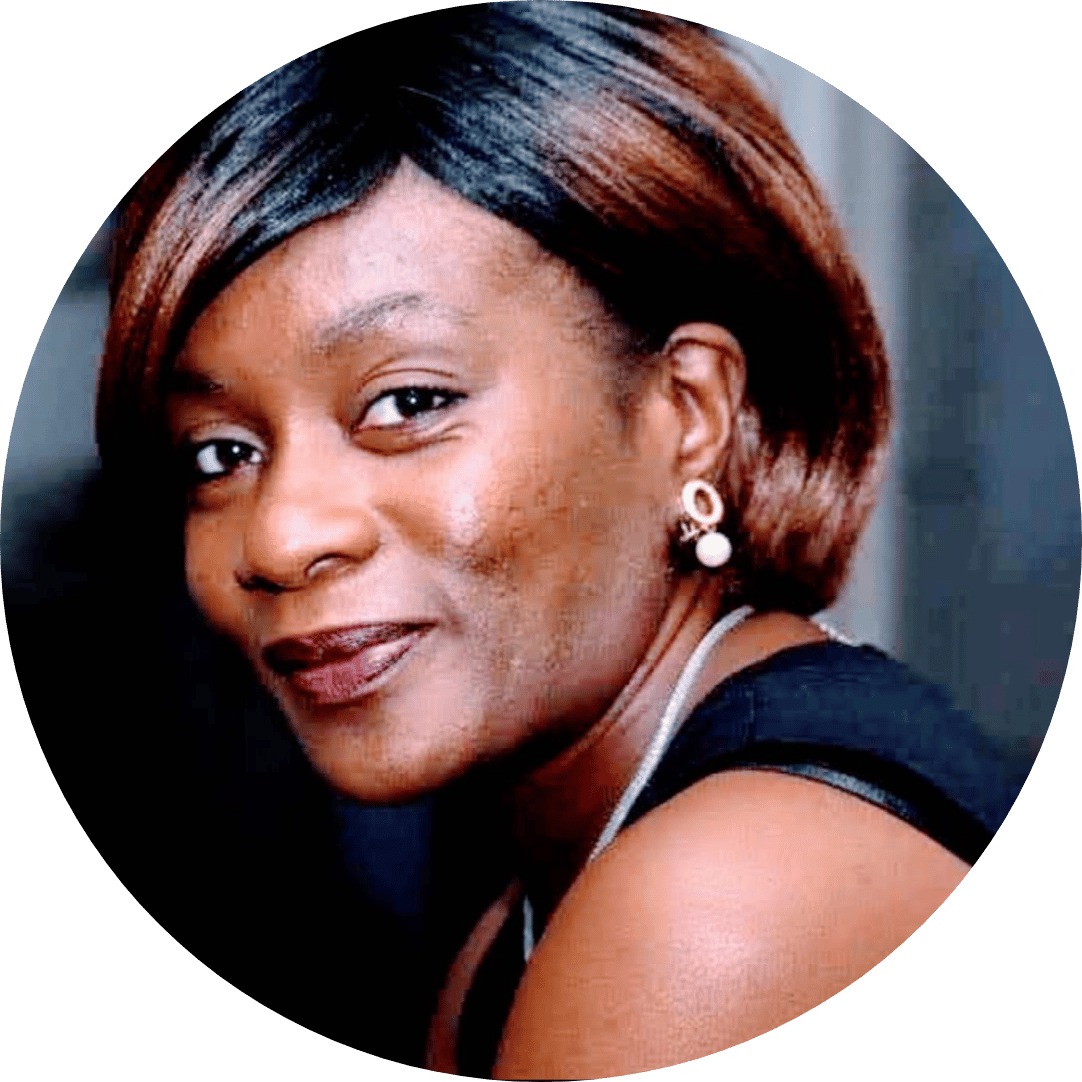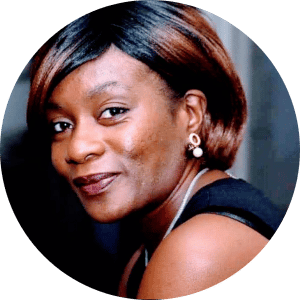 KINKELA TO TIME is Senior Director of the Francophone International Community of Nehemiah Project. Entrepreneur, manager, coach and trainer in business management. She is the founder of Zandal Management. With university studies in Industrial Relations, Economic Sciences, and Accounting, Zamana works in several fields of activity where she simultaneously combines support and training for small and medium-sized enterprises. She perfects herself in several management areas such as strategic planning, organizational development, design and modeling of management processes, managerial and ministerial training, human resources management, general accounting, budgeting, logistics and supply.
Share This Story, Choose Your Platform!