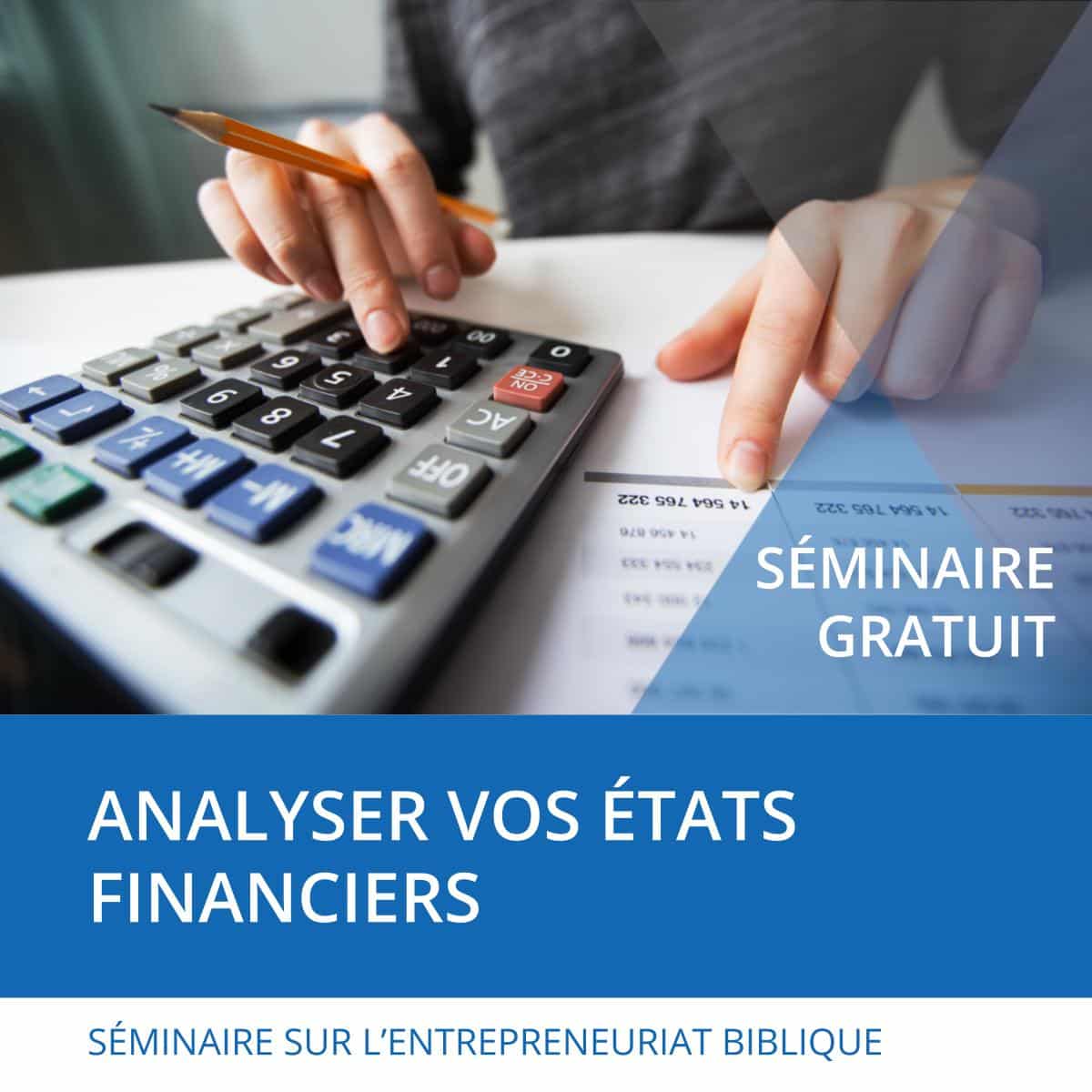 Seminar- Analyze your financial statements
September 18 2021 @ 11:30 am

-

12:30 pm

E

|

Free
Free E-Community Seminar
Biblical entrepreneurs are called to be good stewards of the business the Lord has entrusted to them. One of the ways to exercise good stewardship is to conduct regular financial reviews of the business by performing monthly and quarterly financial analysis. Financial analysis is the process of evaluating the finances of the business to determine the viability / capacity of the business and to make comparisons between one period and another. It is used to assess economic trends, define financial policy, establish long-term plans and set benchmarks. One of the common ways to analyze financial data is to calculate ratios from the data by comparing it to that of other companies or to the historical performance of the company itself. Financial analysis is generally done on the basis of the company's financial statements. Financial statements are a collection of reports on the financial condition of a company over a period of time. This seminar will allow you to learn:
The importance of analyzing your financial statements
How to analyze your financial statements
Financial statement analysis case studies
*Use the Time Zone Converter below to check for the event time in your local time.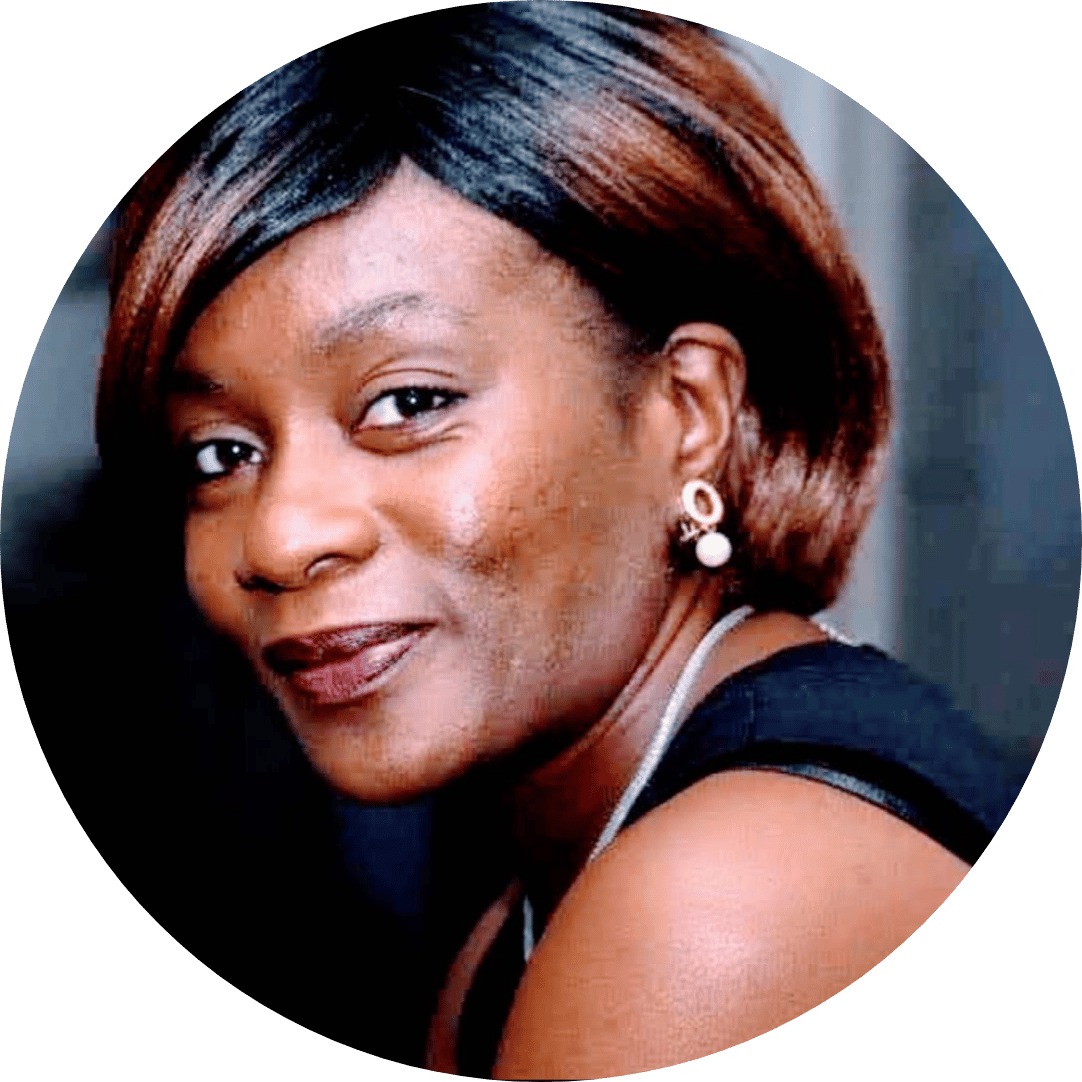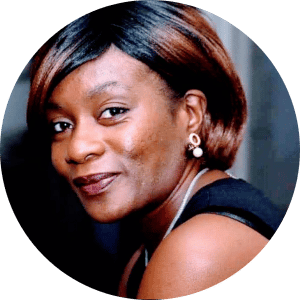 KINKELA TO TIME is Senior Director of the Francophone International Community of Nehemiah Project. Entrepreneur, manager, coach and trainer in business management. She is the founder of Zandal Management. With university studies in Industrial Relations, Economic Sciences, and Accounting, Zamana works in several fields of activity where she simultaneously combines support and training for small and medium-sized enterprises. She perfects herself in several management areas such as strategic planning, organizational development, design and modeling of management processes, managerial and ministerial training, human resources management, general accounting, budgeting, logistics and supply.
Share This Story, Choose Your Platform!