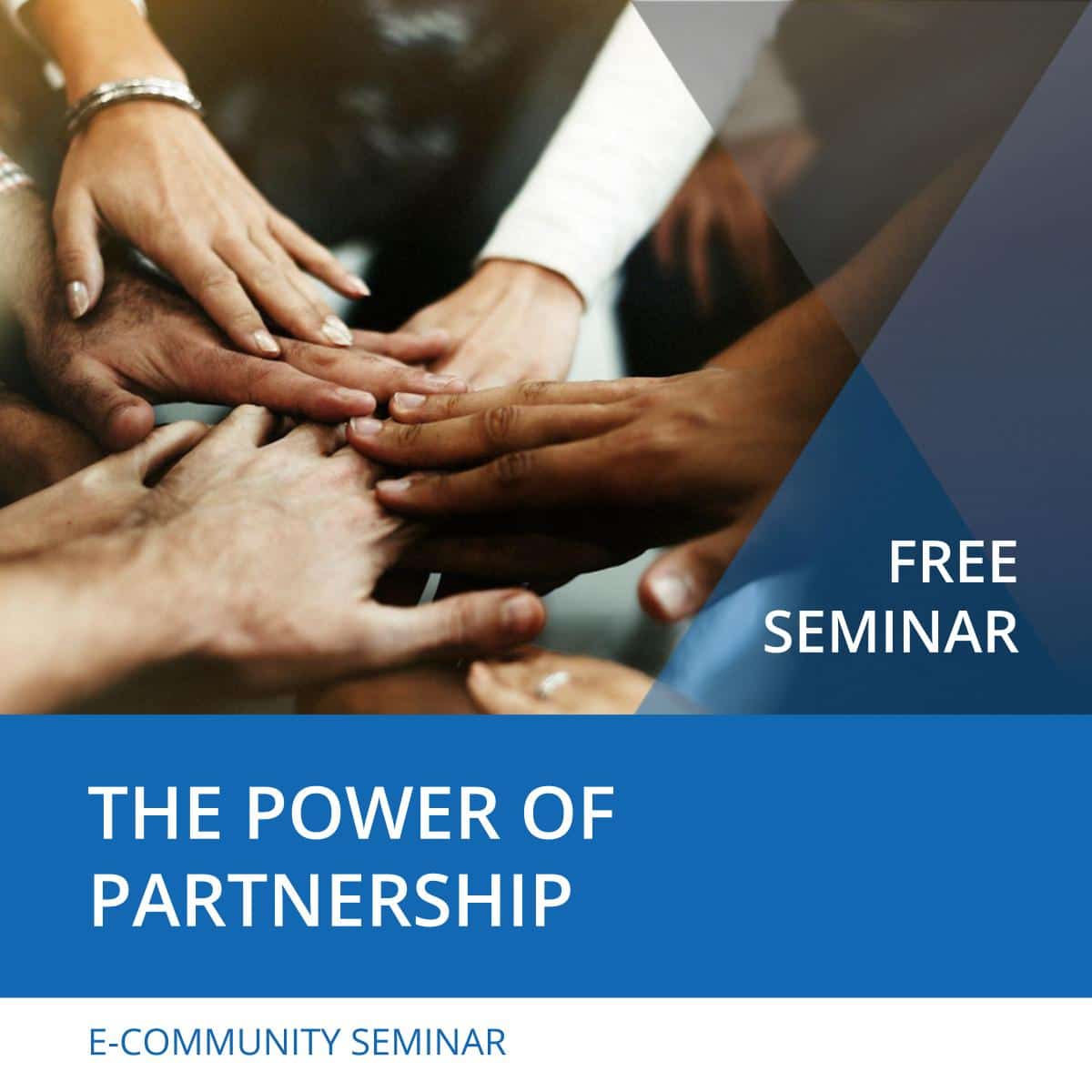 EC Seminar North America – The Power of Partnership
8 June 2021 @ 4:00 pm

-

5:00 pm

E

|

Free
EC Seminar – The Power of Partnership
We are better together. God is doing a "New Thing". When we come together as one unit there is nothing that will be impossible to us. God is calling us to "Arise and Build"
Join us as we moonshot ways to partners with people that have the heart of God to transform the world with the Gospel and Entrepreneurship on Tuesday, 8 June 2021 from 4:00 PM – 5:00 PM EDT. You can join us online through zoom gold at Flywheel Coworking, 57 Union St S, Concord, NC 28025.
Learn how to develop a Kingdom Diversity, Equity, and Inclusion strategy to grow your business and increase your Kingdom Impact.
MC: Patrice Tsague
Panelist: Steven Lewis, Garrett Garland, Joan T. Randall, Yeathus Johnson, D. Michelle Thompson and Ron Jacobs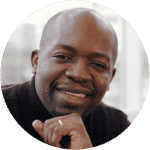 Patrice Tsague, co-founder and Chief Servant Officer of Nehemiah Project International Ministries
Patrice is a Christian business trainer, entrepreneur, international speaker, preacher, author, and business coach. Patrice specializes in helping families incorporate their faith into their business practices, ensuring that their businesses are able to exist beyond the third generation.
Patrice is the co-founder and Chief Servant Officer of both Nehemiah Project International Ministries and PG & Associates, LLC, which he founded with his wife and best friend, Gina Tsague. Patrice is also the co-founder of Nehemiah Enterprise Coaching as well as Kingdom Business Coaching International. Patrice has trained and coached over 15,000 individuals on how to start or expand their businesses using business training and coaching principles found in the Bible. Patrice is the author of several books and training curriculums. He also publishes a weekly e-devotional and podcast for entrepreneurs and business executives that is released to over 4,000 individuals globally. He also serves on the board of several organizations.
Patrice and his wife, Gina, have two beautiful children, Gabrielle and Danielle Tsague. The Tsague family resides in Vancouver, Washington.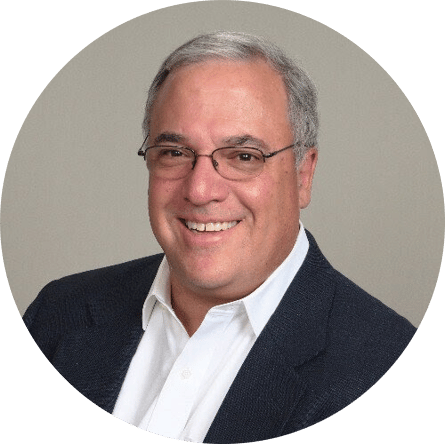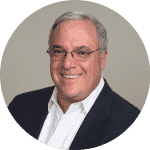 Steven Lewis, Executive Director of The Boost Pad
Steven is a business visionary with over 25 years of success driving outstanding performance with senior-level expertise in capital markets, investment management, and team leadership roles.
He possesses advanced skills in social impact investment strategies and startup ecosystem development.
Steven is adept at creating and implementing strategic business initiatives for both nonprofit and for profit companies.
Steven is passionate about creating economic mobility through entrepreneurship for all underrepresented and underinvested individuals in our community.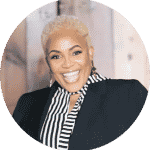 Joan T. Randall, President and CEO of Joan T. Randall Enterprise LLC
She is an International Speaker, Award-winning Best-selling Author, Business Consultant, and Independent Publisher. She is Certified in Speaking, Coaching, and Publishing.
Under the umbrella of Joan T Randall Enterprise LLC are the following branches: Victorious You Press Publishing Company and Joan T Randall Ministries.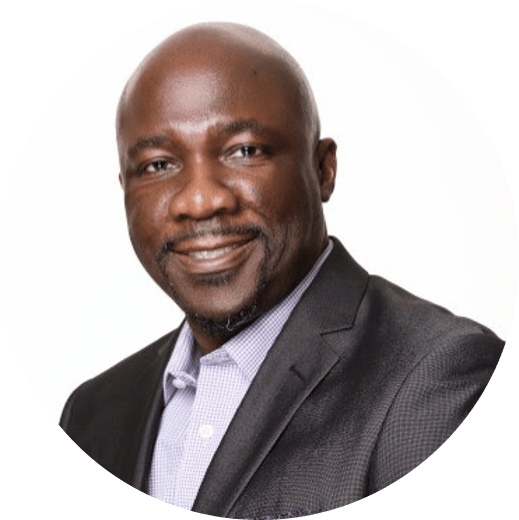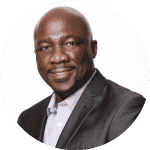 Yeathus Johnson, President and Socialpreneur
Yeathus is a certified Cultural Intelligence and Unconscious Bias trainer, consultant, leadership and career coach. In addition, Yeathus is a certified Core Strengths/Strengths Deployment Inventory trainer and coach helping leaders develop EQ—emotional intelligence. Yeathus has served in executive leadership and coaching for the past 20 years developing leaders from over twenty-five different cultures and has provided cross-cultural and organizational management consulting to organizations and non-profits from startups to maturity stage. As a coach with the John Maxwell Team, Yeathus helps develop high functioning teams that create synergy, manage conflict productively, and maximize individual strengths to exceed collective potential.
Yeathus received much of his organizational management training and skills while working as a product manager in Information Technology with United Parcel Service for 10 years. He holds a B.S. degree in Accounting from South Carolina State University, a Master's in Urban Development from Nyack College (ATS), and is currently pursuing a doctorate in Global Leadership at Nyack College (ATS), with a dissertation focus on Developing Cultural Intelligence in Leaders (currently ABD).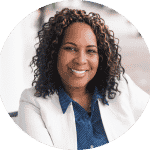 D. Michelle Thompson, Author
MBA, a 3x published author, has twenty years' experience as a Fortune 100 leader in Advertising and Marketing. Throughout her career, Michelle worked for top advertising agencies and consumer packaged goods negotiating $200Million media plans or managing $2Billion marketing budgets for brands like: Bounty Paper Towels, Kellogg's, Nestle or Tropicana. Since June 2009, she has been dedicated to empowering leaders through her firm Destiny Resets (orig. Designed for Destiny LLC..) where she believes it is her unique calling to touch the "core", hearts and minds of leaders to fulfill their purpose and destiny.
This work led Michelle to "fit in" even when she didn't culturally as she facilitated Sales/Marketing training for a room full of Middle Eastern executives in Dubai, United Arab Emirates. Realizing everyone has their own "belong" story, Michelle launched YOU BELONG PODCAST in October 2019 where she encourages all leaders to "fit" even when the don't by removing the labels/titles to freely embrace belonging.
Share This Story, Choose Your Platform!