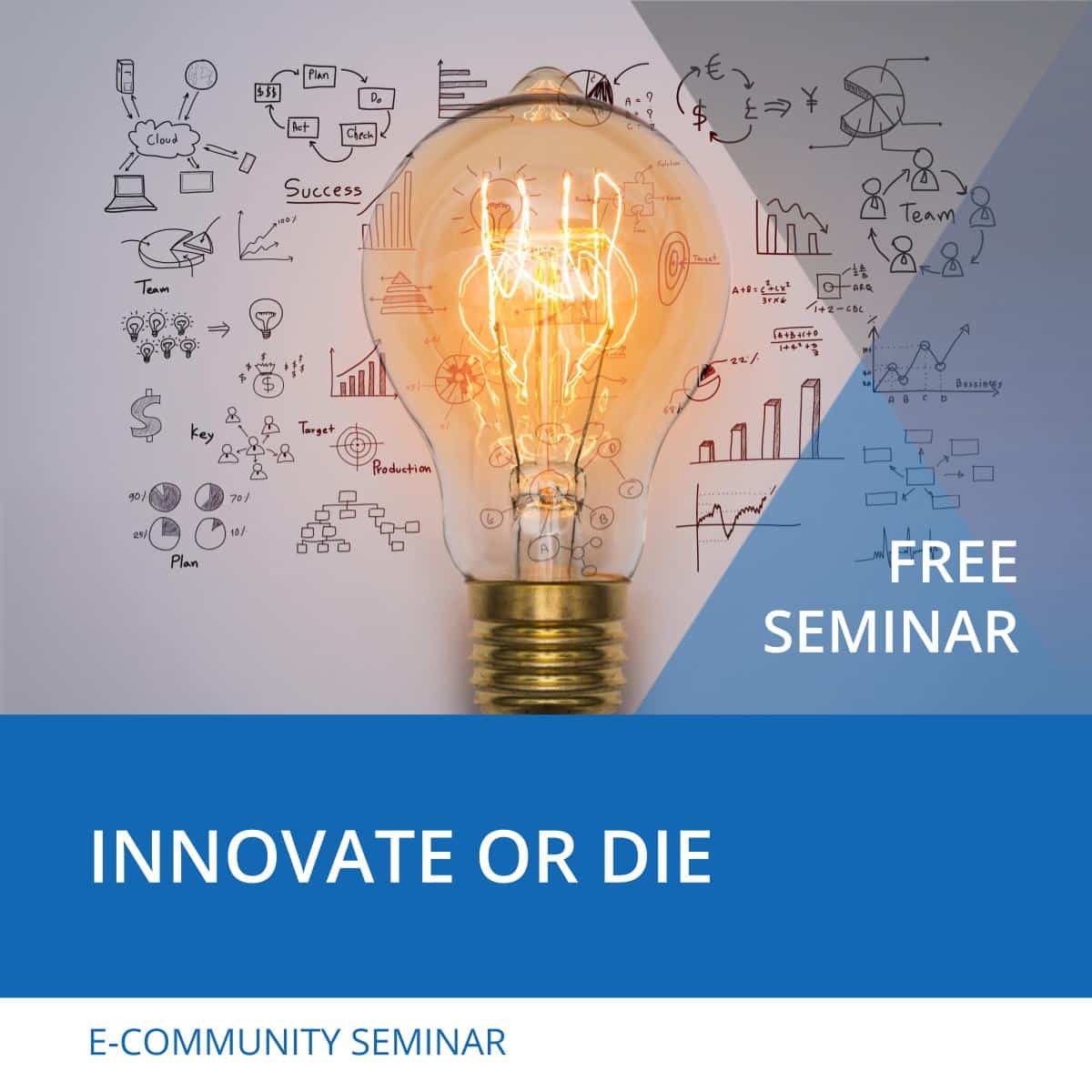 EC Seminar - Innovate or die
26 May 2021 @ 7:00 pm

-

8:30 pm

EAT

|

Free
Free E-Community Seminar
How do you define invention? What is your definition of innovation? Do you know the difference between the two? How did God introduce innovation to the earth in the Bible? How do you innovate in the New-Normal?
Everyone can be an innovator but everyone cannot be an inventor. Innovation is a man's ability to use his creativity for the improvement or enhancement of an invention, process, or service. It is making things better and creates a competitive edge for any business.
In this seminar, we will discover:-
• Why innovate
• How to innovate
• Biblical examples of innovation
Instructor: Albert Sabwai
*Use the Time Zone Converter below to check for the event time in your local time.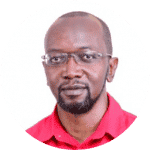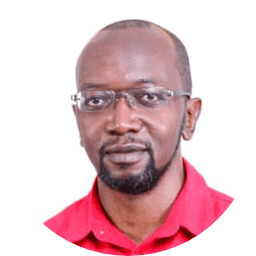 ALBERT SABWA WANTS is a certified leadership coach, business trainer, speaker, entrepreneur, engineer and farmer. A catalyst guiding driven business leaders to find clarity, focus, alignment and grow influence. Albert is Chief Catalyst at Catalyst Leadership Life Coaches. Co-founder of Chakula Distributors International and Director at Twana Twito salon founded by his wife Alice. A consultant to businesses, coach to business owners and mentor to men and young couples. He serves as a small group (cell) leader and ministry team member at his local church for over 19 years.
Albert has expertise in strategic and tactical leadership gained over 16 years in the aviation maintenance industry. He led a team whose product was voted by customers as best in Africa 6 years in a row. Knowledgeable in Lean principles, process improvement, team development, strategy development, tactical implementation and project/ budget controls.
He is married to beautiful Alice for 17 years and blessed with 4 children (3 boys, 1 girl). As a family, they live to fulfill the mission to cause people to look up to God.
Share This Story, Choose Your Platform!