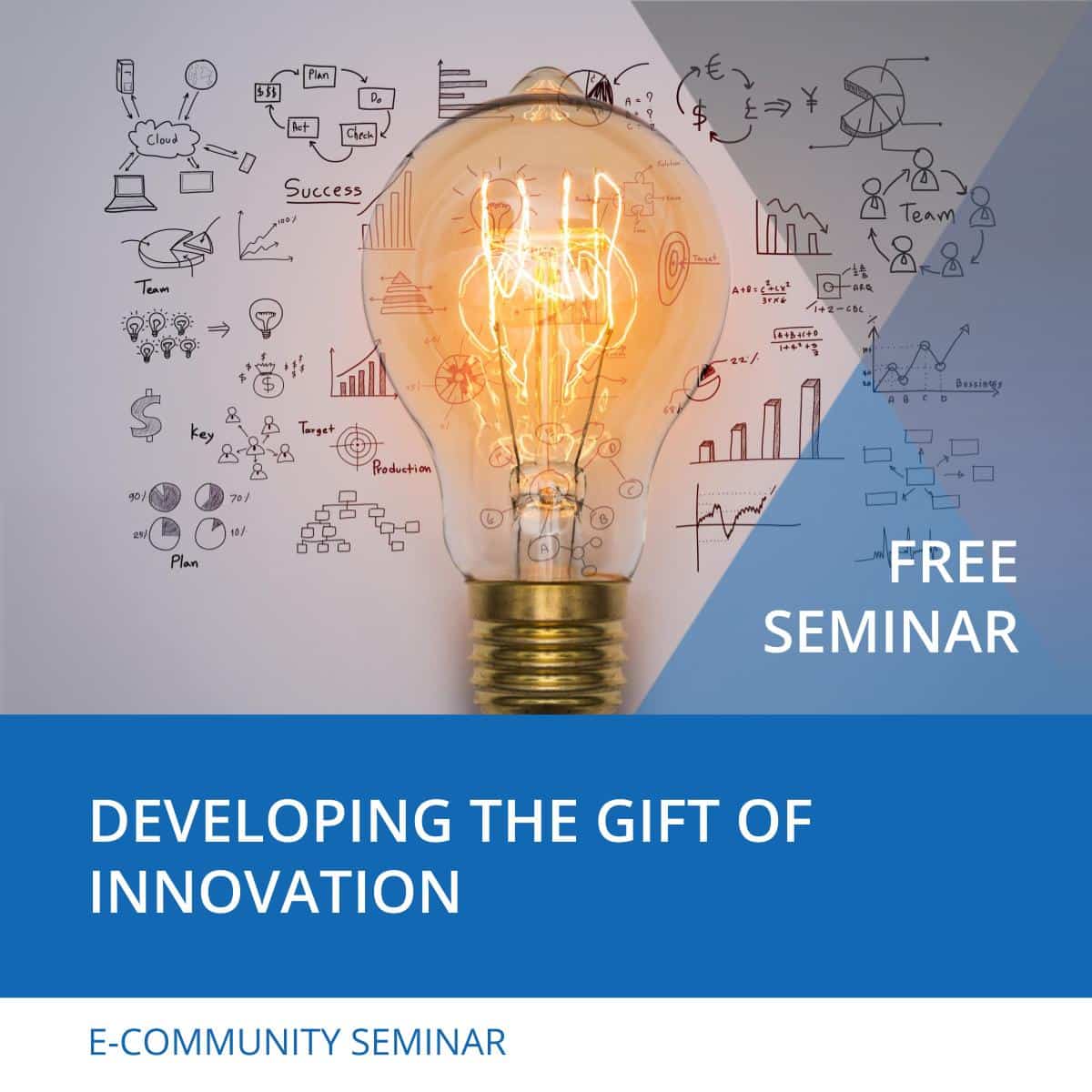 EC Seminar – Developing the Gift of Innovation
11 March 2021 @ 7:00 am

-

8:00 am

PST

|

Free
Free E-Community Seminar
Do you want to improve your competitive edge? Are you looking to develop the gift of innovation? The gift of innovation is given by God to man to enable man to tap into God's creation to enhance and improve society in all areas. Since we are created in the image and likeness of God, we demonstrate the same creative and innovative abilities as He does. Innovation gives us a competitive edge and helps us bring uniqueness to the marketplace.
In this seminar you will learn:
The Purposes of Innovation
The Dangers of Innovation
How to Develop the Gift of Innovation
Instructor: Patrice Tsague
Co-founder and Chief Servant Officer,
Nehemiah Project International Ministries
*Use the Time Zone Converter below to check for the event time in your local time.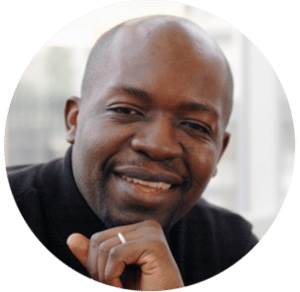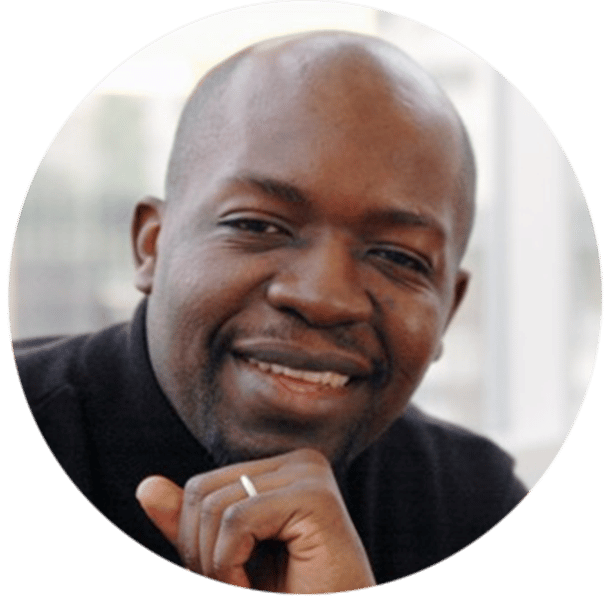 PATRICE TSAGUE is a Christian business trainer, entrepreneur, international speaker, preacher, author, and business coach. Patrice specializes in helping families incorporate their faith into their business practices, ensuring that their businesses are able to exist beyond the third generation.
Patrice is the co-founder and Chief Servant Officer of both Nehemiah Project International Ministries and PG & Associates, LLC, which he founded with his wife and best friend, Gina Tsague. Patrice is also the co-founder of Nehemiah Enterprise Coaching as well as Kingdom Business Coaching International. Patrice has trained and coached over 15,000 individuals on how to start or expand their businesses using business training and coaching principles found in the Bible. Patrice is the author of several books and training curriculums. He also publishes a weekly e-devotional and podcast for entrepreneurs and business executives that is released to over 4,000 individuals globally. He also serves on the board of several organizations.
Patrice and his wife, Gina, have two beautiful children, Gabrielle and Danielle Tsague. The Tsague family resides in Vancouver, Washington.
Share This Story, Choose Your Platform!