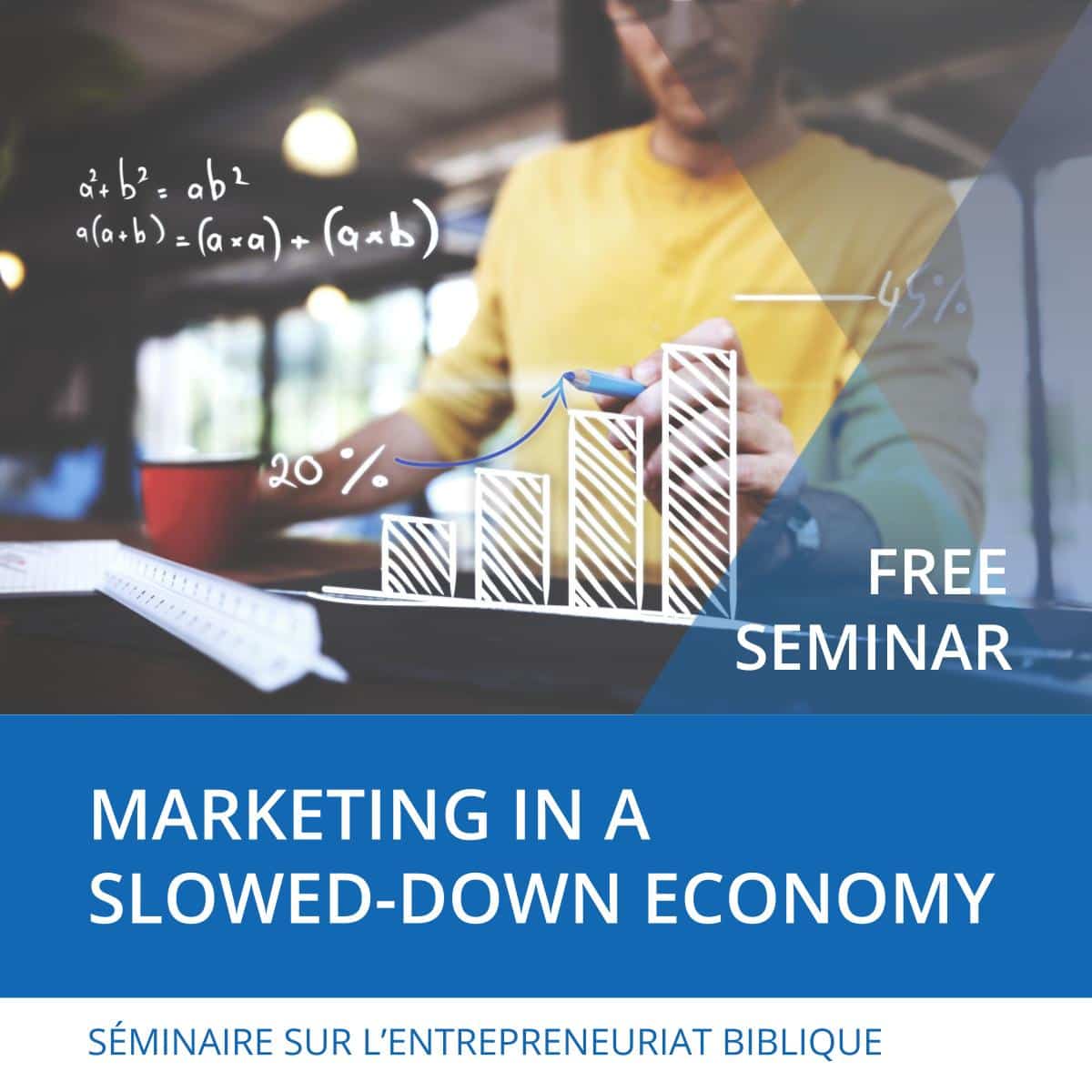 EC Seminar Kenya- Marketing in a slowed-down economy
April 21, 2021 @ 6:00 pm

-

7:00 pm

EAT

|

Free
Free E-Community Seminar
Marketing and sales are the engines that drives business growth. You can have a great product or service but without a great marketing and sales strategy, you may not be successful. We define marketing and sales as sowing and reaping. Sowing is planting seeds to prepare for future growth while reaping is gathering the ripened harvest generated from the planted seeds. Marketing is about the future while sales are about the present. In this seminar, Patrice will teach you how to develop a marketing and sales plan that will help you to start sowing the right seeds in your business.
Instructor: Frank Kitonga
Founder of Blueflame International and Country Director, Nehemiah Project Kenya
Guest Speaker: Patrice Tsague
Co-founder and Chief Servant Officer,
Nehemiah Project International Ministries
*Use the Time Zone Converter below to check for the event time in your local time.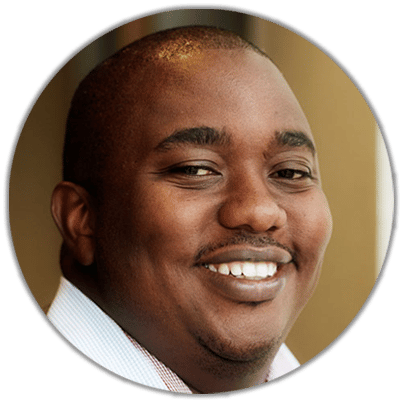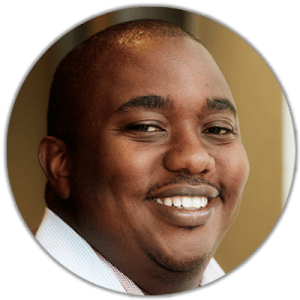 FRANK KITONGA is the founder of Blueflame International and a Certified Biblical Entrepreneurship trainer who is passionate about transforming the marketplace through kingdom principles and creating impact.
He has been happily married to his dear wife, Grace for the last 16 years and they are blessed with 5 children.
As an Elder, he has served the church for more than a decade and has been serving in various other ministries for more than 20years.
He has many years of experience in business, having successfully grown multiple businesses. Among them is Nuru Social Enterprises (NSE), where he was president. He grew the business an unprecedented 4x in his tenure. In the same way, he built a global consultancy BoP Innovation Centre in the East African region from scratch to a vibrant business with a high-value portfolio.
Frank also has professional experience in supply chain, finance, procurement and information & communications technology, gained during his tenure in the corporate world.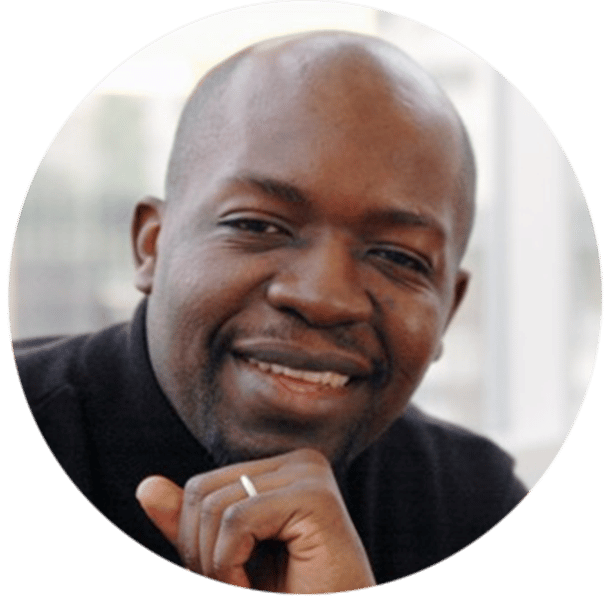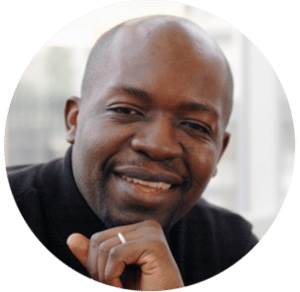 PATRICE TSAGUE is a Christian business trainer, entrepreneur, international speaker, preacher, author, and business coach. Patrice specializes in helping families incorporate their faith into their business practices, ensuring that their businesses are able to exist beyond the third generation.
Patrice is the co-founder and Chief Servant Officer of both Nehemiah Project International Ministries and PG & Associates, LLC, which he founded with his wife and best friend, Gina Tsague. Patrice is also the co-founder of Nehemiah Enterprise Coaching as well as Kingdom Business Coaching International. Patrice has trained and coached over 15,000 individuals on how to start or expand their businesses using business training and coaching principles found in the Bible. Patrice is the author of several books and training curriculums. He also publishes a weekly e-devotional and podcast for entrepreneurs and business executives that is released to over 4,000 individuals globally. He also serves on the board of several organizations.
Patrice and his wife, Gina, have two beautiful children, Gabrielle and Danielle Tsague. The Tsague family resides in Vancouver, Washington.
Share This Story, Choose Your Platform!