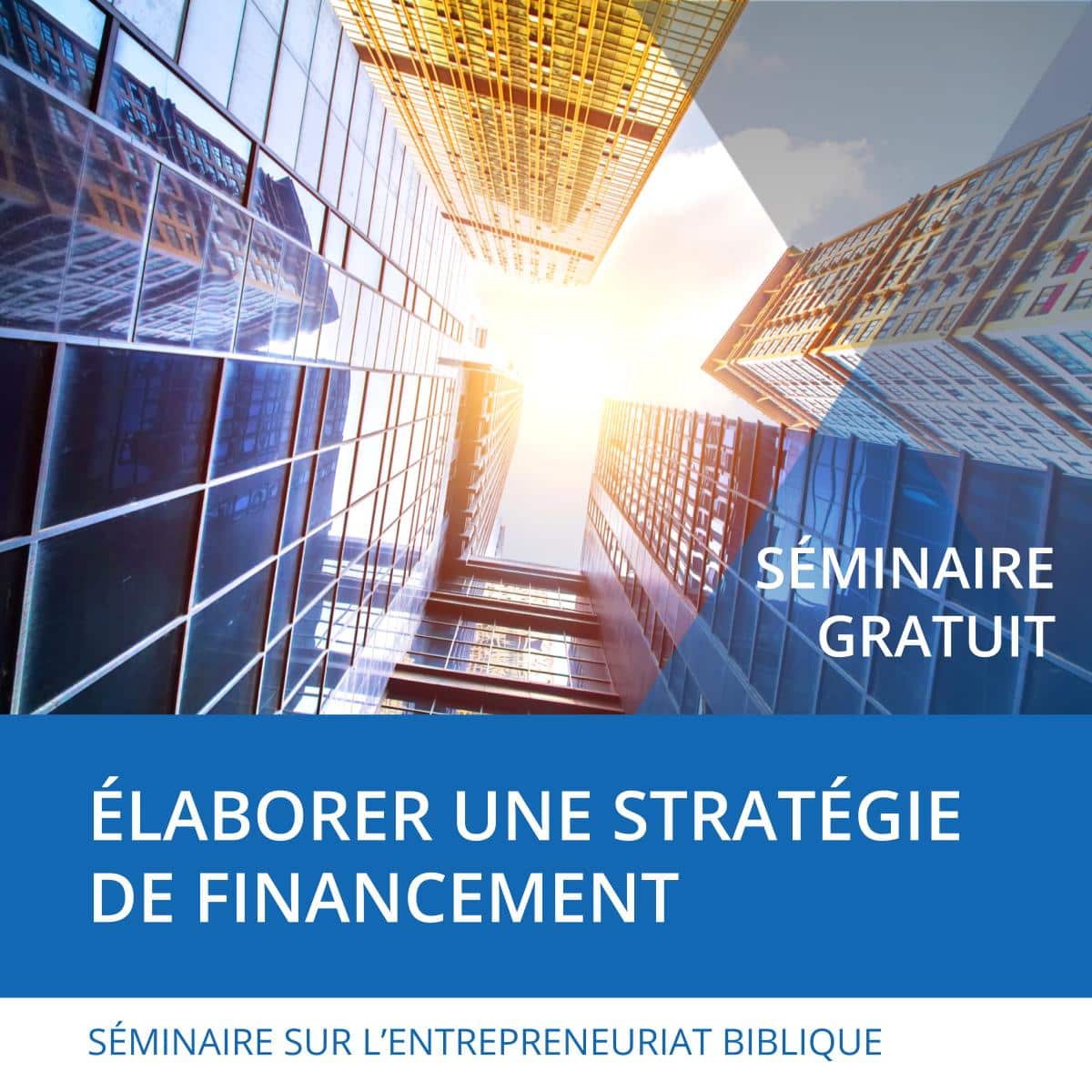 Seminar- Develop a fundraising strategy
12 June 2021 @ 11:30 am

-

12:30 pm

E

|

Free
Free E-Community Seminar- Free seminar
You can have big ideas, innovative technology, and a winning team, but without the capital to fund your business or facilitate its growth. Money isn't everything, but sometimes it's the only thing that keeps you from achieving your dream. We believe that the real issue is not the money, but a winning fundraising strategy that will attract the necessary capital.
Capital can be found without the slightest resistance, however without a winning fundraising strategy there is no clear path for capital to find you. In this seminar, you will learn how to develop a winning fundraising strategy that will allow you to raise the capital needed to start your business or expand your existing business.

We will help you to:


Define the financing of the company

Identify sources of business financing

Develop a winning fundraising strategy
Trainer: Ms. Zamana Kinkela
*Use the Time Zone Converter below to check for the event time in your local time.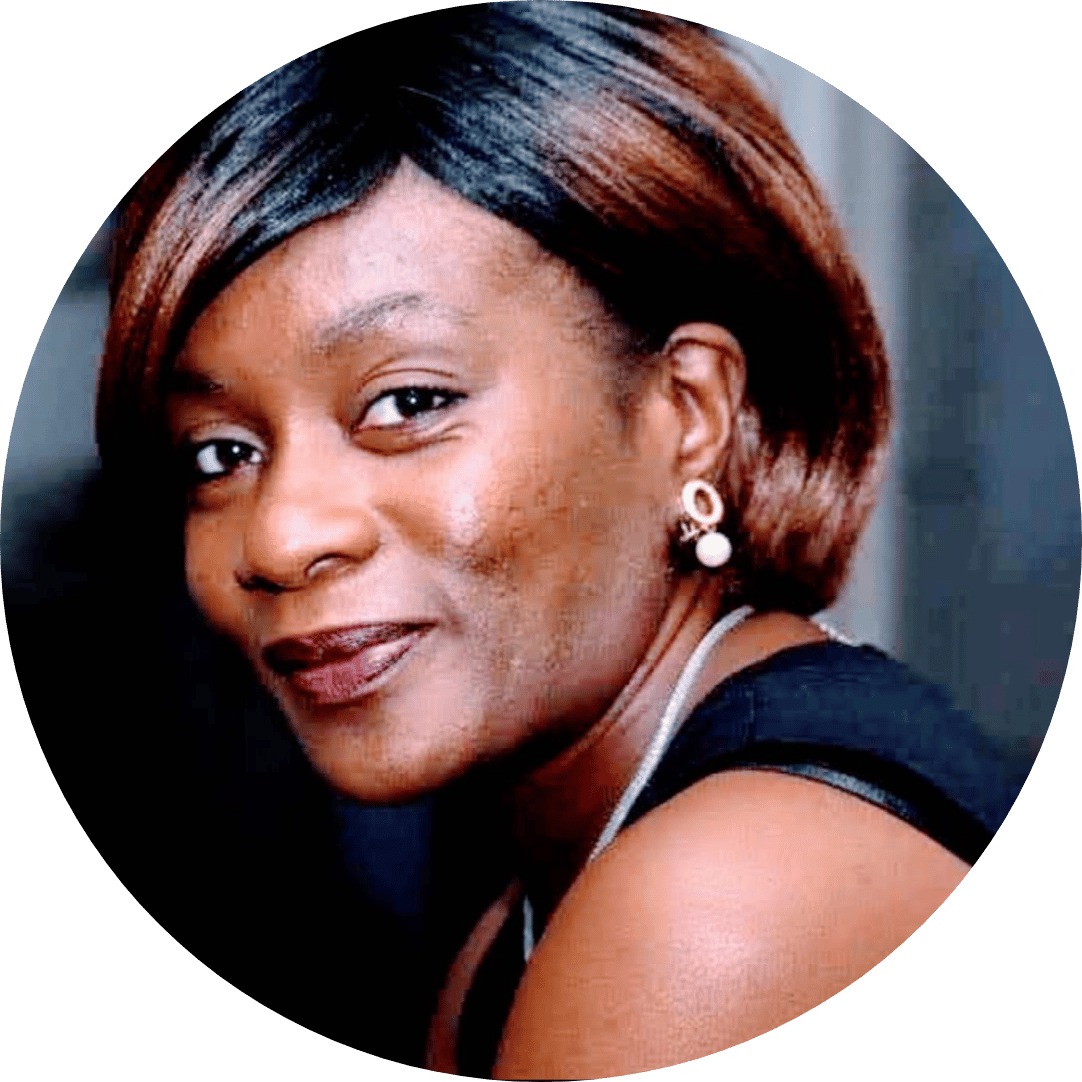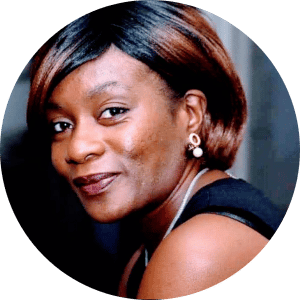 KINKELA TO TIME is Senior Director of the Francophone International Community of Nehemiah Project. Entrepreneur, manager, coach and trainer in business management. She is the founder of Zandal Management. With university studies in Industrial Relations, Economic Sciences, and Accounting, Zamana works in several fields of activity where she simultaneously combines support and training for small and medium-sized enterprises. She perfects herself in several management areas such as strategic planning, organizational development, design and modeling of management processes, managerial and ministerial training, human resources management, general accounting, budgeting, logistics and supply.
Share This Story, Choose Your Platform!