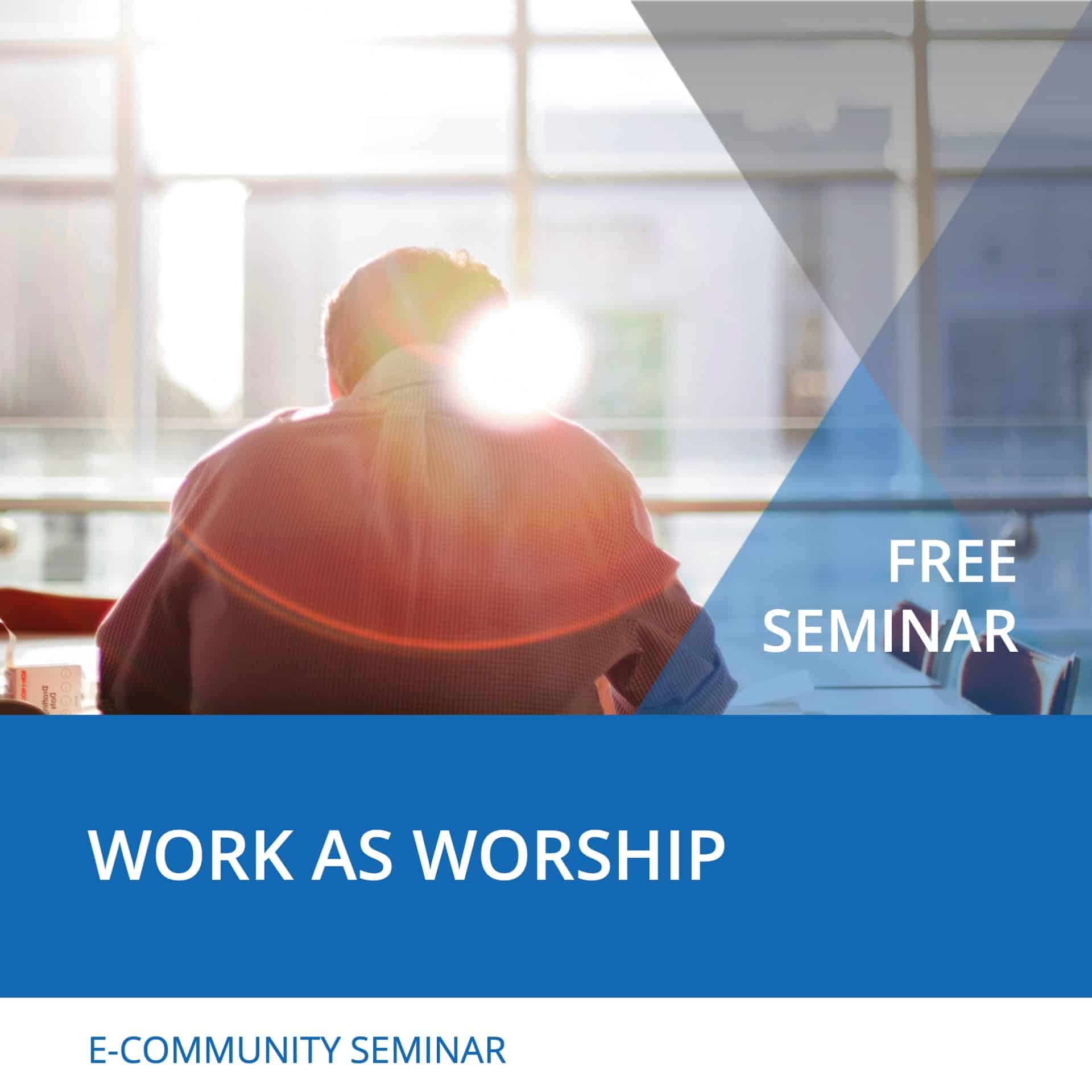 EC Seminar – Work as Worship
December 9, 2021 @ 7:00 am

-

8:00 am

PST

|

Free
Free E-Community Seminar
The word work in Hebrew is Avodah, which in English means to work, to serve, and to worship. Kingdom entrepreneurs are called to worship God through their work and use their profit to facilitate greater worship. There are many entrepreneurs who have discovered what it means to worship God beyond Sunday and enjoy great success in business as a result.
In this seminar, you will learn:
The true purpose of work
How to worship God through your work
The benefits of worshiping God through your work
Examples of entrepreneurs who are worshiping God through their work
Instructor : Charles Kearse
Director of the Nehemiah Urban Impact,
Nehemiah Project International Ministries
*Use the Time Zone Converter below to check for the event time in your local time.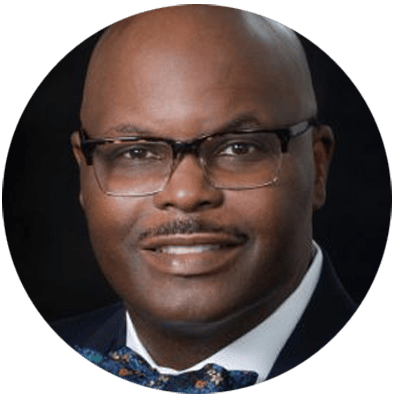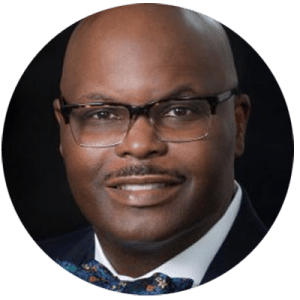 CHARLES G.KEARSE has inspired thousands of people with his unique blend of keynote presentations and workshops. Charles is a "such a time as this" choice for groups wanting a motivational speaker who transforms, educates, entertains, and inspires. For more than 30 years, he has connected companies with community organizations achieving the shared goals of "doing good while turning a profit". He has planted four life-changing churches, started several successful businesses and he created the inner-city transformation process "Pathways to Victory". He is one of the few success stories that has emerged out of one of Brooklyn's worst neighborhoods, Tilden projects in Brownsville. Charles managed to escape the poverty, drugs, gangs, and violence all too familiar to us who watch the evening news. He has dedicated his life to help eliminate the "ghetto mentality" by helping to transform minds and helping people see that the problems they are facing are really opportunities in disguise.
Charles is currently serving as the Director of Urban Impact with Nehemiah Project International and developing a cluster of business services that help existing businesses save time, put the proper team in place, and grow revenues. His companies help aspire and empower emerging urban entrepreneurs to get into the "real" game of business.
Share This Story, Choose Your Platform!